After slaying with her dare not to notice outfit at the Cannes Film Festival, Heidi Klum once again caught the media's attention with her carefree beach attire. Recently, the former model was spotted chilling with her husband in France.
What interested her fans was her bold fashion choice. The pair looked steamy in their beach outfits and could barely resist touching each other. The couple didn't shy away from expressing their affection for each other, as their PDA was at its peak. Klum's confidence to pull off any outfit and her toned physique is indeed admirable.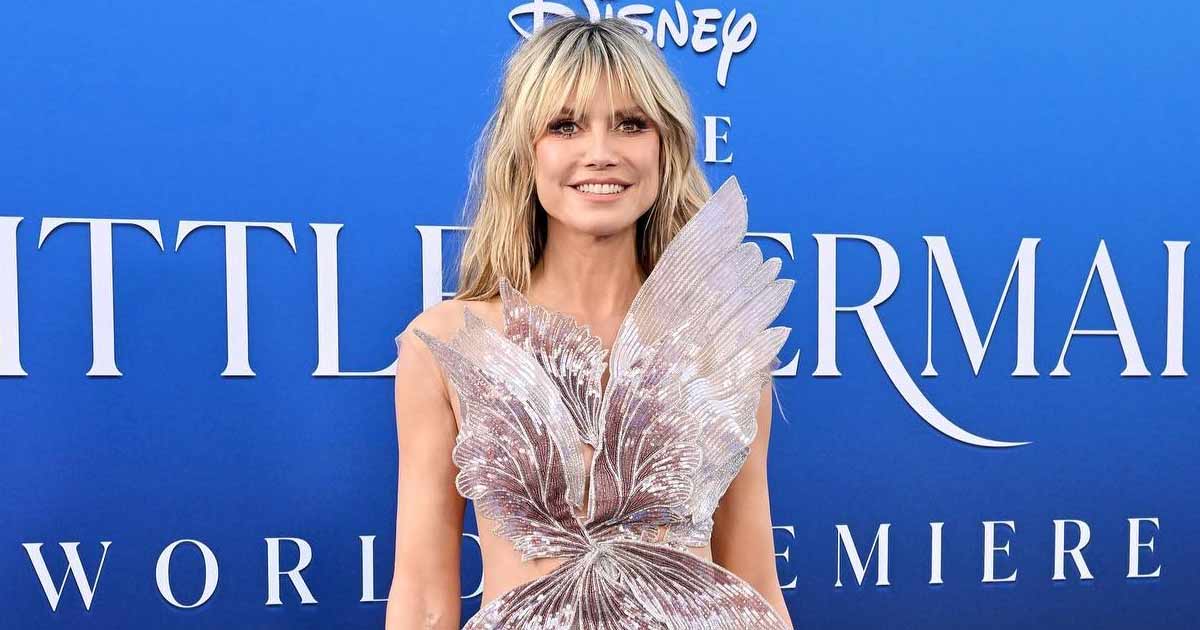 Heidi Klum indulges in PDA with her husband
Heidi Klum left no room for shame while engaging in intense PDA with her husband. The pair looked engrossed in each other, as it seemed like they couldn't get enough of each other. The former model took some time for herself as she was seen chilling with her husband while yachting off the coast of Cannes.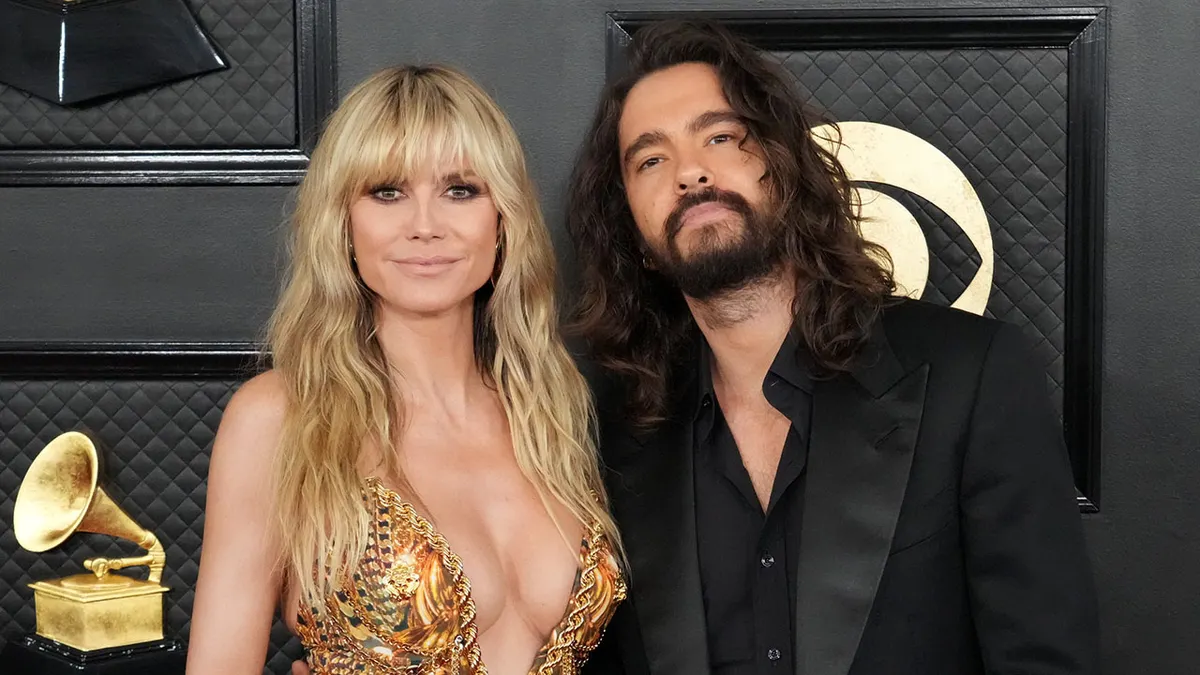 Also Read: "Heidi Klum? She's thick as pig-sh*t": Britain's Got Talent Judge David Williams Humiliated Heidi Klum after Simon Cowell Claimed America's Got Talent Has Smarter Judges
The pair reached the height of PDA as they were constantly kissing and touching each other as they soaked up the sun. The twosome tied the knot in 2019, and even after four years of marriage, the spark between the couple remains ignited. Klum seems to have found her soulmate in her husband, Tom Kaulitz, as he supports her in every step of her life.
Recently, the couple celebrated their fourth anniversary in February, and they shared a series of pictures with their followers. The couple posed nude for a mirror selfie with several red heart balloons covering the ceiling of their room. It's indeed a blessing to find someone who even supports you in your craziest acts without judging.
Also Read: Heidi Klum Gets Blasted for 'Offensive' Pregnancy April Fool's Joke as 49 Year Old Model Expresses Desire to Have More Children
Heidi Klum flaunted her bikini body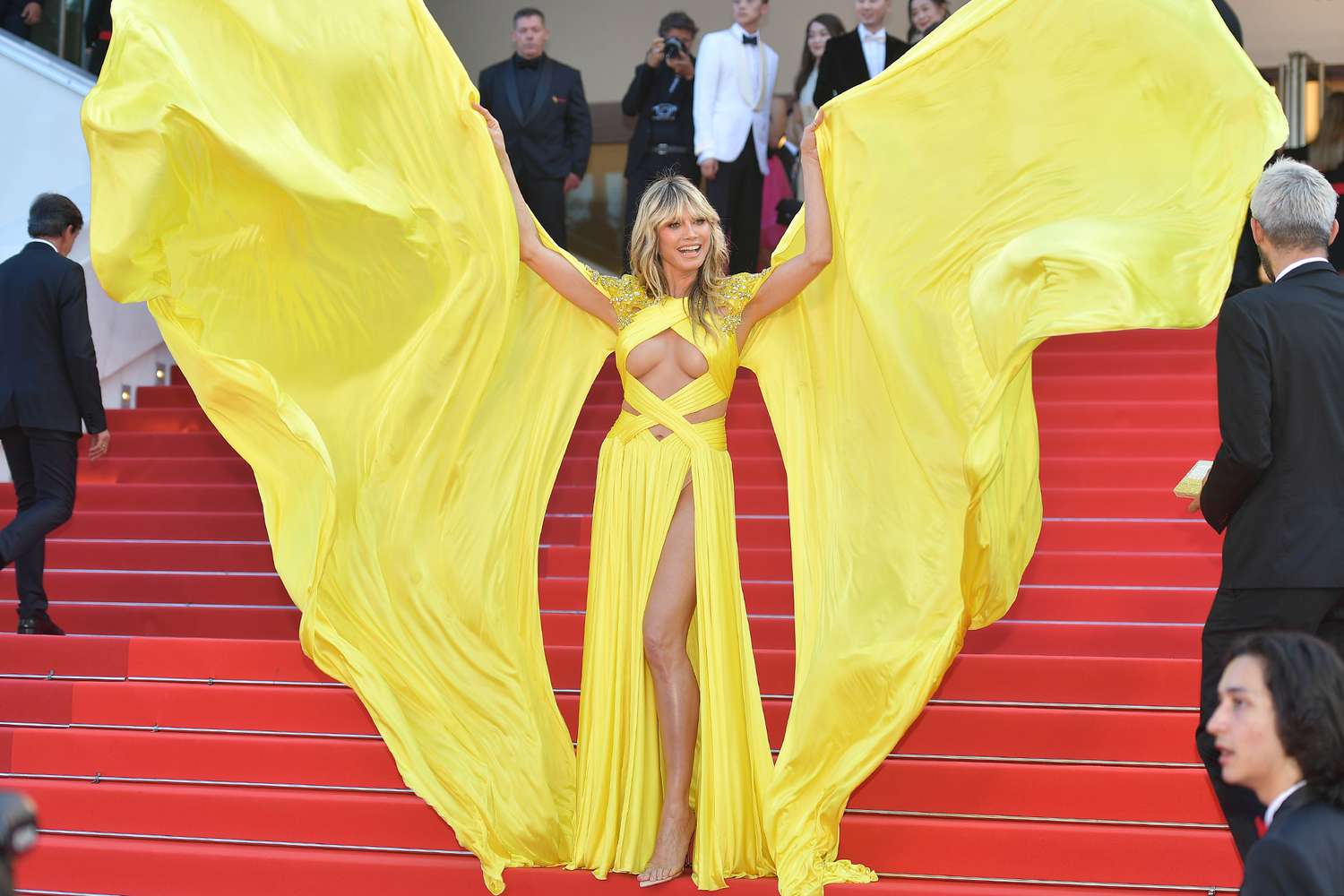 Heidi Klum is known for her bold fashion choices. Recently, her beach look created a sensation on the internet. Klum's boldness and well-maintained physique are indeed an inspiration for her followers. Looking at her toned body, it's indeed hard to believe that she is soon going to turn 50.
The eternal beauty never fails to get a jaw-dropping reaction from fans, as her recent Cannes festival look stunned everyone. The 49-year-old supermodel slayed on the red carpet in her yellow dress. The diva maintained her signature style of barely covering her body. She wore a strappy dress and flaunted her perfectly toned body.
Klum knows to live life on her own terms, and she indeed pulls off every outfit she wears.
Also Read: Heidi Klum Bares it All for Easter, Amazes Fans With Envious Physique at 49
Source: Page Six