When it comes to the Kardashian-Jenner clan there is always a daily dose of drama to be found somewhere nearby. Whoever enters the family from outside even for a short while ends up getting into one or two dramas themselves. Something similar happened once concerning the momager Kris Jenner's long-time boyfriend Corey Gamble. One of his opinion about Kourtney Kardashian and Scot Disick's daughter Penelope did not sit right with the parents. The discussion turned a bit heated and resulted in Jenner defending her boyfriend. However, as parents, it was natural for Disick and Kardashian to lash out at Gamble's advice on how to discipline their daughter. Furthermore, a lot of fans seem to agree with the talent manager's opinion. Also on camera, it did seem the argument ended on a good note.
Corey Gamble's Opinion Once Left Scott Disick and Kourtney Kardashian Extremely Upset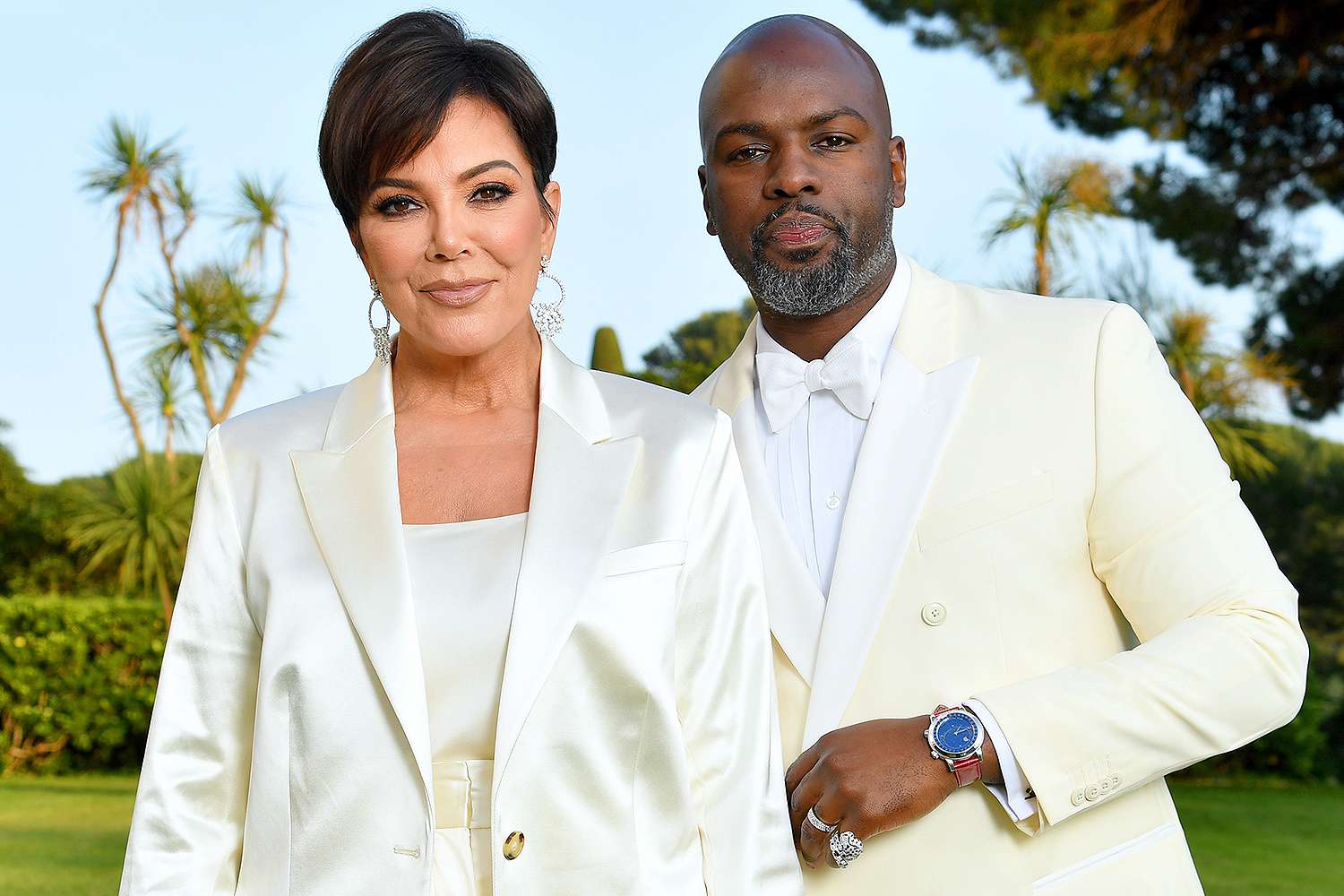 It is not a surprise for fans and viewers to watch the Kardashians and the Jenners get involved in various family dramas. Back in 2019, in one of the episodes of Keeping up with the Kardashians, something dramatic went down between Kourtney Kardashian plus Scott Disick and Corey Gamble. At the time, the three along with Kris Jenner had been having lunch together. Another family member present was Penelope (Disick and Kardashian's daughter). The whole argument started with a discussion about the 7-year-old. The oldest Kardashian daughter had been sharing her concerns over her daughter's worrisome behavior. She mentioned that the child had her fits during which she could get physical like a rating at her nanny.
This is no doubt a stress on any parents. But what came as a surprise was when Gamble added his take on handling the child. The talent manager responded with the suggestion of "whooping" the child to discipline her.
Also Read: 'Every Single One Of You Looks So Photoshopped': Internet Goes Wild After Kim Kardashian Allegedly Photoshops Entire Family To Look Prettier In Kourtney's Birthday Bash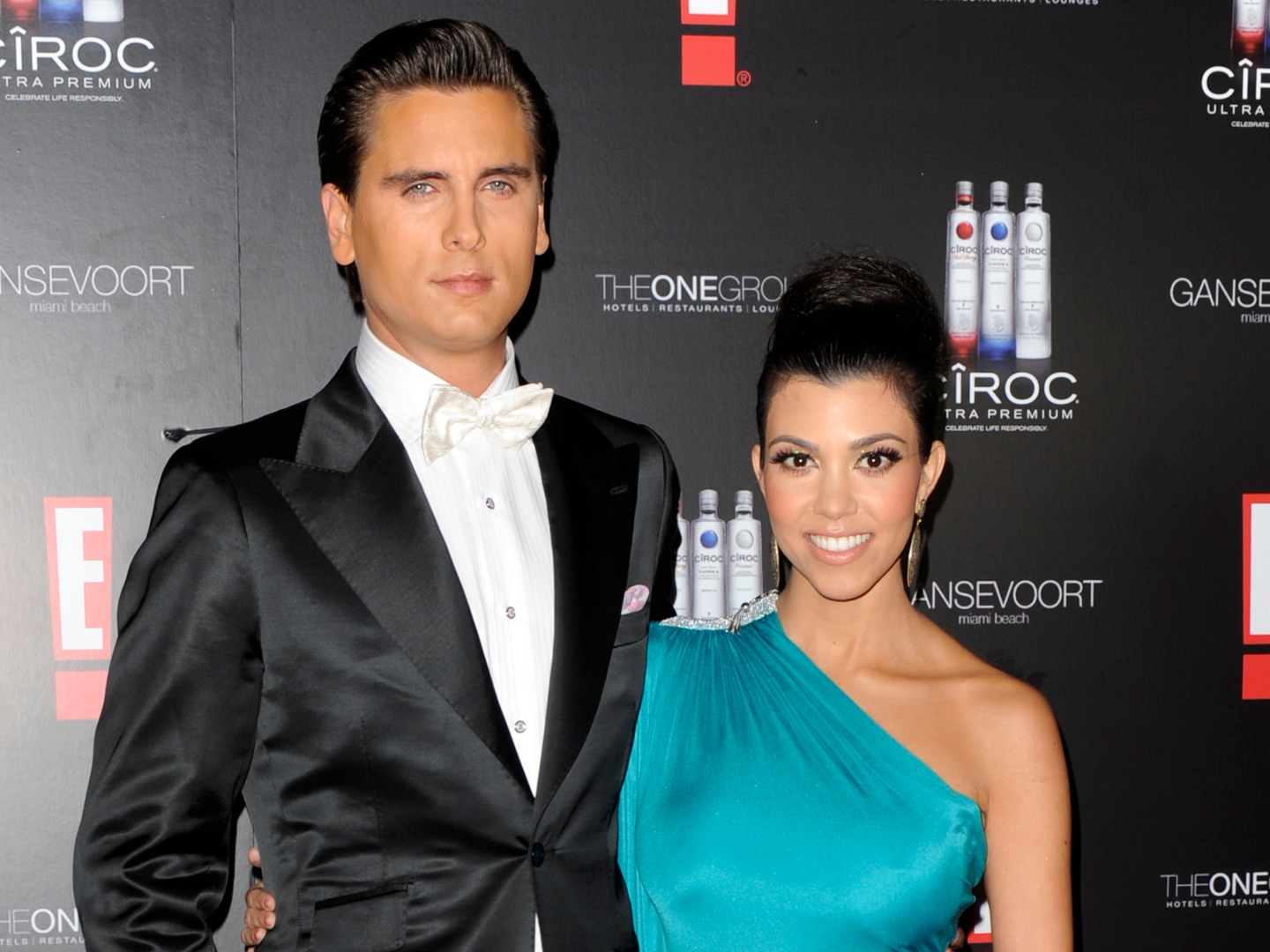 This was immediately followed by an upset and angry reaction. While Disick straight up told Gamble to not talk about any child like that. Kourtney Kardashian expressed her disagreement by saying,
"He will never be with my kids alone"
Furthermore, she added a warning that if Gamble ever did anything like that there was going to be a "fu**ing issue". Although the discussion never came up again, the episode seemingly ended with both Kardashian and Gamble talking it through smoothly.
Also Read: "They Don't Even Have To Have S*X": Kim Kardashian's Scary Plan For Sister Kourtney Kardashian About Her Ex-Boyfriend Upsets Fans
How is Corey Gamble's Relationship With The Family?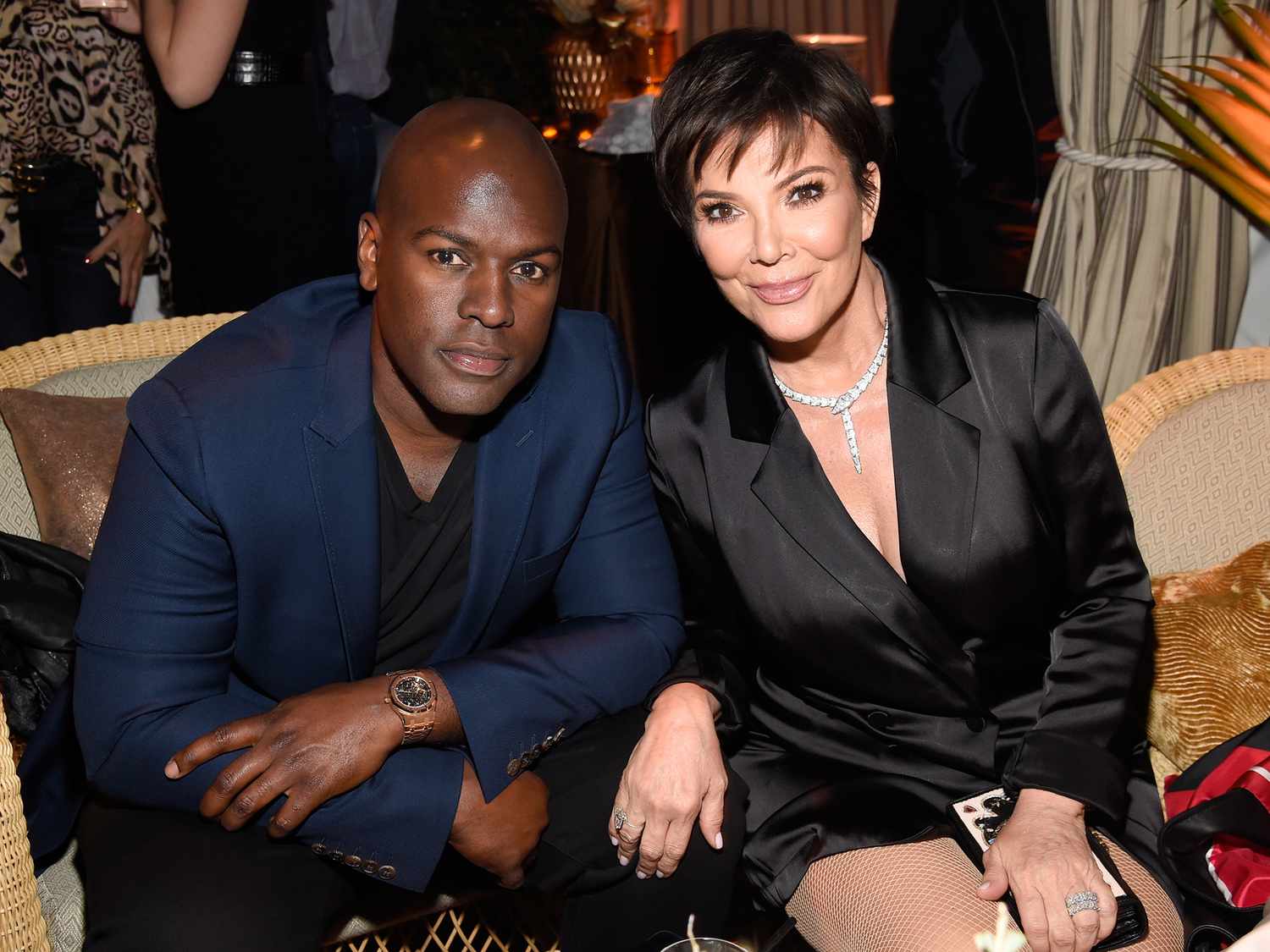 Since getting together with Kris Jenner, Corey Gamble has been in the public eye. As far as it can be seen, the talent manager goes along fine with Jenner's whole family members. Gamble is said to be much more fond of Kylie Jenner than her sister Kendall Jenner. He has a 25-year gap with his momager but that has not stopped them from having a romance with each other.
And when it comes to the grandchildren, the talent manager does bond with them easily.
Also Read: "I Like Curvy Girls. Couldn't Keep My Eyes Off Kim": Kourtney Kardashian's Husband Travis Barker Revealed His Lust For Kim Kardashian, Was Obsessed With Sister-In-Law's 'Eye Candy' Figure
Source: The Things