Matt Damon and Jimmy Kimmel's feud that started a few years back is not going to have a happy ending as Damon is still upset with the American talk show host. In a recent interview with ET, he expressed that he isn't in the mood to bury the past and move forward with a friendly future with Kimmel. The Last Duel actor described Kimmel as a bad person.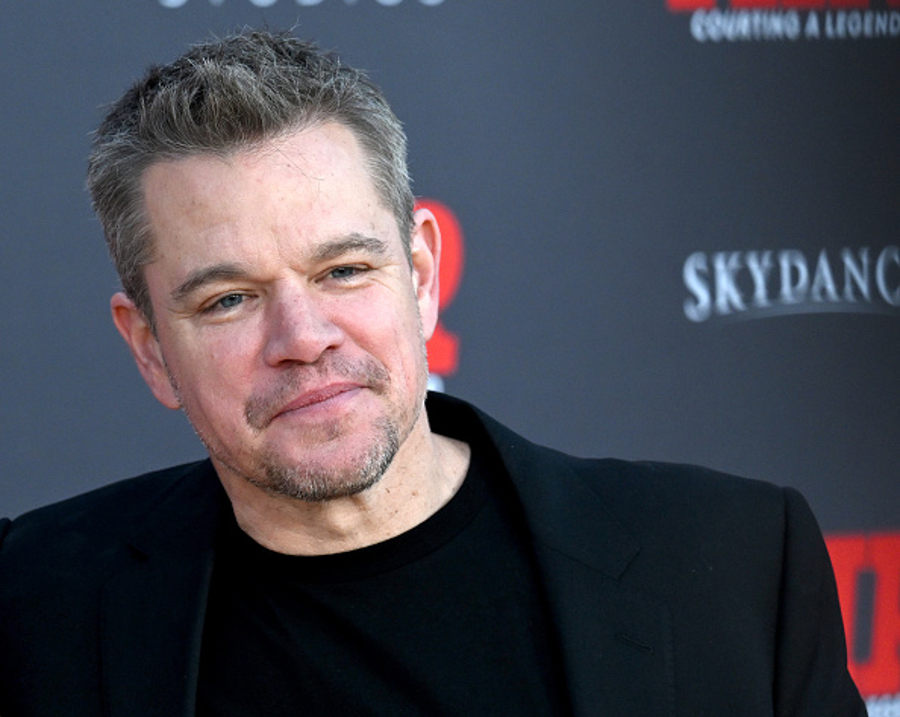 Damon's recent remarks about Kimmel indicate that the 52-year-old actor will not forgive Kimmel for what he did to him. He called Kimmel some names, and through his choice of words, Kimmel and Damon's fans are convinced that Damon still harbors grudges against Kimmel.
Read More: Despite Jennifer Lopez Allegedly Wanting The Two To Stay Away, Ben Affleck Applauds Best Bud Matt Damon's "Enormous Character"
Matt Damon's response to making peace with Jimmy Kimmel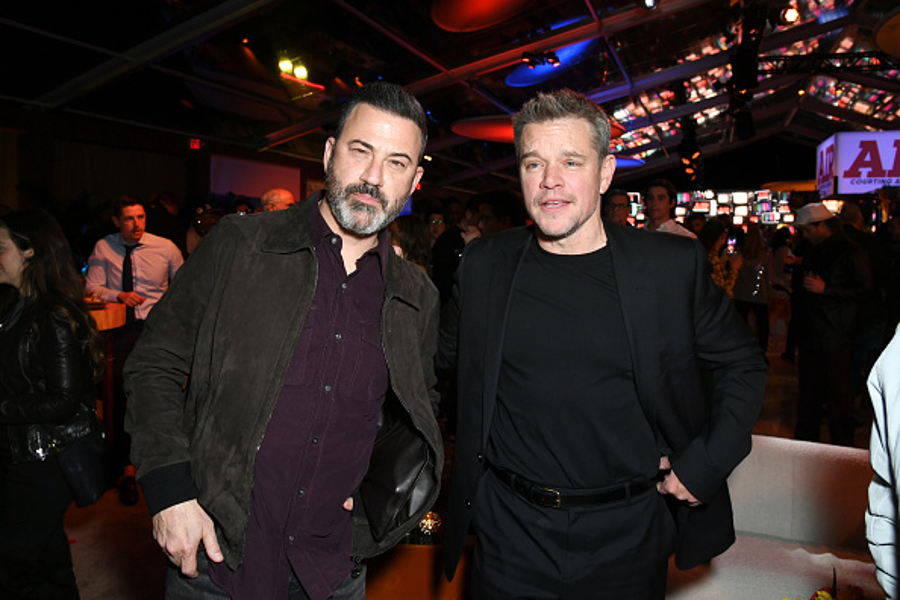 In a recent interview, Matt Damon expressed his future plans for continuing the war with Jimmy Kimmel. The interviewer asked Damon if he will consider burying the hatchet and moving on, to which Damon replied,
"No, no, he's an a–hole. Why would I ever do that? He's a terrible human being. He's a demonstrably bad man."
The We Bought a zoo actor heckled Kimmel while he was walking a few paces behind Damon on the carpet. In relation to the TV personality's ongoing feud, in which he says sorry to Damon at the end of each episode for not having enough time to interview him, he yelled, "Hey! I'd love to take a picture with you but we ran out of time!"  
Read More: "He Barely Knows The Difference Between Melania And Ivanka": Oscar Host Jimmy Kimmel Annihilated Donald Trump As Ex-Prez Faces Potential Arrest
Jimmy Kimmel's reaction after being heckled by Matt Damon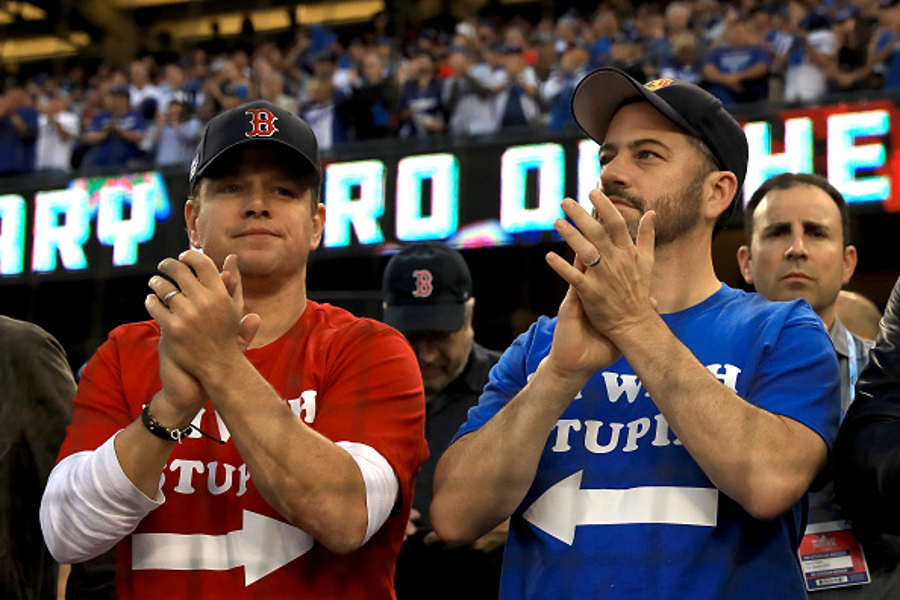 In an interview, Kimmel claimed that he was aware of what happened but had no idea about who did it. In his statement, the multi-hyphenated talk show host said, "You know, I don't know who that was, but yeah, I heard him. He was loud."
Kimmel was also asked if he would consider reconciling with the Rounders actor to which he replied,
"I just can't imagine it happening. I really can't. I think we have Ben [Affleck] on tomorrow, so we'll have that, but that will be as close as we get."
Read More: Jimmy Kimmel's Wife Molly McNearney Thirsts Over Topless Tom Cruise From Top Gun: Maverick
The feud began in 2006 when Kimmel casually joked that he had bumped Damon from an episode of his talk show. In an interview in 2013, the 55-year-old actor said,
"We had a bad show … The guests were bad, and I was feeling pretty bad about myself at the end of the program."
Kimmel further explained why he cracked the joke on Damon. In his statement, he said it was not an intentional move. He said,
"I decided to say, for the amusement of one of our producers who was standing next to me, 'I want to apologize to Matt Damon. We ran out of time.' And he got a kick out of it, the producer, so I just started doing it every night to amuse him."
Kimmel claimed that Damon was just the name that emerged in his head. There was no hidden purpose or reason behind why he choose to take Damon's name.
Source: Page Six