Shia LaBeouf has had a complex dynamic with renowned director Steven Spielberg, who he initially worshipped as an artistic hero and potential mentor. However, LaBeouf later leveled harsh criticism at Spielberg in interviews. But in later interviews, LaBeouf levied pointed criticism at Spielberg, and expressing disappointment. This reflected LaBeouf's perspective shifting as their once-strong bond unraveled.
When first working with Spielberg on films like Transformers and Indiana Jones, LaBeouf viewed him as a monumental cinematic figure and dreamed of establishing an impactful creative partnership. Having idolized Spielberg's acclaimed directorial works since childhood, the young LaBeouf was eager to impress him and learn from such an esteemed Hollywood icon. Their earlier collaborations and conversations nurtured a burgeoning mentor-mentee relationship.
Cracks Emerged as Shia LaBeouf Felt artistically Restricted
Shia LaBeouf revered Steven Spielberg growing up, considering him "the meeting I had been waiting for" when they collaborated on several films (via Variety). But that mentor view evolved into seeing Spielberg as restrictive.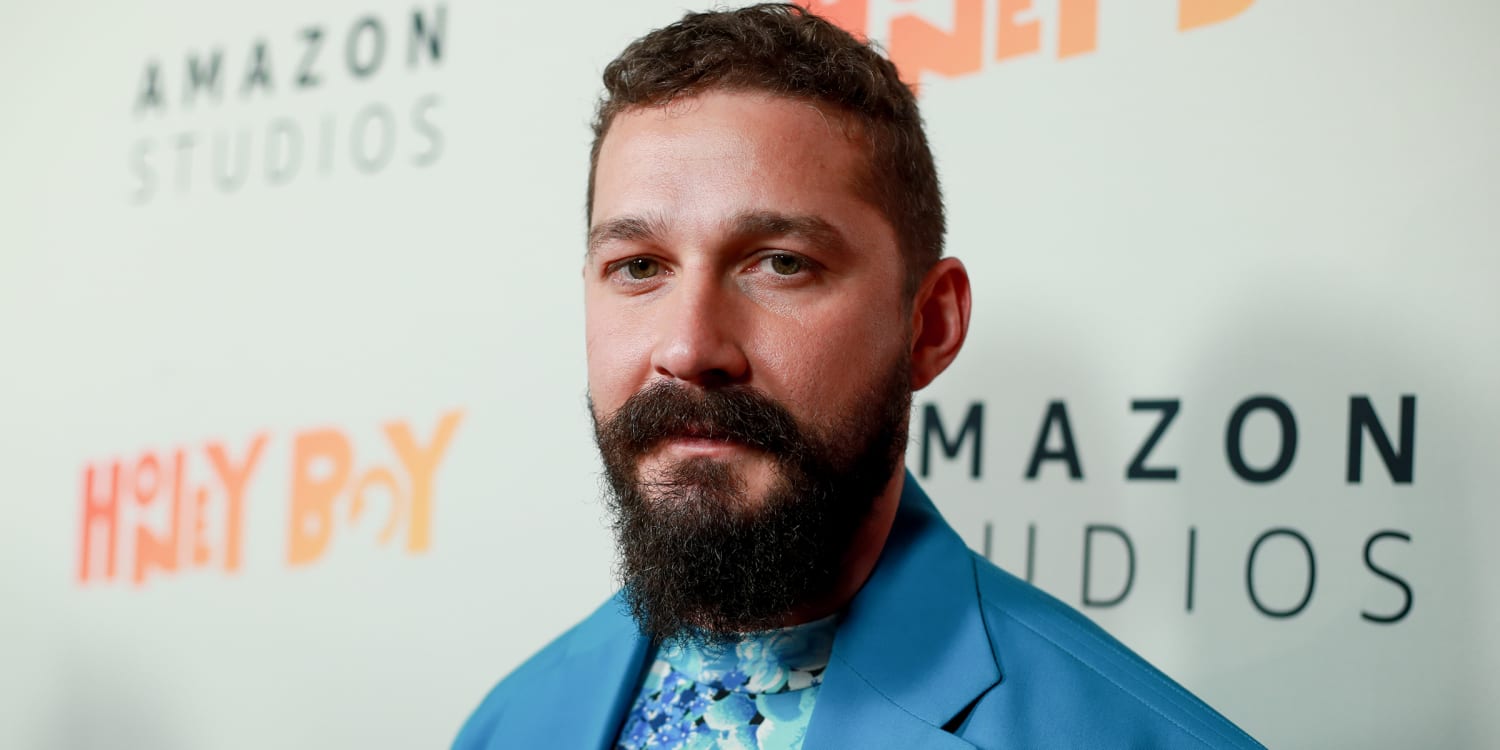 LaBeouf felt Spielberg's process stifled his acting instincts, saying "I grew up with this idea, if I got one of these guys I was going to work with them like Kubrick & De Niro, Scorsese & DiCaprio. And he [Spielberg] never let me, you know?"
LaBeouf felt Spielberg's meticulous directorial process limited his ability to bring organic instincts to acting roles. He lamented that despite dreaming of an artistic partnership like Scorsese and De Niro, "Spielberg never let me, you know?" fully explore his own approach to characters."
Read more: "Just enough to have my eye peeping": Shia LaBeouf Used To Shamelessly Spy On Cameron Diaz And Shazam Star Lucy Liu
Questioning True Nature of Relationship with Spielberg
As LaBeouf distanced from his Spielberg idolization, he began viewing the director more cynically. He criticized Spielberg's filmmaking motivations and claimed to not enjoy his movies anymore.
In interviews, LaBeouf insinuated Spielberg's priorities were driven more by profit motives than artistic expression, criticizing the calculated business side of his filmmaking empire. "You get there, and realize you're meeting a different dude…his company," LaBeouf lamented (via The Guardian), implying their relationship revolved partly around marketable projects over art.
Read more: Drew Barrymore's Girl Next Door Looks Turned Her into Hollywood's Golden Angel Before Talk Show Controversy Doomed Her – 6 of Her Greatest Movies, Ranked
No Regrets Over Candid Criticism of Former Hero
Despite raising eyebrows by bashing cinema royalty Spielberg, LaBeouf said he doesn't regret the caustic remarks.
"Nah, dude, I don't have any regrets or resentments," LaBeouf affirmed unapologetically (via Screenrant) . His willingness to publicly critique Spielberg after benefiting from his mentorship cemented the end of their once-strong bond.
Shia LaBeouf's blunt criticism of Steven Spielberg paints him as more of a shrewd corporate entity than an artistic director, reflecting LaBeouf's profound disappointment after once viewing Spielberg as a hero. His unfiltered comments epitomize the common experience of outgrowing one's idols, made more impactful by their shared creative history.
Sources: Variety
Thanks for your feedback!