Daniel Peter Masterson, 46, is an American actor. He is best known for his role as Steven Hyde on That 70's Show, which first aired on Fox for 200 episodes over eight seasons from 1998 to 2006. As a result of his acting skills, he gained fame, and he then pursued other roles in between tapings. After the series ended, Masterson appeared in several movies and on television shows such as Punk'd and MADtv. He was getting noticed for his roles. But then something terrible happened, and the actor was arrested and accused of three counts of s**ual offenses on June 17, 2020. Following a trial in 2022, the court declared a mistrial when the jury was undecided on the accusations, and a new trial was scheduled for March 2023. The cast of That '70s Show reunited last month for a new spin-off series titled That '90s Show.
How That '90s Show addresses Danny Masterson's absence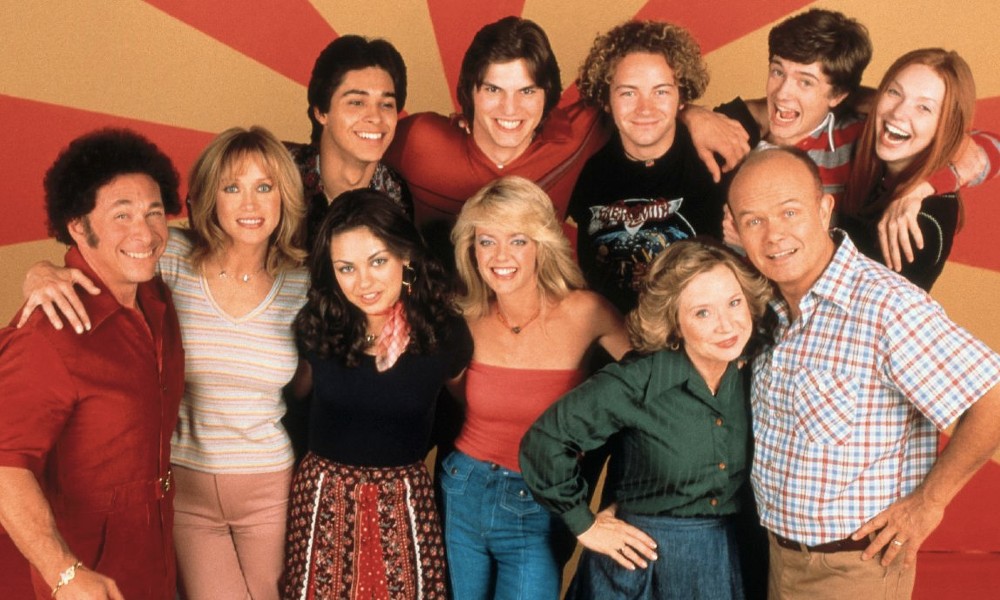 Danny Masterson, who played Hyde in That '70s Show, was one of the primary characters, but his absence in the new spin-off has caught everyone's attention, and once again he is all over the headlines. Throughout the new spin-off, there was no reference to the titular character, and his absence was not addressed either. The show, on the other hand, reveals what the other characters have been up to. Fans were thrilled when the show's creators announced in October 2021 that they would be returning to revive the iconic titular spinoff, nearly two decades after the original series ended in 2006.
Also Read: That '90s Show: All You Need To Know About The Controversial 'That '70s Show' Spinoff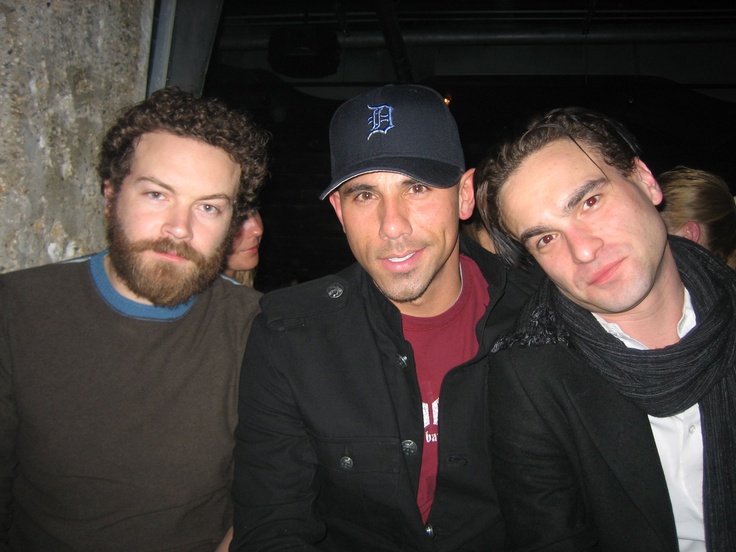 Except for Danny Masterson's character, almost all of the original show's stars were present in the new reboot, including Don Stark, Topher Grace, Laura Prepon, Kurtwood Smith, Debra Jo Rupp, Mila Kunis, Ashton Kutcher, and Wilmer Valderrama. The Yes Man actor was devastated after being cut from Netflix's sequel.
Also Read: That '70s Show: Upcoming Sequel Series Confirms Eric & Donna Reunion
Danny Masterson is devastated after being excluded from That '90s Show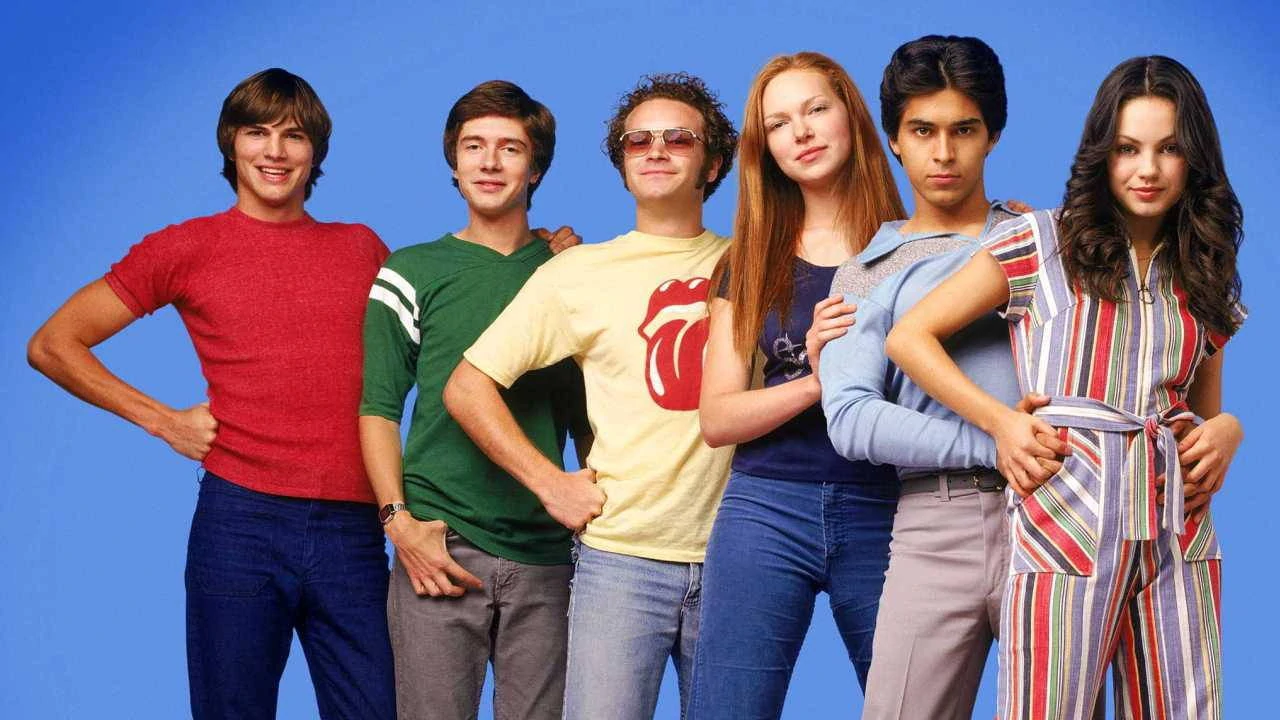 RadarOnline was told by one of the sources that "Danny was certainly not going to be brought back by the producers." In Hollywood, he's poison." The source made the remark as every other prominent actor from the original series returned for That '90s Show except him, as his acting opportunities had stagnated since he was publicly accused of sexually abusing three different women. Despite refuting all charges against him, Masterson has not had a career since being fired from TV's The Ranch in December 2017.
Also Read: "I never saw any of that behavior": That '70s Show Star Topher Grace on Danny Masterson's R*pe Allegations as 'That '90s Show' Kicks Hyde Out of Series
His co-stars have not spoken about his absence from the spin-off series. However, Topher Grace mentioned in a previous interview with The Hollywood Reporter in 2018 that he was hesitant to bring up s**ual assault charges against their co-star since they had never witnessed such behavior. Although Danny Masterson issued his own public statement after being ousted from The Ranch series, he expressed his disappointment at Netflix's choice to exclude the character from the series.
Source: People