It seems like actor Ben Affleck is trying his best to maintain his marriage with singer Jennifer Lopez. Many sources have claimed previously that the two have hit a rough patch as troubles in their marriage kept piling up. However, a source recently revealed that Ben Affleck has been trying his best to keep their bond intact. He is making sure that he doesn't repeat his mistakes as the two have broken off their engagement once previously in the early 2000s, but fate brought them together as they got married earlier this year. They also reportedly made a contract that will prevent infidelities in their marriage.
Ben Affleck is giving his 100%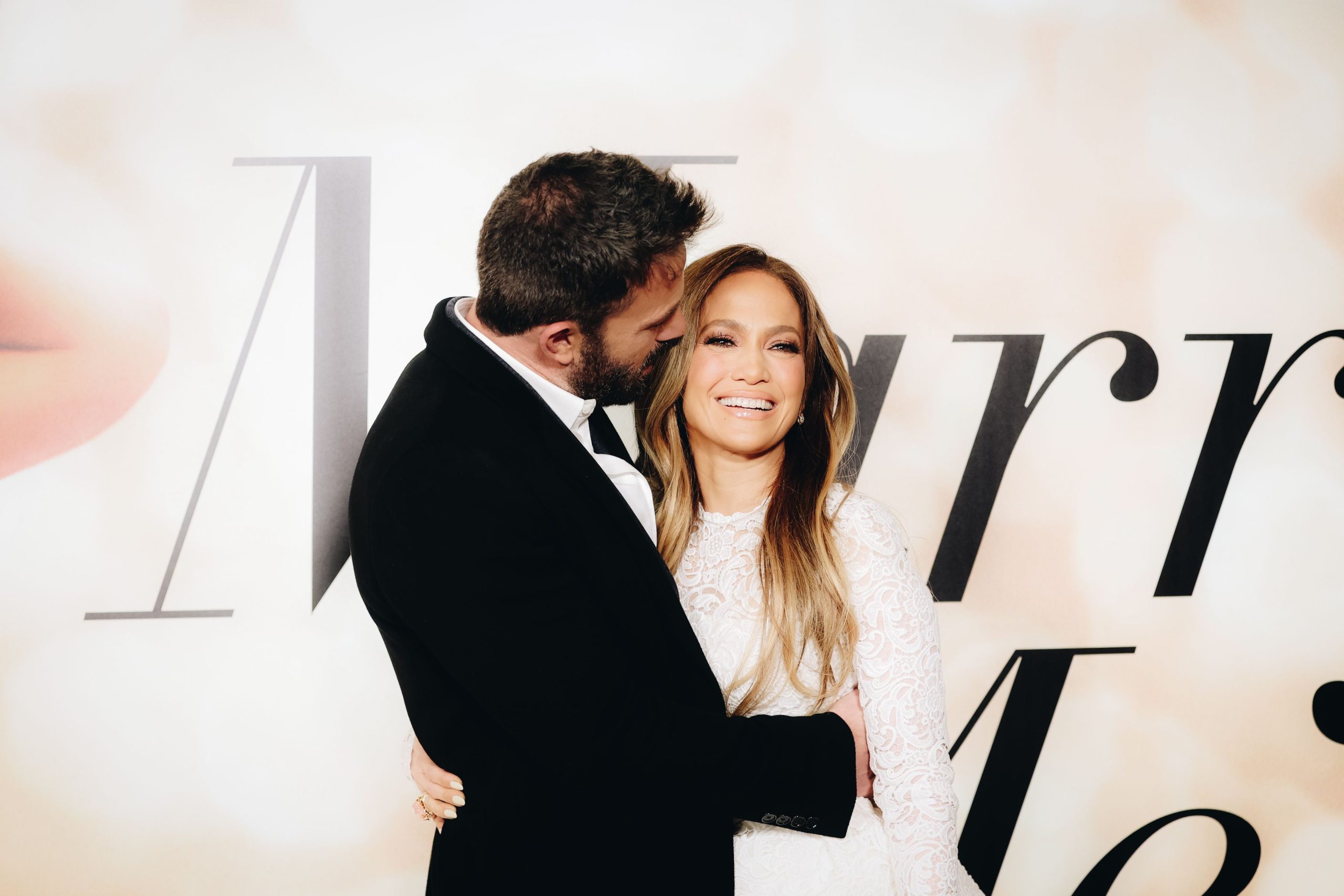 Celebrity psychic and astrologer Inbaal Honigman has claimed that actor Ben Affleck has been putting effort into his marriage with singer Jennifer Lopez. He reportedly feels "accepted" into the relationship. The astrologer claimed,
"Ben settles nicely into this marriage. The Justice card shows that he's right at home in a committed relationship, and he feels balanced and accepted. He's repaired a mistake of the past and has no desire to let this slip through his fingers again."
The two dated and even got engaged back in the early 2000s but their relationship, unfortunately, came to an end in 2004.
Also read: 'He had to prove himself to Ben': Ben Affleck Reportedly Turned into His Ex Jennifer Garner's Guardian Angel, Her Beau John Miller Had to Convince Him He's The One for Her
The astrologer believes that their marriage is "safe"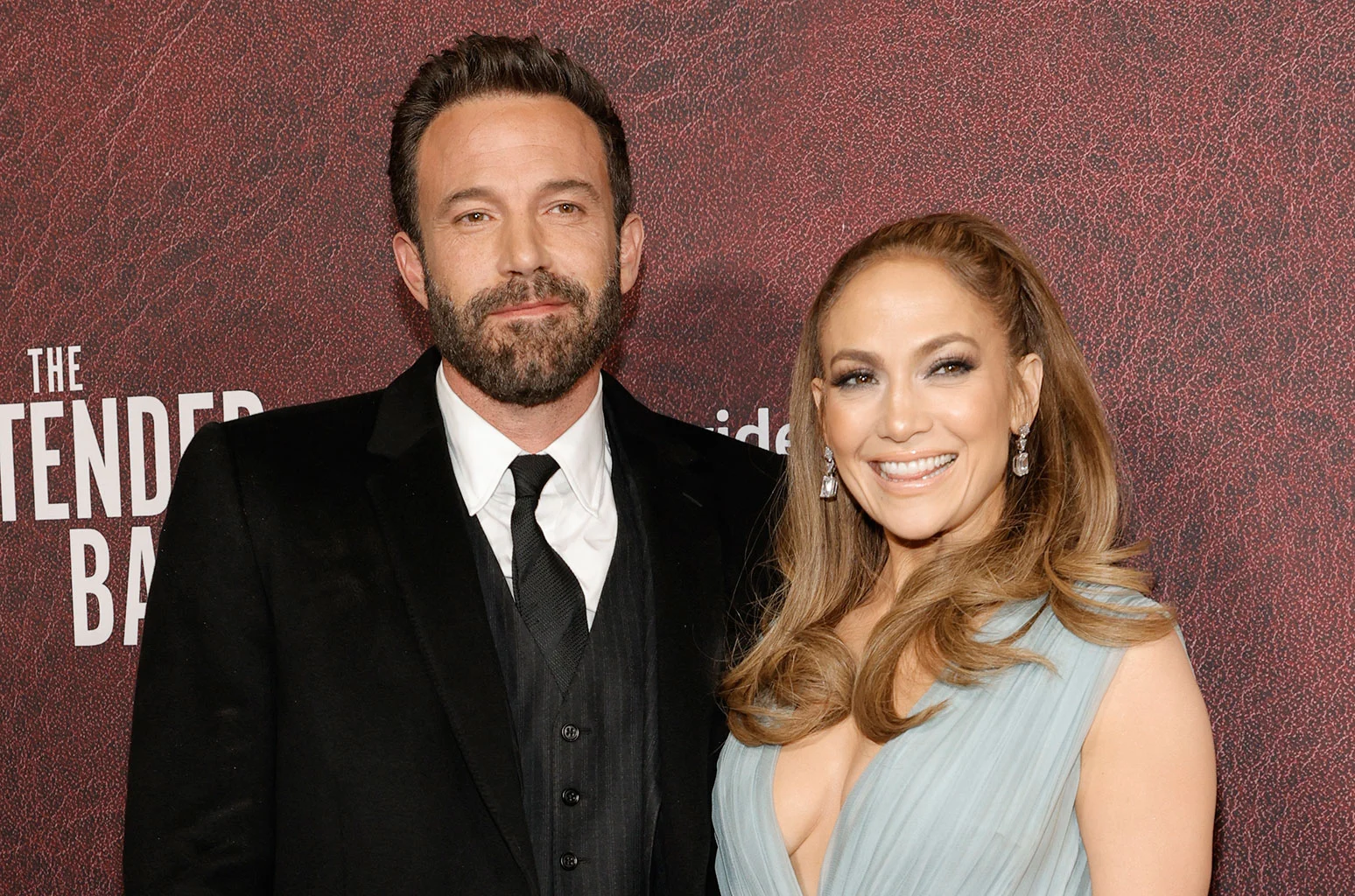 Inbaal Honigman has used his astrological predictions to conclude that their marriage is going quite well and it should last. He said,
"The whole marriage is represented by the Hierophant card, which is a card of safe, established institutions. The original Bennifer is a marriage that brings security and acceptance to both parties and can last forever."
The two first got married in July in Las Vegas and then got married again in August at Affleck's mansion in Georgia in presence of their family and friends.
Also read: 'Ben was getting thin on top. Jennifer's fighting it to the max': Ben Affleck's Receding Hairline Reportedly Creating a Wedge Between Their Marriage as JLo Scrambles To Make Her 50 Year Old Hubby Look Young
Ben Affleck and Jennifer Lopez were having trouble in their marriage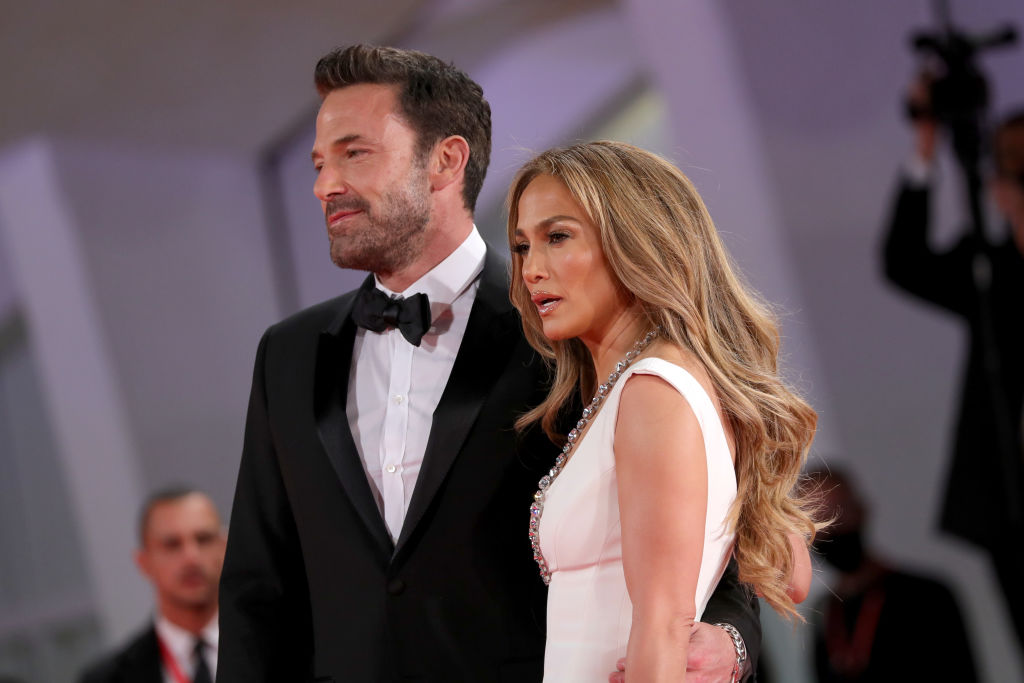 As per sources, Ben Affleck and Jennifer Lopez, who got married in July, were reportedly facing problems in their marriage soon after. The two rekindled their romance after almost 20 years and got married in July. Sources have claimed that Affleck is Jennifer Lopez's "personal robot" and he has no control over his life, but it seems like the astrologer trusts his prediction.
Reports stated the actor's habit of smoking even forced the singer to move out of the house. Jennifer Lopez even got rid of Affleck's highly-valuable motorcycle collection to force him to stop smoking. However, he did not stop smoking.
Related: "It's a sign from God that everything's going to be OK": In the Most Desperate Hail Mary Instance, Jennifer Lopez Turns To God To Save Crumbling Ben Affleck Marriage
Source: GeoTV