Season 2 of Squid Game is coming to Netflix, the streamer announced at Banff World Media Festival on Tuesday. Squid Game: The Challenge will include a total of 456 contestants who'll compete against each other to win a price amount of $4.56 million. One might say the stakes are high for this one! Not only that but according to Netflix, it's the largest lump-sum payout in TV history, and boasts what they claim to be the world's largest competition cast ever assembled.
Related: Squid Game Star Teases Surprise Return in Upcoming Second Season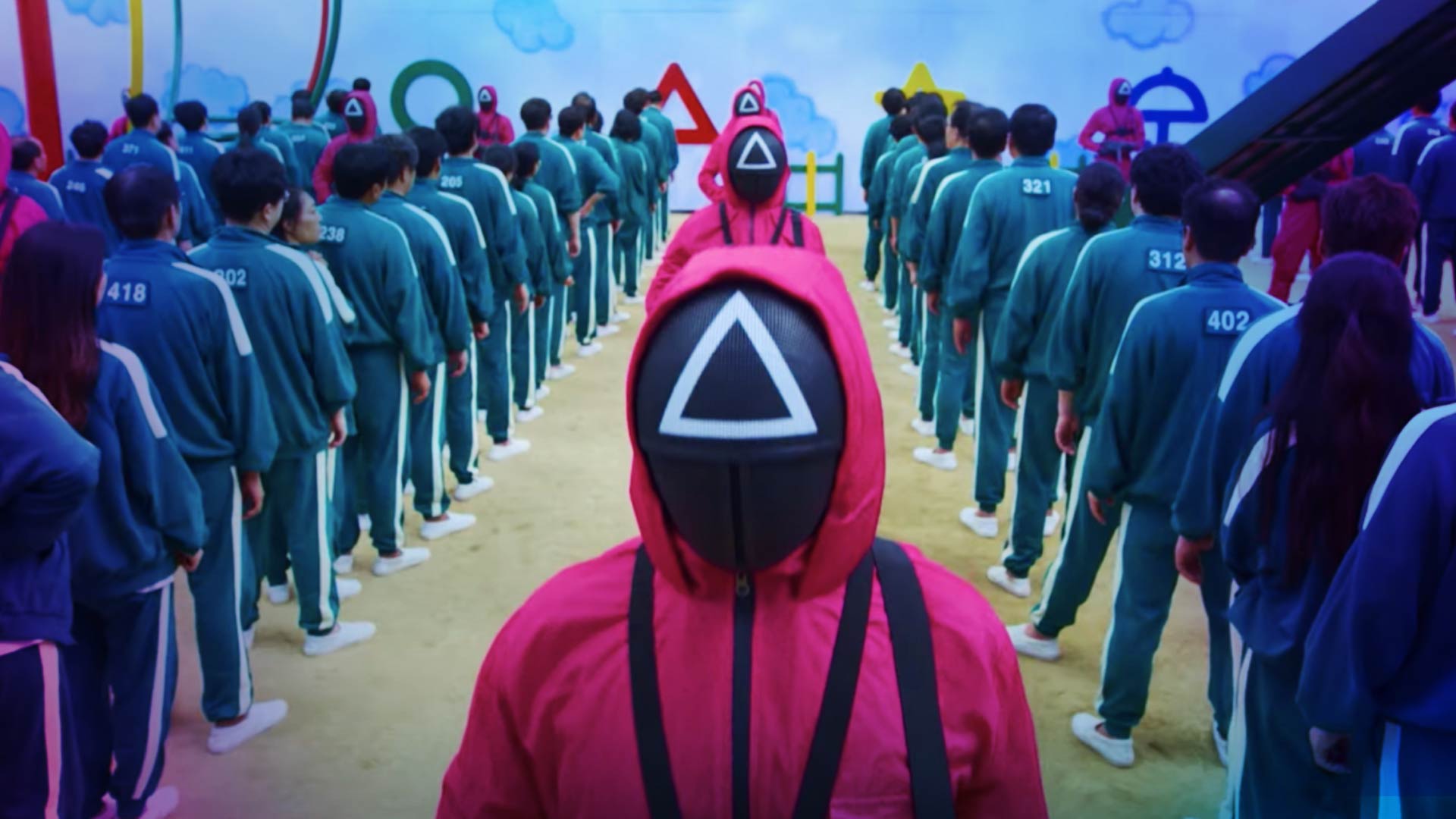 The Biggest-Ever Cash Prize At The End – Said The VP
During a panel interview, Netflix's head of global TV echoed that –
Squid Game took the world by storm with [director Hwang Dong-hyuk's] captivating story and iconic imagery. We're grateful for his support as we turn the fictional world into reality in this massive competition and social experiment. Fans of the drama series are in for a fascinating and unpredictable journey as our 456 real-world contestants navigate the biggest competition series ever, full of tension and twists, with the biggest-ever cash prize at the end.
With that being said, the upcoming series will include 10 episodes.
Related: 'What in the Name of Holy Capitalism': Fans React to Netflix Making an Actual Reality Show Based on the Deadly Squid Games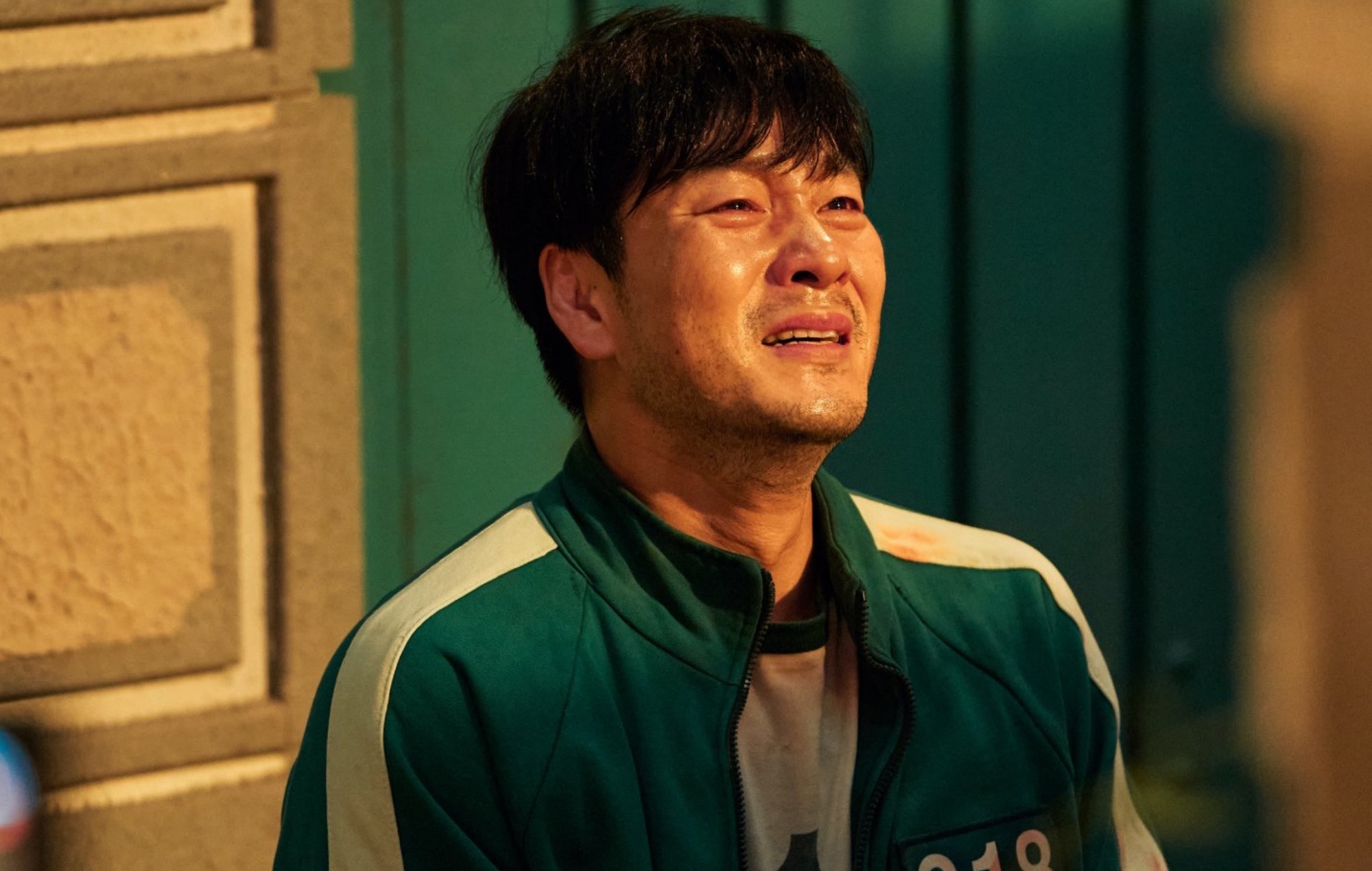 Check out the official teaser video here –
This Is How Netflix Got Trolled After Revealing Stupendous Prize Money
Why isnt netflix using that squid game prize money to make shows that people ACTUALLY WANT TO WATCH?!?! (Also i have almost zero faith in a shadow and bone s3) https://t.co/Vt4Pejotze

— Jaya (@stanallday96) June 23, 2022
What's the prize money of that Squid Game show they're doing? https://t.co/aIseIYvsU8

— Albaro (@martinez3507) June 23, 2022
thinking about the prize money for that stupid SQUID GAME themed reality show for some reason https://t.co/MPJNadlup1

— Justin McMullen (@ByJMcMullen) June 23, 2022
Bone died for the 4.56 million prize money for the Squid Games Reality Show. https://t.co/ZBTnnKBaZg

— ∞ Jothra From Planet 143 ∞ (@BizarreSystem) June 23, 2022
Where else did you think the Squid Games prize money would come from? Half the contestants are gonna be their laid off employees https://t.co/HrPjUVYTlm

— Darnell ate the last slice of pizza (@DarnellBebop) June 23, 2022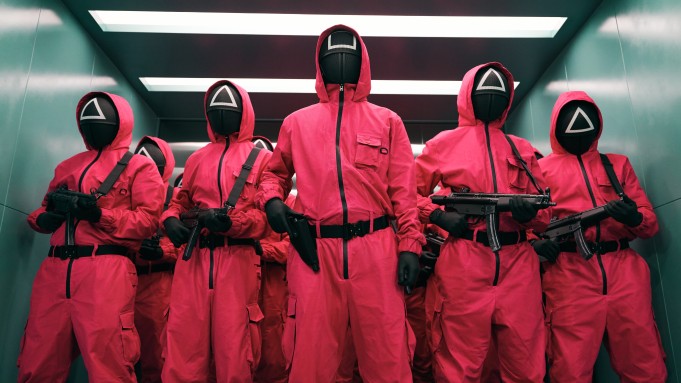 Related: Fans Freaking Out as Netflix Releases Cryptic Squid Game Season 2 Teaser Promo
The reality show's $4.56 million price amount is not yet clarified. But it has been announced that the money will be distributed among the last standing contestants of the show, as was done in big competitions like The World Series of Poker.
Source: The Hollywood Reporter
Thanks for your feedback!