There is no doubt that Squid Game was a worldwide sensation. It premiered on September 17th, 2021 then it steadily rose to the top of Netflix's library after being met with overnight fame. It was a massive hit as it became the most-watched Netflix series of all time, surpassing other popular shows like Bridgerton and Stranger Things. Earlier this month, Netflix announced the return of Squid Game.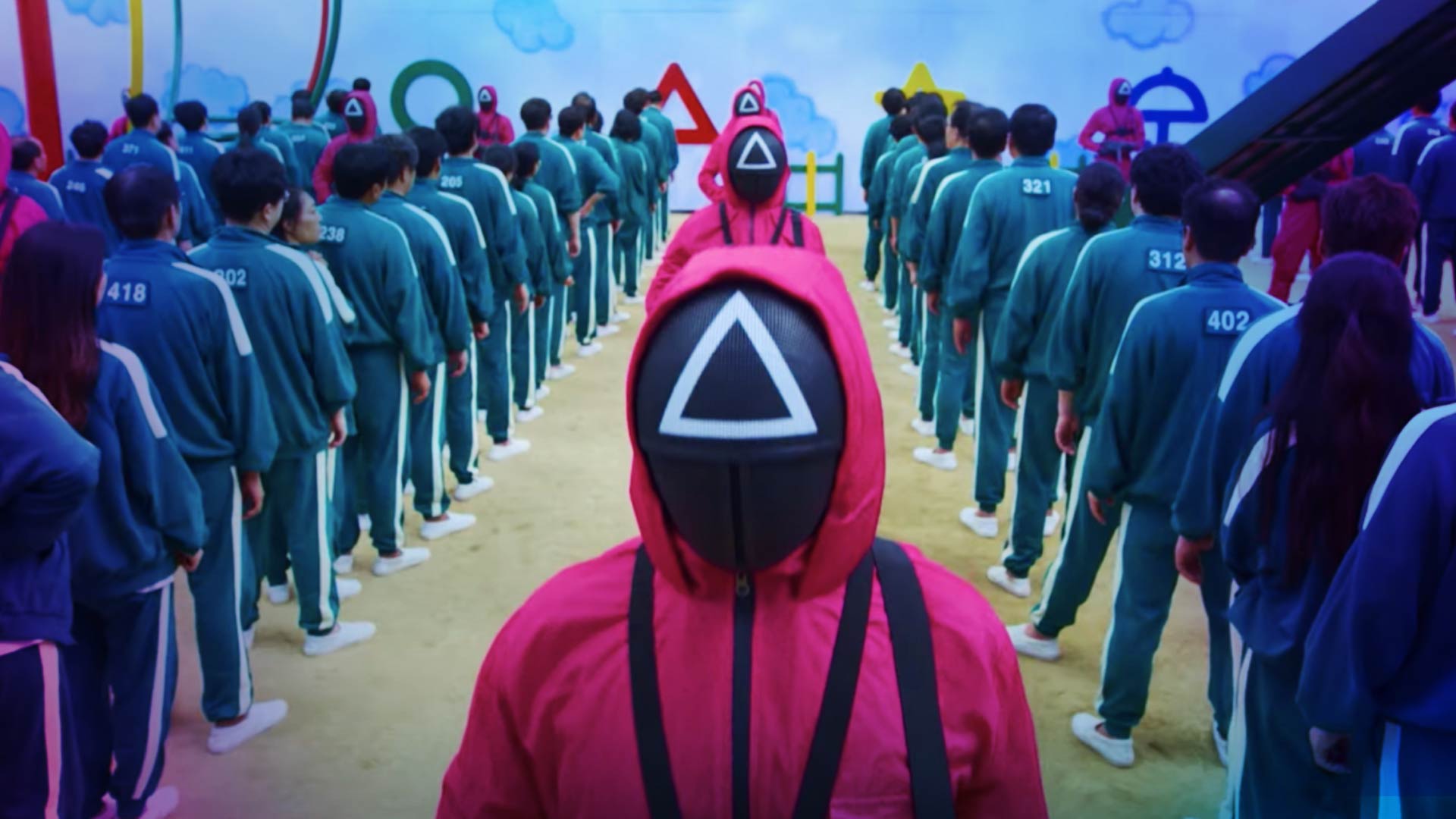 The survival thriller show starring Lee Jung-Jae, Park Hae-Soo, HoYeon Jung and more tells the story of cash-strapped individuals competing in children's games for a chance to win a large sum of money but for the losers, there is only one option: death. The series was written and directed by Hwang Dong-Hyuk.
Recently, Park Hae-Soo, who played Cho Sang-Woo, talked about his role in the show. Park Hae-Soo's character played a key role in the show and ever since Netflix teased the return of the show, fans have been wondering if he will make a comeback.
Also read: Squid Game Season 2 Brings Back These Two Characters
Squid Game completely changed the trajectory of Park Hae-Soo's career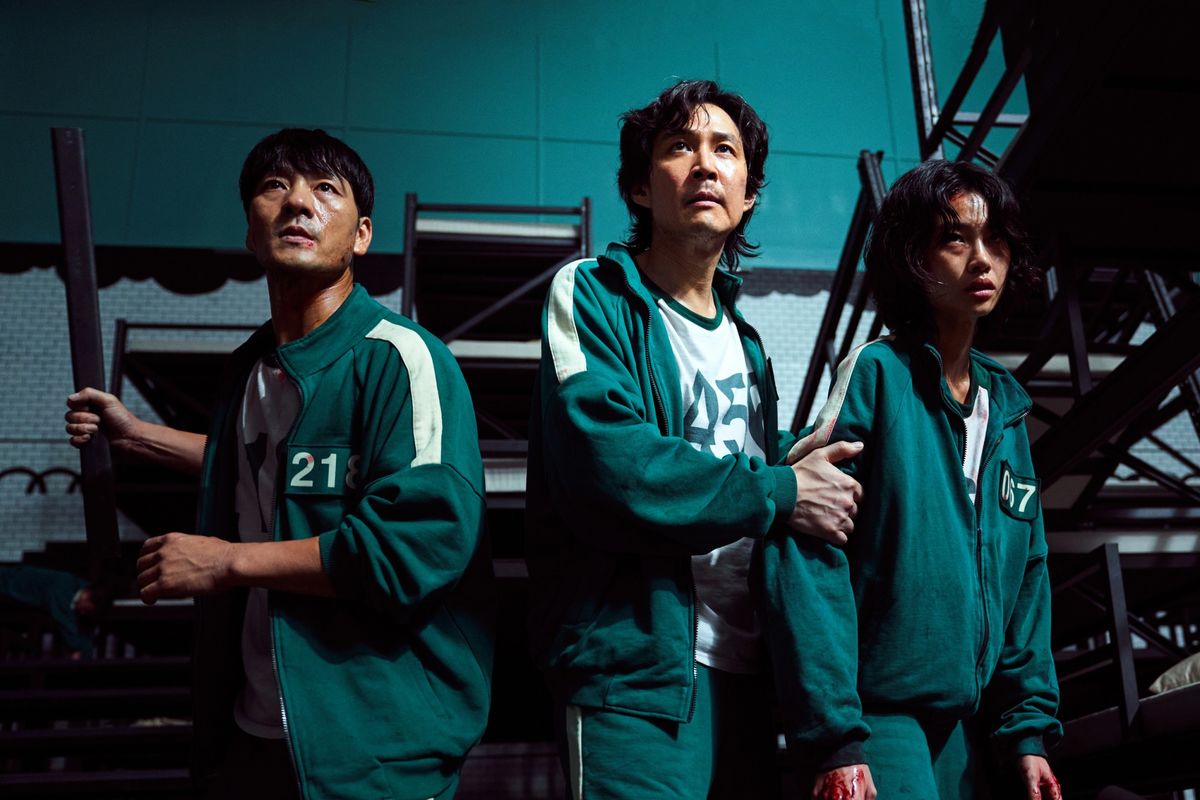 In his recent interview, Park Hae-Soo was asked what drew him to Squid Game and the character of Cho Sang-Woo. He replied,
"I would have to say there are multiple reasons why I wanted to join Squid Game. First of all, the subject material was just so intriguing, and the fact that it was a survival game. On top of that, all of the various narratives of the many different characters – their backstories and each of their arcs – were what drew me to the series."
He was also asked what would have happened if his character, Sang-Woo, had won the game and the prize money. He replied, "I think that even if he had been the winner, he would find himself back in the game having lost all of the cash money."
He was asked if fans will get to see his character in the show's second season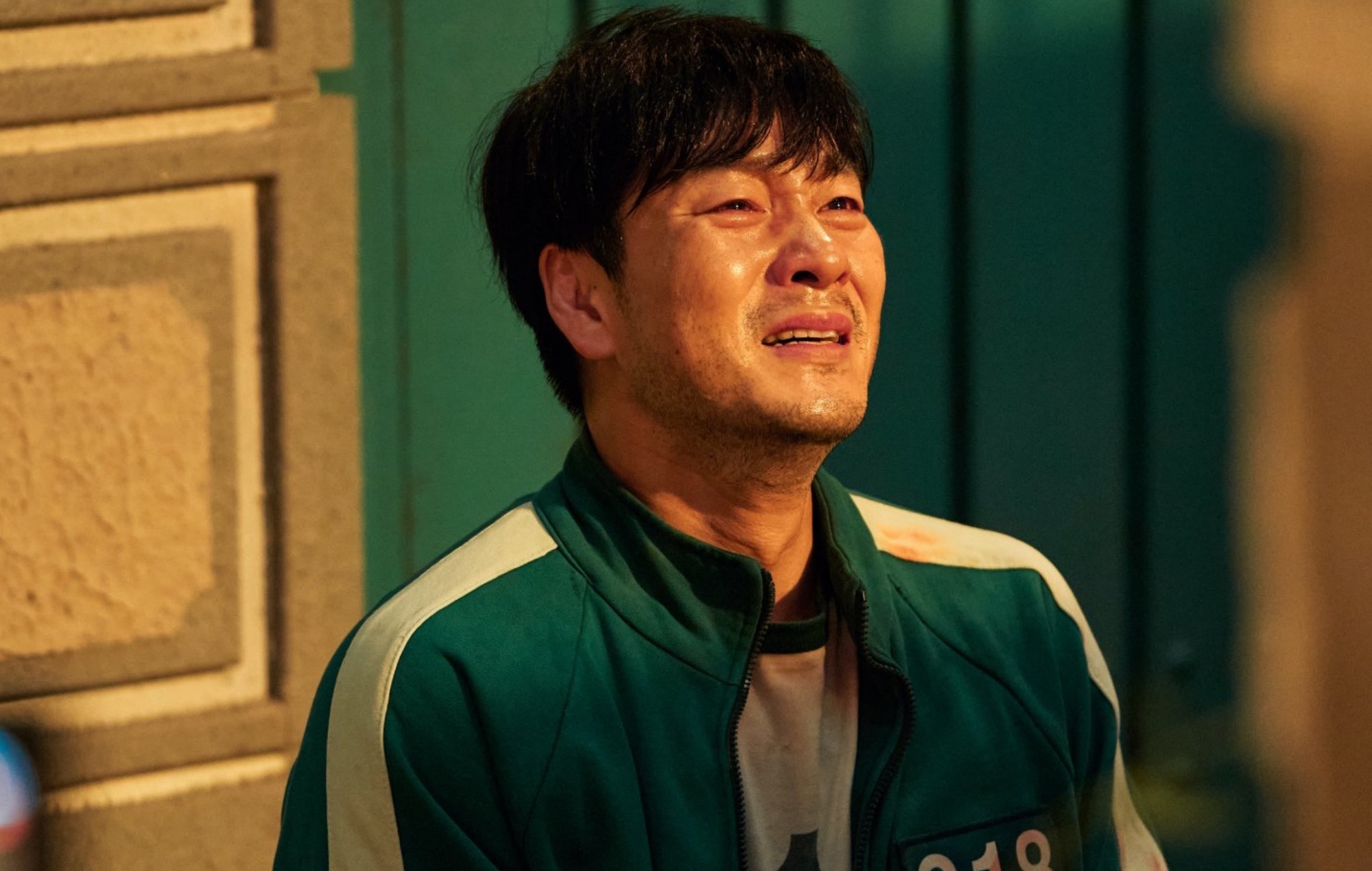 Park Hae-Soo was asked if his character will make a comeback for the second season of the show. He replied,
"Well, whether or not my character will be returning [in Squid Game Season 2], that's all in the director's head. So that's not anything I can say for sure."
Park Hae-Soo clarified that the decision totally depends on the show's director. He then talked about what he is looking forward to seeing the most in the show's second season and a game he would like to see. He said,
"What I would love to see is the development of Gi-hun's character and his relationship with the masked man. That's one thing I'm looking forward to seeing. As for the games, there are so many traditional Korean childhood games that people haven't seen yet. I would love to see something like traditional Korean jump rope."
Also read: Squid Game Actor Reacts To Fan Theories About Ali's Survival
The actor plays Berlin in Money Heist: Korea – Joint Economic Area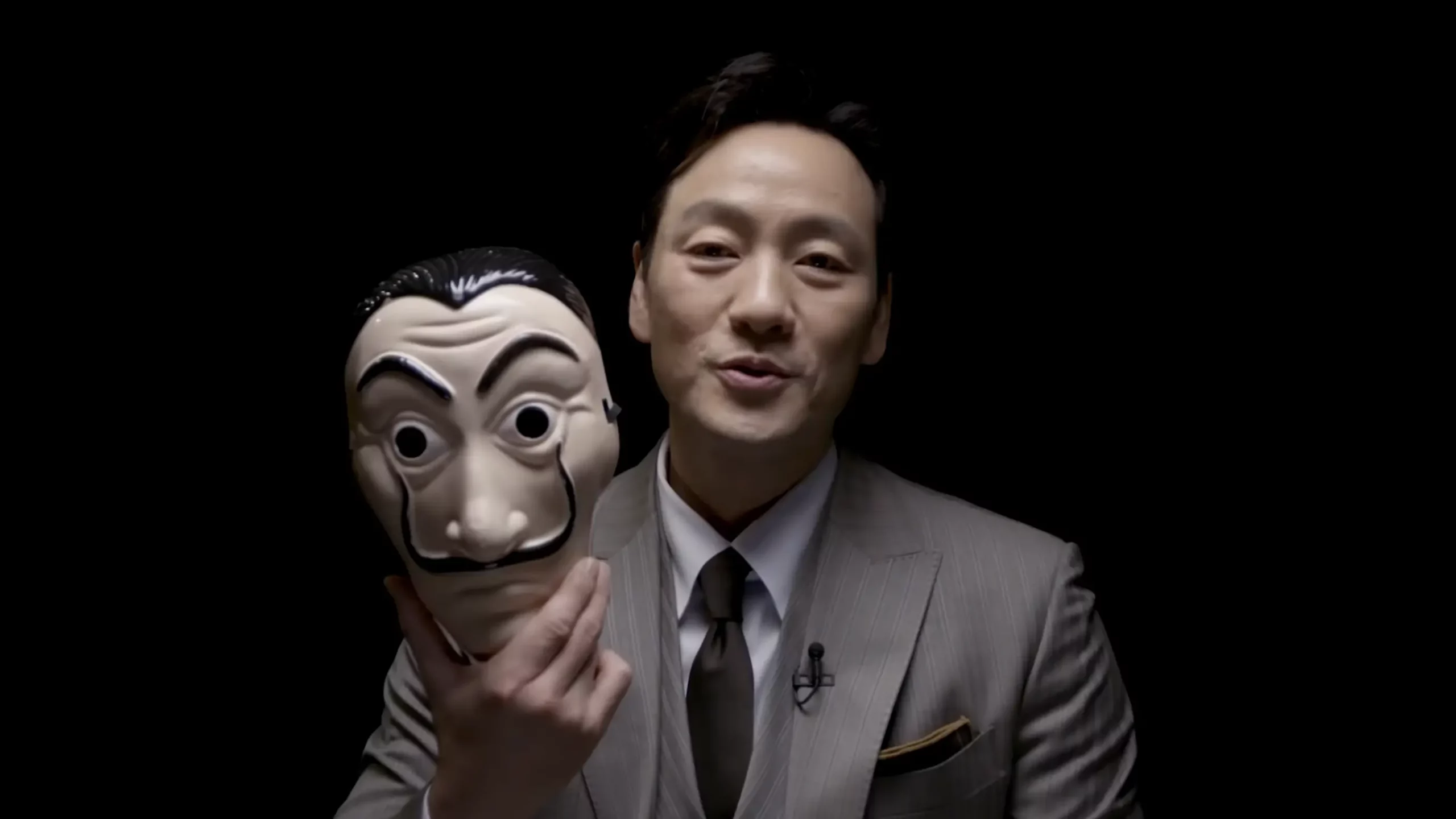 The first episode of Money Heist: Korea – Joint Economic Area was released on 24th June 2022 and Park Hae-Soo plays Berlin in the show. The actor delivered his best once again and met the expectations that were sky-high. The actor talked about his role in the show, "The K-drama sees Berlin maintain order and authority inside the mint by instilling fear in others—but always with a haunting Joker-style smile, which is a reflection of his greatest weapons".
You may also like: Squid Game Actor Becomes Internet's Latest New Heartthrob After Money Heist: Korea Hits Netflix
Thanks for your feedback!