Disney is known for producing wonders in the field of animation. With movies like Bambi, The Lion King, Beauty and the Beast and many more, Disney has always been the ultimate king in its area. But CBR has put forward a troll on the Disney posters. I was going through an article there and I thought of recreating that with the 10 Brutally Honest posters that I found in that article. The images shown in this article are from CBR.
1. THE BEAUTY AND THE BEAST
A Disney classic and one of the highest grossing movies. The creativity and the animation shown in this movie are one hell of awesome, but the storyline. Well, that could only be justified by the honest poster.
2. BAMBI
This was not one of your happy endings movies. This had one of the most tragic endings that a Disney fan could imagine and this honest poster describes it perfectly.
3. SLEEPING BEAUTY
A classic tale that will take you in your childhood days. It made girls wait eagerly for their Prince Charming. But this title actually didn't justify everything. However, this poster does.
4. THE LION KING
One of the other masterpieces of Disney. Lion King was something which was inspired by The Jungle Book. It was something so beautiful that it seemed like we are watching Hamlet. Well, it was Hamlet indeed.
5. CARS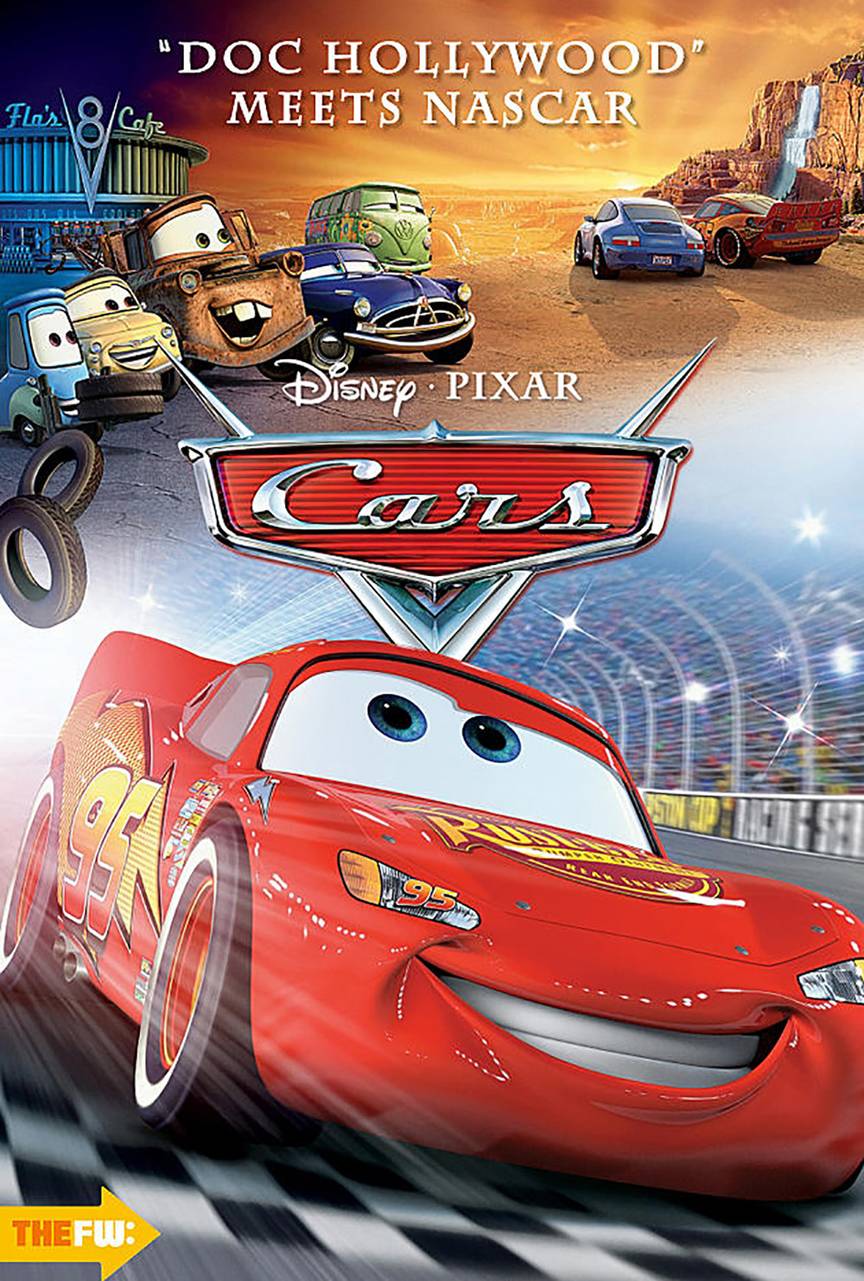 Cars poster is actually justified. The movie had nothing except Cars. However, the first line of the poster says it all in a better way.
6. SNOW WHITE AND THE SEVEN DWARFS
This one is my favorite of them all. Just so freaking true. No matter how fairy and beautiful Snow White is, but the witch. "Mirror oh Mirror…" man that was just something so bitchy. And that's what the best part of the entire story was.
7. THE SWORD IN THE STONE
The Sword in the Stone is inspired and has inspired a lot of movies. Inspired by King Arthur, it is almost the same. Except there is less killing.
8. 101 DALMATIANS
The entire Dalmatian movie was a message of how to take care of your pets. And that was all.
9. THE PRINCESS AND THE FROG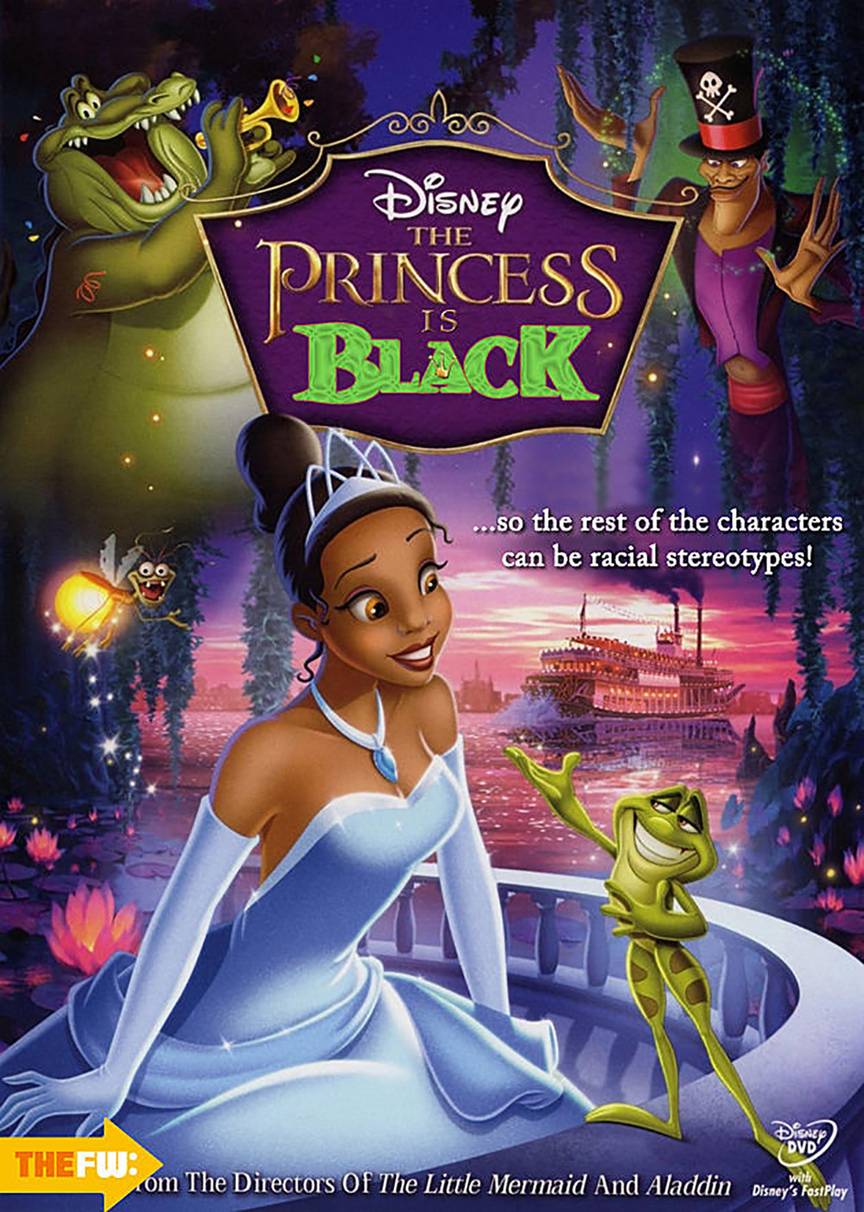 Well, the most noticeable thing about the movie was a black princess. And that stole the entire attraction of the movie. So, its better keep the poster that way.
10. ALADDIN
The movie featuring Robin Williams trolled in the best way possible.