Thor: Love and Thunder is set to release on July 8, 2022. The Marvel film is the fourth installment of the Thor films and features both Chris Hemsworth and Natalie Portman as Thor. The film is highly anticipated by fans due to its ruthless villain, Gorr the God Butcher, played by Christian Bale. Chris Hemsworth recently said that the villain is one of his favorites in the MCU. However, it seems like the villain is too ruthless for the MCU, and some scenes might not make it to the final cut.
Christian Bale talks about Gorr's origin scene in Thor: Love and Thunder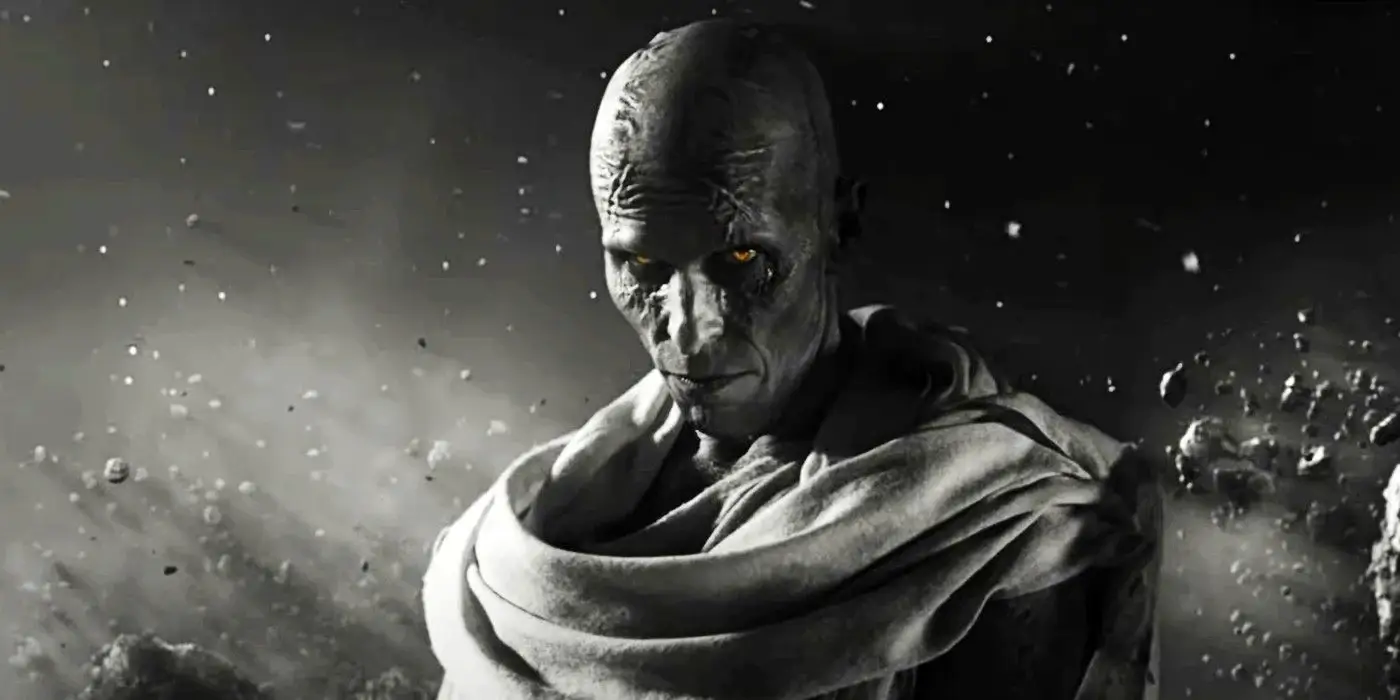 Recently, the Dark Knight actor talked about a Gorr scene that was so extreme that it had to be cut from the film. The actor described a scene that depicted the villain's origin. Talking about it in an interview with IGN, Christian stated,
"He's a highly religious character at the beginning with tattoos displaying his piousness, and then he becomes disillusioned with that, and then literally just mutilates himself to get rid of that."
Also Read: Love and Thunder: Christian Bale's Gorr Is a 'Step Up' From Hela
Christian Bale says Gorr's origin scene was too 'extreme' to be included in the MCU film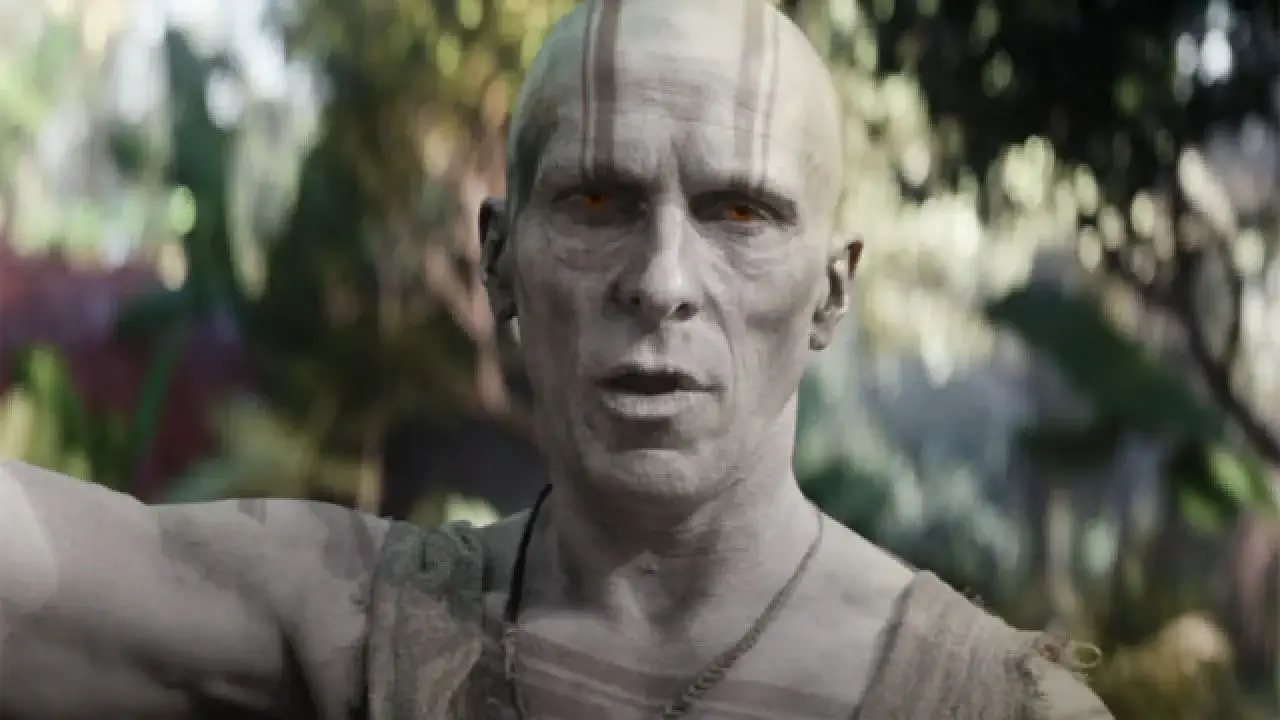 However, such a brutal scene would not align with Marvel's family-friendly film, which is why it was cut from the final cut. The actor talked about the scene further and stated,
"It was perhaps a little bit too extreme to be included in the film, but there was a lot of wonderful stuff that we shot. But you know that as an actor. You always know, hey, you're going to experiment. Some things can work, some things don't, and we want this to be a family film. My kids love it."
Also Read: 'He Runs Around in a G-String!': Christian Bale Reveals Gorr's Comic Book Accurate Look Shocked Him
Fans criticize Taika Watiti for not including Gorr's origin scene in the film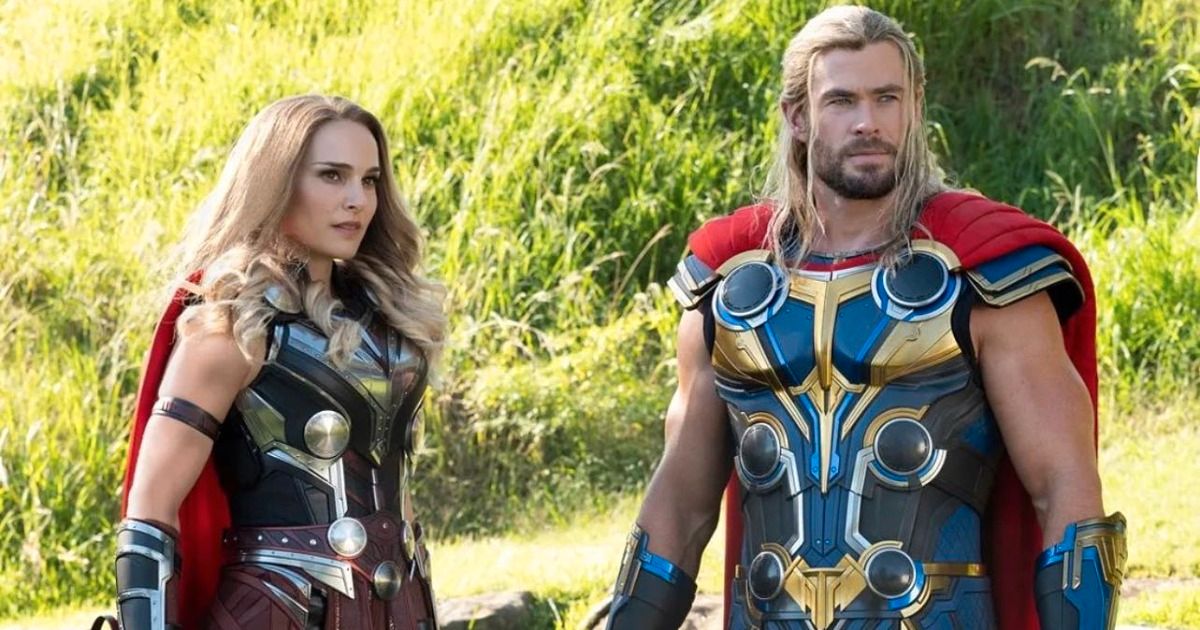 However, some of the fans were not happy with the exclusion of the scene from the film and criticized the director, Taika Watiti, for the move.
Real reason : Too extreme for taika waitis terrible comedy and he couldn't add some jokes to it so it was removed

— Arthur Fleck (@ArthurFleck76) June 29, 2022
"too extreme to be included" = Waititi was embarrassed by how bad a take it was and didn't leave it in the movie.

— NINTENDUMPSTER (@nintendumpster) June 29, 2022
Pansies.

— Nostradamus 🇳🇱 (@Nostradamus_4) June 29, 2022
chef ramsay working in a Mcdonalds will still only serve you a big mac. Marvel movies are a product not art. Boring and mind numbing.

— Chickenwingding (@Picklesticker) June 29, 2022
Are you Mr Fantastic? Cause that's a bit of a stretch there, bud

— Sky City 🌹 (@skycity93) June 29, 2022
Hopefully, the fans will get to see the release once the film comes out on Blu-ray and streaming services. Despite the cut, millions of Marvel fans around the world are eagerly waiting for the film, especially since Taika Watiti revealed that the film is even better than the fan-favorite Thor: Ragnarok.
Source- IGN