Fans are patiently waiting for the latest installment of the intergalactic TV franchise favorite, Star Wars. The galactic franchise just celebrated Star Wars Celebration which led many to wonder where this is leading next. Lucasfilm revealed during the festivities that fans will soon be getting a new show on Disney+, Star Wars: The Mandalorian Season 3. With that being said, Lucasfilm seemed to be putting some stock into the series with The Book of Boba Fett and Ahsoka. These all Disney+ efforts could be counted as a cumulative effort for creating the MandoVerse – spearheaded by Dave Filoni and Jon Favreau.
Related: Why Star Wars Fans Are Targetting Obi-Wan Kenobi Star Moses Ingram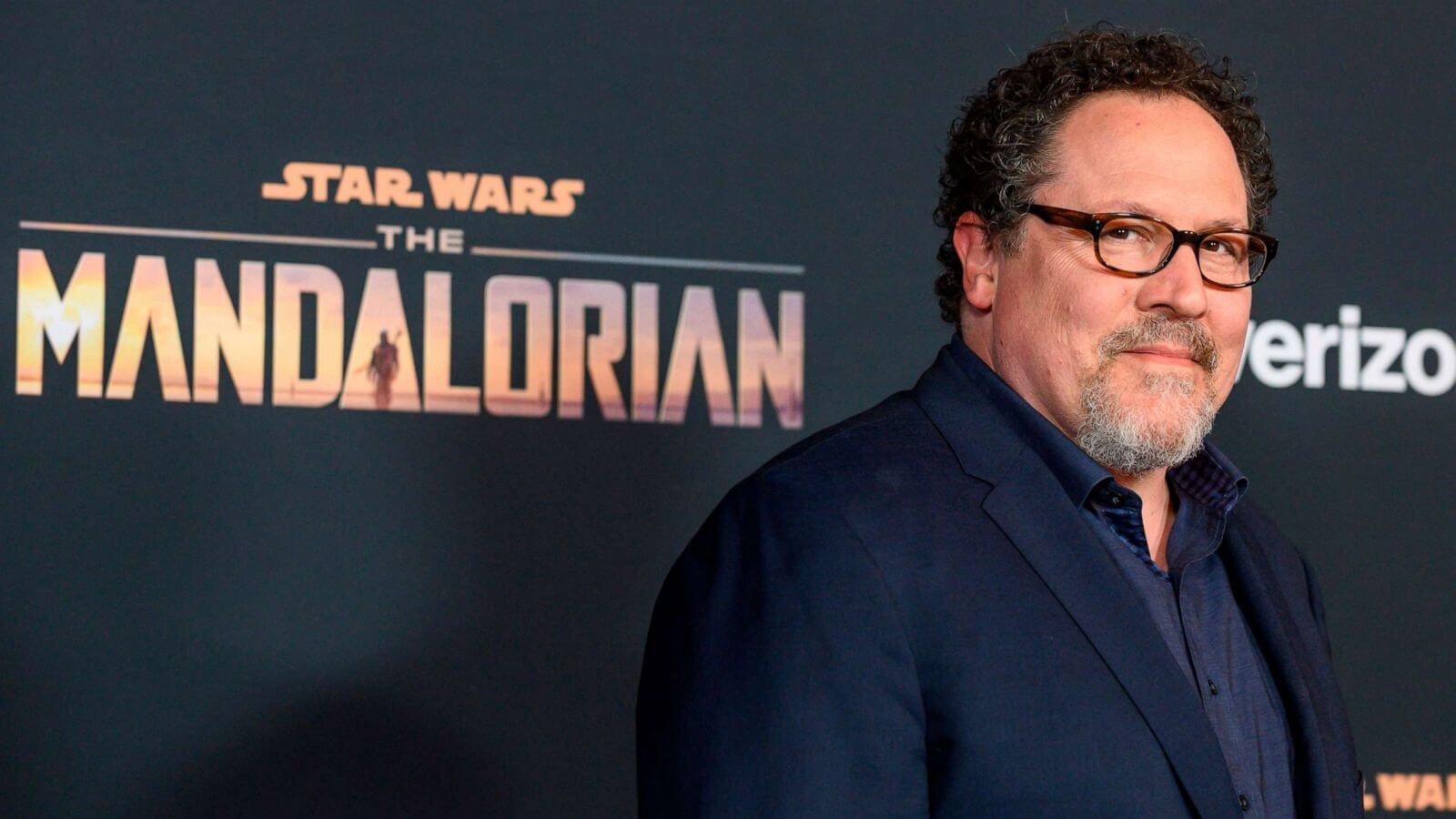 What Jon Favreau Said About The MandoVerse Crossover
During the Star Wars Celebration, Jon Favreau revealed the first glimpse of the eventual MandoVerse that Kathleen Kennedy (President of Lucasfilm) announced back in December 2020. He echoed that:
A lot is going on now that Dave [Filoni's] really drilling down on Ahsoka. And you know as much as it's exciting to explore that character as we get deeper into characters that have connections with other characters of importance, the storylines inevitably become more political and more significant alongside pre-existing Star Wars, especially the stuff that Dave's worked on in animation.
Related: Why Star Wars: Visions Was The Best Thing To Happen To Star Wars Universe
So little by little, I think more will emerge. And as I'm writing and other filmmakers and producers are writing we really have to start communicating about how all of this begins to affect one another. Because you don't want movies that are existing within the same time frames to ignore one another.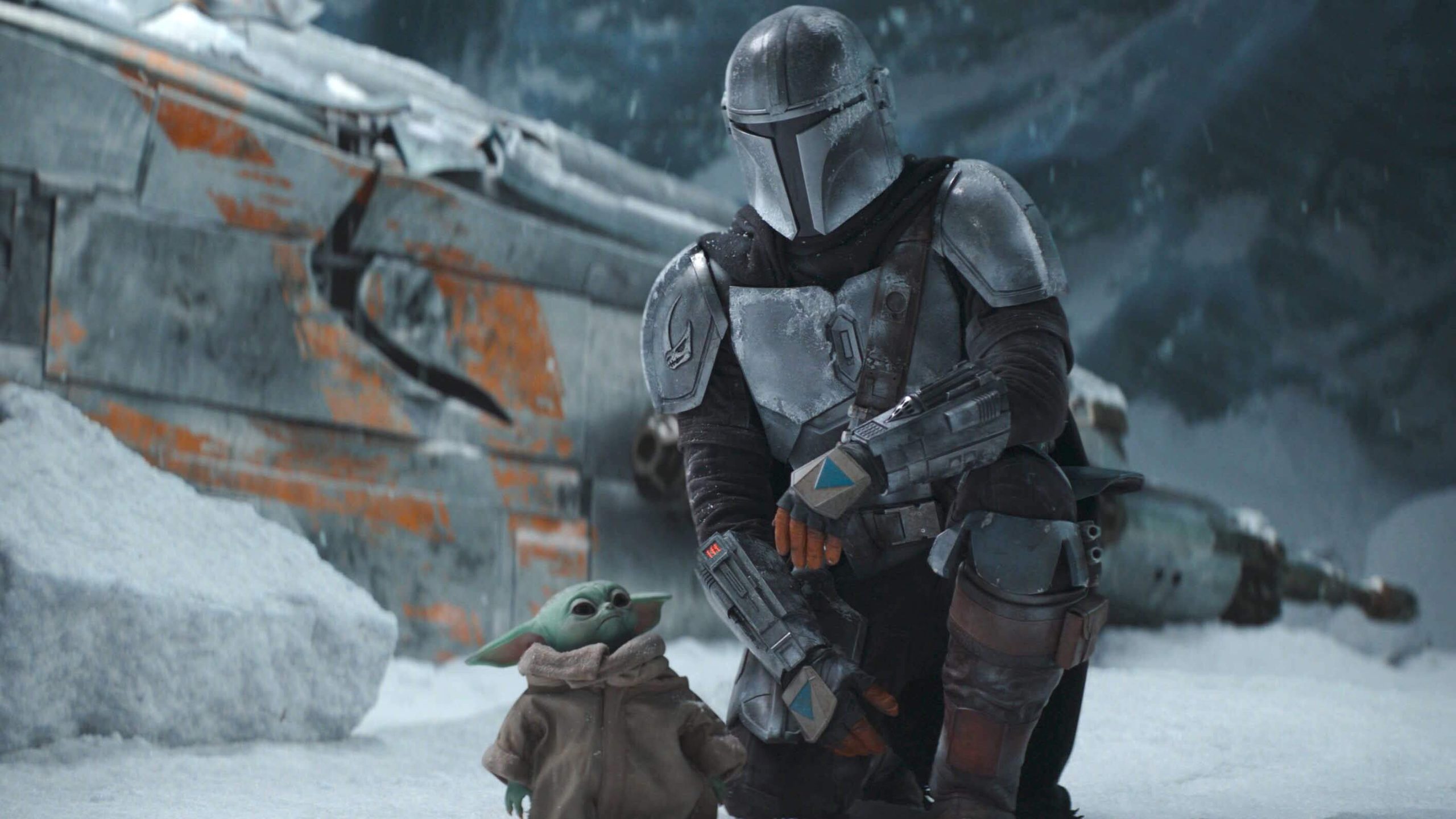 DC's ArrowVerse Crossovers Has Been Quite A Thrilling Experience So Far
Inspired by the massive success of the movie crossover events, larger creative teams have begun experimenting with the format in smaller television universes. The CW Channel's DC superhero shows have been cross-pollinating their most popular characters since 2014. Known as the "ArrowVerse", the first event crossover was simply a crossover between its flagship shows Arrow and the rising smash hit The Flash. The following year it became clear that these events were going to become annual commitments for bigger thrills, spanning multiple episodes and featuring upwards of six shows with dozens of characters colliding each year.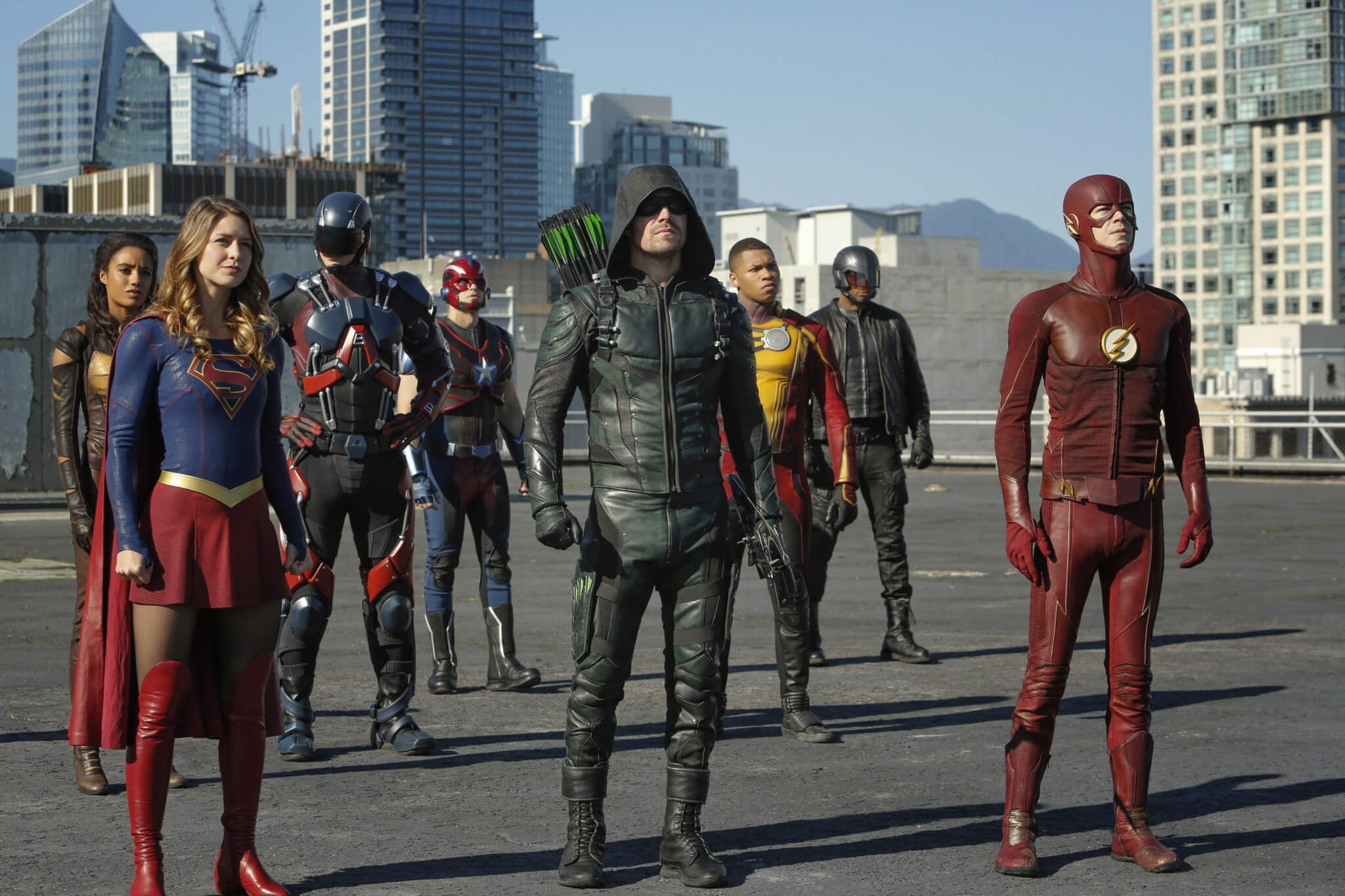 MandoVerse Crossover Event Will Be Different Than ArrowVerse Crossovers
Jon Favreau's take on the MandoVerse will end up being quite different from that of DC's ArrowVerse. While the CW have crossovers multiple times throughout their shows, this one is going to be unique in terms of its take on the same. MandoVerse, unlike what has been done with the crossover events in the ArrowVerse, will focus more on individual stories rather than trying to give an overarching arc. This individuality and originality are what will make MandoVerse one of a kind and something to watch out for as it takes shape.
Related: Arrowverse: 5 Things Twitter Fans Hope To See In Justice U Series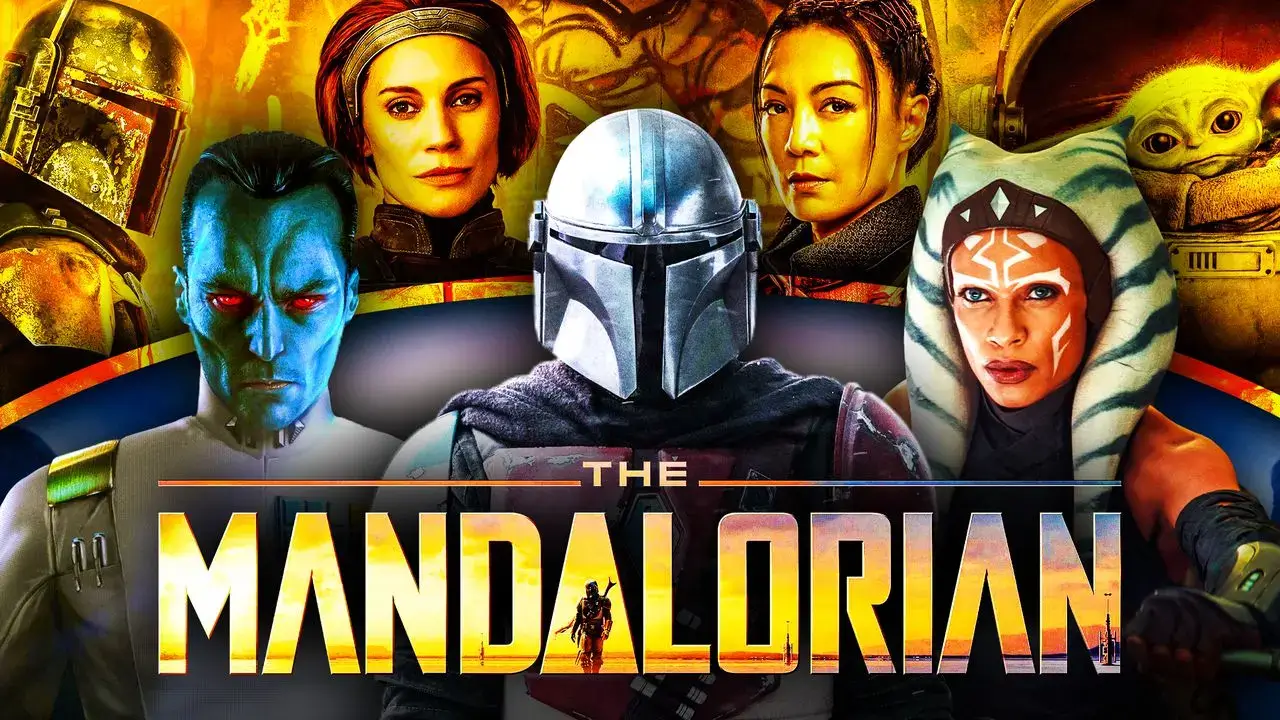 EXTRA: "He has a perfect personality" – Kathleen Kennedy is All Praises For Captain Marvel Star Jude Law on Joining Star Wars Skeleton Crew
To know more, check out the Star Wars Celebration here.