The Corona virus pandemic has affected each citizen of the world. The virus has not discriminated between the elite and the poor. An evident example popped up very recently on social media when the WWF Superstar and Hollywood star Hulk Hogan put up a very controversial tweet. There have been several opinions from various groups of people, and the ones like Hogan have always had their beliefs cemented upon God. Hogan's expressed his religious beliefs while subtly condemning the need of a proper vaccine for COVID-19.
Where did the WWF icon go wrong?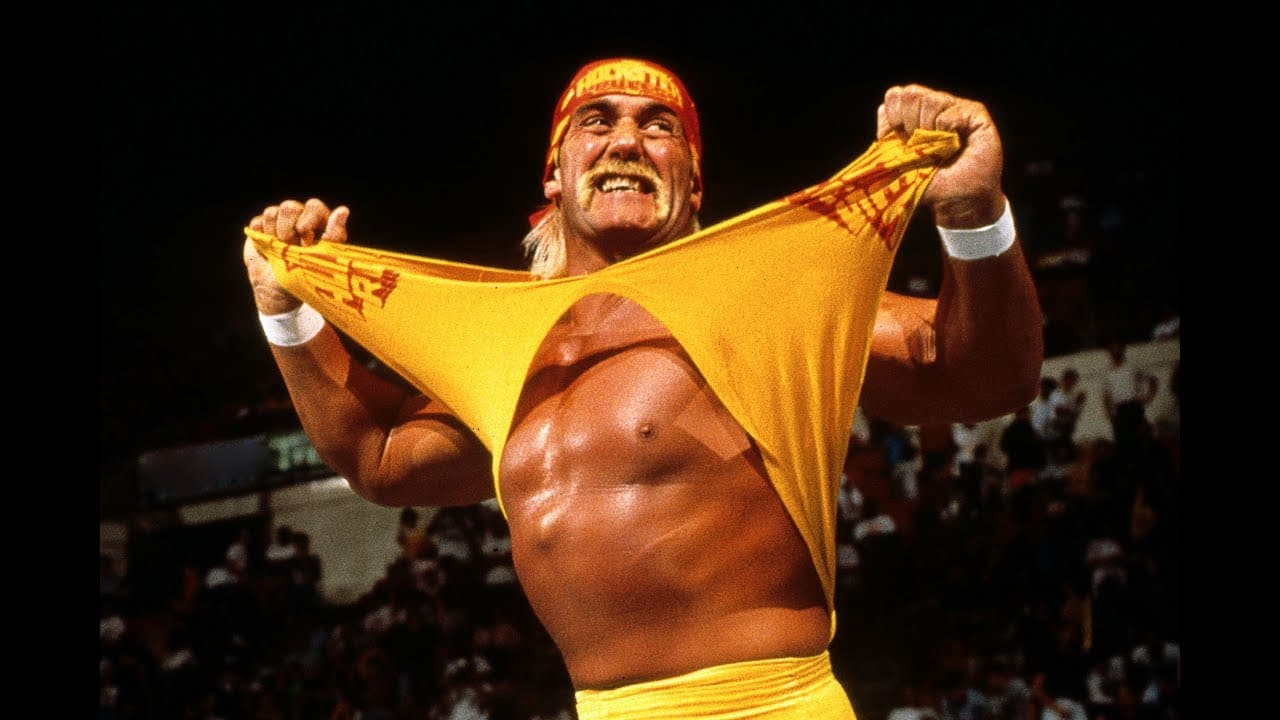 On Monday, Hogan shocked the whole world when he took on to Instagram to state that doctors should stop their research on a vaccine that may cure the current Corona pandemic. Hogan's upright religiousness has been pretty evident from his WWF career. Moreover, this has got the better of him certainly in conditions like these. His post read out that people should have their faith restored upon God and his miracles. Hogan's post has triggered many reactions over his blind faith upon God and distrust of the advancement of science and medicine.
Hogan's display of faith on his religion
https://www.instagram.com/p/B-o-YE_jgvU/?utm_source=ig_web_copy_link
Hogan stated that God had warned humans whenever they have gone wayward. About this, he mentioned the plagues of Egypt and also referred that God has taken away everything that humans worship. He questioned the integrity and the faith of today's world, where according to him, people have more faith in materialistic things rather than God. He also said that if people worship athletes, then God will take down stadiums; if people worship musicians and artists, God will take down civic centers; if people worship money, then God will take down the economy.
The popularity of HH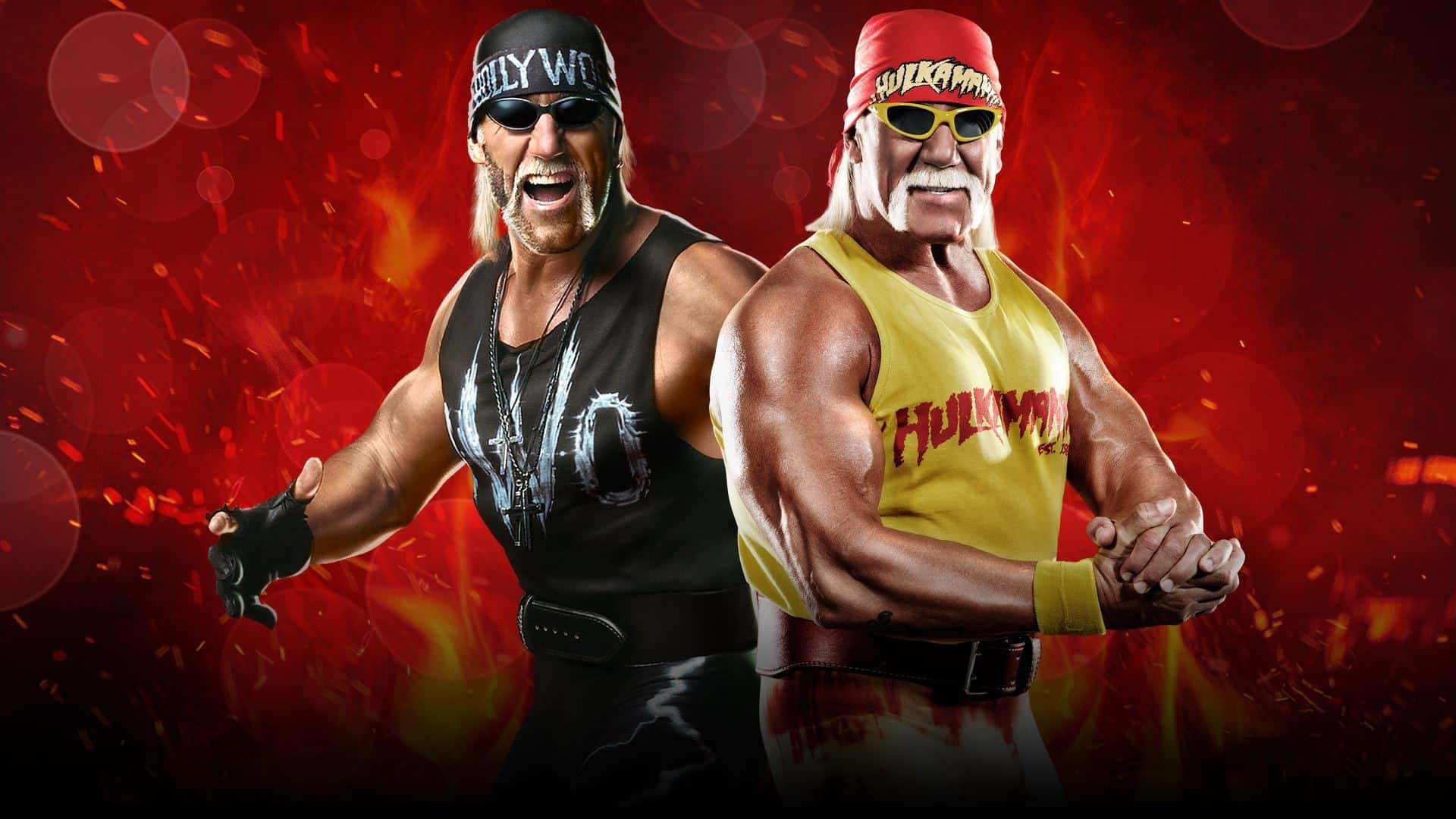 With over 10,000 people dead of the dreaded Corona Virus in the United States of America, Hulk Hogan's post received a lot of violent backlashes. However, the post climbed up with over 60,000 likes in just a day. This is proof of Hogan's popularity, and Instagram audiences have eve come out to condemn Hogan of spreading such blind religiousness.
Before the pandemic, Hulk Hogan was announced as a member of the WWE Hall of Fame Class of 2020. He was a part of the New World Order faction, which featured veteran superstars like Kevin Nash, Sean Waltman, and Scott Hall. However, Wrestlemania 36 had to move from Tampa to the WWE Performance Centre, and the ceremony was postponed keeping the pandemic in light. Once the induction ceremony has been done, Hollywood Hulk Hogan will be the part of a bandwagon that has the likes of Shawn Michaels, Booker T, and Bret Hart!