The Rock (Dwayne Johnson) and John Cena feud was an original fusion of reality and fiction. It was a battle for supremacy between two prominent figures, who were icons of their respective eras. The feud had a profound effect on WWE history by showcasing catchy promos and producing eagerly awaited matches at WrestleMania.
In addition, the heated promos between Dwayne Johnson and John Cena increased the conflict's intensity and personal animosity. These promos, which featured scathing jabs, heated debates, and catchy one-liners, played a significant role in their conflict.
Well, so it is safe to say that the feud between Johnson and Cena is one of the most intense and heart-pounding conflicts between superstars. But it seems that Cena now wants to end the feud and is even sorry that he messed up such a legendary figure.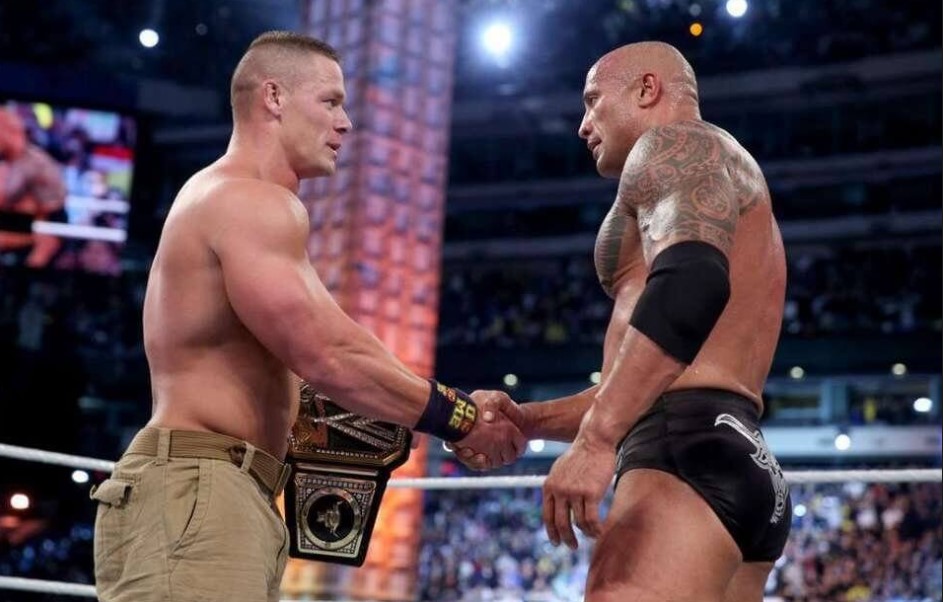 He recently admitted his mistake for the heated insults and jabs he exchanged with The Rock, which led to a physical altercation between the two. 
Also Read: Heartbreaking Reason Why John Cena Broke Up With Nikki Bella After Their Romantic WrestleMania Proposal
John Cena Reflected On The Heated Insults Between Him And Dwayne Johnson
John Cena earlier admitted during his appearance in the Happy Sad Confused podcast that he was "short-sighted and selfish" when he publicly fought Dwayne Johnson. While they were pro wrestlers, the actors had a protracted feud, but they remained close friends off-screen.
Back in 2008, the Peacemaker actor was asked about his thoughts on The Rock in an interview with The Sun. He was very considerate of Johnson's situation and choice to leave his wrestling job and move to Hollywood. However, Cena later made it clear that he disagreed with the Black Adam actor's justification for his choice to move professional wrestling into motion pictures.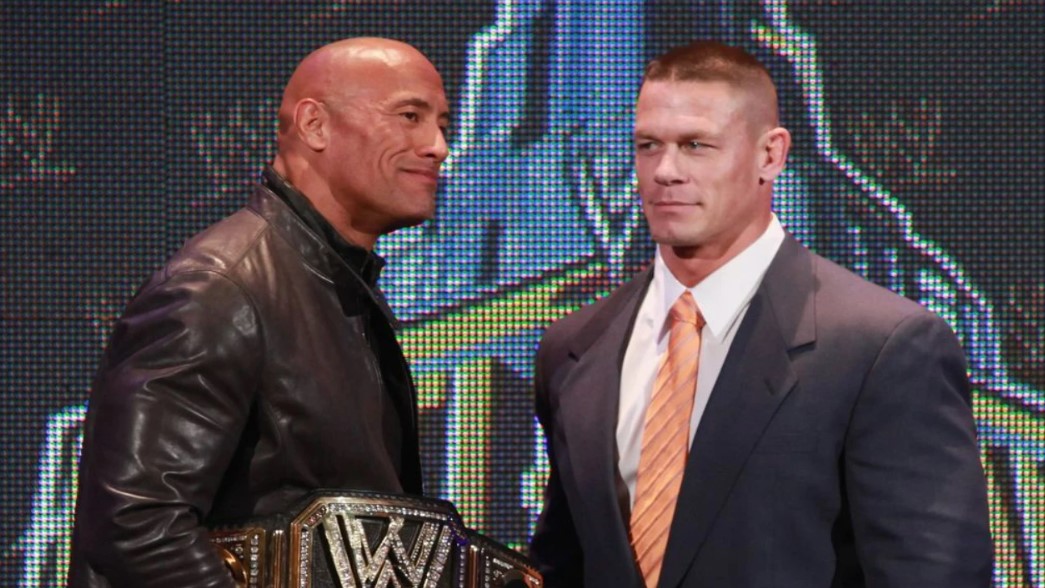 Well, then in 2012, Johnson, who performed as 'The Rock', made a number of comments about the entertainment industry that led to a rough patch in the friendship between the two. Johnson, who had just started his move to Hollywood and was being publicly criticized by Cena, said: "This is what happens when idiots have confidence."
Cena, 46, is now discussing during his Notsam Wrestling appearance how his heated exchanges with The Rock led to physical tension between them. 
"I'd like to think that I gave every chance to speak my best. The thing with our matchup, the thing that some people might not have seen was that it was Michael Jordan and LeBron James in their prime. To do that in this scenario, you do not have to elevate The Rock. He will always be in his own universe."
Also Read: Is John Cena Balding? The 16 Time WWE Champion Gets Trolled After His Loss at WrestleMania 39
He Accepts He Was Wrong In His Rivalry With Dwayne Johnson
Following their The Rock vs. John Cena WrestleMania matches, they started to have mutual respect for each other. They expressed appreciation for each other's contributions to the sector. Also, they demonstrated a friendship that went beyond their on-screen competition. 
And now, The Marine star has no qualms about acknowledging in the same Notsam Wrestling interview that he was to blame for making things personal with Dwayne Johnson during their feud. To quote him:
"And obviously, I couldn't just be like I'm authentic, I had to prove it out there, prove my authenticity. And then say like hey man I just wanted to pack the place and I just wanted people to be interested. And I did it the wrong way. We should've collaborated. We should've talked in hindsight."
WWE is the home of the giants and heroes that we have all grown to love since our childhood. Even after we grow out of that stage, there will always be one thing about WWE that brings back fond memories for us. Well, that is of course, the legendary rivalries and epic fights between the WWE Superstars.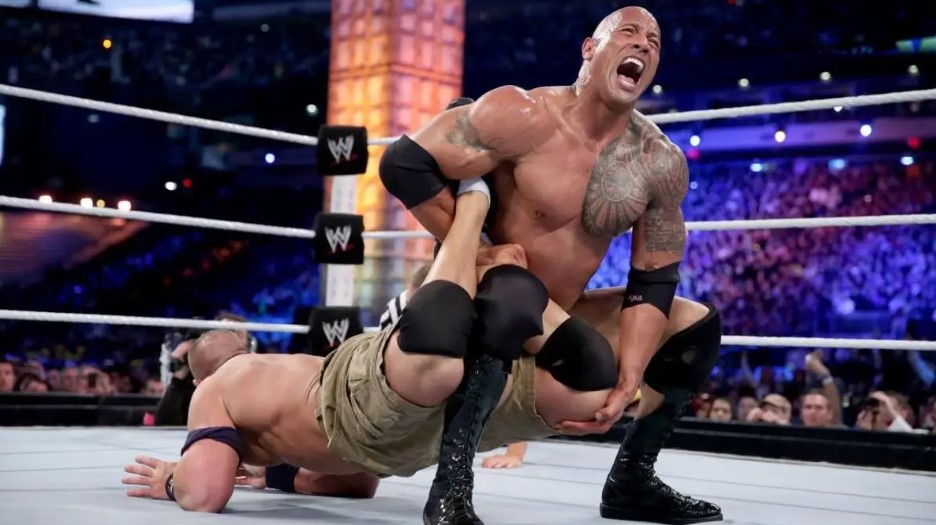 "And I should have asked what the best way to make us equals is," Cena said in closing. "Instead, I did it myself and in turn created a huge space and that was my fault."
According to the former 16-time WWE champion's statement, he appears to have decided to put the past behind him and made it clear that he only has respect for his Fast X co-star. 
Well, you can catch their recently released film, Fast X, which is available in theaters worldwide.
Also Read: "You left us high and dry": Peacemaker Star John Cena Regrets Calling Dwayne Johnson Selfish For Leaving WWE Because of His Hollywood Career
Source- Notsam Wrestling