Despite not having appeared on the big screen for a long time now, Jaden Smith has worked with some of the biggest names in the industry. Keanu Reeves, the legendary star of The Matrix, was one of them. Back in 2008, the two were spotted sharing a movie screen. For the then-10-year-old Jaden and the Hollywood titan, it was a wonderful experience.  Junior Smith aced a difficult audition for a role in his father Will Smith's 2006 film The Pursuit of Happyness and made his Hollywood debut. This partnership was a resounding success, though failure would also have then followed him when they both starred together in After Earth.
However, after this, Jaden Smith continued acting with a role in the sci-fi film The Day the Earth Stood Still, starring Keanu Reeves in the main role. The two celebrities have discussed their experiences working together in various interviews. While Reeves was greatly impressed by the talent the young star had at the time when Jaden Smith outperformed him. Similarly, working with Reeves still holds a special significance for Smith, who is now 21 and has a career that is more heavily oriented toward music. 
Also Read: 'He's Probably His Son's Biggest Fan': Fans Rally Behind Will Smith After He Trolled Jaden Smith in Meme Music Video in Wholesome Father-Son Moment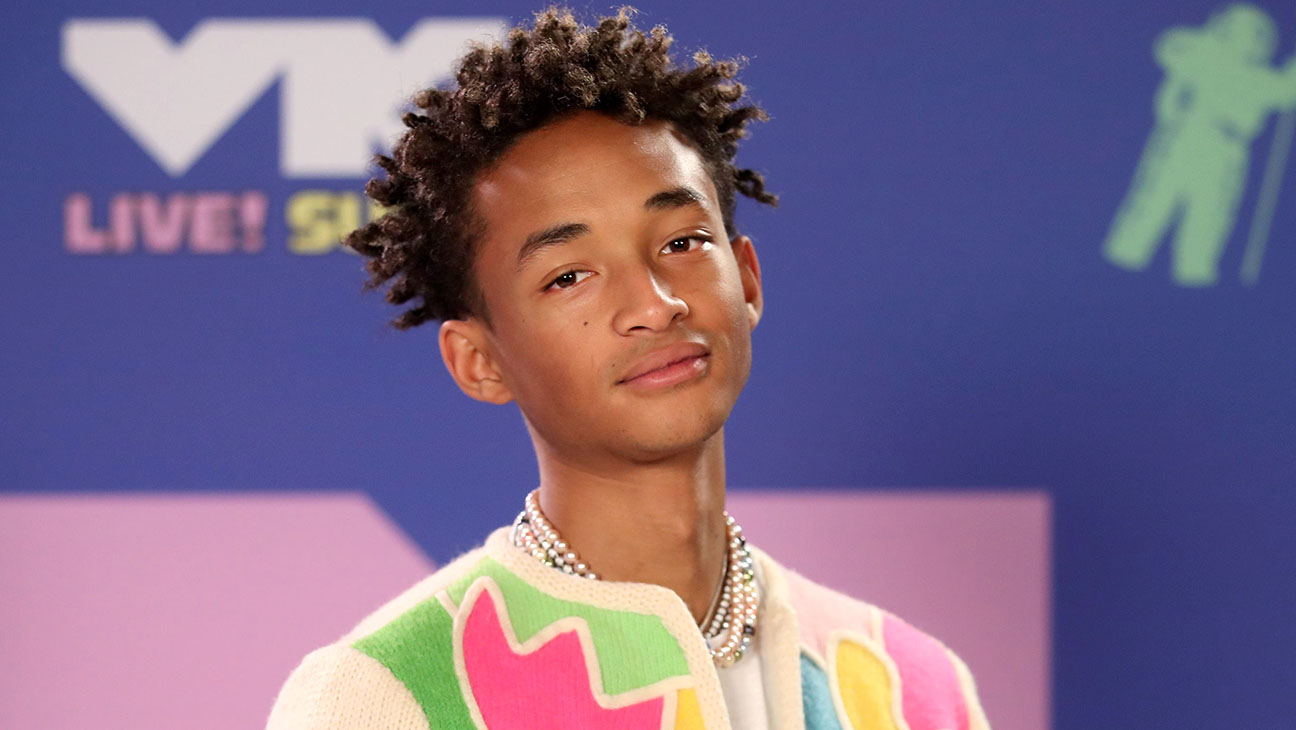 What does Keanu Reeves have to say about working with Jaden Smith?
Keanu Reeves sat down for a conversation with film journalist Rob Carnevale not long after the release of their film, The Day the Earth Stood Still. He gushed during the conversation about Jaden Smith, who portrayed Jacob Benson in the film. The actor was grateful for the opportunity to work with Smith while discussing various other aspects of the movie. He also thought that his young co-star's dedication and upbeat demeanor were too admirable. Smith was so professional, in fact, that Reeves didn't have to do much to get along with him. Reeves was ecstatic about Smith's dedication and upbeat demeanor on set when asked about what it was like to work with him.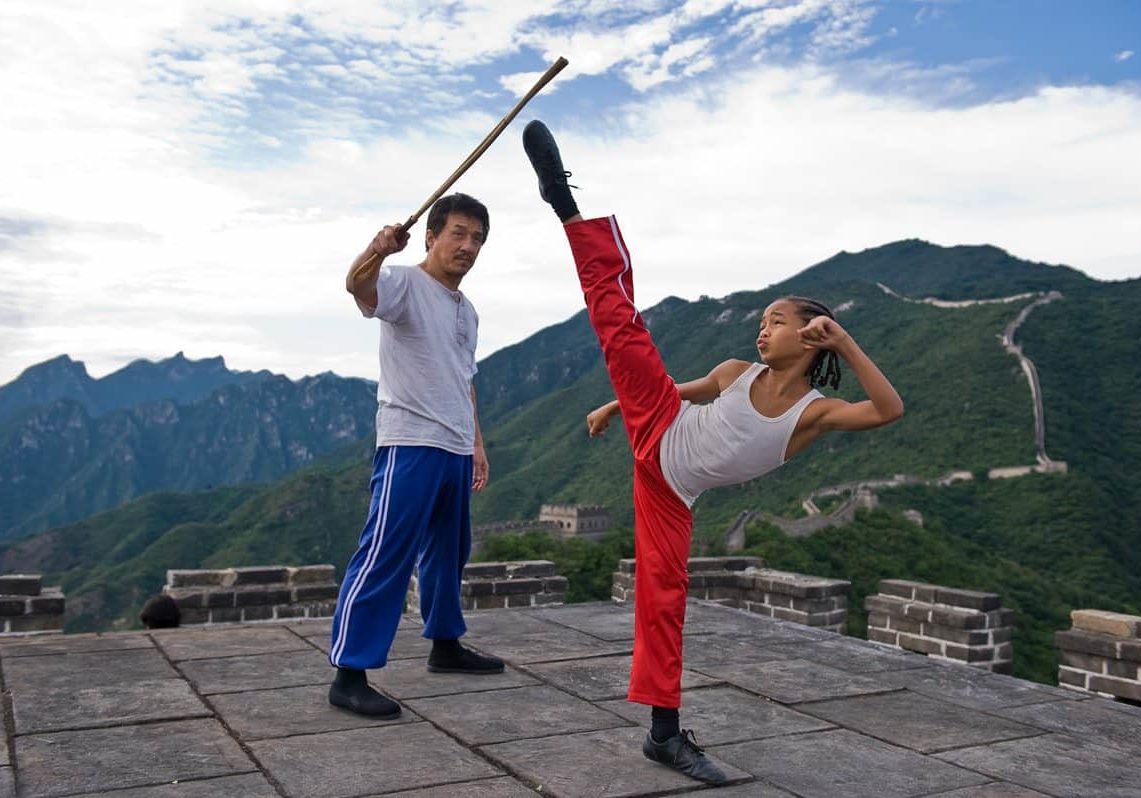 "He's a good kid and he's very professional, so I didn't do anything out of the ordinary to bond with him just because he was a young actor," he added.
Also Read: Jennifer Aniston Reportedly Afraid Friends Co-Star Matthew Perry Will Reveal Dirty Secrets On Brad Pitt Divorce In His Book Tour
Working with Keanu Reeves was "cool" for Jaden Smith!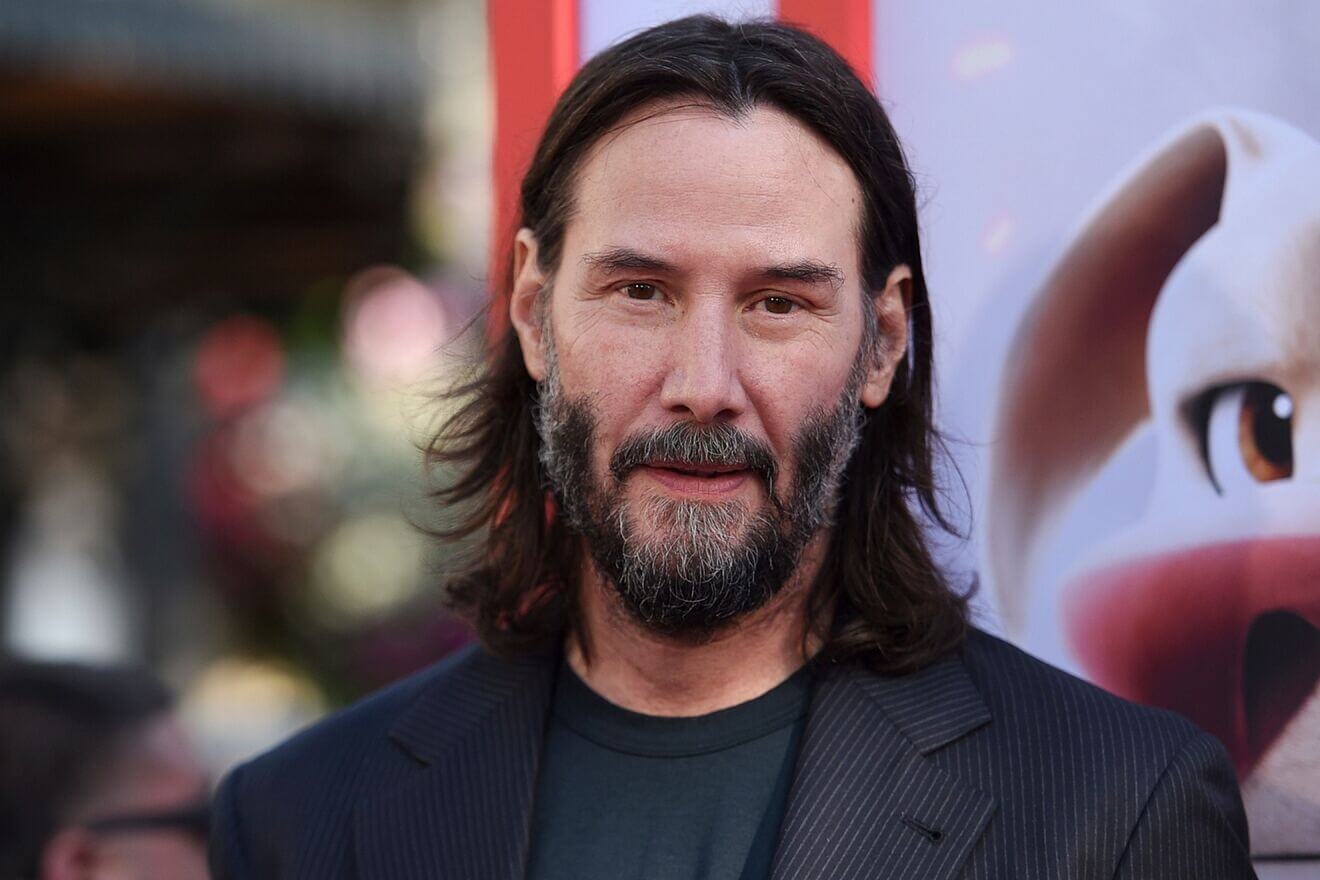 It is difficult to imagine Jaden Smith being star-struck given that he comes from a prominent Hollywood family. However, while working with Keanu Reeves on The Day the Earth Stood Still, he was totally enthralled by him. According to rumors, on the 100th episode of the Talk Show, Keanu Reeves said, "It was cool to work with you back then." Meanwhile, Jaden Smith added that working with the star of The Matrix Resurrection was a once-in-a-lifetime experience.
Their film featured Klaatu, a simple alien who visited Earth in order to leave a strong message for humans. It challenges people to protect the environment and keep the world tidy or else they will bring about a 'New World'.
Also Read: "How long can we defend this trash?": Kanye West Loses His Loyal Fans After Wearing 'White Lives Matter' Shirt, Fans Say Maybe Kim Kardashian Was Really Correct About This Freak
You can watch The Day The Earth Stood Still on AppleTV.
Source: TheThings