If you have been on the internet lately, then you must be well aware of the recent internet sensation Pedro Pascal. After his latest entertainment hit, The Last of Us, Pascal has become the heartthrob. The Chilean-American actor keeps popping up on screen capturing the hearts of millions. It seems there's still time for people to be immune to his charm. And why not? The man is hot, charming and is pretty talented, and dedicated to his work.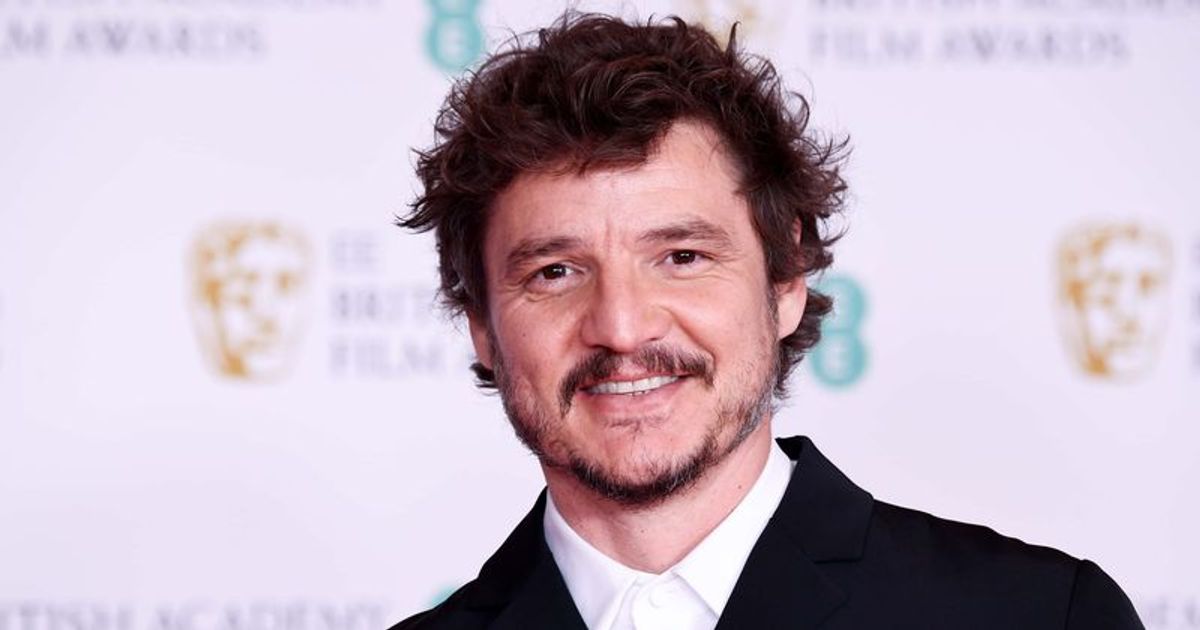 However, to your surprise or even disappointment, Pascal doesn't seem to understand why his fans keep drooling over him. The Great Wall actor, willing to be recognized for his talents, gets uncomfortable with his fans thirsting for him. Pedro Pascal seems quite modest when it comes to his looks. 
Also read: The Last Of Us TV Series: First Fan Reactions To Images Of Ellie And Joel Surface Online
Pedro Pascal AKA The Daddy Of The Internet
After his screen-stealing performance in the HBO series The Last Of Us, Pedro Pascal became even more famous. Beginning with his auditions at the age of 20, the actor found his first big break and became a known face after his association with Game Of Thrones. Eventually, with continuous hits following Narcos, Wonder Woman 1984, The Mandalorian, and The Last of Us, the 47-year-old reached his ultimatum.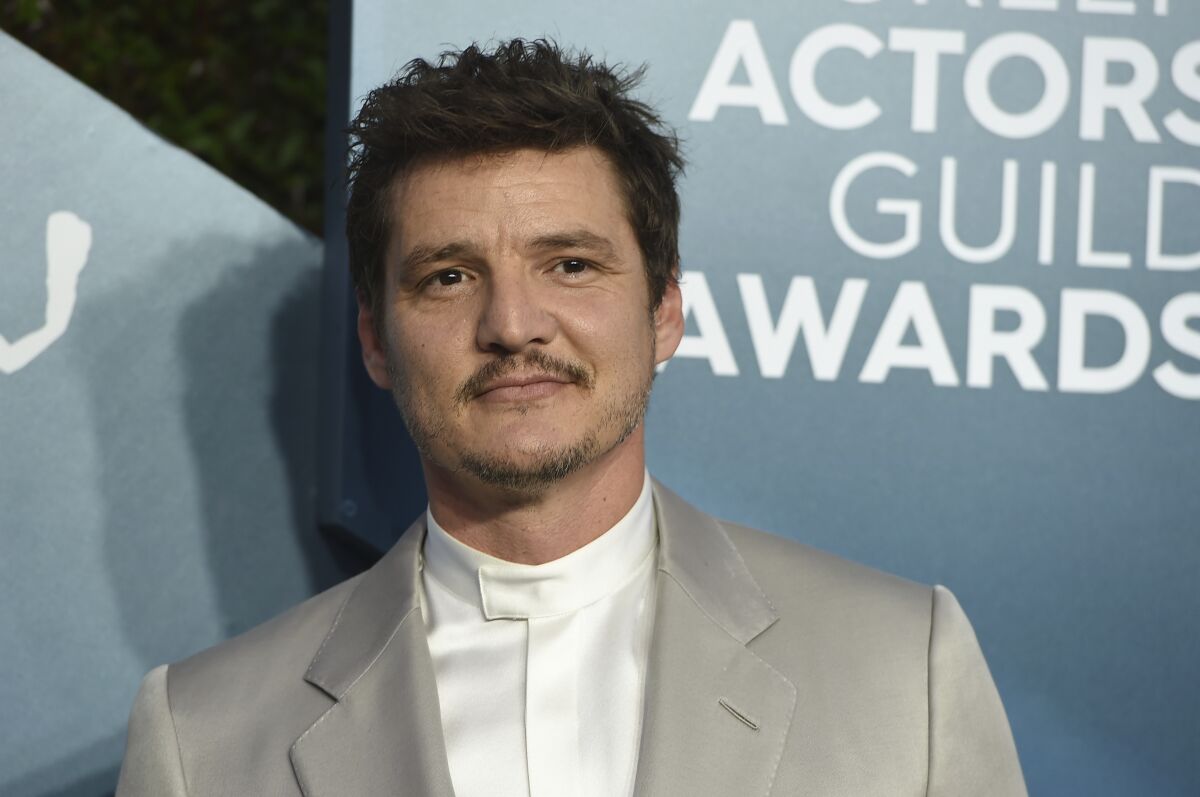 With constant hits and captivating his fans through his charming persona and pure talent, Pascal was christened the "daddy of the internet" by his fans. He was first introduced to his title by an ET reporter on The Last of Us Red Carpet event, who asked the actor, "How're you doing, daddy?" Learning about his fan's thirst tweet, "I call Pedro Pascal a DILF and think he's my cool sl*tty father." Pascal joked, "I am your cool, sl*tty daddy." 
Following the event, while appearing on The Graham Norton Show, the actor was asked about his feelings on being the "internet's daddy". The 47-year-old admitted and joked, "still trying to figure it out". However, soon the actor seemed to have reached his limit of getting s*xualized after he turned down thirst tweets during The Mandalorian Red Carpet event. 
Also read: "It's Inevitable": Pedro Pascal Teases Mandalorian Movie In Future
Pedro Pascal Turns Down Thirst Tweets On Red Carpet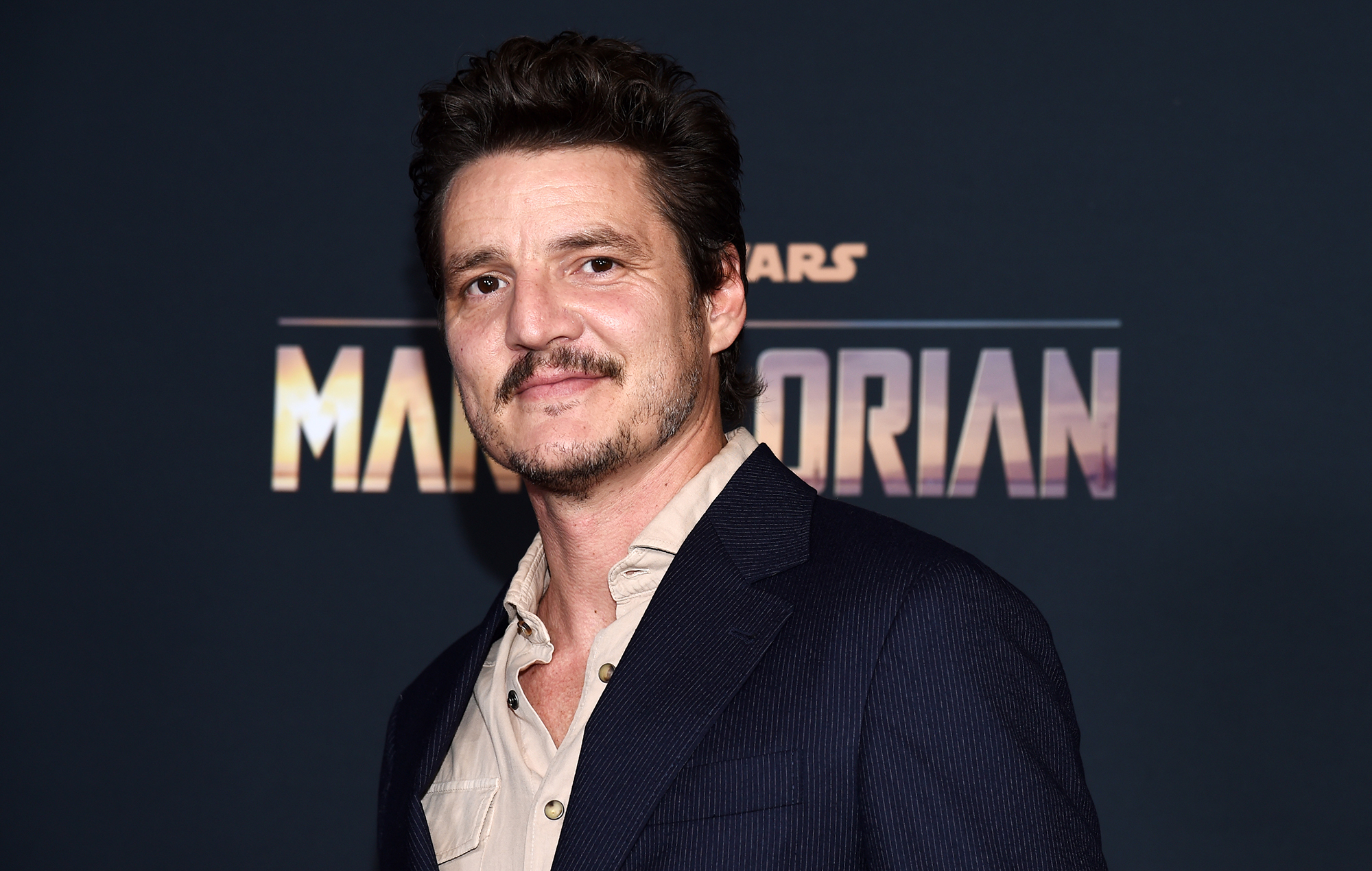 Despite showcasing brilliant performance onscreen, Pedro Pascal becomes Hollywood's s*x symbol, and one of the most sought-after men. After the awkward Red Carpet event for Disney's The Mandalorian when Pascal denied reading any more thirst tweets, fans took his side and called the situation extremely inappropriate. Netizens stood in solidarity for Pedro Pascal, arguing the constant fixation on the actor's s*x appeal is "degrading". 
The entire internet thirsting for Pedro Pascal started as harmless fun, but this has to stop omfg
The constant public objectification and sexualisation must be terrible to live https://t.co/Mf1CRn0rBe

— Mads @ficZone (@Mads_five) March 3, 2023
Pedro Pascal further, during a promotional interview for The Mandalorian expressed his confusion as to why people are thirsting for him rather than other celebrities. "But what's wrong with people who like an old man like me?" Pascal stated. He further stated, there are better-looking and younger men than him and people must focus on them. "Let them focus on Harry Styles, what's wrong with them!"
"What's wrong with people who like an old man like me? I don't understand. What has happened culturally? Focus on Harry Styles." –Pedro Pascal pic.twitter.com/n5zypFSZup

— Pedro Pascal Daily (@pascalarchive) March 2, 2023
The Narcos actor's statements went viral and people took to Twitter to express their liking for mature people rather than youngsters. While others rather decided to stay ahead of the discussion for they like both, Harry Styles and Pedro Pascal. 
Hate to break it to him but most of us got daddy issues.

— Mother 😶 (@lyrm2002) March 3, 2023
Although the actor has his way of dealing with his fans' thirst and s*x appeal, twitteratis and redditors find it quite awkward. Few fans tweeted in support of Pascal and mentioned that people must stop s*xualizing him and reporters must abstain from asking him awkward questions. 
Every pedro pascal interview rn is just thinly veiled sexual harassment —whether it's making him read grossly invasive tweets sexualizing him or incessantly calling him daddy. tired and weird antics!!!!!!

— levy (@1929stockcrash) March 2, 2023
Approaching Pascal's awkward situation with the perspective of being a woman, several female fans supported the actor. Mentioning how no one would dare to make a female celebrity so uncomfortable, fans stood beside Pascal. 
100%. I understand thirsting amongst your friends or on your social media, but directly approaching a human being and saying that kind of shit TO THEM is wild. We wouldn't let someone get away with doing it to a woman ever, Pedro Pascal is no different. https://t.co/CmiLAsNb7Q

— Elizabeth DeLoria (@elizabethdanger) March 3, 2023
Although we all understand Pedro Pascal is an absolute gem, and people can't help but thirst for him, we must also pledge to protect such a talented actor. The Chilean man is working hard to be recognized for his work rather than for being a s*x appeal. Respect to the self-built actor. 
Read more: The Mandalorian: Star Pedro Pascal Is Set For A Solo Film, Are You?