The Scream franchise has always kept the fans engaged with their element to provoke fear which isn't applied just to fans. Recently, franchise star Courteney Cox who is widely recognized for her role as Monica Geller in Friends shared why she doesn't watch their movies. The Scream franchise is a horror slasher franchise that includes five films, a television series, merchandise, and games for the unversed. The series has grossed over $740 million in worldwide box-office receipts. While the franchise recently had a comeback with the fifth installment in the Scream film series which is a direct sequel to 2011's Scream 4.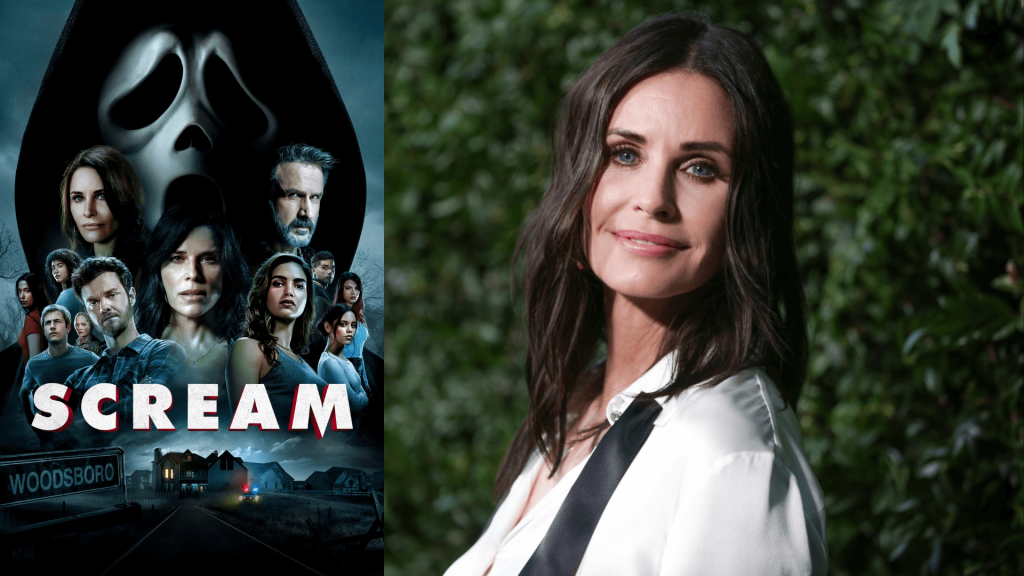 Also Read: Scream Franchise Star Hayden Panettiere Returns for Sixth Film
Hollywood Star Courteney Cox has been a part of the Scream movies since the first installment playing the same role as Gale Weathers. In a recent interview with Variety, Cox shared she's scared to watch her very own movies.
Courteney Cox – 'a real scaredy-cat'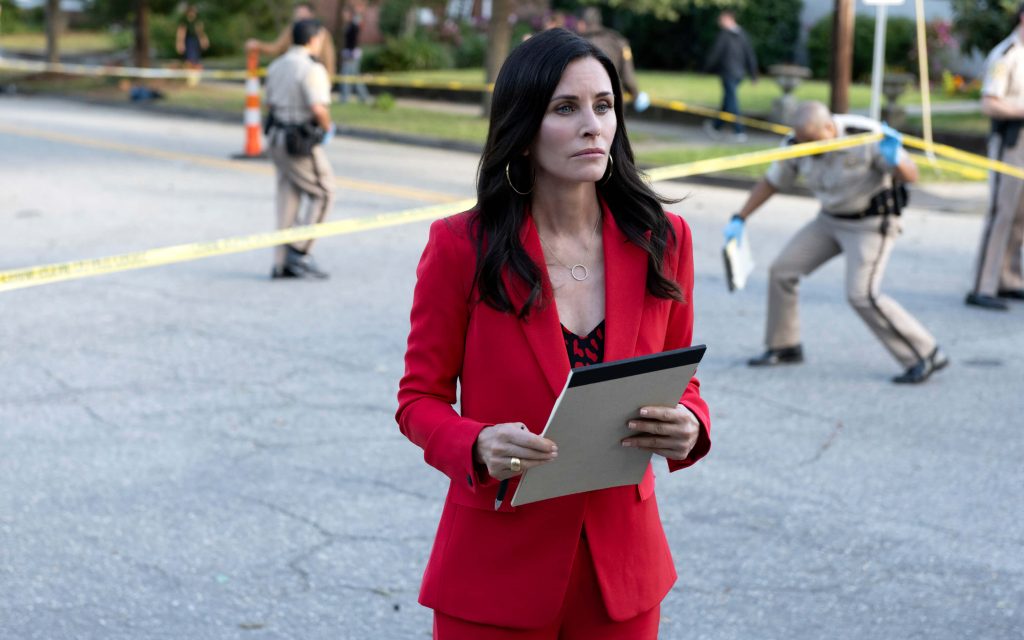 Also Related: Trio Campbell, Cox And Arquette Coming Back In Scream 5!
Cox recalled a moment from Shining Vale that horrified her to watch, where Faith Hill reverted by asking how she could be scared when she has worked in horror films. "Well, I am a real scaredy cat, and everything kind of scares me, so, yeah. I have a scene with Mira [Sorvino] in the window — the way she was lit was creepy. One of the things is it's very easy to jump out and scare me. So Greg [Kinnear] would sometimes scare me just on the set, and then I could re-create it because I'm a pretty quick screamer. I'm a quick study for scary."
 Courteney Cox Reveals How She Watches Scream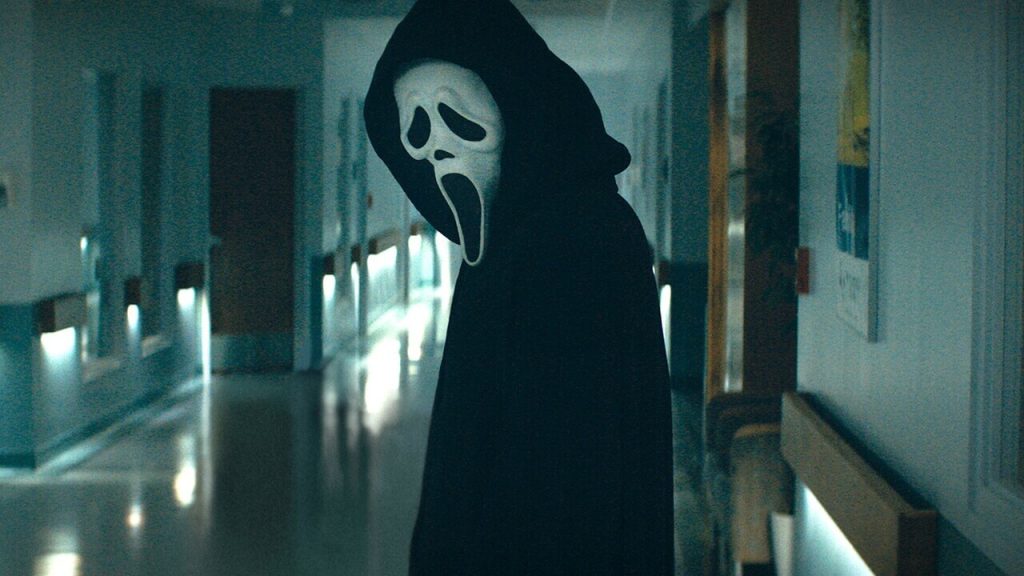 You May Also Like: 10 Iconic Stories About The Making Of The 'Scream' Movies
Cox then revealed that she watches Scream by covering her eyes. Even though she knows what is happening in the movie, she doesn't care."No, no. I don't. "Scream" — I just go like this. [Covers her eyes.] There's no way. I don't care if I know what's happening, who it was behind the mask."
The original Scream Trilogy was an extreme success with Cox and now it's been confirmed that the Friends actor will be returning for the sixth instalment of the Screams movies which is scheduled to be premiered on March 31, 2023.
The Scream 5 was theatrically released in the United States on January 14, 2022.
Thanks for your feedback!