Scream 4 star Hayden Panettiere has returned to Woodsboro in the satirical franchise's forthcoming and well-anticipated sixth entry.
A statement, released by Spyglass Media and Paramount Pictures, confirmed that Panettiere is all set to reprise her infamous role as Kirby Reed in the still-unofficially titled Scream 6. The sequel is slated to enter production soon, before its March 31, 2023 release date.
Hayden Panettiere Will Be Joined By Other Veteran Actors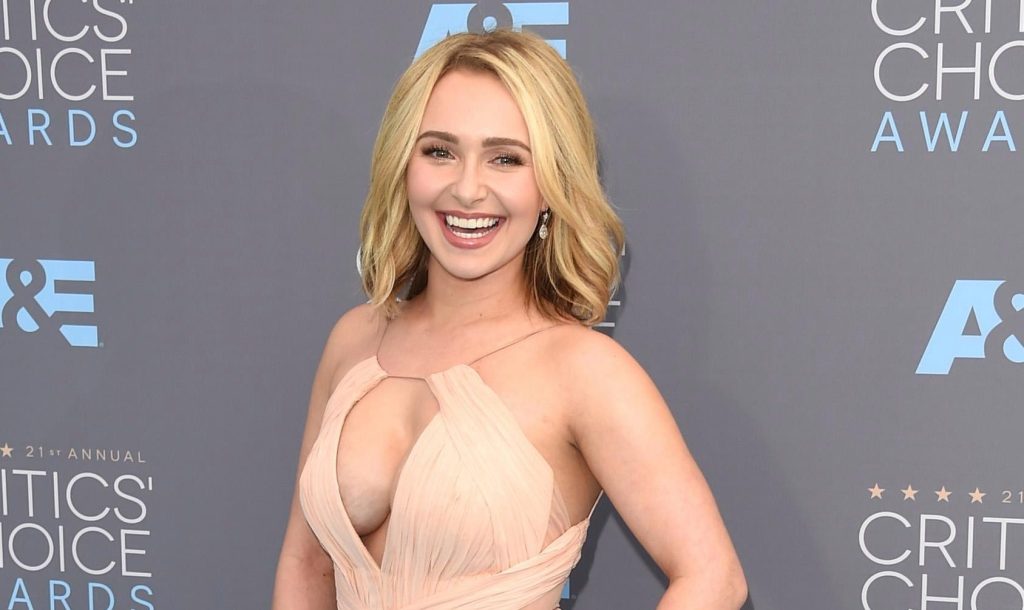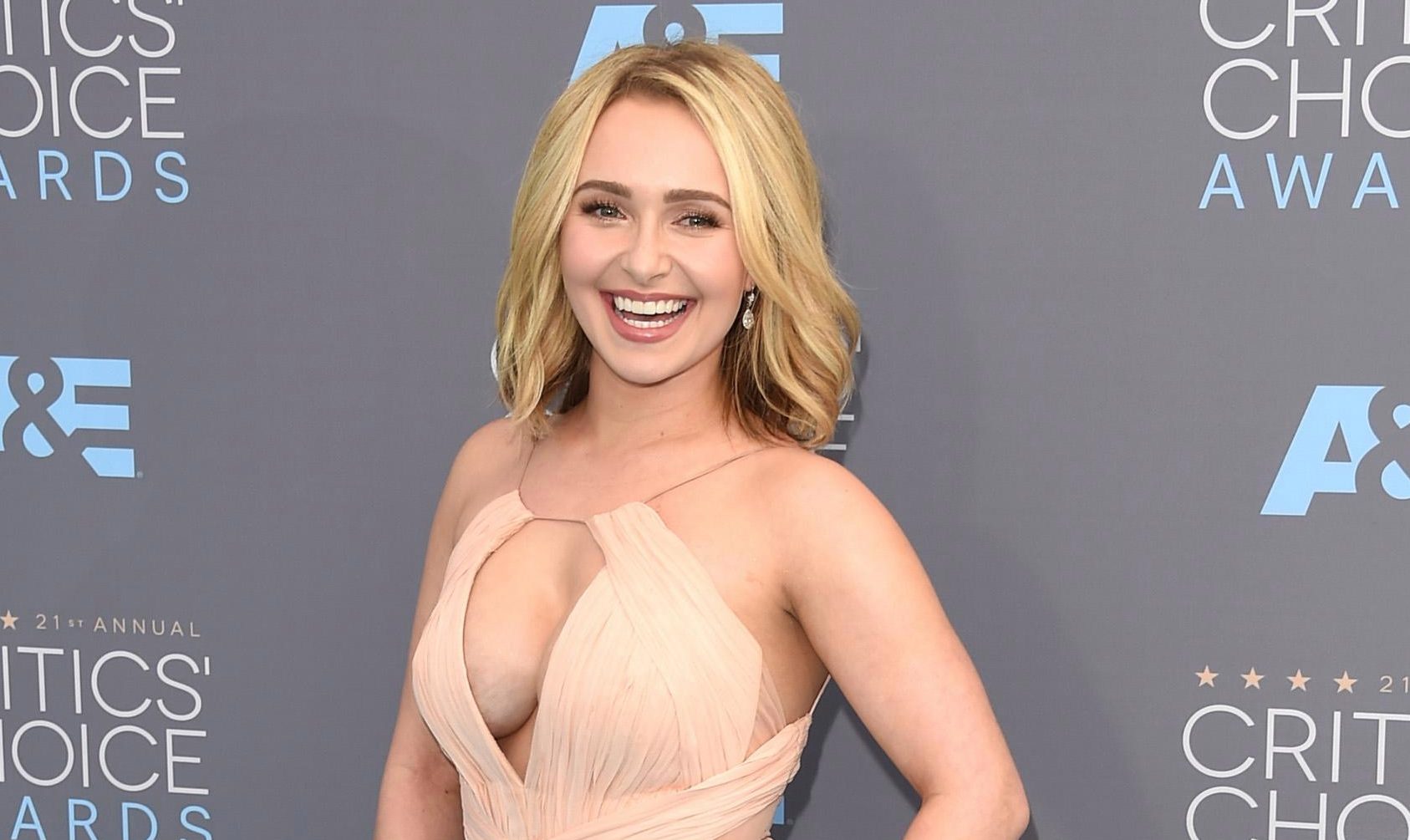 Panettiere will be joined by Jasmin Savoy Brown, Melissa Barrera, Jenna Ortega, and Mason Gooding who are set to reprise their roles as Mindy Meeks-Martin, Samantha Carpenter, Tara Carpenter, and Chad Meeks-Martin respectively, from last year's Scream, the fifth entry in the franchise. Moreover, Courteney Cox, who is also a veteran of the franchise, earlier hinted that she would also return to reprise her role as Gale Weathers in the upcoming Scream 6.
Panettiere first played the role of Kirby Reed in Scream 4 (2011), with the role becoming a fan favorite in no time at all. At the end of the 2011 movie, Kirby gets seemingly killed off, murdered by Charlie Walker (played by Rory Culkin), who happens to be among the movie's two Ghostface killers. That being said, original Scream director, Wes Craven had strongly implied that Kirby Reed wasn't dead yet, stating that she was moving when the camera seemingly got cut away from her.
2021's Scream Confirmed Kirby Reed Was Alive!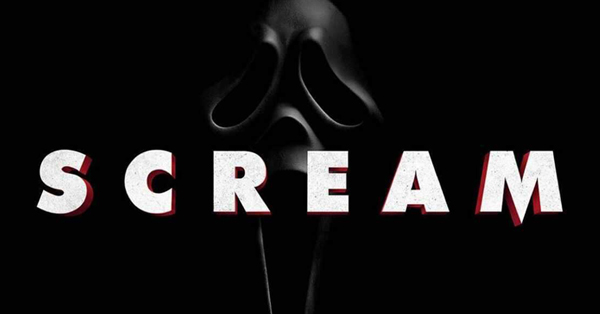 The recently-released Scream, a sequel that served to revive the franchise, confirmed that the character of Kirby was alive and well. An Easter egg features a YouTube video that's titled "Interview with Woodsboro Survivor Kirby Reed!" — with a recent photo of Panettiere used for the thumbnail.
Here's the trailer:
The original Scream was released in theaters way back in 1996. The duo re-teamed for Scream 2, which followed a suit next year. Craven came back to helm 2000's Scream 3, written by Ehren Kruger. Williamson and Craven reunited for Scream 4 yet again. The franchise didn't return for another decade, though a TV series aired on VH1 and MTV from 2015 to 2019.
Scream 6 makes its way into theaters on March 31, next year.
Source: Spyglass Media and Paramount Pictures
Thanks for your feedback!