Gordon Ramsay is easily the most popular chef on the planet today and for good reason. His culinary genius, paired with his extraordinary television skills, make him an excellent choice for media companies to work with.
However, Ramsay never had it easy. The world of restaurants and fine cooking is fiercely competitive, and Ramsay had to go through a lot before he rose to the top. In an interview, he revealed the f*ck ups he made while on the journey to where he is now.
Gordon Ramsay Reflects on His Journey As a Multi-Michelin-Star Chef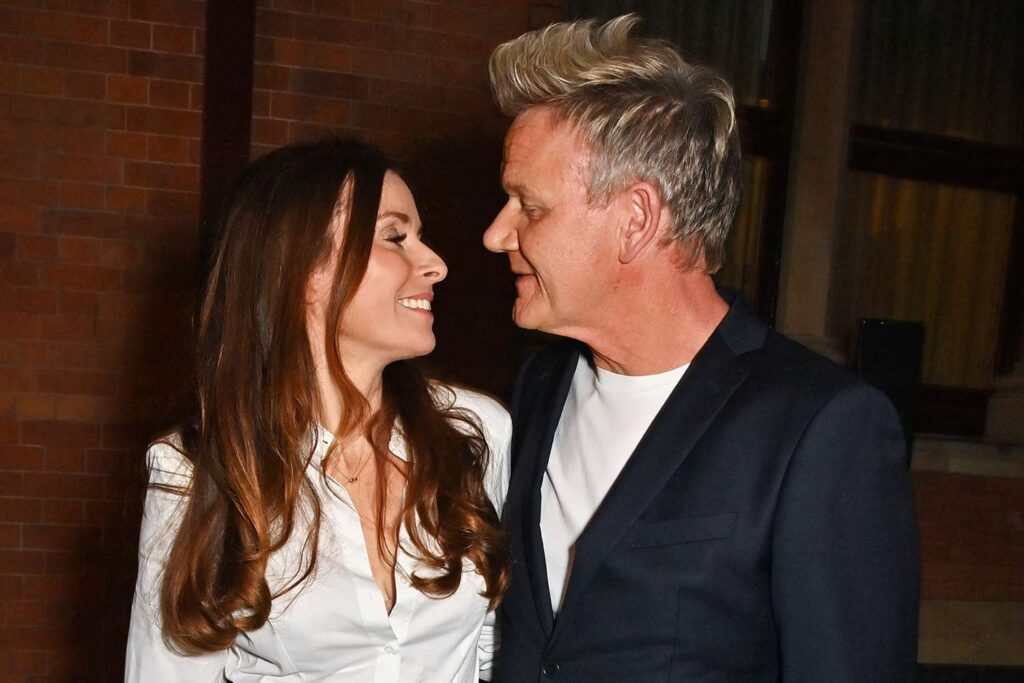 Gordon Ramsay recently earned another milestone and achieved a critically acclaimed award for his exceptional cooking skills. Last month, the Michelin-starred chef and his wife, Tana Ramsay, shared an intimate kiss on the red carpet at the GQ Food & Drink Awards in London. He won the annual Lifetime Achievement award at the star-studded event. In a recent candid interview, the food aficionado opened up about his journey as a chef and a well-renowned television personality.
Also Read: "I swallow a whole mouthful. Abandoning my principles": Gordon Ramsay Scared Vegetarian Sh*tless, Made Her Eat Meat
Talking about his achievement, Ramsay said,
"Thank you very f**king much. I'm so stoked. Does that mean I'm getting old, though? God, I think I'd go to Tamarind for a curry. But I kid you not; if I could jump in a helicopter after picking up the Old Man's Lifetime Achievement Award, I'd fly the whole family up to Khai Khai in Newcastle and eat my curry on the fucking Tyne. The last time I tasted authentic Indian cuisine like that, I was in the middle of Bangladesh."
Reflecting on his career as a renowned chef, Gordon Ramsay stated that he had worked hard to become a cooking genius in the industry. He said,
"I think my legacy would be the plethora of talent that I've had the pleasure to work with they're now laying the foundation of the future. Oh, and whether I'm in a tapas bar on the backstreets of Barcelona or the arse-end of the jungle, someone wants to talk to me about my f**king beef Wellington. As for what I'd like to be remembered for… I'd like to be remembered for perfection. Because it's an absolute b**ch to get right, but when it is, it's the most beautiful f***ing thing on the planet."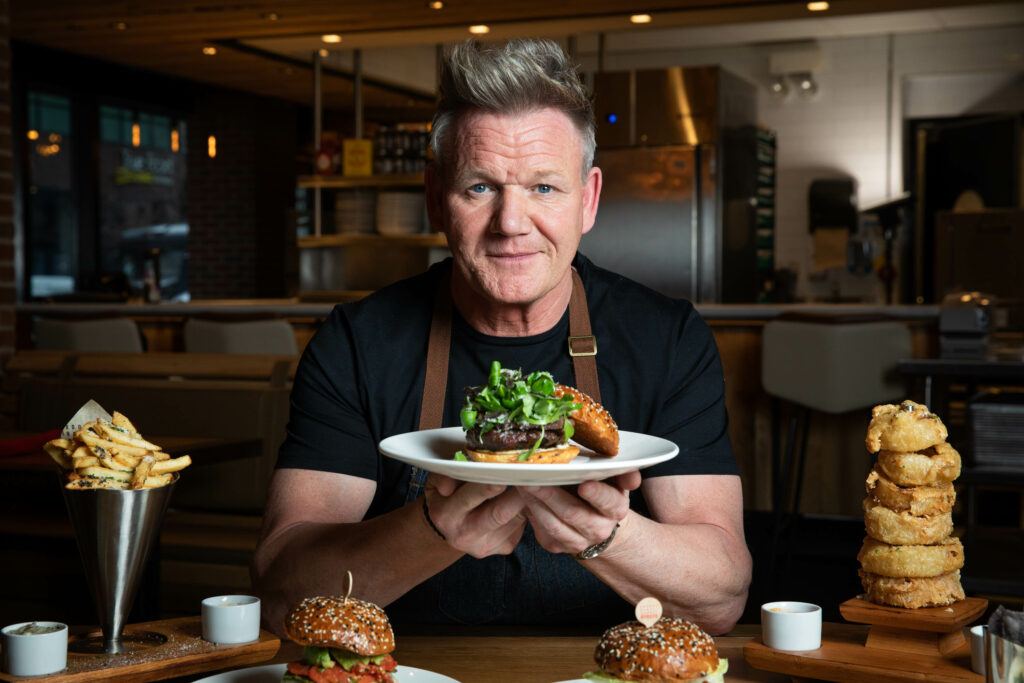 During the conversation, the 56-year-old chef talked about his culinary perfection. He said,
"The beginning was upset at Rangers FC. I'd been selected for a testimonial game, a childhood dream. I remember everything; seeing the team sheet, even the fucking pin on the board. Number 3, Ramsay. I was f***ing starting! 17 minutes in, I got tackled, and I was f**Ked. I knew there and then. F**ked. 
Gordon Ramsay successfully built his multi-million dollar empire with his dedication and hard work towards his profession. According to reports, he is one of only four professional chefs in the UK to maintain three prestigious Michelin stars.
Also Read: Gordon Ramsay's Next Level Chef – 'World's Toughest Cooking Show' Branded as Bizarre, Banal Nonsense
A Brief Note On Gordon Ramsay's Career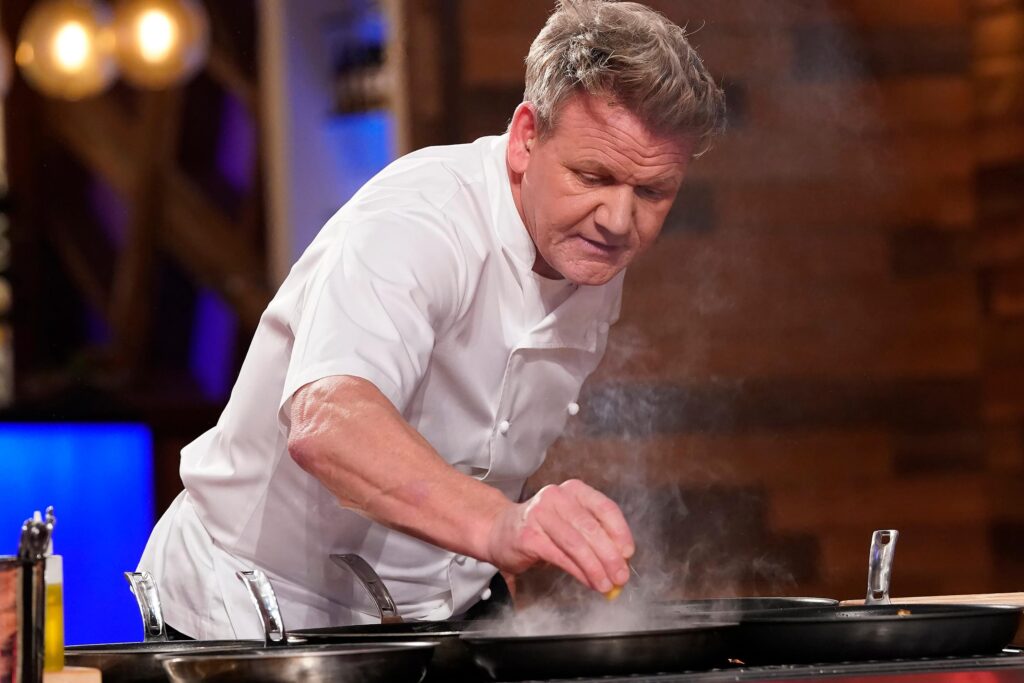 Gordon Ramsay is the most successful British celebrity chef and television personality today. He rose to fame by appearing on the television miniseries Boiling Point in 1999 and gained worldwide recognition. Ramsay is bold and fierce, who never shied away from sharing his opinions and blunt remarks on his cooking show contestant's skills as the chef strives for perfection in his work.
Also Read: "There's no f**king way I eat on planes": Gordon Ramsay Will Rather Die Than Eat on Flights, Says He's Worked for Airlines for 10 Years – "I know where this food's been"
He is a renowned, multi-Michelin-star chef who has opened multiple eateries across the globe. Ramsay has built a name for himself in the entertainment industry with shows such as Kitchen Nightmares, Hotel Hell, Hell's Kitchen, and MasterChef US.
Source: GQ magazine