Matthew Perry, who is widely known for his role as Chandler Bing on the sitcom FRIENDS, recently released his own memoir called Friends, Lovers and the Big Terrible Thing. In the memoir, the actor talked about a lot of things and also highlighted this one incident that he encountered as a teenager that made him think he is "impotent." He explained that he was so intoxicated once that he "couldn't perform" and concluded that he has erectile dysfunction. In his memoir, he also talked about his battle with drugs and alcohol and how it almost took his life.
Matthew Perry thought he was "impotent"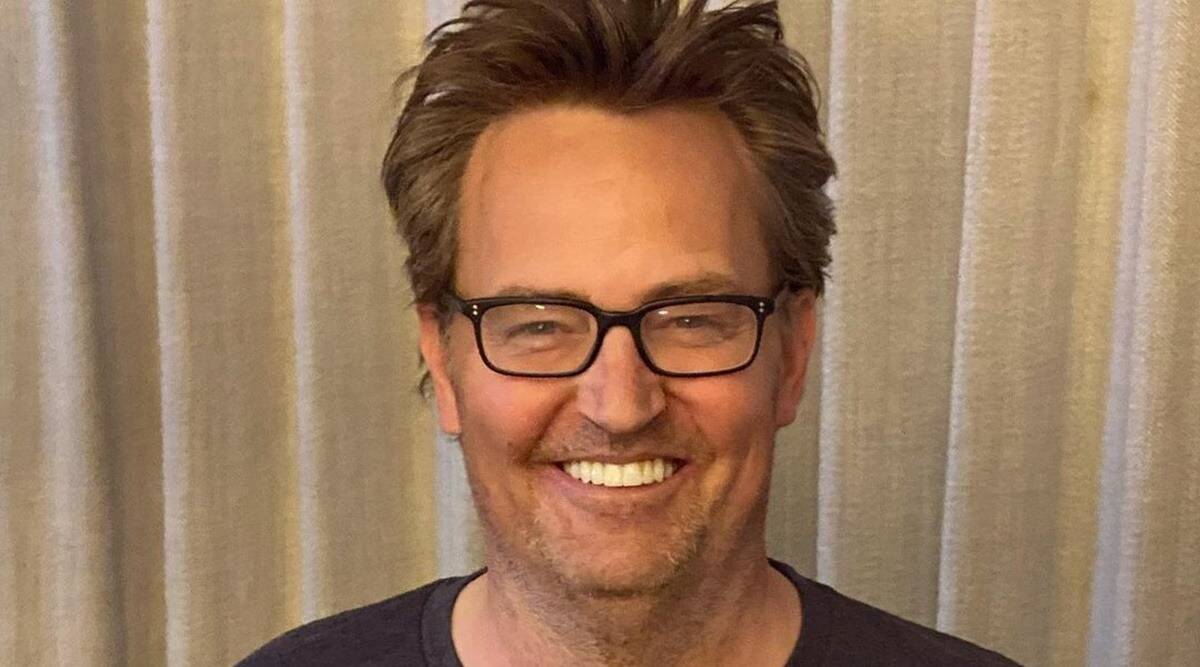 In his memoir, actor Matthew Perry revealed that he got addicted to alcohol when he was a teenager. He once drank six cans of beer and decided to have s*x when he was 18. The actor recalled that he "tried to have s*x" as a teenager but "couldn't perform" and thought for years that his "p*nis didn't work."
He ultimately accepted his fate as he wrote in the memoir, "I was walking around the planet thinking sex was something for other people. For a long time. Sex sounded awfully fun, but it was not in my arsenal."
Also read: 'They were on a break!': Matthew Perry Flirted With 19 Year Old Kate Haralson on Raya Dating App, Fiancee Molly Hurwitz Was So Disgusted She Cut Off All Ties With Him
Tricia Fisher proved him wrong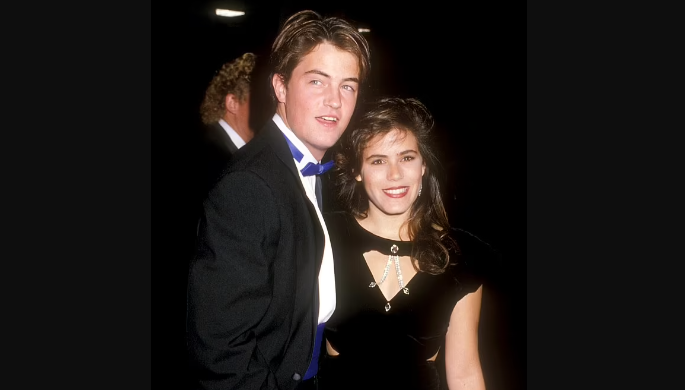 Later in his memoir, he explained that actress Tricia Fisher got rid of that misconception that he had. When the two were dating, the actor told her about the incident but the actress reassured him that the problem is not "going to happen again" and "led [him] back to bed." She ultimately proved him wrong and the actor joked that he repaid her by "sleeping with almost every woman in Southern California."
Also read: "It made my mouth feel like fire": Matthew Perry Nearly Missed One of The Most Special FRIENDS Episode Due to an Unexpected Reason
Matthew Perry battled drug and alcohol addiction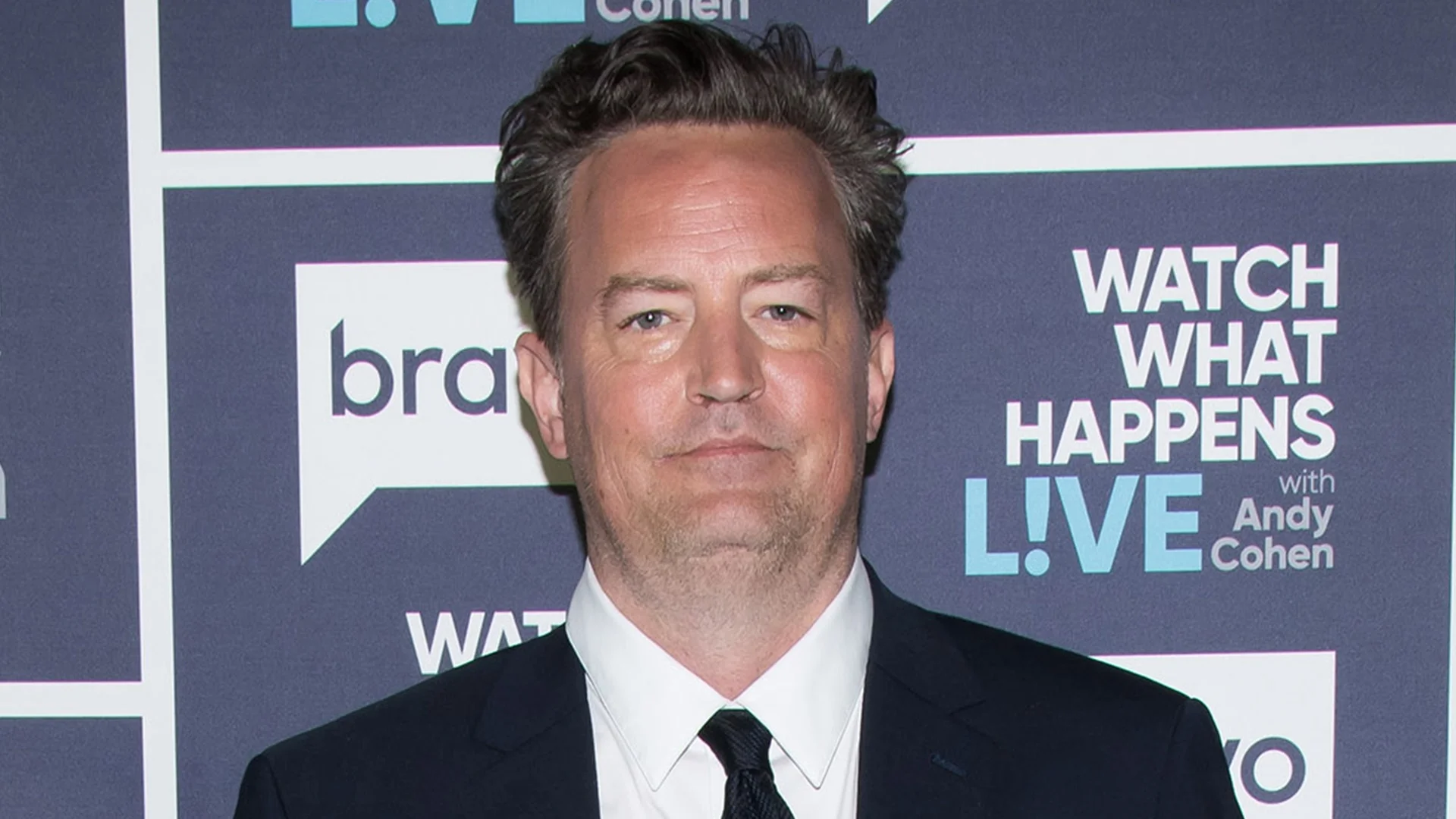 In his memoir, the actor also explained how his relationship with Julia Roberts ended because of his drinking problem. The actor explained that he broke up with her because he did not want to "face the inevitable agony of losing her." He thought he was not enough for her and that is why he decided to break up with her.
The actor's drug addiction became so severe that he "nearly died" a few years ago at age 49 when his colon burst from opioid overuse. He revealed that the doctors told him that there was only a 2% chance of him surviving. Fortunately, the actor was able to fight through it and has controlled his addiction over the years.
Related: "I'm telling you I love you..": Salma Hayek Had an Uncomfortable Moment With Matthew Perry After the Friends Star Rejected Her Advise
Source: PageSix