Matthew Perry, who is one of the most talented actors in the industry has shared how he nearly missed the anticipated FRIENDS reunion that happened back in 2021. The special episode was not only awaited by fans all across the world but the stars as well who were once a part of that American sitcom series.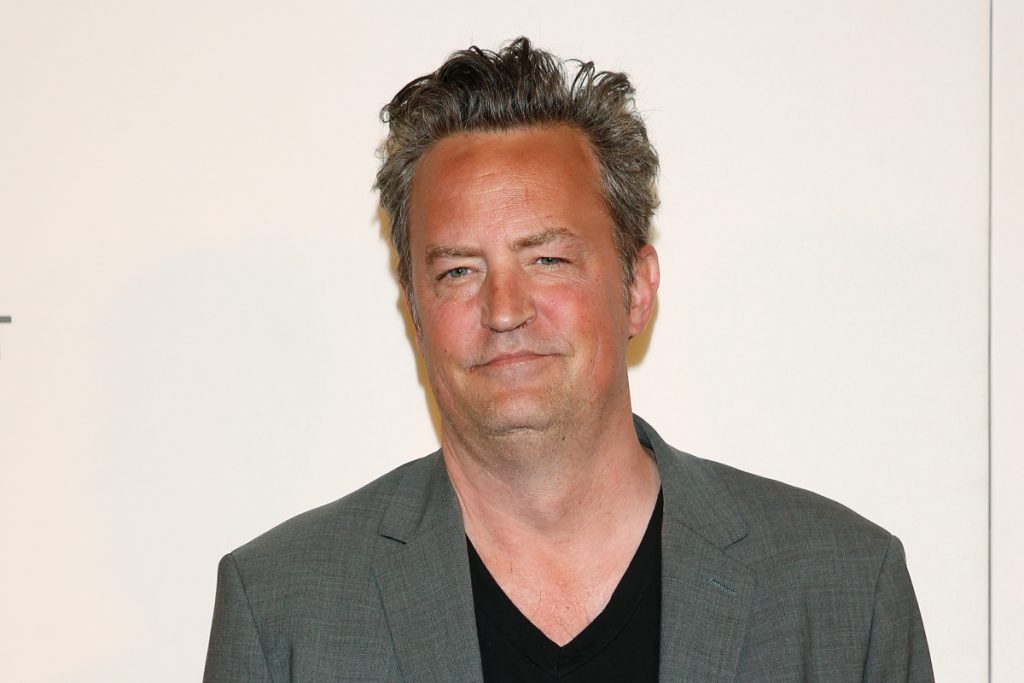 Also Read: Matthew Perry Flirted With 19-Year-Old Kate Haralson on Raya Dating App, Fiancee Molly Hurwitz Was So Disgusted She Cut Off All Ties With Him
Even though there was excitement all around the world for the much-anticipated reunion, the actor had to go through surgery just a few days before filming the reunion. Here are the full details about the unexpected situation that could have prevented him to miss the special episode.
Matthew Perry Having Slurry Speech in FRIENDS Reunion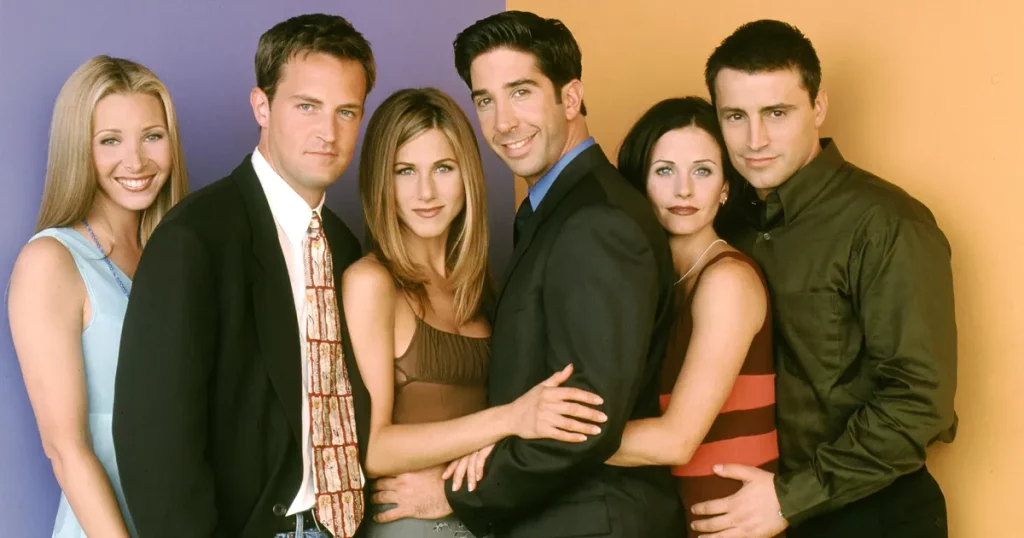 Also Read: Matthew Perry Reportedly Left 29-Year-Old Fiancee Molly Hurwitz For His More Attractive Assistant Brianca Brancato
The American sitcom series, created by David Crane and Marta Kauffman, became one of the most popular series in television history. Starting in 1994, the show lasted for ten seasons with an ensemble cast starring Jennifer Aniston, Courteney Cox, Lisa Kudrow, Matt LeBlanc, Matthew Perry, and David Schwimmer.
The show centers around six friends in their 20s and 30s who live in New York City. Their everyday activities with lots of humor made it one of the most popular television shows of all time.
Though the show ended in 2004, a special episode was launched in 2021 on May 27 where the cast reunited and revisited the original show's set with some additional activities which were conducted at that time.
In the promo video, many fans noticed that the 53-year-old actor, Matthew Perry slurred his words with an odd gaze. For the unversed, the episode was filmed in April of that year.
Many fans got concerned about the actor who recently revealed the reason behind his labored speech pattern.
Matthew Perry Had to Undergo Emergency Dental Surgery Days Before Filming FRIENDS Reunion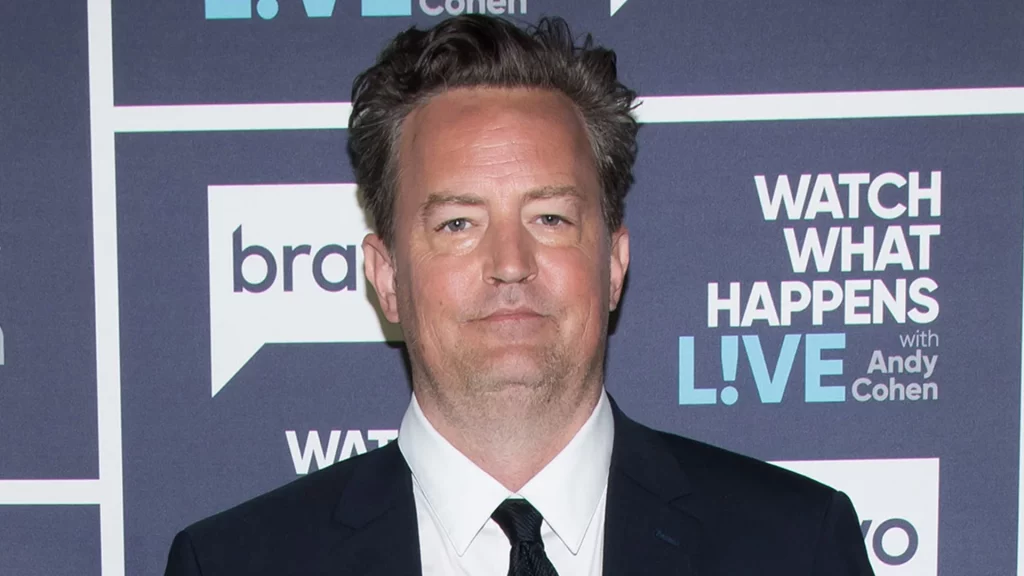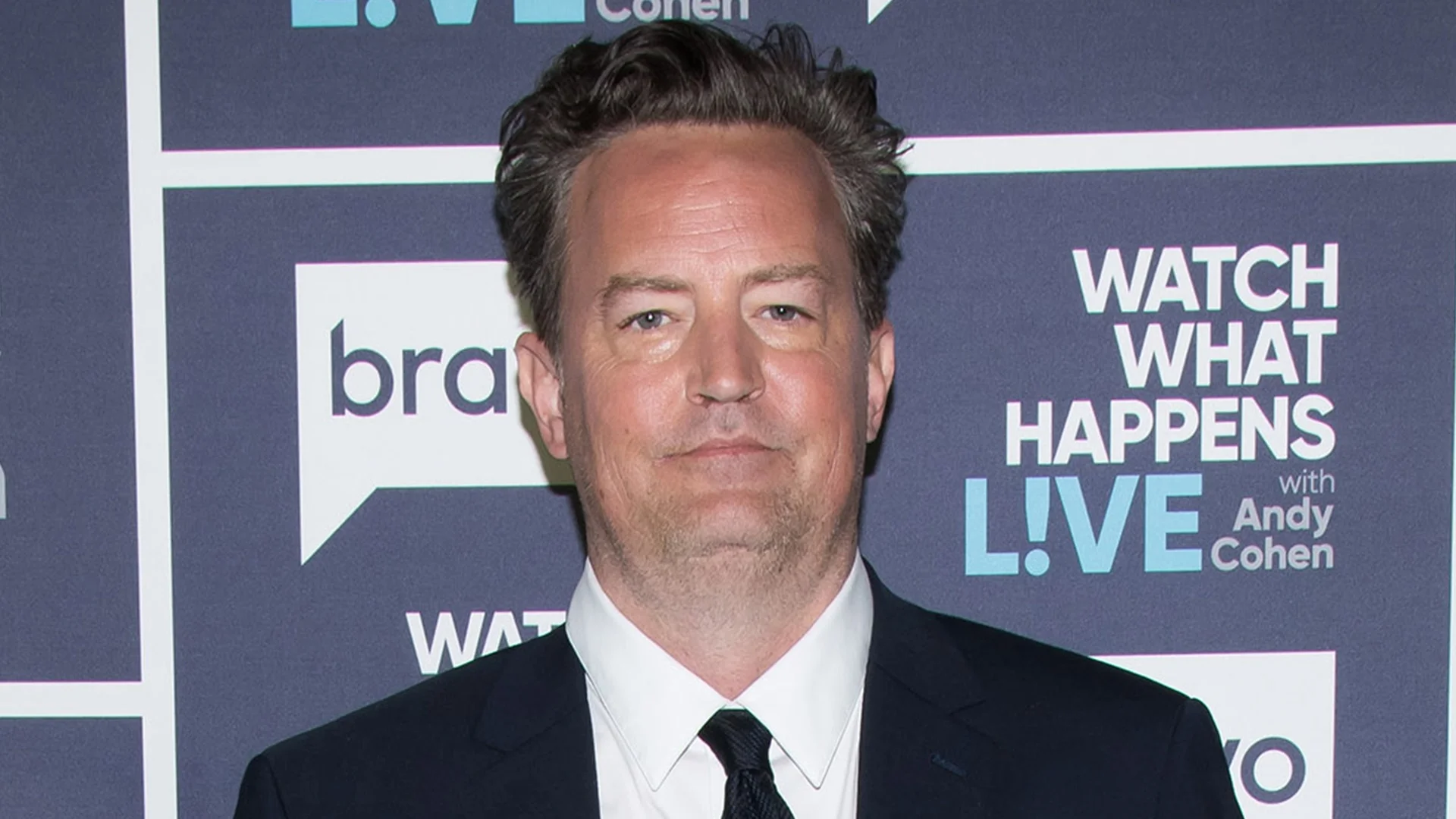 Also Read: Matthew Perry Was Furious After 'Stoned' Cameron Hit Him in the Face When He Tried To Hit on Her
The 53-year-old star who is popularly known for playing the role of Chandler Bing in FRIENDS, during a conversation with Diane Sawyer that aired on ABC told, "A couple of days before [the 'Friends' reunion], I had an emergency dental surgery."
The actor revealed that some of the front teeth were replaced during that surgery which was why his speech was slurred. Even though the actor was sober at that time, fans were quick to notice that he was not in his best condition.
He further added, "It made my mouth feel like fire. They did all sorts of things."
He acknowledged that at that time that "my voice was off." He continued, "I knew I couldn't not show up. So what I chose to do was just go and do the best that I could."
He also talked about being a substance addict for quite a long time in his life. However, he has now been clean of all substances for the past 18 months.
The actor has shared many events that happened to/around him in his upcoming memoir Friends, Lovers, and the Big Terrible Thing: A Memoir, which comes out on November 1.
Source: ABC