The 2020 Super Bowl halftime show was a memorable one as Shakira and Jennifer Lopez gave a terrific performance that people won't forget for a very long time. However, things weren't so good between both the artists. Jennifer Lopez recently talked about the event and how she regrets sharing the stage with Shakira.
Also Read: 'They're Just Tough': Jennifer Lopez Pledges to Help Latina Entrepreneurs After Fan Outrage Over Shakira Comment
Shakira turned down Jennifer Lopez's idea of closing the show by singing 'Born in the USA' together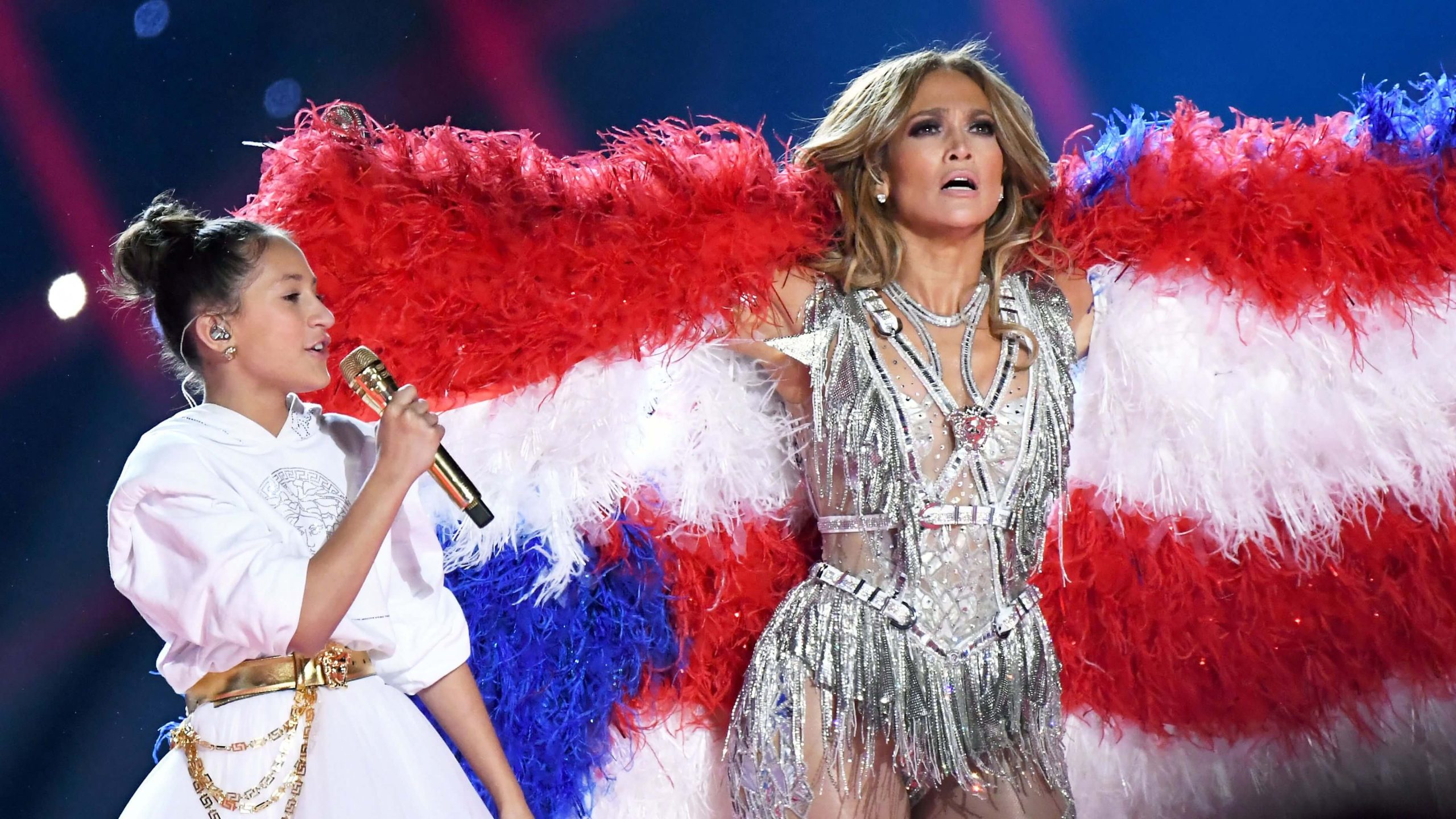 Jennifer Lopez proposed the idea of closing the 2020 Super Bowl halftime show by singing 'Born in the USA' by Bruce Springsteen but Shakira turned it down. The reason behind the rejection was obvious as the Colombian singer wasn't born in the USA. Jennifer Lopez wasn't happy with this and ended up closing the show singing the song with her daughter instead. Jennifer Lopez later said, "I thought it's much more powerful if [my daughter] sings 'Born in the USA' as a Latina teenager".
Related – Celebrities Who Hate Shakira
Jennifer Lopez recently expressed her views on sharing the 2020 Super Bowl halftime show with Shakira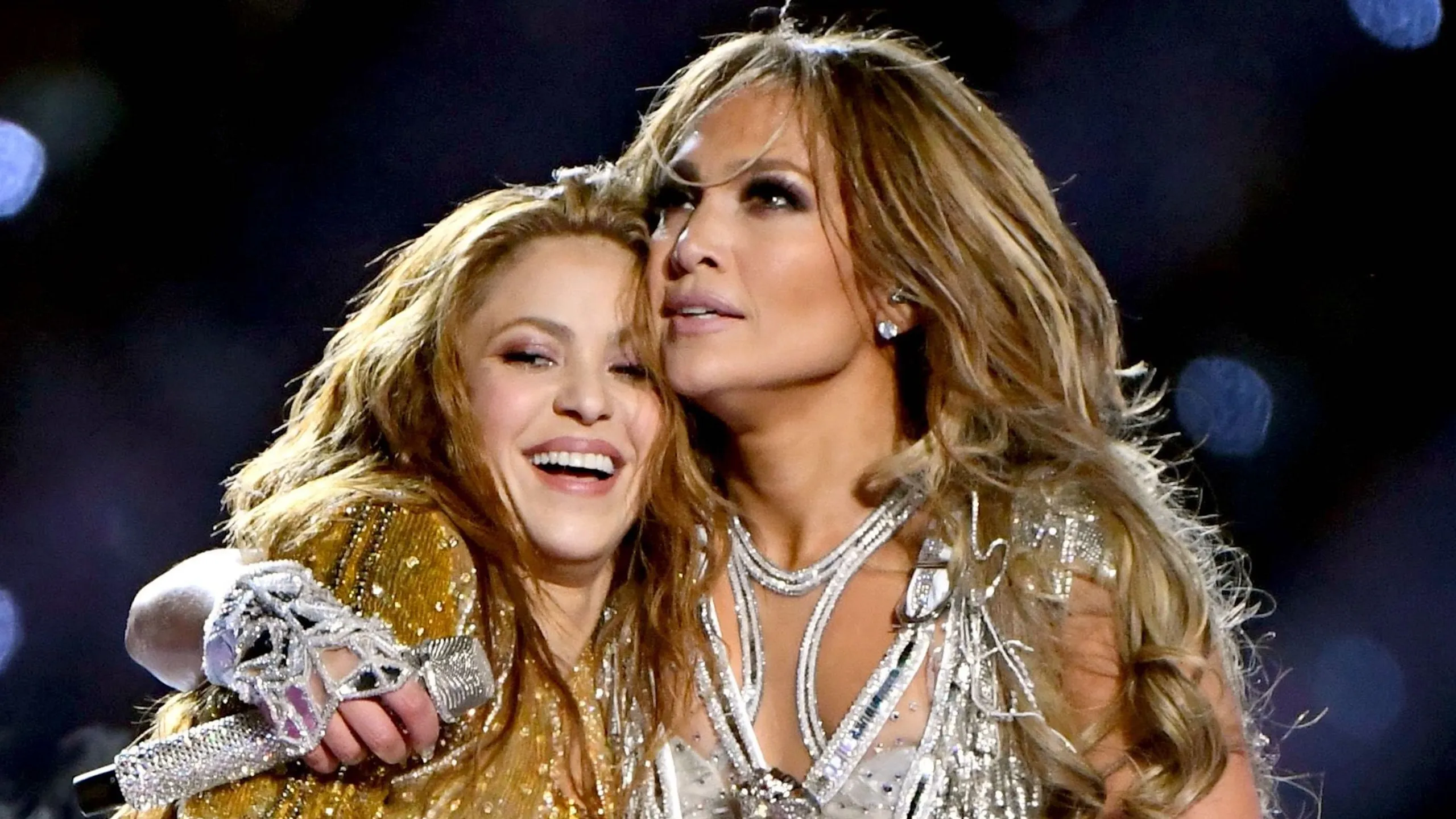 The American singer said sharing her 2020 Super Bowl show with Shakira was "the worst idea". She was not happy with the fact that two people shared the headlining spot of the halftime show calling it "the worst idea in the world". The halftime show ran for about 14 minutes, only giving both of them about seven minutes each to perform some of their best songs.
Also read: 'Age is just a number': Jennifer Lopez Wants To Expand Her Family With Ben Affleck At 52
Jennifer Lopez revealed more information about the show in her documentary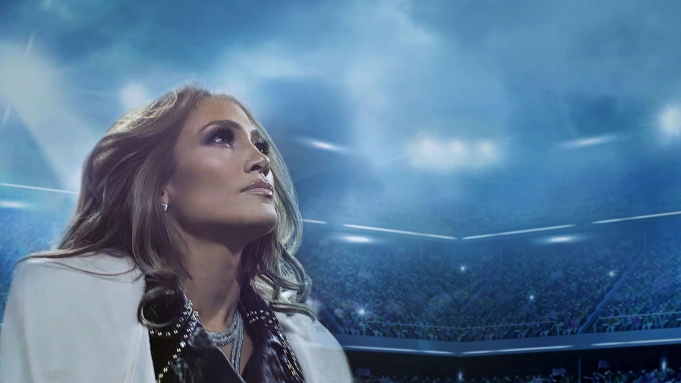 "This is the worst idea in the world to have two people perform at the Super Bowl. It was the worst idea in the world, If it was going to be a double-headliner, they should have given us 20 minutes. That's what they should've f**king done." she said in her documentary. Despite its hype, Super Bowl's halftime is only 30 minutes, including the time taken to set up and take down everything. That obviously doesn't leave a lot of time for the acts. Jennifer Lopez's manager, Benny Medina also added that "It was insulting to think that you needed two Latinas to do the job that historically an artist has done".
You may also like: Shakira Reportedly Betrayed By Detectives Hired To Spy on Pique, Nearly Leaked Sensitive Private Information
Thanks for your feedback!