Kanye West is learning the hard but well-deserved way that he cannot simply get away with anything he says anymore. The Yeezy founder had been going ballistic on his Instagram account about anything and everything, walking on thin ice all the while. Recently, the ice broke when West not only made anti-Semitic remarks but claimed to have a free pass for saying whatever he wanted with no consequences whatsoever.
His words have now caught up to the Hip-Hop icon, who has been cut off by almost every brand Yeezy had previously collaborated with. And a new brand has joined the bandwagon of cutting off Yeezy – Goodwill.
Goodwill trashing Yeezy products out of their racks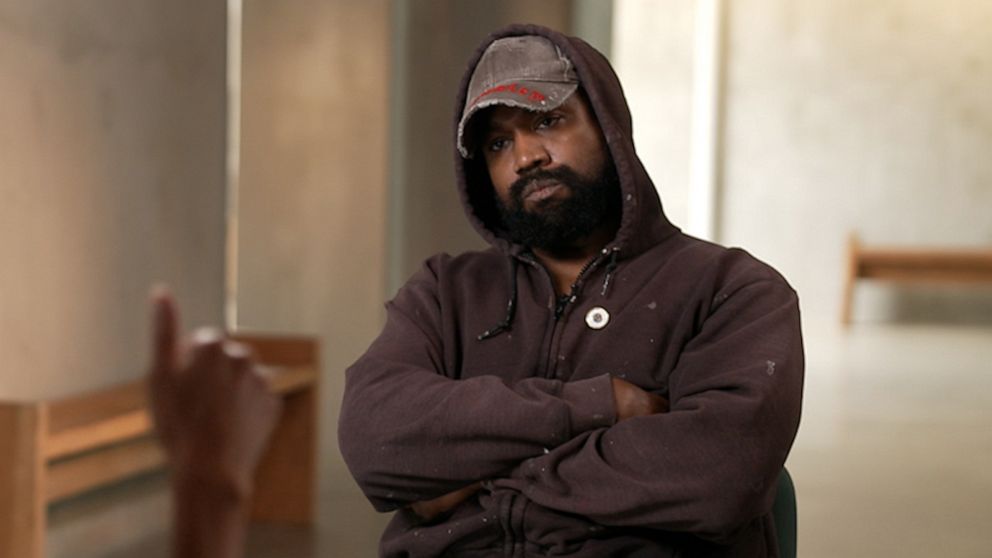 In aftermath of his remarks, the Praise God rapper has lost his billionaire status. Reports suggest that since Adidas pulled a $1.5 billion deal from beneath West's feet, his net worth went from almost $1.9 billion to $400 million.
In the latest update, Goodwill wants all Yeezy items off its racks. A memo has been shared with all the outlets to let the staff know that all of the fashion brand's products are to be removed and no further products are to be accepted. The memo which was also shared on social media, allegedly read:
"As we strive to maintain the most up to date product information on Elevated Brands available to sell.

We are sensitive to current events and take action when designers and brands do not align with our Mission and RISE values. 

We are currently removing the sale of Adidas Yeezy brand products from all channels, Retail Stores, Boutiques, eCommerce and Outlets, as well as from out Elevated Brands tool."
Imagine getting out of the good books of even Goodwill, only Ye can relate.
Also Read: "We urge you to come visit": Holocaust Museum Requests Kanye West to Visit After Hate Speech, Wants Rapper to Understand Awareness
Kanye West compares himself to George Floyd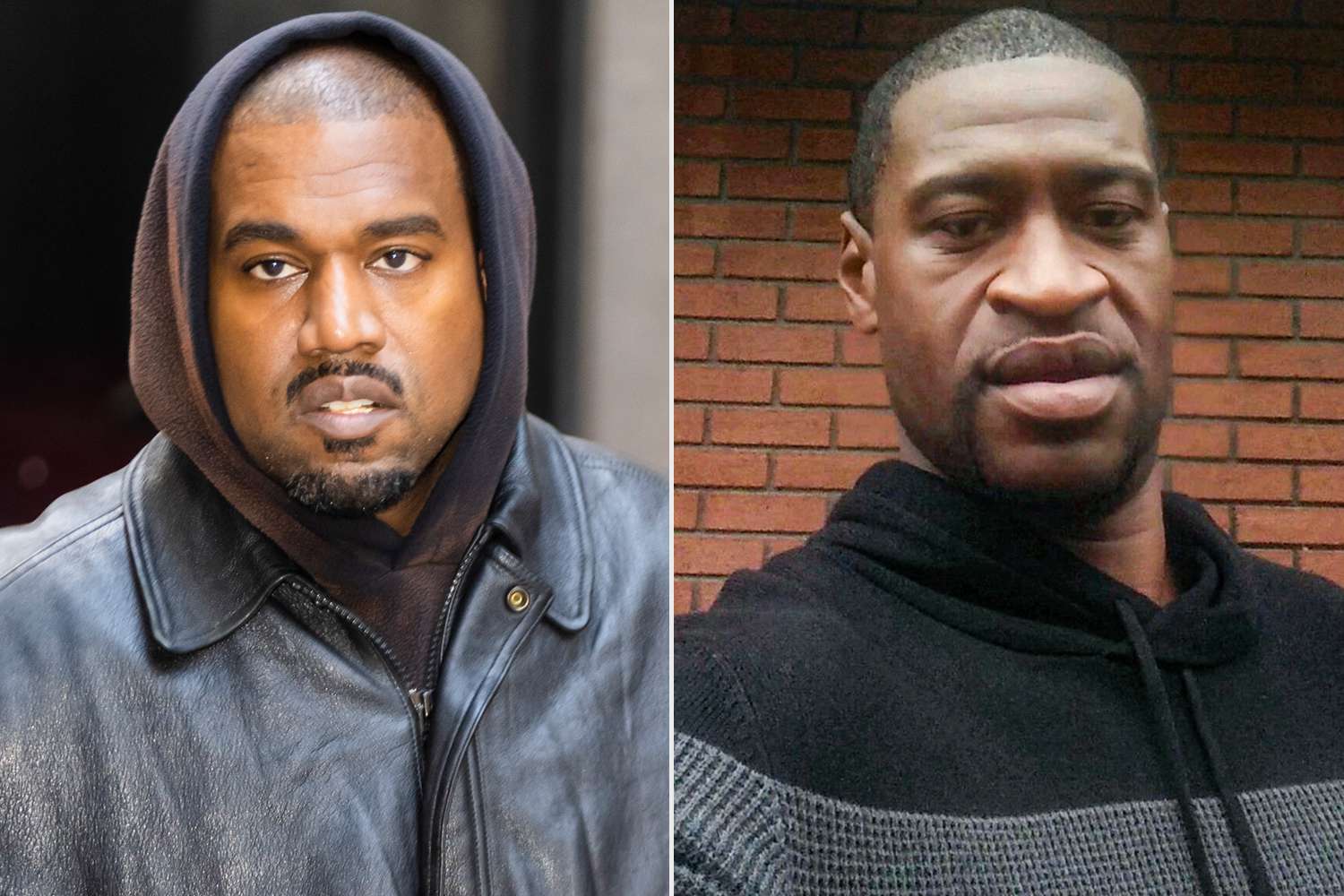 Anti-Semitic remarks and 'White Lives Matter' shirts are not the only recent controversial stances that the Donda rapper has recently taken. He also had quite a lot to say about the murder of George Floyd, whose death brought upon the 2020's 'Black Lives Matter' movement that shook the nation to its core. West was slammed with a $250 million lawsuit by Floyd's family for his derogatory and false remarks about the man's death.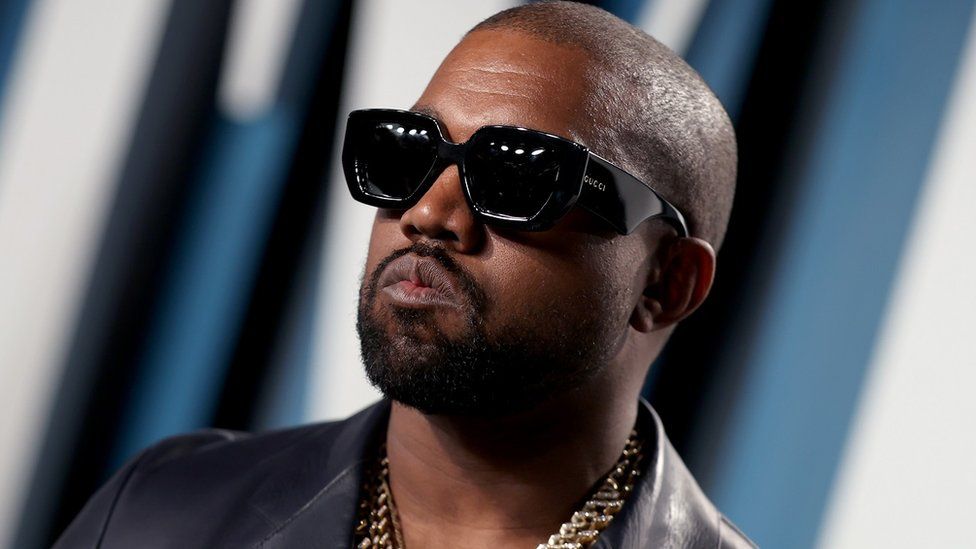 Also Read: "The unknown powers are trying to destroy my life": Kanye West is Still Adamant to Expose The "Truth" After Losing $2 Billion Following His Anti-Semitic Comments
The fashion designer eventually pleaded forgiveness for his statement but made another distasteful mistake of comparing himself to the murder victim. He said,
"So when I questioned the death of George Floyd, it hurt my people. I want to apologize. Because God has showed me by what Adidas is doing, by what the media is doing, I know what it feels to have a knee on my neck right now."