Meghan Markle and her husband, Prince Harry have been the center of attention due to their constant alleged attacks on the British Royal Family. Prince Harry dropped his highly anticipated memoir last month in which he talked about his experiences as a senior member of the royal family.
He also talked about the time he got a call from his wife, Markle as she tearfully explained that the paparazzi were following her in Canada. The royal prince explained that she approached the police but they were of no use. The Duchess of Sussex then went home and collapsed as it was too much for her to process.
Meghan Markle was followed by paparazzi in Canada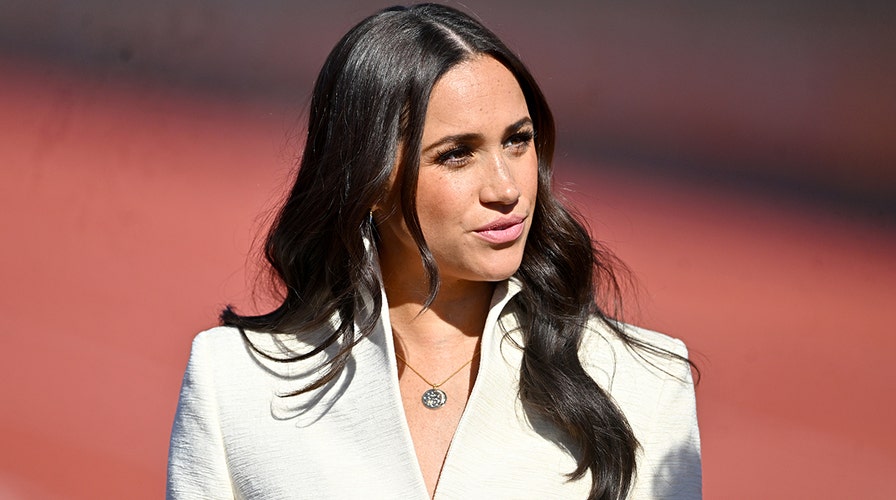 Last month, the Duke of Sussex, Prince Harry released his memoir, Spare. In the memoir, the royal has talked about the highlights and experiences that affected his life. In the memoir, he also talked about the time Meghan Markle called him to tell him about the swarm of paparazzi that surrounded her in Canada. The royal wrote,
"I was in London, in my own car, my bodyguard driving, and her tearful voice brought me right back to my childhood. Back to Balmoral. She didn't make it, darling boy. I pleaded with Meg to stay calm, keep her eyes on the road."
As per reports, during her break from acting, she was chased by five cars full of paparazzi when she was in Canada.
Also read: "I'd promised her that I'd keep her safe": Prince Harry Confesses He Felt Helpless While Dating Meghan Markle, Says He Put Meghan and Her Family in Danger
Police did not help the Duchess of Sussex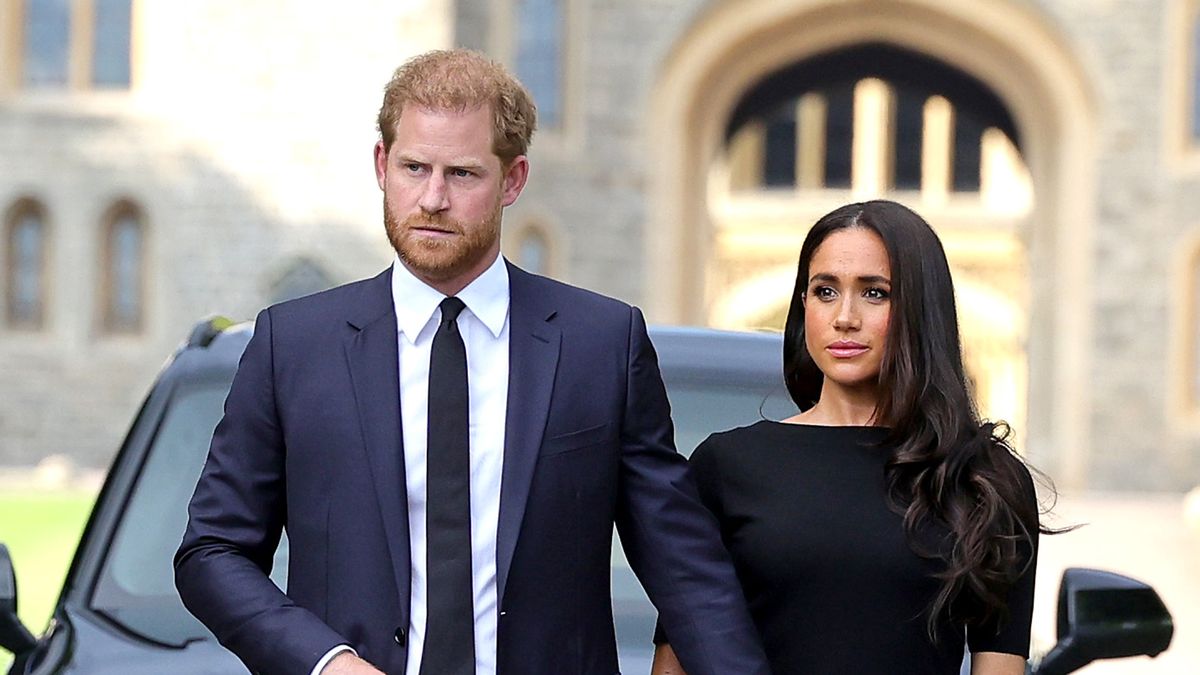 Prince Harry further explained in the memoir that he guided his wife to the nearest police station and instructed her to take their help. However, the police couldn't help her. He wrote,
"My air controller training took over. I talked her to the nearest police station. As she got out of the car, I could hear, in the background, paps following her to the door. C'mon, Meghan, give us a smile! Click click click."
The paparazzi followed her as rumors about her relationship with Prince Harry were spreading like wildfire at the time.
Also read: After Meghan Markle Fails Miserably to Harm Kate Middleton's Reputation, Kate is Considering to Seek Revenge in a Tell-All Interview About Prince Harry's Family
Meghan Markle collapsed at her house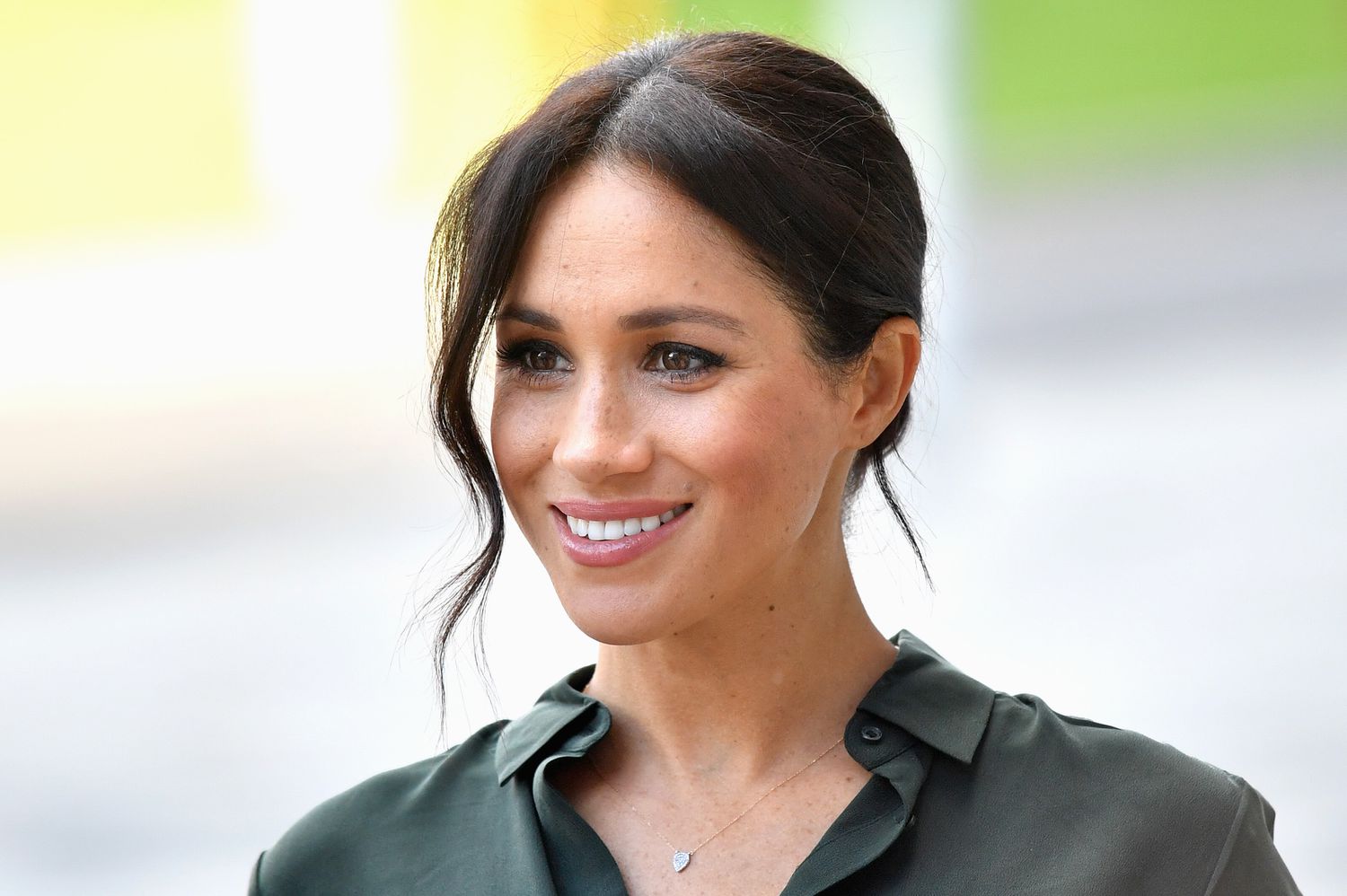 The police were sympathetic but they couldn't help as the Duchess of Sussex was a "public figure." Prince Harry revealed that his wife collapsed after she reached home,
"She told the police what was happening, begged them for help. They had sympathy, or said they did, but she was a public figure, so they insisted there was nothing to be done. She went back to her car, paps swarming her again, and I guided her to her house, through the front door, where she collapsed."
The couple has been criticized over the past few months for their alleged attacks on the British royal family. In the past, they have talked about the way the family treated them when they lived with them.
Related: Meghan Markle Reportedly Felt Embarrassed After Learning Prince Harry Lost Virginity to an Older Woman
Source: GeoTV