The colossal celebrity status of both Henry Cavill and Tom Cruise needs no description. On one side Tom Cruise owns the billion-dollar Super Spy franchise Mission Impossible, on the other side, Henry Cavill is the most loved Superman of all time. Both the actors have collaborated for the 2018 released Mission Impossible: Fallout.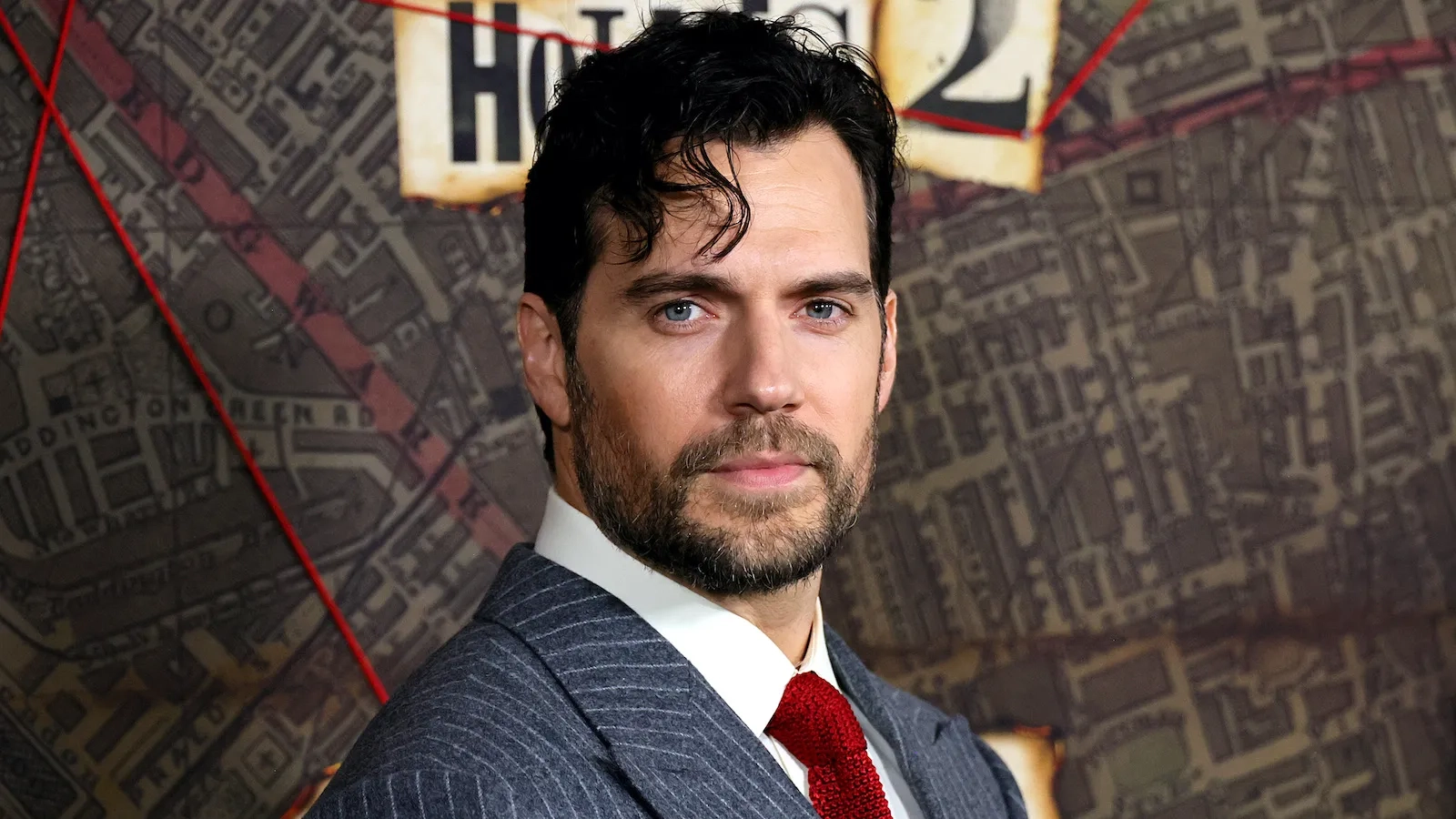 Read Also: "That was the response I got": Before Replacing Him In The Witcher Liam Hemsworth Almost Got Chris Hemsworth's Iconic Marvel Role
Both the actors are a powerhouse of talent and when brought together there is no doubt they would create a masterpiece. However, not many people know that the sixth installment of Mission Impossible wasn't supposed to be their first movie together. They were supposed to come together for a  2015 released Guy Ritchie-directed spy drama.
Henry Cavill Was Disappointed When Tom Cruised Ditched The Man from U.N.C.L.E. For MI 5
To witness the two great actors in one of the most popular franchises in the entertainment world is no less than a visual treat. Both Henry Cavill and Tom Cruise came together for the sixth chapter of Mission Impossible in 2018, which went on to gain a great audience reception for bringing the talented actor duo together on the screen. However, Tom Cruise was supposed the play the character of Napoleon Solo in Henry Cavill-led spy movie The Man from U.N.C.L.E. 
During an interview with the media outlet Collider Extras, Henry Cavill revealed about reading the script of the Guy Ritchie movie at Tom Cruise's home. He said-
"And I sat down on his sofa, we had a lovely chat. He was pleasant, as everyone says he is. We had a conversation, did a bit of a reading, that was it. Job done. I left. Turns out Tom Cruise is no longer making Man From U.N.C.LE.. He moves on to Mission Impossible."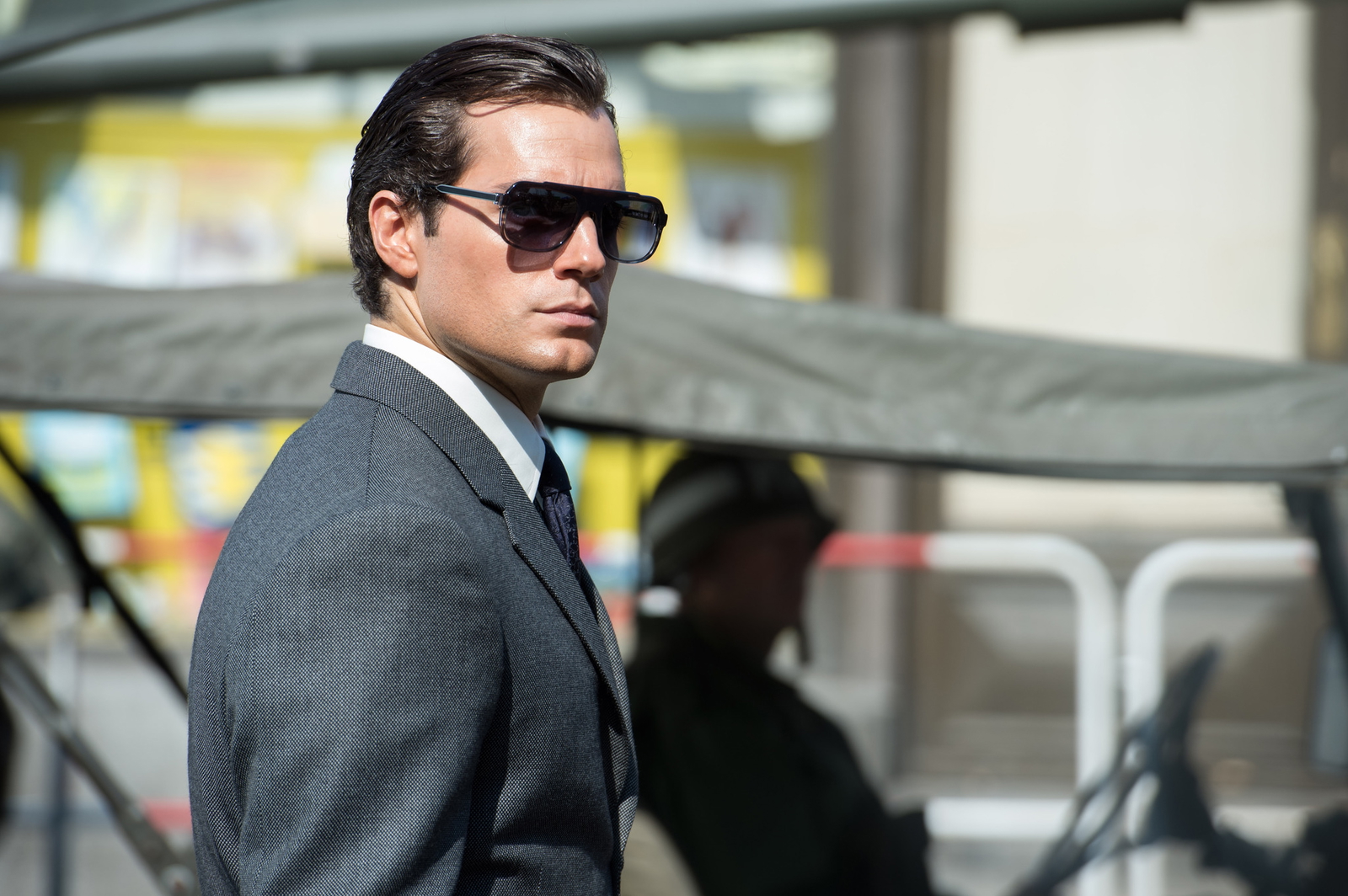 Read Also: "He set the bar high for Gunn's Supes": Henry Cavill Achieved Godlike 'Man of Steel' Physique Despite Refusing Steroids – Fans Claim David Corenswet Can Never Be Him in 'Superman: Legacy'
The Man Of Steel actor even said that he got along well with Tom Cruise and the talented actor duo could read the lines very well. Post that he never heard from the Mission Impossible star again and was disappointed when he later learned that Tom Cruise had ditched the movie.
As reported by the media outlet Deadline, Tom Cruise had stepped out of Guy Ritchie's movie to focus on the production of Mission Impossible 5. The character of Illya Kuryakin who was supposed to be played by Henry Cavill was portrayed by Armie Hammer and the lead role of Napolean Solo was played by Henry Cavill.
Henry Cavill Was Jealous Of Tom Cruise As He Wanted to be a Part Of The Mission Impossible Franchise
It is very normal to get intimidated by a superstar, but Henry Cavill feeling jealous of Tom Cruise sounds a bit weird. The Enola Holmes star had spoken about being jealous of Tom Cruise during his appearance on the Empire Podcast in 2020. He mentioned that he missed being on the sets of the billion-dollar spy drama franchise and was jealous of Tom Cruise because of this reason. He said-
"I was extremely jealous. Extremely jealous. I want to be there, I want to be parachuting off a motorbike into a canyon. Why can't I be there?"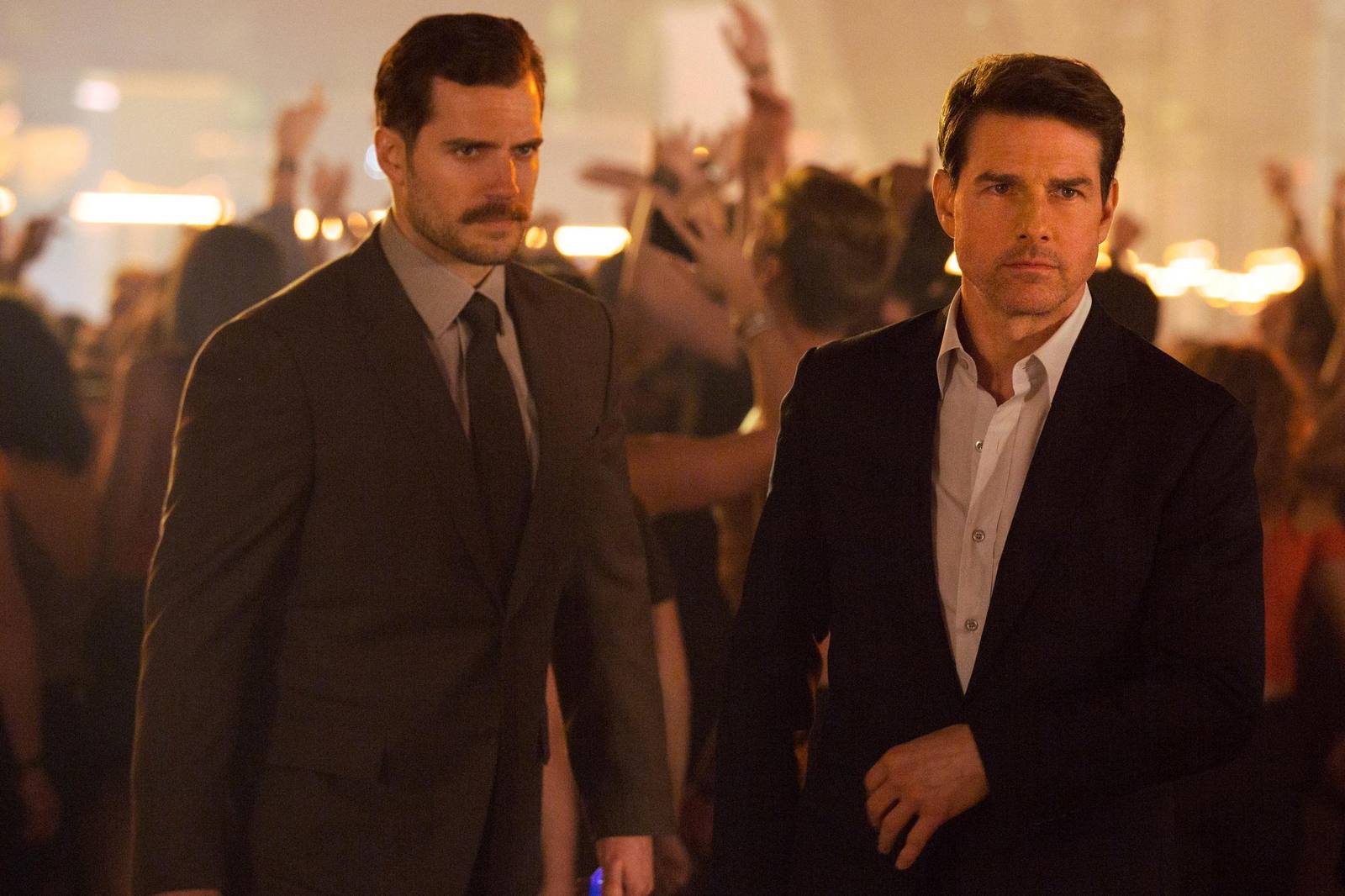 Read Also: Forget About Henry Cavill's 'The Witcher 3' and 'One Piece' Live Action- Meghan Markle's Show is Dominating on Netflix With 3 Billion Minutes Watch Time Per Week
During his appearance on the famous podcast show, Happy, Sad Confused with Josh Horowitz, Henry Cavill spoke about working with Christopher McQuarrie during the filming of Mission Impossible: Fallout. He said-
"When you're working with McQ, you realize that he's not stuck to one thing, and that's really, really important. I think it's very important to have a framework to work from, but he is constantly evolving the story depending on how the scenes are turned out, what's available, and any new ideas that are coming in."
With such a great experience working with Tom Cruise and Filmmaker Christopher McQuarrie, Henry Cavill expressed that he would love to collaborate with the talented actor-director duo in the future.
Mission Impossible: Fallout is currently available on Netflix.
Source: Empire Podcast/ Happy, Sad, Confused/ Collider Extras/ Deadline
Thanks for your feedback!