Brilliant stars passing on splendid scripts is a mistake that has repeatedly been observed. This also applies to Jennifer Lopez, who acknowledged that she had made one of the biggest mistakes of her career by turning down this particular iconic role.
The two-time Golden Globe nominee revealed she once declined a juicy part that ultimately led to an Academy Award nomination for the actress who played it. In an interview with Vanity Fair for its 2020 Hollywood Issue, Lopez stated that she had been offered the role of the female lead opposite Richard Gere in the 2002 thriller Unfaithful by Adrian Lyne. She was given a chance to audition for a role that ultimately went to Diane Lane, who received that year's first Oscar nomination for the role.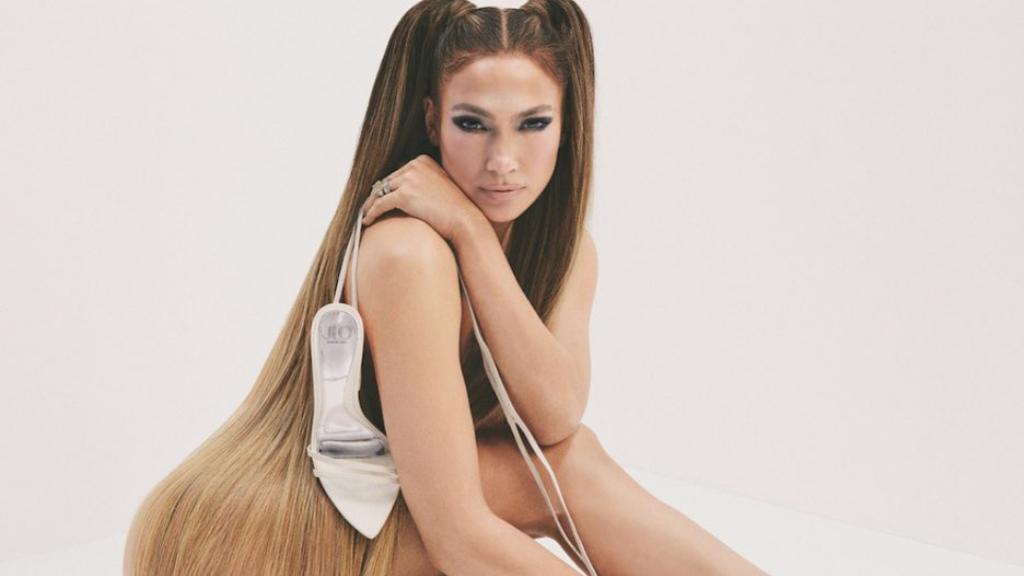 Thanks to Lane's brilliant performance as Connie Summer in Unfaithful, it received excellent reviews and generated Oscar buzz. The romance/thriller, according to Lopez, was her biggest regret that she passed on by mistake. Although Lopez had many other opportunities, she had strong feelings about this role and regretted missing it greatly. 
Also read: Ben Affleck's True Feelings About His Wife Jennifer Lopez Writing Songs About Him
Jennifer Lopez Regretted Declining This Oscar-Nominated Role 
With a $50 million production budget, the 2002 film Unfaithful made $119 million worldwide and received mixed reviews from critics. The same movie that Jennifer Lopez turned down by refusing to work with its director, Adrian Lyne, who has also worked with Ben Affleck and Ana de Armas. 
How did the Hustlers actress feel about declining such a prestigious role? In an interview with Vanity Fair in 2020, she talked about the role she declined that earned its actress an Oscar nomination. Here is what Lopez said:
"Yes. There was a movie called Unfaithful. And it was offered to me and the script, for me, wasn't all the way there. I should have known that he [Adrian Lyne] was going to kill it, but I didn't. Diane Lane was so perfect for it, and it was obviously meant to be her, but when I think about that…I want to literally, like, shoot my toe off. I do."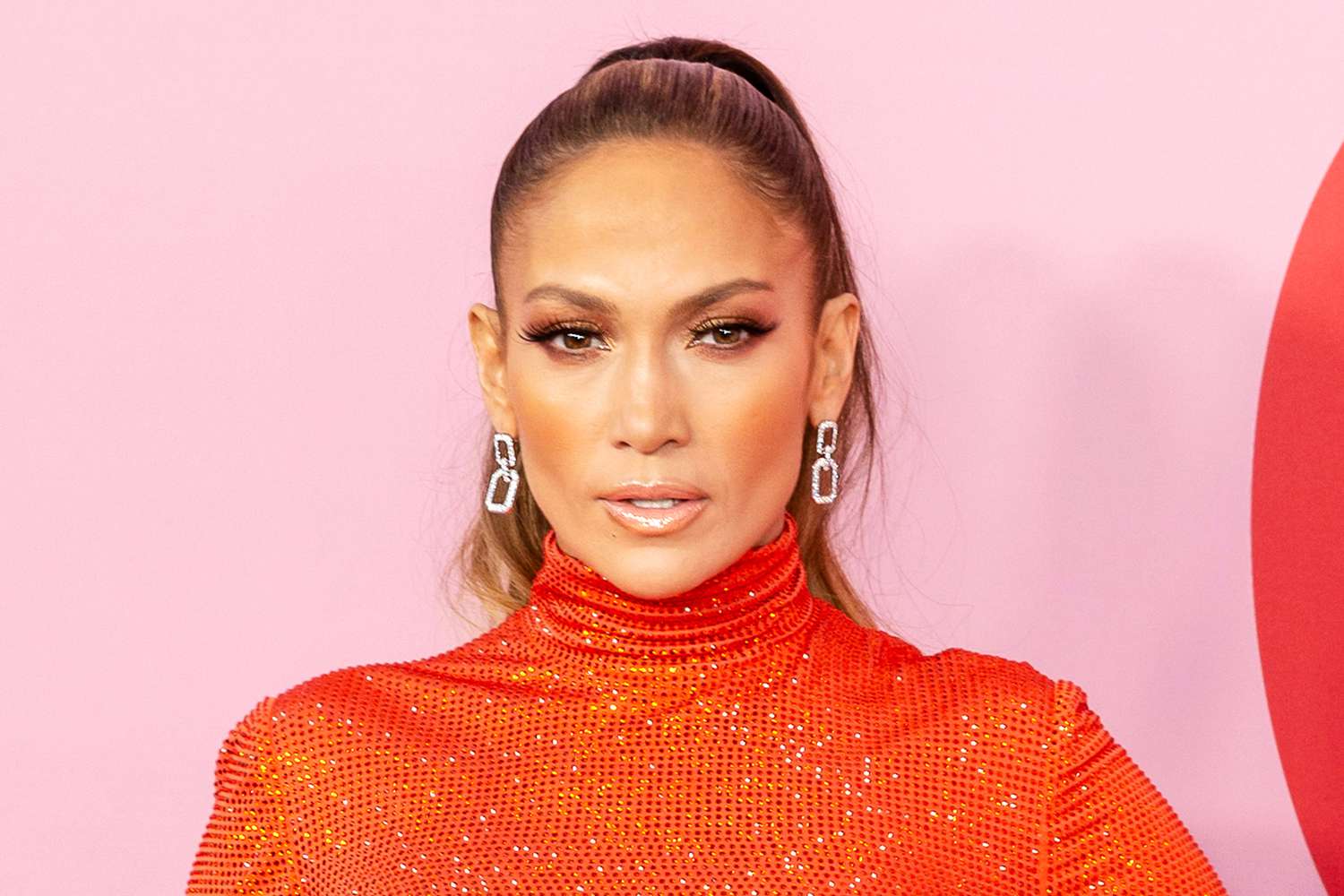 Considering that dancing is one of Jennifer Lopez's other passions, those are some bold statements. The actress was open about originally having discussions for the 2002 film Unfaithful. 
Well, her acting career was in its prime at the time, appearing in some of her most enduring films, including Enough, Maid in Manhattan, and Shall We Dance?
Also read: Alex Rodriguez's Daughter Natasha Wants To Be Like His $400M Ex-Wife Jennifer Lopez By Starting Own Music Career
Although Diane Lane gave an Oscar-worthy performance, it was reported behind the scenes that the entire cast had a difficult time during the four-month shoot. Lane talked about some of the challenges she faced during the shoot 20 years after the movie's release, including getting a terrible neck injury after filming a private scene 50 times. She told My Joy Online:
"So here we are, I'm trying to let the camera see me, and I'm holding him, and I have to come up and kiss him at the same time. I mean, we've must've done 50 takes. So my neck finally went out. And I didn't know it till the next day."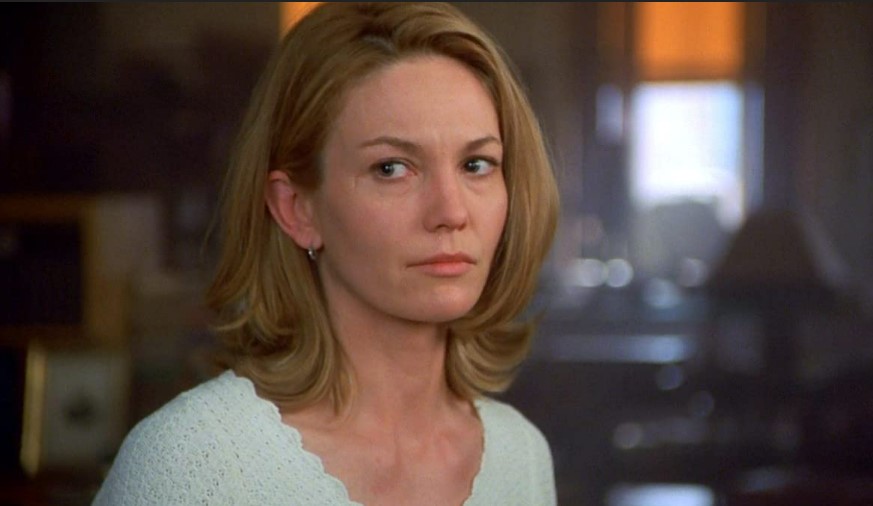 Due to the injury, she would have limited mobility throughout the production.
Although Lopez had many other opportunities, she felt strongly about this film and thus, deeply regretted not playing this role. On the other hand, the Let Him Go actress admitted that, despite Unfaithful's success, the actual filming wasn't exactly easy.
Read more: Jennifer Lopez's Shocking Age Transformation Due To 'Vivir Sano' Lifestyle Leaves Fans Stunned
Source- Vanity Fair