The American actress Jennifer Lopez is renowned as a fashion icon in the Hollywood industry. The actress is known for her impeccable fashion sense and confidence to pull off every look. Either JLo has stopped ageing after her 30s or she is probably ageing in reverse order.
The diva has made it really hard for us to believe that she is 53 years old. Recently, an Instagram page posted a video that displayed Lopez's facial transformation. Fans are surprised by her youthful look. Fortunately, we don't have to keep assuming the reason for her youthful beauty, as the actress herself revealed the secret of her eternal beauty.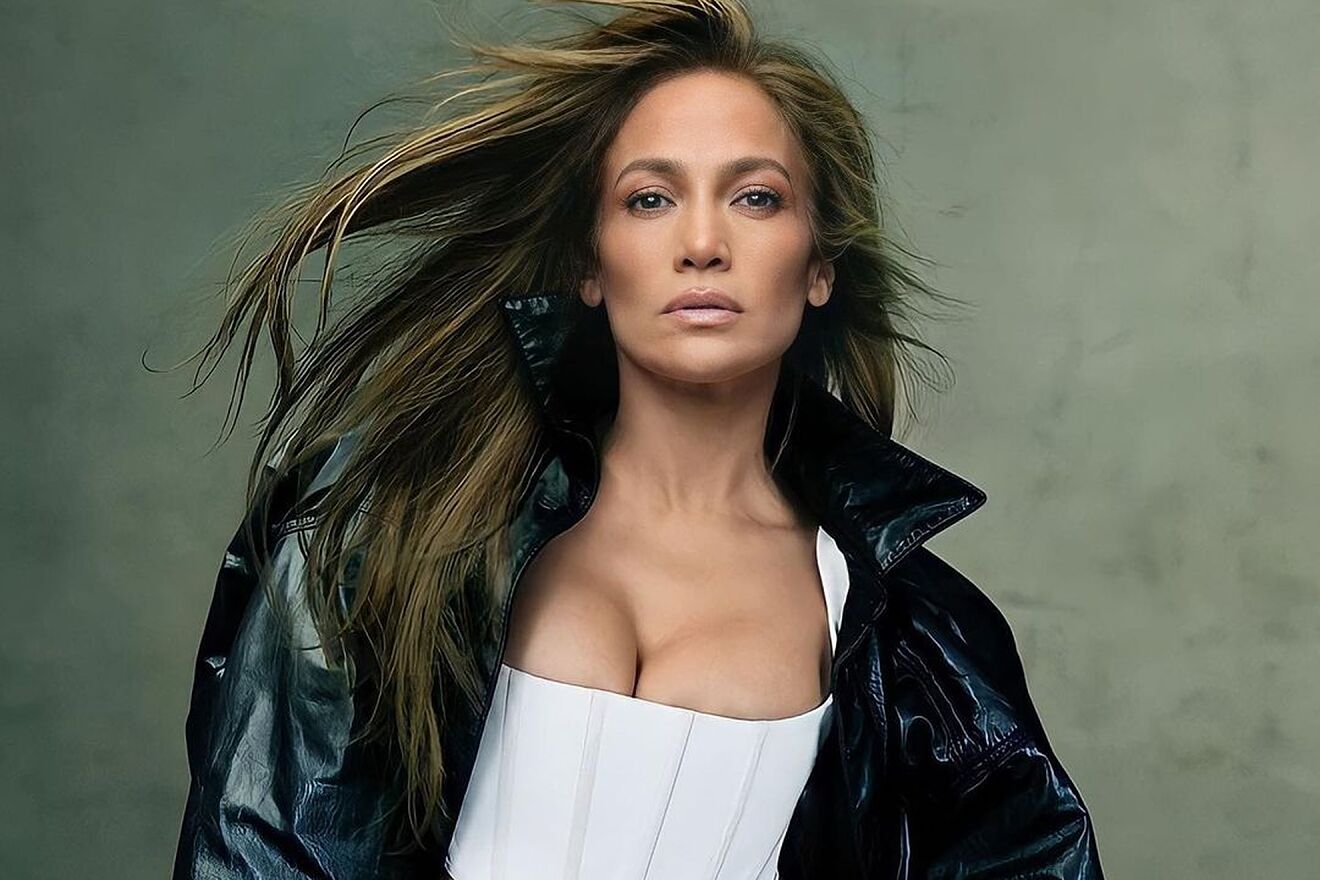 What created a buzz over the internet?
The fashion icon Jennifer Lopez always stuns her fans with her unquestionable fashion sense. It's not just her fashion sense that impresses people; her fit body and eternal beauty are also inspirational. Recently, a page posted a video on Instagram that left fans amazed. The video presented Jlo's facial transformation over the years. It seemed like Jlo hasn't really aged after her 30s. In fact, the 53-year-old actress is an example of eternal beauty, as she looks even better with age.
Also Read: "You're Fabulous, You're Amazing": After Alleged Marriage Troubles, Ben Affleck Praises Wife Jennifer Lopez Following Fans Calling Her A 'Toxic Wife'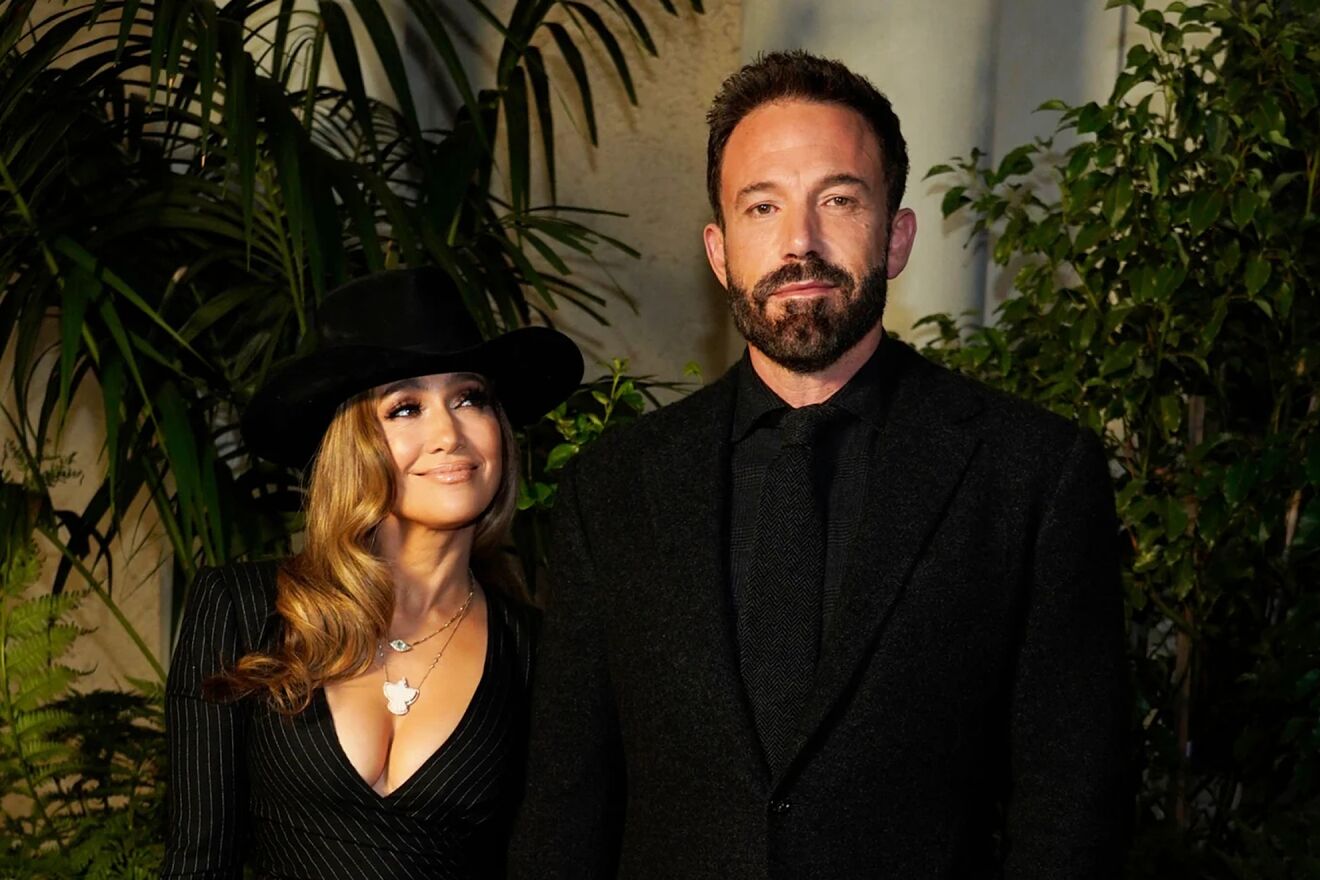 Last year, Lopez and Affleck finally tied the knot after an on-and-off relationship. The pictures of their private ceremony were revealed on the internet and became a topic on social media. Interestingly, the topic wasn't Bennifer's marriage, but the fact that Jlo looked ageless with dewy, glowing skin, a wrinkle- and blemish-free complexion, and an envy-inducing lithe and toned body. Such a diva with those perfect abs and top-notch fashion sense is an inspiration for people to age with grace.
Also Read: Jennifer Lopez's Net Worth 2023: How Did She Become Richer Than Ben Affleck?
What's the secret behind Jennifer Lopez's youthful beauty?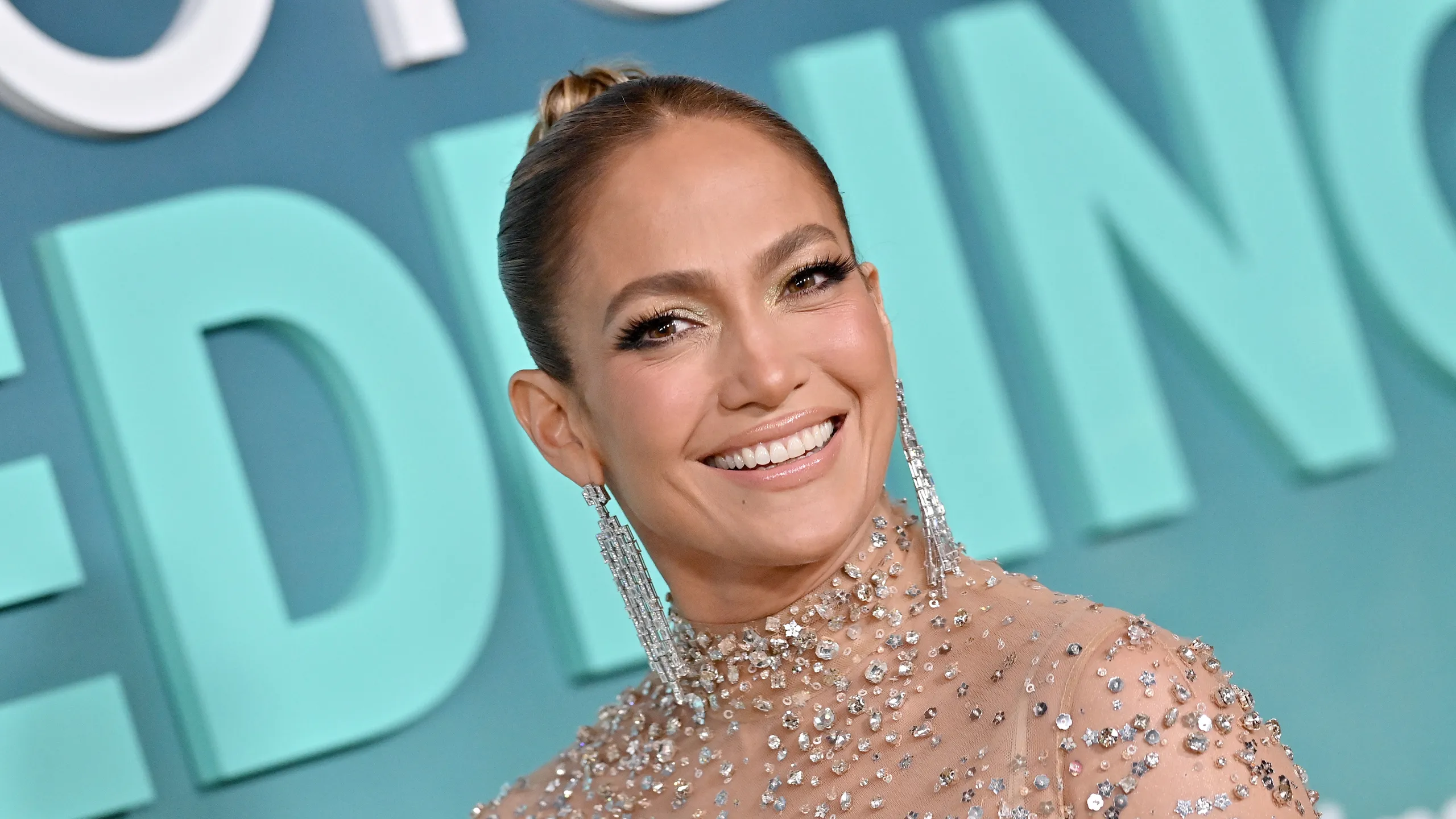 Lopez's eternal beauty can confuse anyone about her age. It's hard to digest that The Wedding Planner actress does not have an army of doctors and trainers who help her to cease her youth. Thankfully, the actress herself revealed the secret behind her ageless beauty. In a conversation with a news portal, Lopez shared that the secret of her eternal glow is the 5S, which she follows strictly. JLo's 5S are serum, sunscreen, supplements, sleep, and vivir sano. Vivir sano is a Spanish term that means to live healthily.
Among all these beauty secrets of Lopez, she uses a very basic element, which is used by most people in their daily lives. JLo advocated the use of olive oil, claiming it to be an essential element for ageless skin. The actress said,
"Some of us had drier hair than others, and they'd take out a bottle of olive oil and they'd put it in your hair. Then it would drip down onto your face, and the next day, your complexion looked like you were 10 years old. Even when I was working in the business and they would be glueing stuff to my head, and hitting me in the face with a fan at 100 miles per hour on movie sets, I'd come home and lather myself in it."
If it's about opting for a better and healthier lifestyle, then Jennifer Lopez is indeed an inspiration.
Also Read: Every Celebrity $400M Rich Pop-Star Has Dated Before Marrying Ben Affleck
Source: Marca