The talented singer and rapper, Lizzo, often incorporates themes of confidence and self-love into her music. But she is often found around fat-phobic hate comments by many people online, not acknowledging the amazing vocals and smooth R&B songs she makes. She told Vanity Fair in her new cover story that while she's been criticized for her size her whole life, she became particularly hurt when someone insulted her entire being.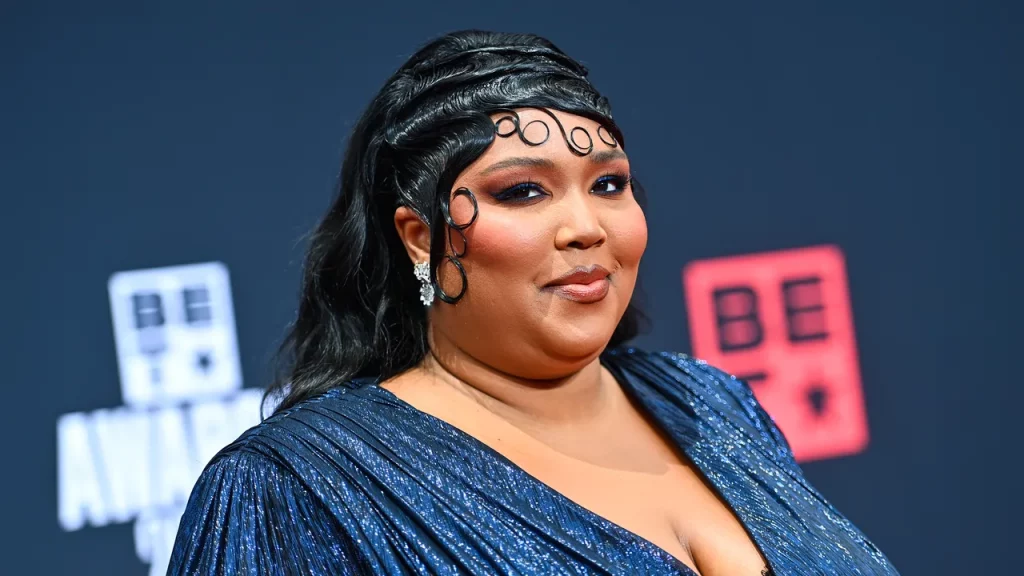 Recently, the "About Damn Time" singer took a moment during her concert at Toronto's Scotiabank Arena on Friday (Oct. 7) to address her name often being brought up during media interviews, directly indicating Kanye West's interview with Carlson on Thursday, during which the rapper shared his thoughts on the "demonic" promotion of obesity by the media.
Also Read: 'She Looks Like the Sh*t Emoji': Aries Spears Body Shames Lizzo, Gets Trolled Online as Internet Destroys $4M Worth Comedian for Fat-Shaming
Lizzo speaks about the critics who focus on her weight instead of her talent
The 34 years old singer thrashed the critics who make fat-phobic comments about her instead of appreciating the talents she possesses. "People have been calling me fat my entire life, but that was the first time seeing an insult of how I looked, who I am, and my music wrapped into one, and it really hurt me," Lizzo shared, "and if one person says it, then another person says it, it multiplies like a f–king virus."
Lizzo thinks that sharing her experiences of overcoming her harshest critics is very crucial for her audience in a public way because she wants to help others who might be struggling and not see a way through their pain. "I know I'm not the only person who experiences extreme negativity thrown at them from the internet—there are people in high school right now who have a whole high school talking about them," she said, "and they don't know how they're going to get through it."
Also Read: 'Another Bitter Racist Who Thinks Disrespect is Funny': Fans Unhappy After Real Housewives of Beverly Hills Star Kathy Hilton Mistakes Lizzo for 'Precious' Star Gabourey Sidibe
Lizzo slayed the November cover of Vanity Fair
The R&B/Soul singer Lizzo completely took everyone's breath away when she was seen on the covers of the latest Vanity Fair magazine, in a poofy red ruffled coat dress with a plunging slit on the front that revealed her legs in fishnet tights.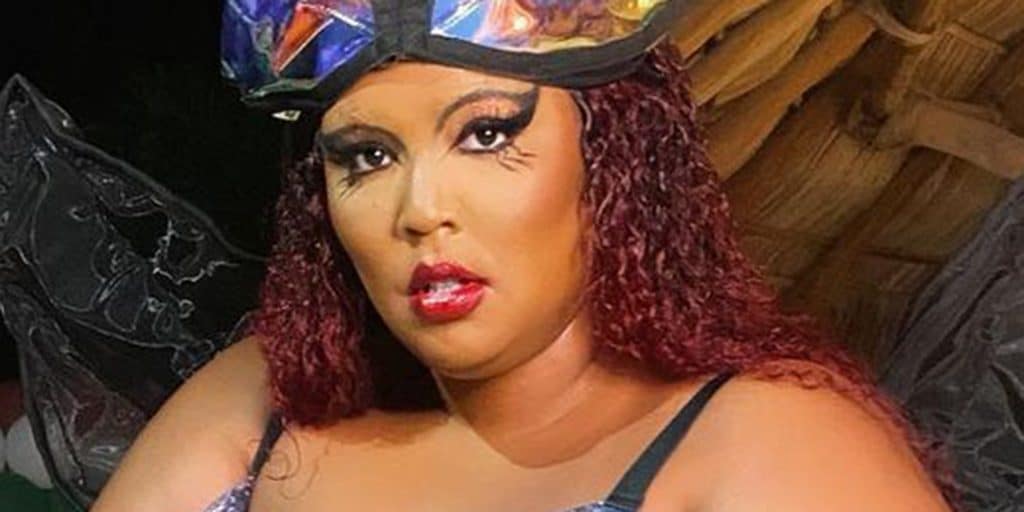 Lizzo's off-the-shoulder coat featured a fluffy neckline with long sleeves while the rest of the dress was super poofy and slit on the front all the way at her hip. She styled the coat with a pair of sheer Act No1 gloves, red fishnet Yandy tights, sky-high red patent leather lace-up platform Pleaser boots, Austin James Smith earrings and a ring, and Cartier necklaces and rings.
Also Read: 'About Damn Time They Call Me': Lizzo Wants To Have Threesome With Kourtney Kardashian and Travis Barker
People accuse Lizzo of making music for a white audience
Lizzo went on to say that the criticism that disturbs her the most is that she makes music for a white audience, "that is probably the biggest criticism I've received, and it is such a critical conversation when it comes to Black artists," she says. "The thing is, when a Black artist reaches a certain level of popularity, it's going to be a predominantly white crowd…I am not making music for white people. I am a Black woman, I am making music from my Black experience, for me to heal myself [from] the experience we call life."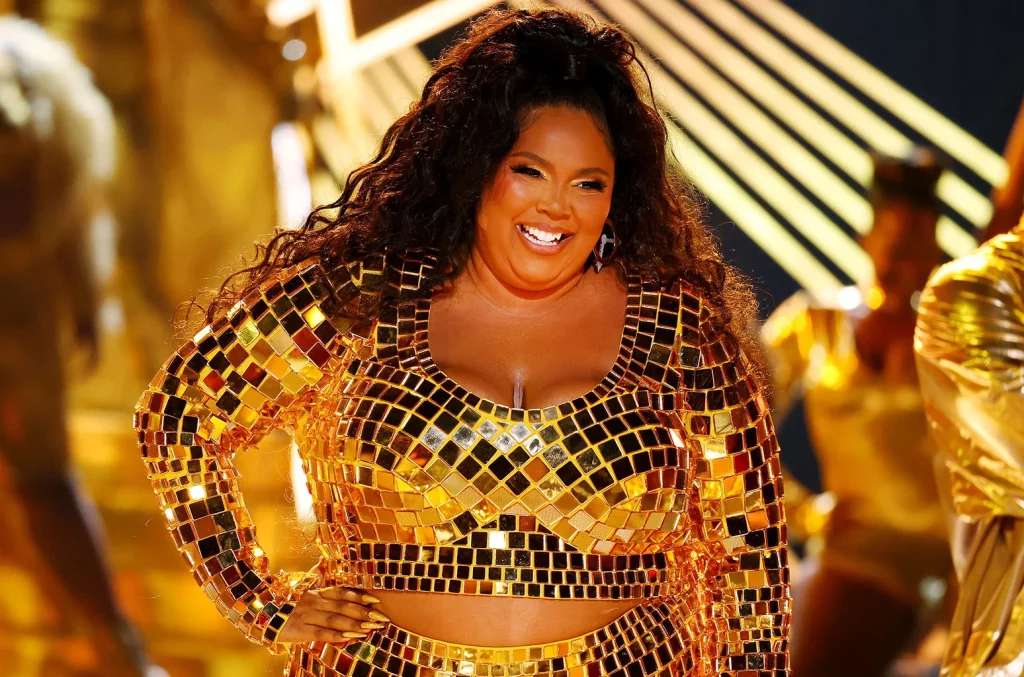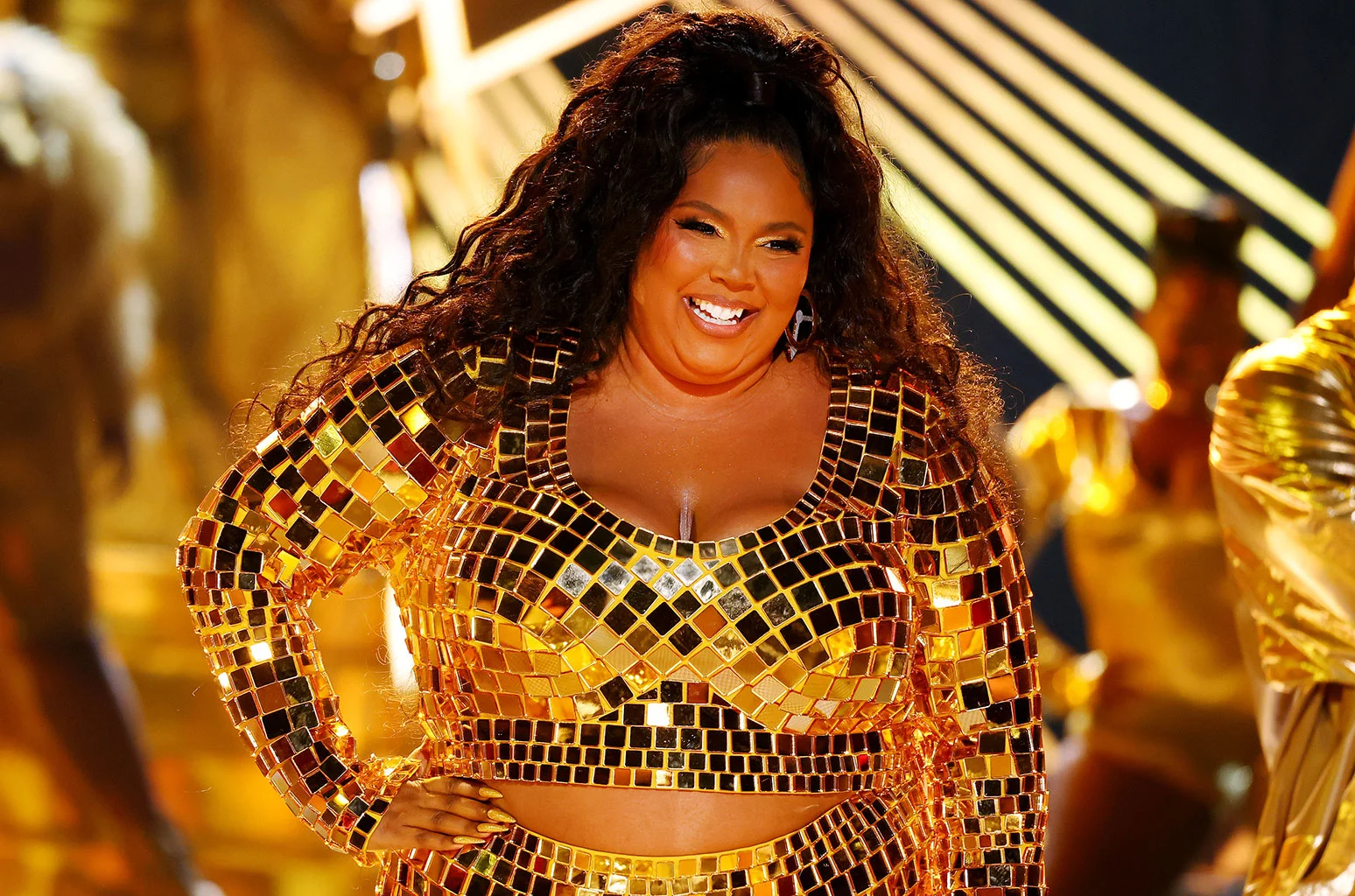 "We need self-love and self-love anthems more than anybody. So am I making music for that girl right there who looks like me, who grew up in a city where she was under-appreciated and picked on and made to feel unbeautiful? Yes. It blows my mind when people say I'm not making music from a Black perspective–how could I not do that as a Black artist?" She explained.
The American artist is especially known for promoting positive, upbeat messages through her music, and now you'll be able to bop to her songs as her new album "Special" is out everywhere.
Source: Page Six