Andrew Garfield, who is widely recognized for his role as Spider-Man in The Amazing Spider-Man franchise has recently opened up about having to deal with societal pressure. The 39-year-old star is one of the most popular actors with a promising career in the industry. After making his feature debut in the drama Lions for Lambs, he went on to gain attention by working in 2007's Boy and 2o10's The Social Network.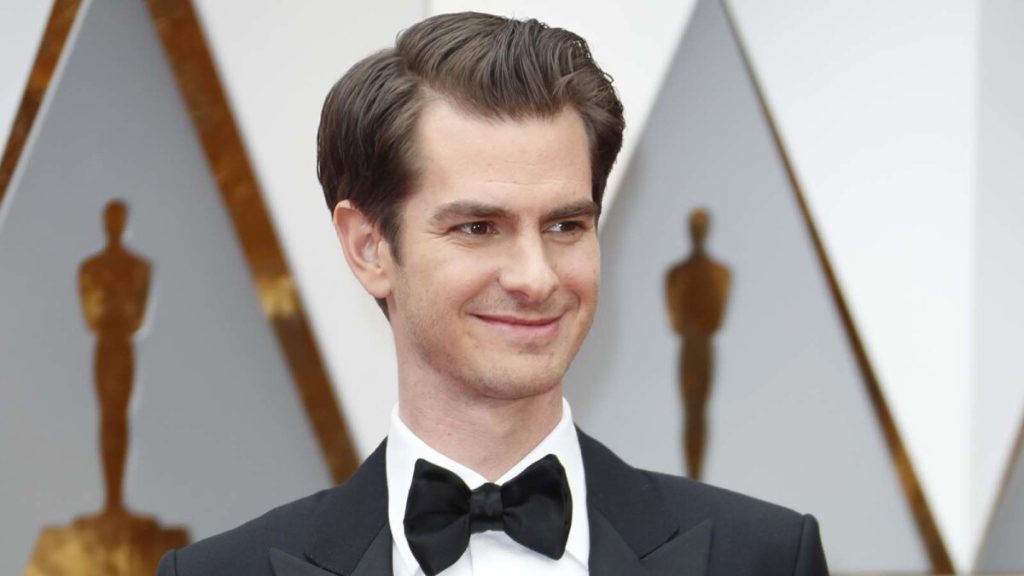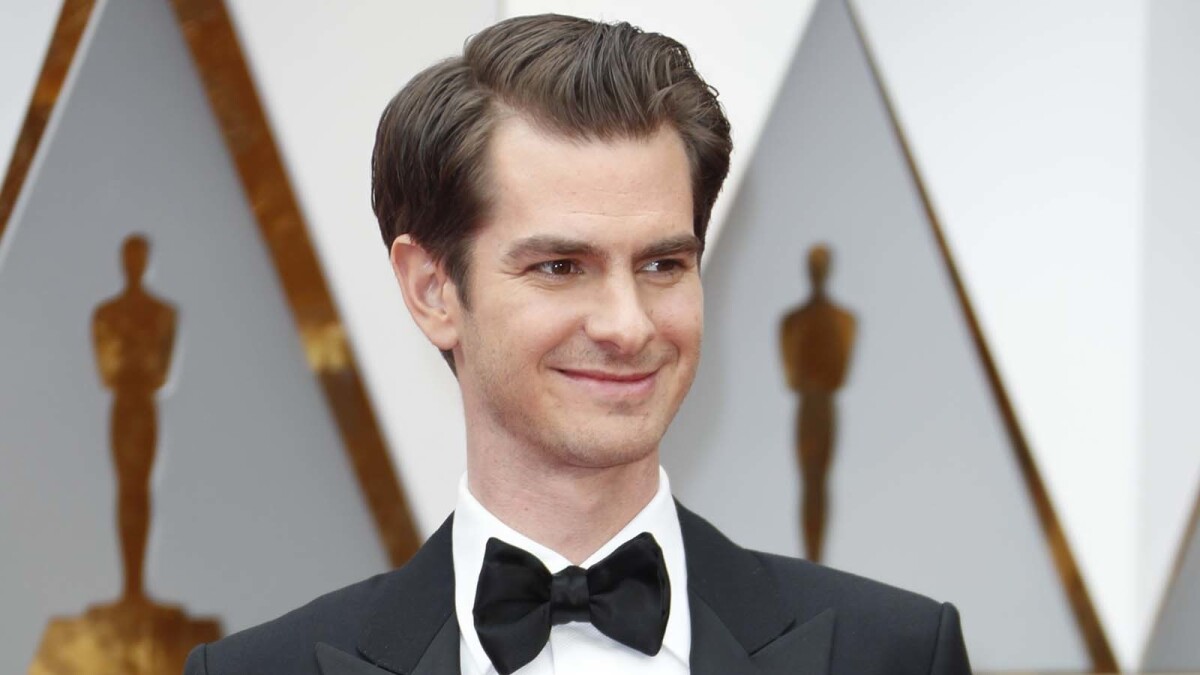 Also Read: The Amazing Spider-Man Actor Andrew Garfield Said No to Sex and Relationship, and Starved Himself While Preparing for His Role as a Priest in 'Silence'
The star has a successful history when it comes to his acting however, his personal life has had to go through certain societal burdens regarding the actor having children before the age of 40.
Andrew Garfield Opened Up About Feeling Societal Pressure To Have Kids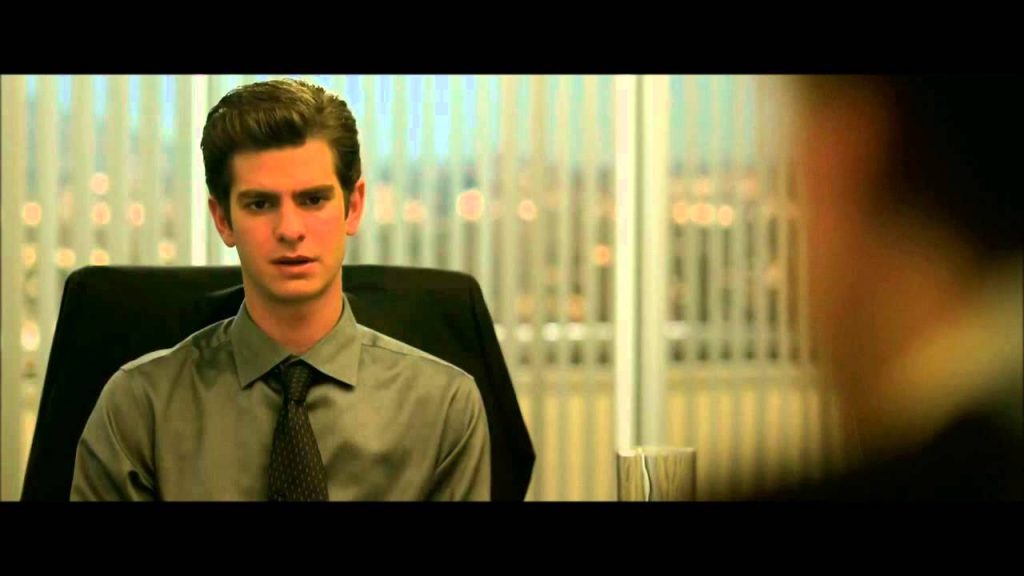 Also Read: Former MCU Attorney Paul Sarker Says Andrew Garfield's Amazing Spider-Man 3 is Possible
Now in his late 30s, Andrew Garfield in a recent interview with British GQ explained about feeling "societal" pressure to have children before turning 40.
He shared, "Releasing myself from the societal obligation of procreating by the time I'm 40 has been an interesting thing to do with myself… where do I start with why it didn't happen?" The actor continued to state,
"It's more about accepting a different path than what was kind of expected of me from birth. Like by this time you will have done this, and you will have at least one child – that kind of thing."
"I think I have some guilt around that. And obviously, it's easier for me as a man," he shared.
He went on to share in the interview about having regrets as his mother did not get a chance to meet any grandchildren.
Andrew Garfield Would Have Loved To See His Mother Meeting His Children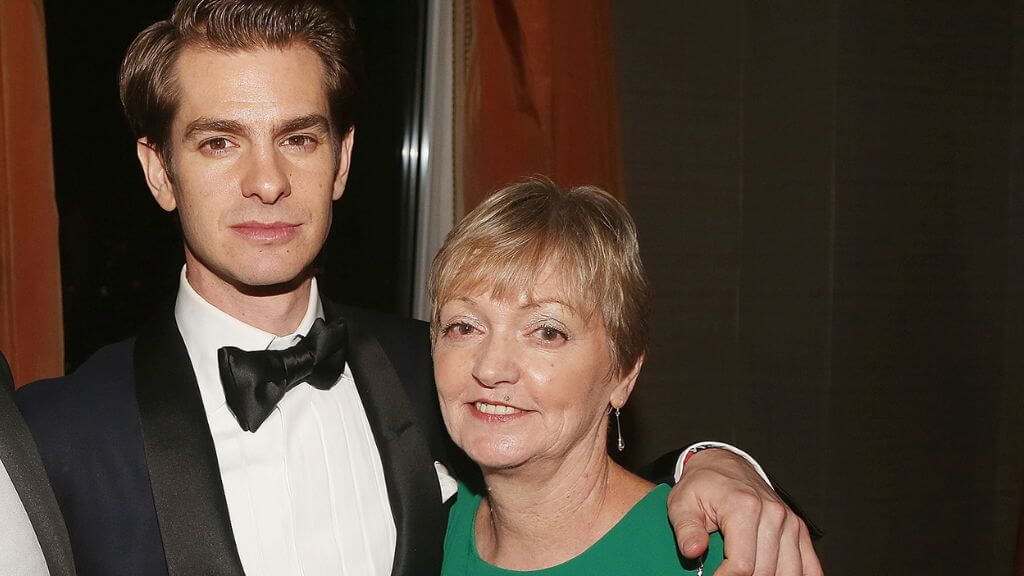 Also Read: 'Shut the f-ck up!': Andrew Garfield Shut Down Simu Liu on Live TV
Garfield's mother, Lynn passed away in 2019 from pancreatic cancer before he began filming for his Oscar-nominated role in Tick, Tick… Boom! 
The actor back at that time told Channel 4 that losing his mother felt like "a precise agony and for a period of time I didn't want to, and I wasn't able to, do anything."
In the GQ interview, he shared,
"Letting go of an idea of how a thing should look, or be, or feel. And that one's a big one [to let go of], because of course I would've loved my mum to have met my kids, if I'm going to have kids. And she will. In spirit. She'll be there for it. I know she's there, for all the big ones."
The actor indeed loves his mother a lot which is why he has regrets over his mother not being able to meet her grandchildren. Meanwhile, his dating life is under wraps as he reportedly rekindled his relationship with ex-girlfriend Alyssa Miller after their separation earlier this year.
Source: British GQ