The English and American actor, Andrew Garfield is most recognized for his role as Spider-Man in the Amazing Spider-Man movies. He can be spotted in his recent miniseries 'Under the Banner of Heaven' where he plays 'Detective Jeb Pyre'. He is currently on a break regarding his acting career. ScreenRant recently conducted an interview with Marvel's former lawyer, Paul Sarker, about the possibility of the production of The Amazing Spider-Man 3.
Andrew Garfield Spider-Man in No Way Home was so popular that fans want to see him don the suit one more time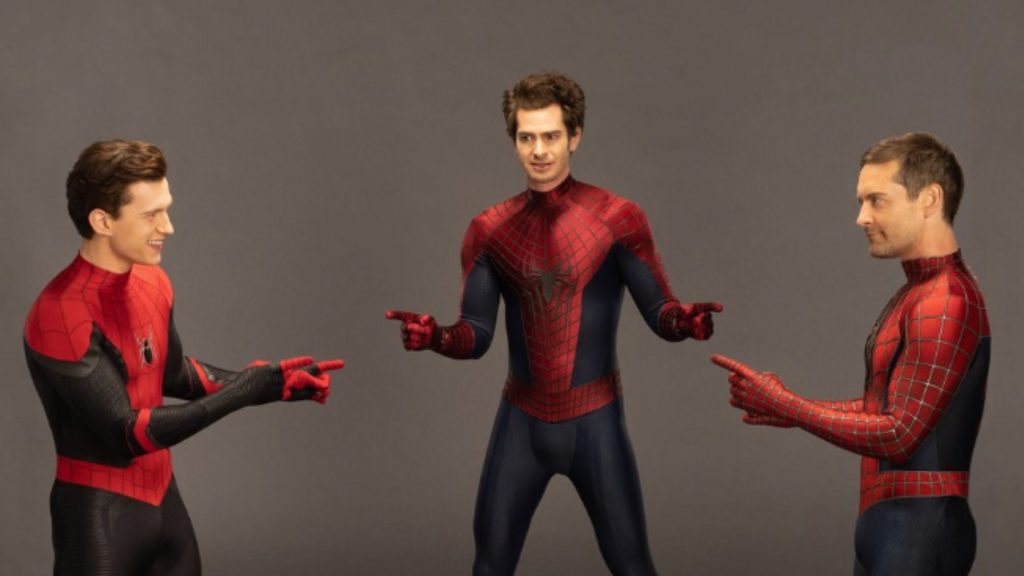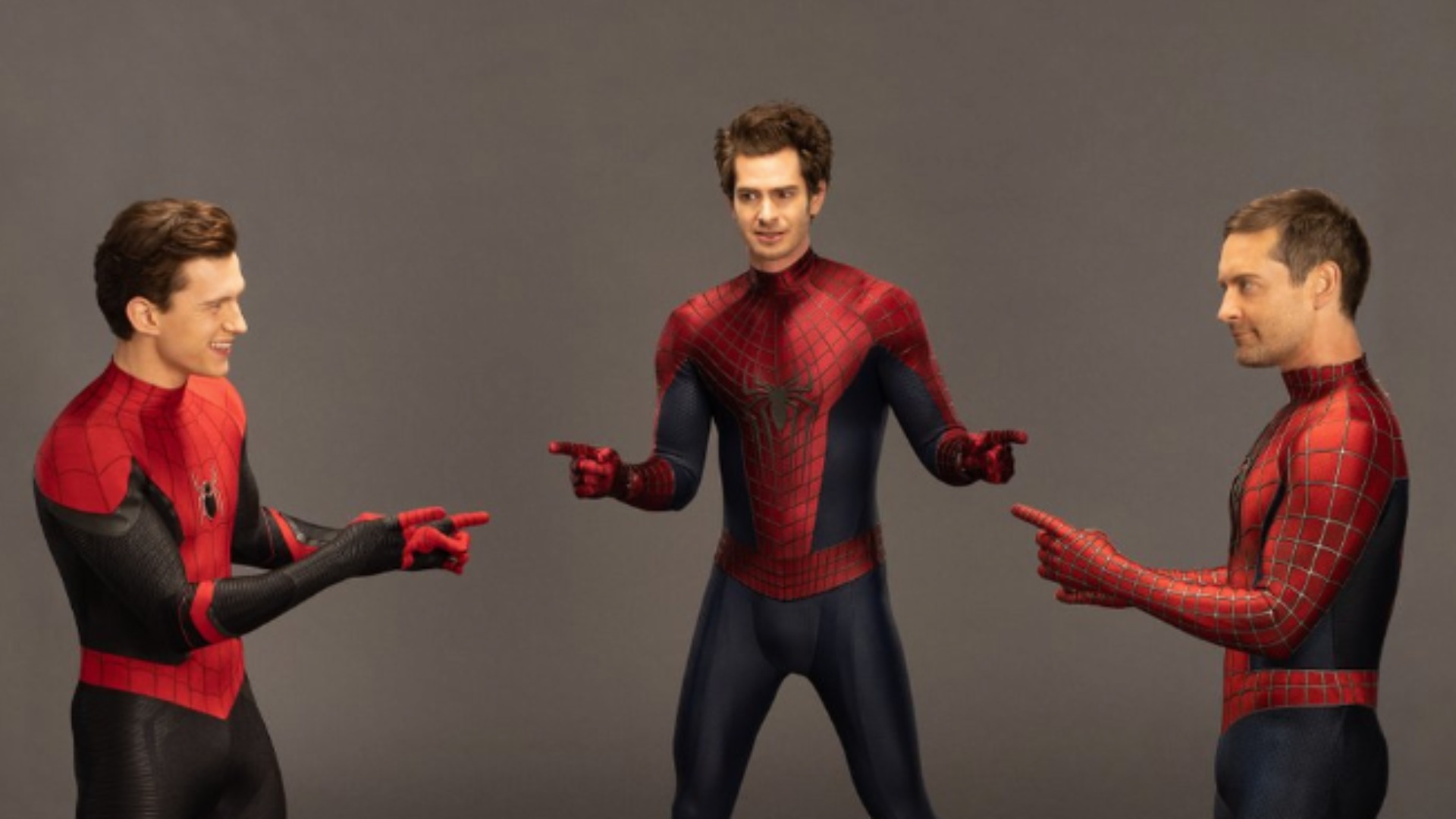 The popularity of the Spider-Man franchise is still strong even after 6 months after the release of the last film. This especially holds true for Andrew's version of Spidey. His comeback in Spider-Man: No Way Home sparked fans to see the continuation of his story.
Legally speaking, Andrew Garfield most likely could take part in a future Amazing Spider-Man 3 movie. He appeared in the film with Tom Holland and Tobey Maguire, both Spider-Men. After its release, there has been a lot of chatter regarding Garfield's potential return for The Amazing Spider-Man 3.
Also Read: 'Shut the f-ck up!': Andrew Garfield Shut Down Simu Liu on Live TV
The possibility of an Amazing Spider-Man 3 exists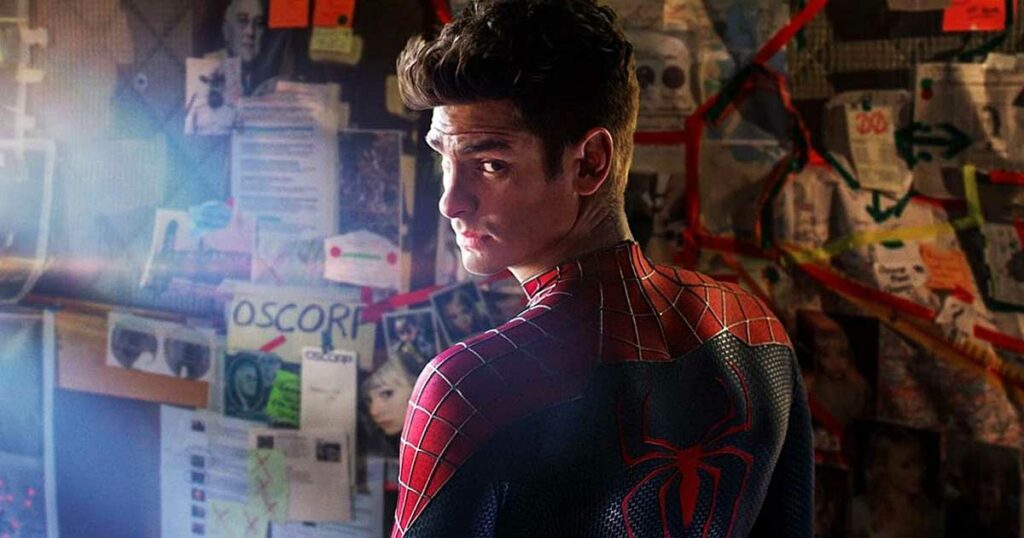 Paul Sarker, a former Disney and Marvel Studios attorney, now shares his thoughts on the possibility of the actor playing Peter Parker in The Amazing Spider-Man 3 in an interview with Screen Rant's Tom Bacon. Paul Sarker has no insight into the creative side of things. His words only come from a legal point of view. He clarifies:
"Anything's possible from a legal standpoint. That doesn't mean it's possible from a business or creative standpoint, but legally as lawyers, we often respond to the direction and requests of business and creative teams. I know Sony has the exclusive rights to Spider-Man. In theory, if Andrew Garfield wanted to be part of this franchise moving forward, in Amazing Spider-Man 3, and there was a budget for it… Legally, the sides could work out whatever paperwork needed to be done to make that happen."
Also Read: Andrew Garfield's Twisted Performance in Latest Movie Gets Compared To Joaquin Phoenix's Joker
A major factor to make the film would be how Andrew Garfield feels about coming back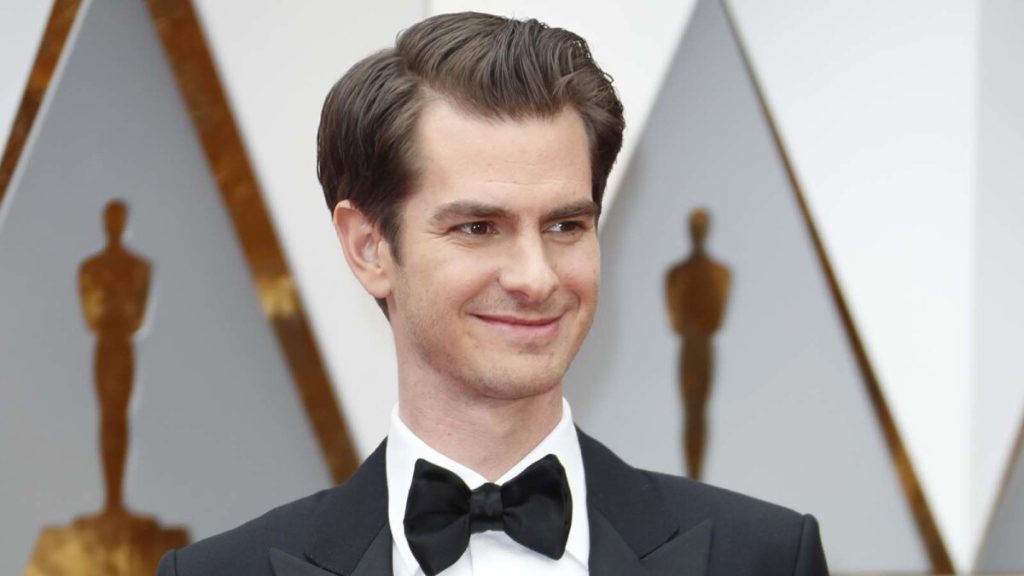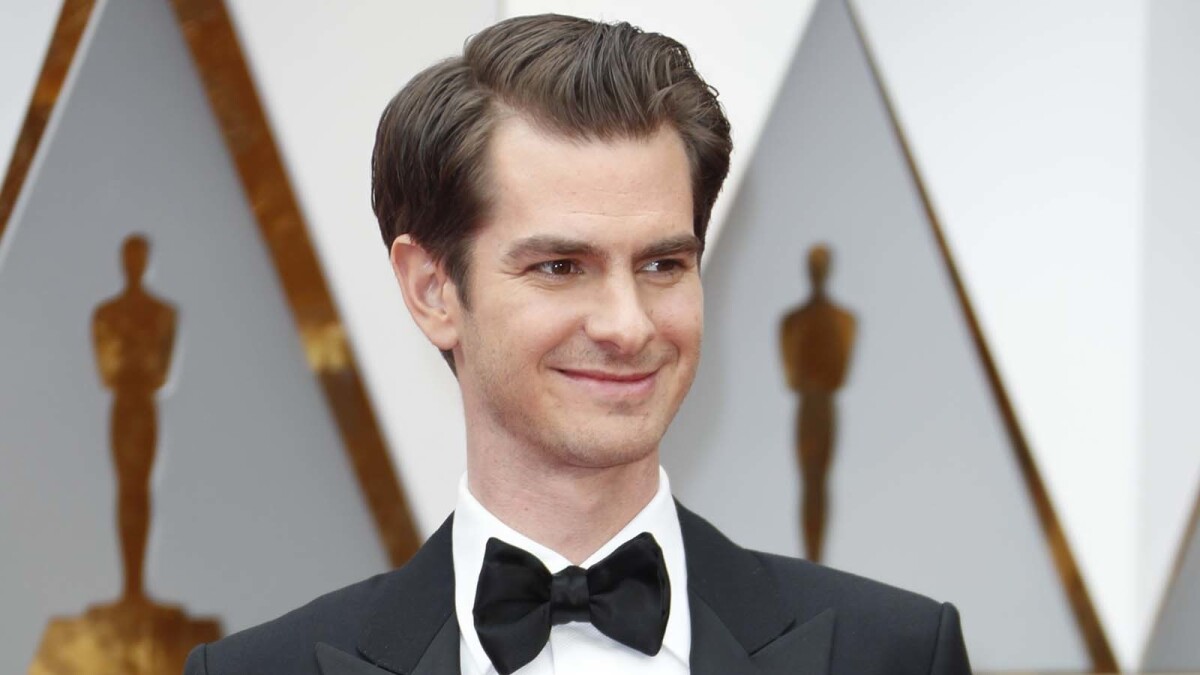 He goes on to say "But I think, from a creative point of view, Andrew Garfield may not want to do it. I think he's gone on record saying he's gonna take a break from acting, he may not be in the area creatively where he wants to be making Amazing Spider-Man 3. But I think, if all the other factors were pointing that way, legally there'd be a way to get it done."
Even after these barriers, interest in The Amazing Spider-Man 3 hasn't diminished. Now, thanks to ScreenRant conducting this interview, it appears like there may not be as many barriers as people expected to make the film. Fans are currently excited about the notion of Garfield making a comeback. This may make Sony and Marvel more hesitant to make the film. This is made worse by Garfield's current acting hiatus, which could make tying him into a contract to play Spider-Man more challenging.
Source: ScreenRant
Also Read: Fans Are Freaking Out As Spider-Man: No Way Home Extended Cut Is Releasing Again In Theaters
Thanks for your feedback!