Kim Kardashian has continued to dominate the fashion world with her different fashion ventures. She has always been the highlight of her personality and fashion sense which is why her recent purchase of a rare item has completely turned the world upside down. Having been known for possessing some very unique pieces in the entire world, she has made her move recently on the British royal family.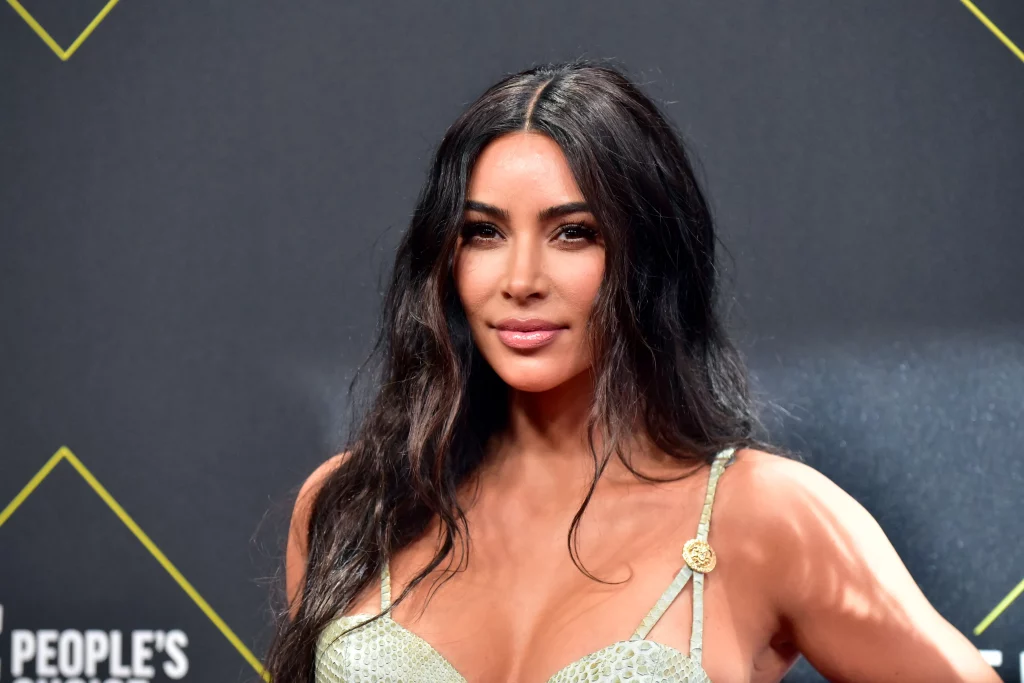 Also Read: Kim Kardashian Makes Move on the Royal Family, Buys Princess Diana's Rare Necklace Amidst Prince Harry and Meghan Markle Decimating Monarchy With 'Truth'
While the mother of four has made Princess Diana's unique jewelry her own, the British royal family might not be much happy about the fact that the new owner of this piece is her!
Kim Kardashian Now Owns Princess Diana's Iconic Cross Pendant Necklace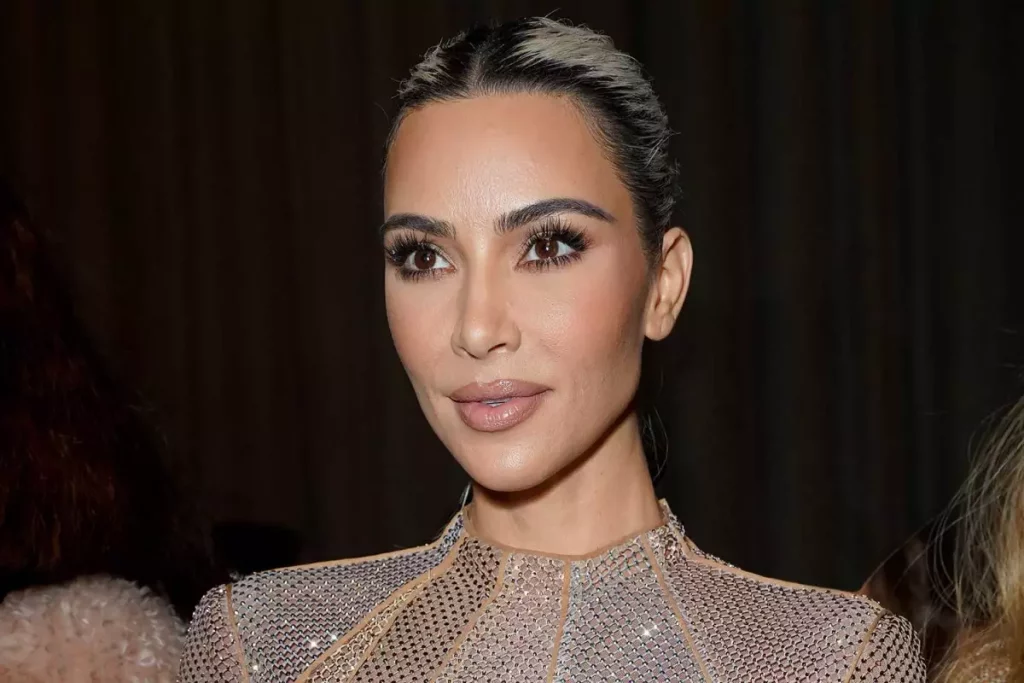 Also Read: Experts Claim 'Constantly Whining' Prince Harry is Mentally Unstable, Brand Him the 'Prince of Wails'
The 42-year-old socialite Kim Kardashian bought a mesmerizing rare diamond-encrusted necklace, titled, the Attalah Cross, belonging to the late Princess of Wales, Princess Diana.
The cross pendant was kept at an auction by Sotheby's. According to the auction house, four bidders had eyes on the iconic piece in the final five minutes of the Sotheby's auction's Royal & Noble sale. However, it was the former who secured the bid and finally made it her own. She reportedly bought the piece for $197,453.
The late Princess wore this purple amethyst and diamond-encrusted cross pendent at a charity gala in 1987 in London. While there are many reactions seen from the netizens, how would the royal family react to the latest bid Kardashian secured?
Royal Expert Valentine Lowe Addressed The British Royal Family's Reaction to Kim Kardashian's Buying The Cross Necklace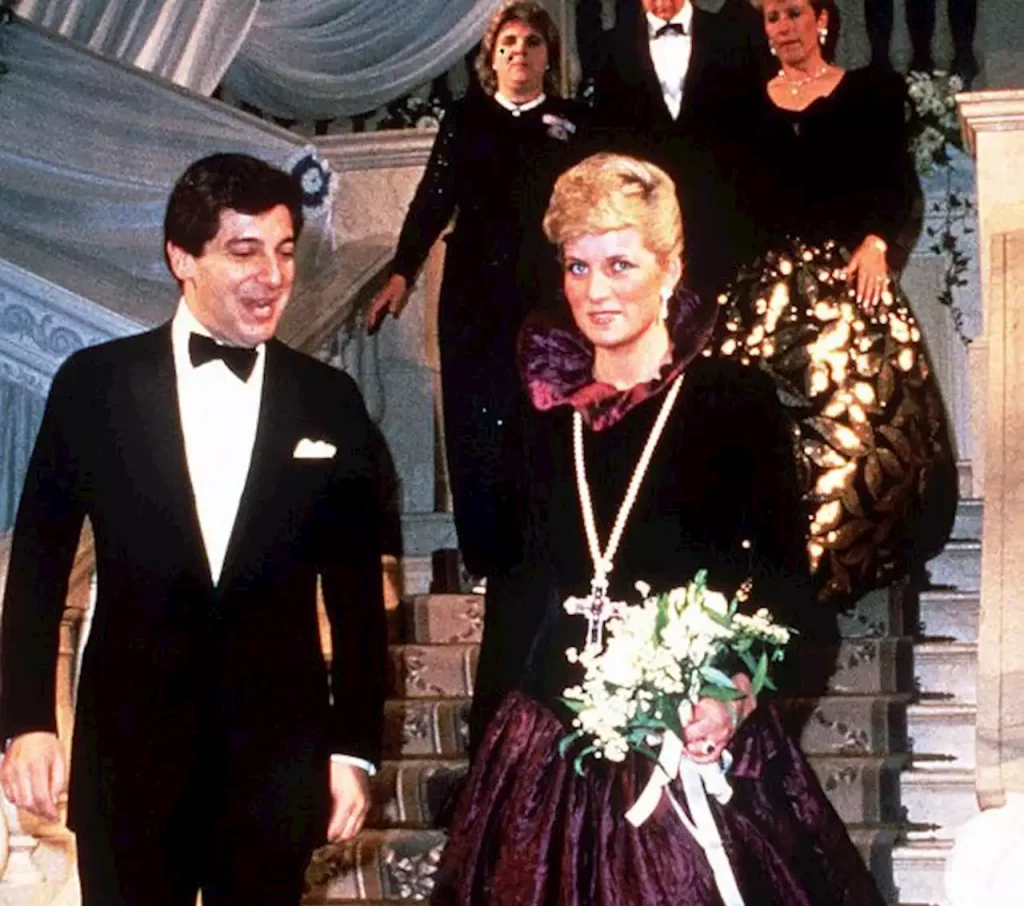 Also Read: Meghan Markle is Reportedly Pushing Prince Harry to Speak Truth that Can Destroy Kate Middleton and Royal Family
Amid the continuous backlash the makeup mogul is receiving for owning the cross necklace, royal expert Valentine Lowe expressed his opinion on the possible reaction of the British royal family to the reality TV star getting the piece.
Lowe is currently promoting his book, Courtiers: Intrigue, Ambition and the Power Players Behind the House of Windsor, shared with US Weekly about the reaction and stated,
"I think they probably laugh at it. Laugh about it over the breakfast table and move on."
While many netizens seem to be unhappy about the iconic historical piece belonging to a specific individual, the journalist shared that the royal family "certainly wouldn't be annoyed, I [don't] think."
This piece was reported to be one of the favorite Princess Diana jewelry which previously belonged to Naim Attallah. He lent it to the late Princess several times due to their strong friendship. Though this jewelry was never seen in public after the demise of the former wife of King Charles III.
Source: US Weekly