It is the responsibility of a celebrity to ensure that they set the right example for the people around them. They have to raise the issues that need to be addressed and have to show their respect for the members of different communities. Whoopi Goldberg found that out the hard way.
She found herself in the eye of a storm for making unwarranted statements – outright offensive to a section of people, after debunking the holocaust and thus the plight of Jews. And rightfully, she was even suspended from The View for two weeks as a consequence.
Whoopi Goldberg made a controversial remark about Jews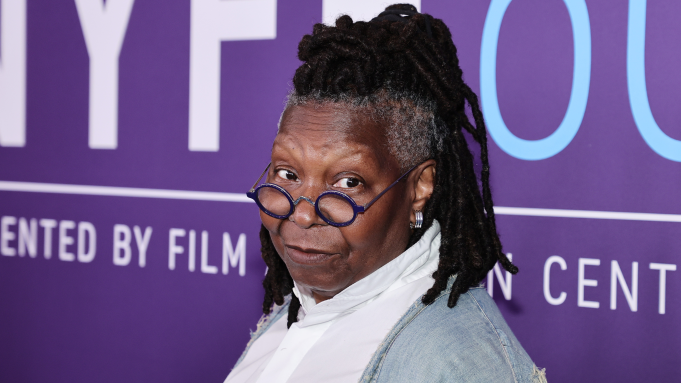 While in an interview with Sunday Times, she said that there were doubts over whether or not the Jews were a race. While promoting her now-released movie, Till, she made the shocking statements. She said, "My best friend said, 'Not for nothing is there no box on the census for the Jewish race. So that leads me to believe that we're probably not a race.'"
The interviewer reminded her of the statements she had made in January. Whoopi Goldberg had said back then that the Holocaust was not about the persecuted people's race. The interviewer said, "Nazis saw Jews as a race." But the Oscar winner had her defense ready. She said that the Nazis couldn't be trusted.
Also Read: 'Holocaust wasn't about race': The View's Whoopi Goldberg Faces Full Force of Cancel Culture After Claiming Nazis Didn't Specifically Target Jews, Also Killed People of African Descent
Whoopi Goldberg's remarks were labeled deeply offensive and incredibly ignorant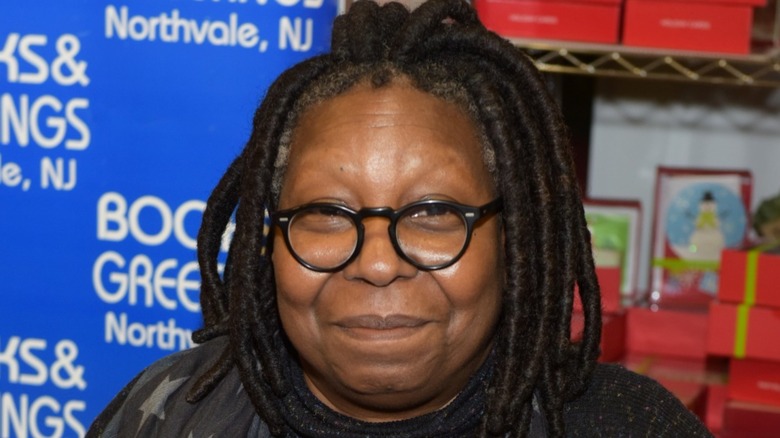 The Little Rascals actor said,
"Yes, but that's the killer, isn't it? The oppressor is telling you what you are. Why are you believing them? They're Nazis. Why believe what they're saying? It wasn't originally [about race]. Remember who they were killing first. They were not killing racial; they were killing physical. They were killing people they considered to be mentally defective. And then they made this decision." 
No matter what her explanation, people were vexed by the remarks.
Organizations and civil society that stand in solidarity with the Jews had gone all out to show The Sister Act star the folly in her remarks. Her statements were termed as "deeply offensive and incredibly ignorant" by ADL CEO, Jonathan Greenblatt. The Nazis had always been racist. Goldberg saying that the Holocaust was not linked to race doesn't change the facts. And the 67-year-old did apologize.
Also Read: "So my bad. I'm sorry": The View Desperately Tried To Save Ratings By Making Whoopi Goldberg Profusely Apologize in Public for Politically Charged Comment
An apology issued to the Jewish community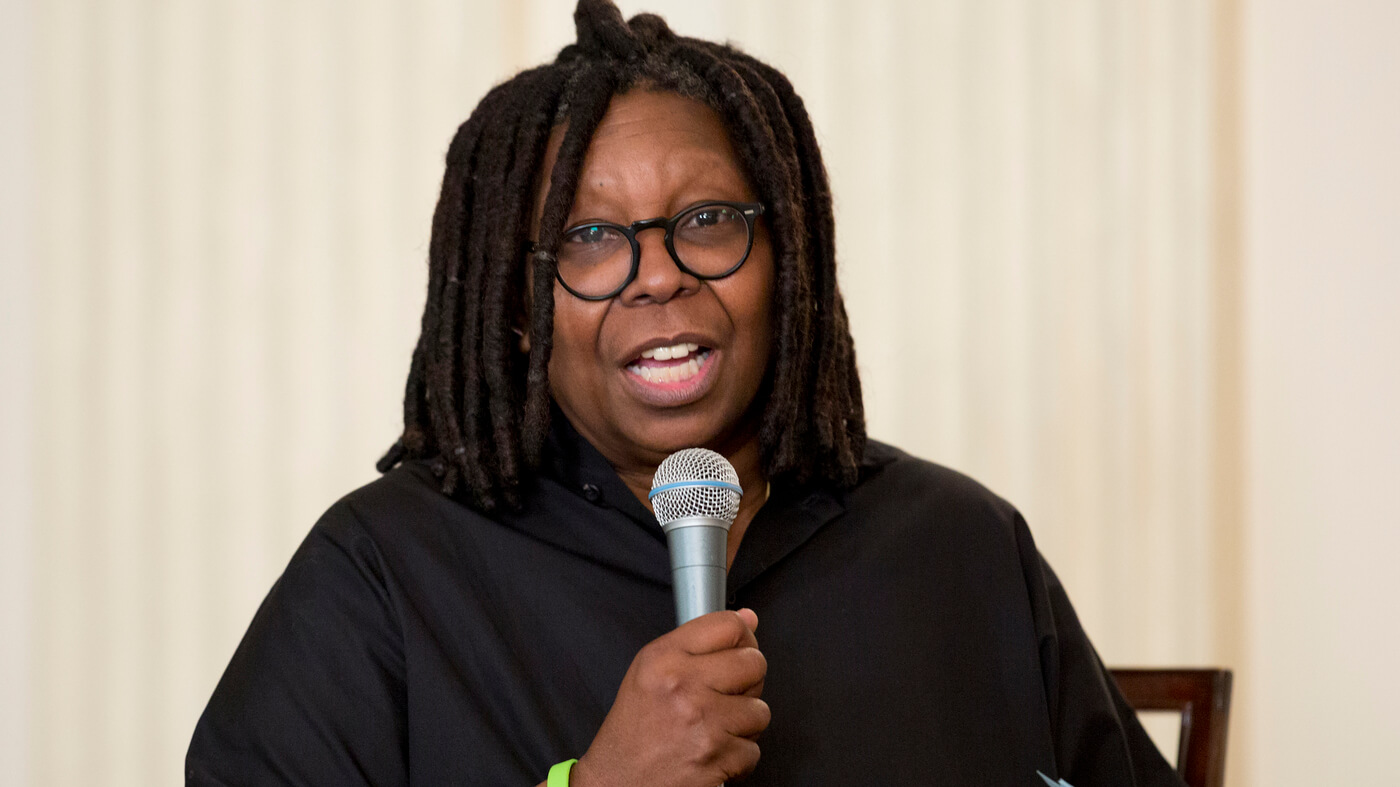 Whoopi Goldberg told E! News,
"It was never my intention to appear as if I was doubling down on hurtful comments, especially after talking with and hearing people like rabbis and old and new friends weighing in. I'm still learning a lot and believe me, I heard everything everyone said to me." 
She continued,
"Holocaust was about race and said her support for the Jewish community has not wavered and never will. I am still as sorry now as I was then that I upset, hurt and angered people. In this time of rising antisemitism, I want to be very clear when I say that I always stood with the Jewish people and always will."
Looks like she finally saw some sense.
Also Read: "I don't think that's true": The View Host Whoopi Goldberg Slams Kim Kardashian, Claims Socialite Can't Get Movie Deals Despite Her Immense Popularity
Source: E! News