Celebrities often become prone to stalking and cybercrime, especially due to a lack of privacy. Crazy stalkers and cases of house invasion are often reported by famous personalities seeking restraining orders. In the Red Table Talk podcast hosted by Jada Pinkett Smith along with her daughter and mother, Sandra Bullock opened up about her traumatic 2014 home invasion incident. Willow Smith recalling her December 2020 home invasion caused Bullock to unravel her experience.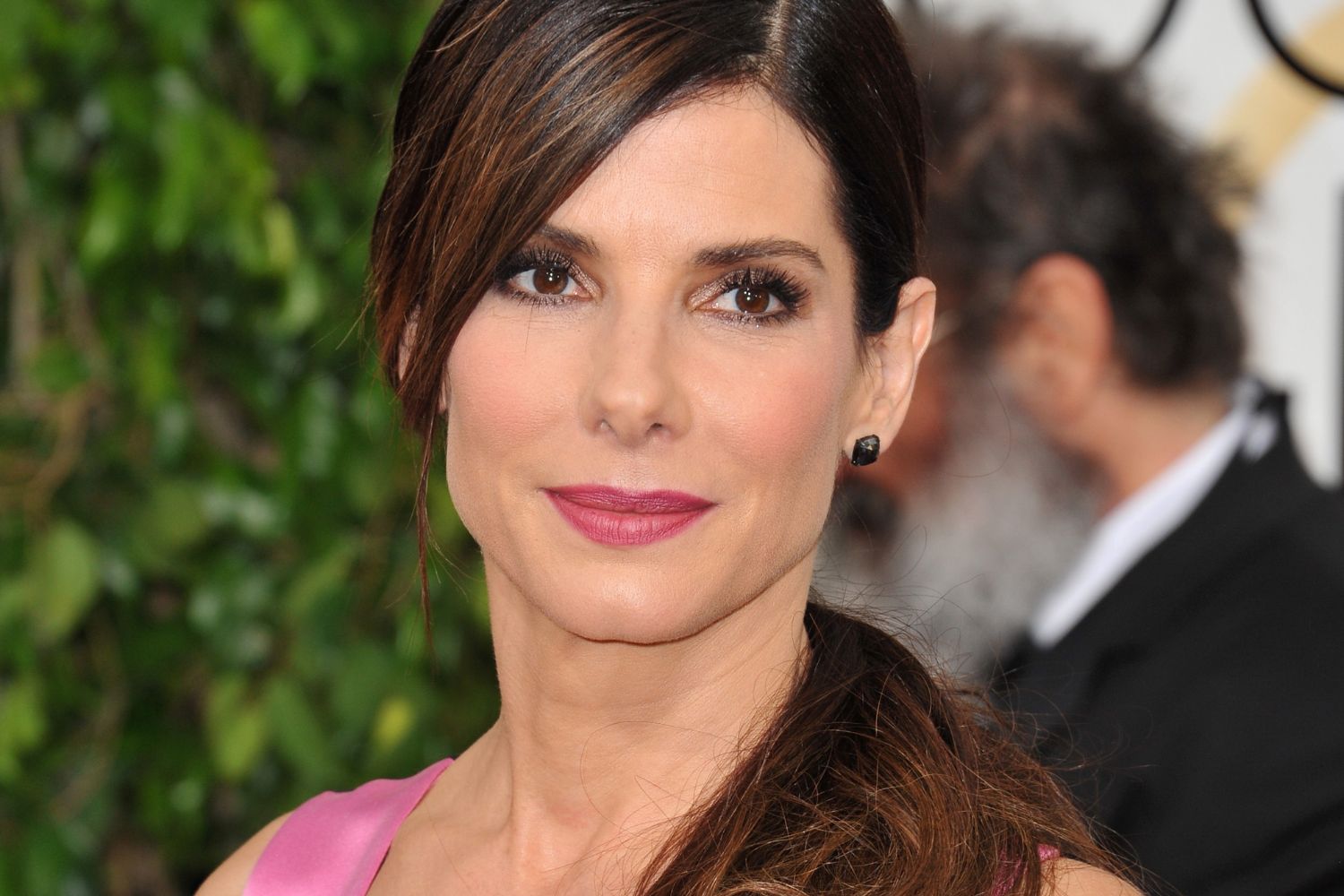 The Oscar-winning actress Bullock shared the aftermath of her home invasion which caused her PTSD and years of suffering. The actress revealed how the invasion followed by the invader's suicide affected her mental health. 
Also read: "It's too much show business": Ryan Gosling's Failed Relationship With Sandra Bullock Taught Him an Invaluable Lesson That Helped Him Stick With Eva Mendes for Over 10 Years
Sandra Bullock unravels her traumatic home invasion incident
In October 2021, Sandra Bullock joined Jada Pinkett Smith along with her daughter Willow Smith and mother Adrienne Banfield-Norris, on the Red Table Talk podcast. The episode started in a light-hearted way, making its way to unravel trauma and mental health issues. After co-host Willow Smith took the initiative to talk about her traumatic home invasion in December 2020, the discussion hit Bullock hard.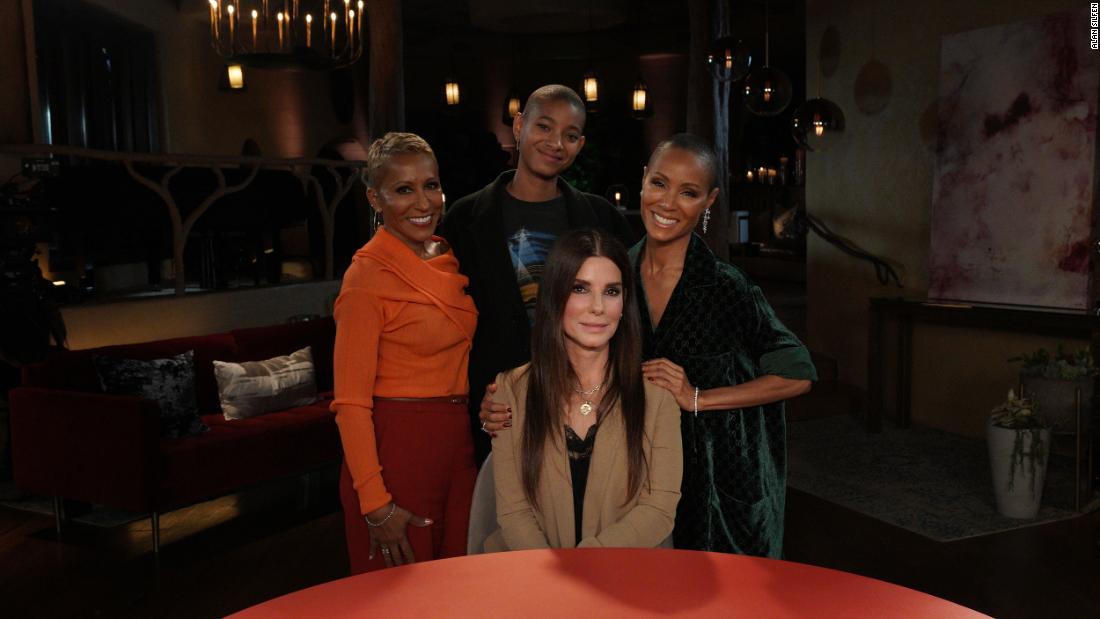 Will Smith's daughter's traumatic recollection prompted Bullock to open up about her experience. In 2014, Sandra Bullock had a similar experience of house invasion in her Bel Air residence. Soon the air in the room shifted and became serious when Bullock started recalling the time when an unarmed man broke into her residence. 
"I'm in the closet going, 'This doesn't end well," the Oscar-winning actress shared. She admitted how watching thrillers like 48 Hours and Dateline aggravated her fears. The actress later stated how being alone in the house at least made her relieved, knowing her son is safe at the nanny's house. "It was the one night that Louis wasn't with me." Bullock referred. She further added, "Had he been home, I would've run to the closet, which is now my official closet but that was his bedroom, and it would have changed our destiny forever," 
The incident changed her life forever causing a permanent scar and long-lasting mental suffering. 
Also read: "Sandra is incredibly upset ": Sandra Bullock's Reaction to Her Stepson Threatening to Kill His Ex-girlfriend
Sandra Bullock suffered from PTSD 
Ever since Sandra Bullock suffered from the traumatic experience of a house invasion, she has been suffering mentally. Although the invader was arrested, the aftermath of the invasion caused Bullock to suffer from PTSD. The intruder was a 39 years old male, named Joshua James Corbett, who accessed her Hollywood Hills house. He was later arrested by the police when his criminal history was uncovered.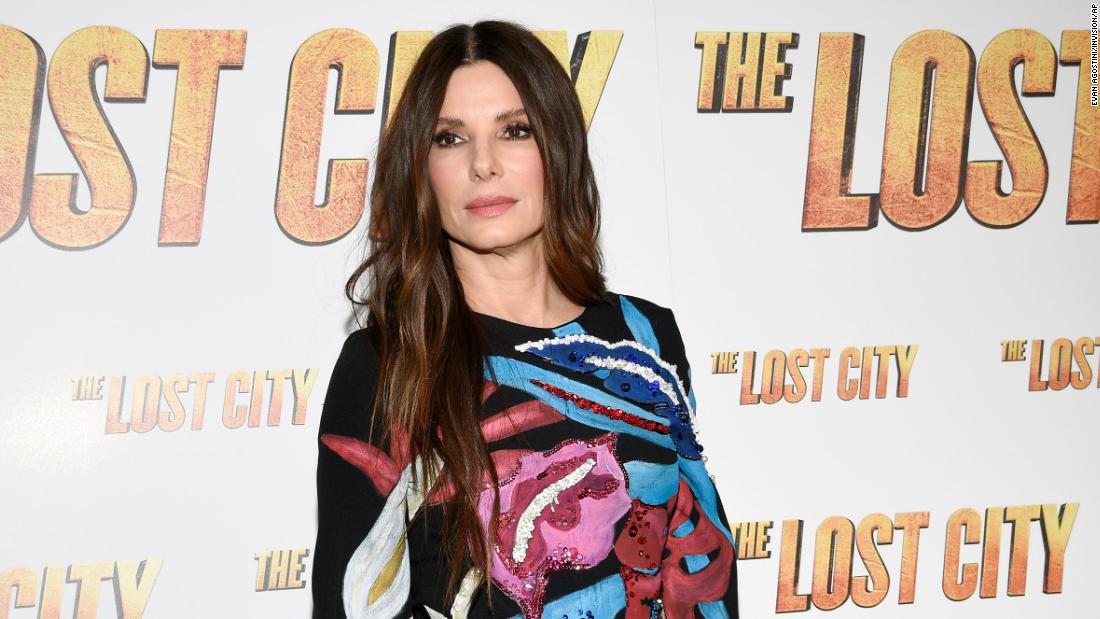 In 2017, Corbett was sentenced to five-year probation and a ten-year protective order issued against him. He was also ordered by the court to seek mental health treatment for his unconventional behavior. However, in 2018, Corbett committed suicide after an hours-long stand-off at his La Crescenta home. When Bullock received the news of Corbett's death, it shocked her. She stated in the Red Table Talk podcast, "What's sad is that the system failed him…There was an altercation with SWAT and he killed himself." 
Bullock further shared about her PTSD associated with her house invasion incident. She mentioned how she never realized until she would end up "sobbing" at any time, during unexpected moments. "I would look left out of a car. Not right. I would look left, and I would start sobbing." the actress mentioned. Further considering her child's wellbeing, Bullock began EMDR. Although she was initially scared to seek help for her mental health, she mentioned how the psychotherapy method helped her recover from her trauma. 
Read more: "The difference between being confused and being swallowed": Jada Smith Says Her Approach to Marriage is 'Unconventional' after August Alsina Affair Devastated Husband Will Smith
Source: Facebook