Jesse Eli James Jr. is the son of Jesse James, the American entrepreneur and TV personality. The infamous spoiled brat has reportedly found himself in legal trouble again recently. Actress Sandra Bullock first dated Jesse James in 2003 and was a stepmother to Jessi Eli James Jr. According to recent reports, Bullock is very upset and saddened by the person her stepson has grown up to become. According to sources, Jessi Eli James Jr. was arrested because he assaulted and threatened to kill his ex-girlfriend.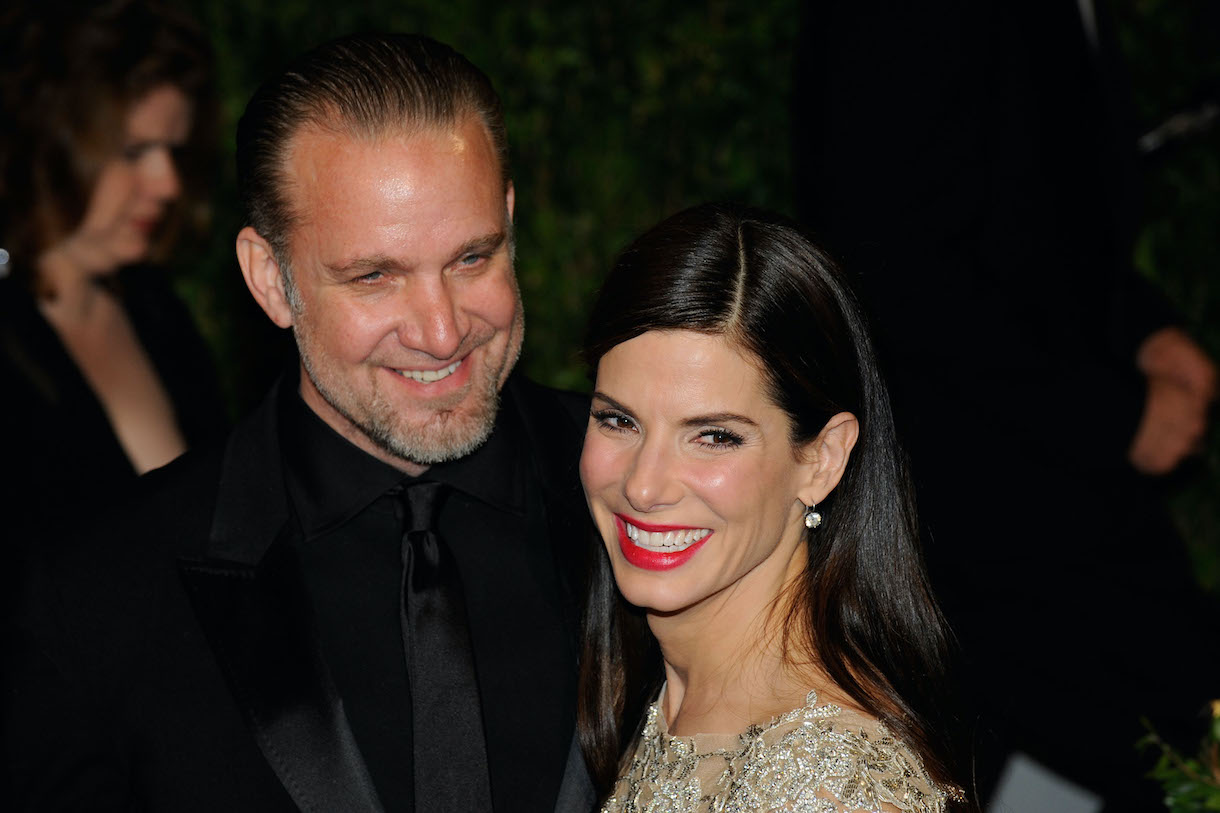 Also read: "I've Been Asking Her for Favours for Years"- Brad Pitt's Unique Pact with Close Friend Sandra Bullock Made her Cameo in Bullet Train Possible
Jesse Eli James Jr. has a very lengthy criminal record
Jesse Eli James Jr. and Lucee Peterson were in a rocky relationship from January 2020 to April 2021. James Jr. was arrested in April 2020 twice for allegedly assaulting his girlfriend. He was also ordered to wear a GPS monitoring device at all times and was ordered to stay away from Peterson. He was later arrested on April 20, 2021, again, under charges of domestic violence. A protective order was issued for the safety of Lucee Peterson when he was arrested first. He spent four days in prison.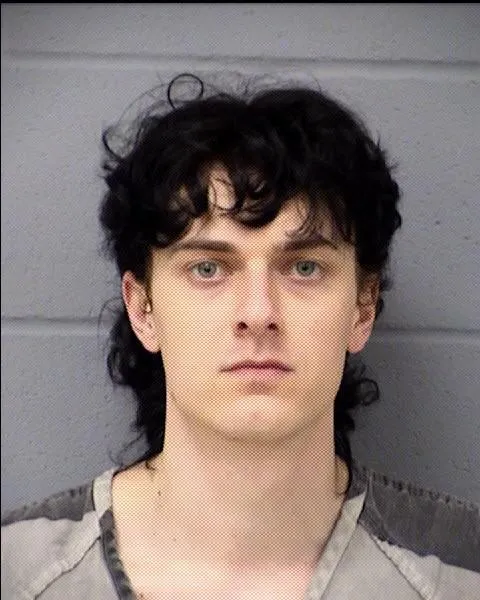 Also read: "It's just whatever's there…I didn't look!": Sandra Bullock Addresses Filming Naked Scene With Ryan Reynolds, Reveals Deadpool Star is Not Gifted Down There
As soon as he made bail, James Jr. sent almost 50 messages of threats to Peterson. One of the texts reportedly said, "You are my girl still! I'm not looking for anyone and you better not be a h** behind my back!". On May 19, 2021, he was sentenced to 2 days of jail again after no contest to charges of domestic violence against Lucee Peterson were made.
Sandra Bullock is reportedly very upset because of James Jr.'s actions
A source close to Sandra Bullock revealed how she felt about James Jr.'s arrest and behavior. The source said, "Sandra is incredibly upset someone she cared for and raised as a mother could be capable of harming another woman." Sandra Bullock and Jesse James first started dating in 2003 and later tied the knot in 2005. However, the couple decided to part ways in 2010 when multiple women accused Jessie James of cheating on Bullock.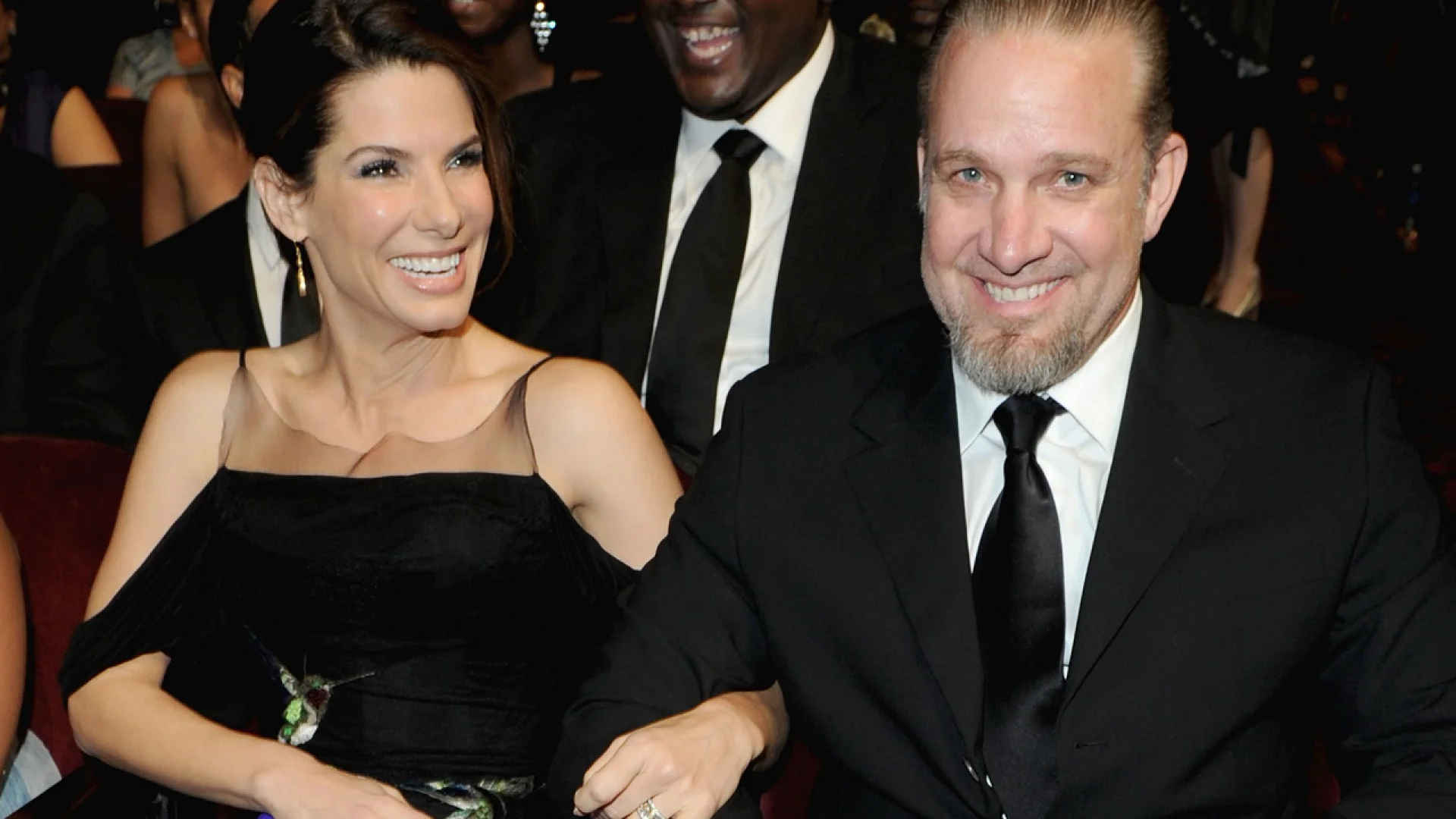 Also read: Celebs Who Were Cheated On And Spoke About It Publicly
Jesse James has also been accused of domestic violence quite recently. His current wife, Bonnie Rotten filed for a protective order against him last month. She accused him of slamming her arm into a door during a fight. However, she later withdrew her divorce petition and her request for a restraining order as they patched things up.
Source: Radar Online