Ryan Gosling, the calm and composed Hollywood actor had been lowkey dating the Oscar-winning actress Sandra Bullock during the early 2000s. If the phrase from physics, opposites attract had a face, it would be Gosling and Bullock's relationship. Despite the massive age gap between the two, the duo shared a cherishing bond from 2001 to 2003. The couple learned a lot from each other which helped them with their future relationships. 
Currently, Ryan Gosling is happily married to Eva Mendes, with whom he shares two daughters. On the other hand, Sandra Bullock is the mother of two adopted children and is currently with Bryan Randall. Despite separating ways, the former couple seems to be implementing their past learnings into their present relationship.
Also read: Ryan Gosling Dating History: All The Hollywood Divas The Barbie Star Has Dated
Ryan Gosling and Sandra Bullock's relationship
Ryan Gosling met Sandra Bullock on the sets of Murder by Numbers in 2001. While shooting the psychological thriller, where Gosling played the role of a genius student Richard Hayward, and Bullock was the homicide detective Cassie Mayweather, the two vibed along. Bullock was 37 years old while Gosling was 21 while shooting the movie. Despite their age gap, the two became close and soon started secretly dating.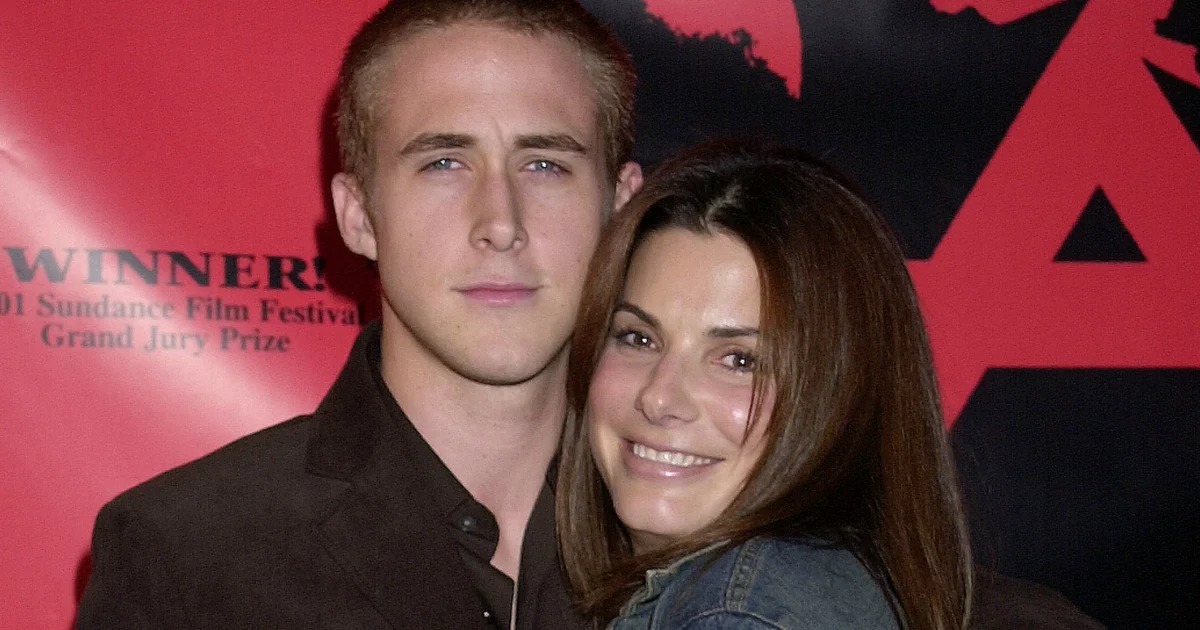 Although the pair tried keeping their relationship a secret, due to their age gap, and society being stereotypical back in those days, both coyly hinted oftentimes. Bullock once shared "If you were to add the word 'just,' it would probably be a bit of a lie. So, I'd say we're friends." While on the other hand, Gosling once stated, the movie set where they met was the "best dating service on the planet."
Soon the couple confirmed their relationship in 2002, during the premiere of their movie in Cannes. However, a year later, the couple broke off their relationship on good terms and Gosling blamed the entertainment industry. "When both people are in show business, it's too much show business. It takes all of the light, so nothing else can grow," Ryan Gosling shared with The Times in a 2011 interview. 
Also read: "I Can't Do It With Her": Ryan Gosling Hated Rachel McAdams While Filming 'the Notebook', Wanted Director to Throw Her Out Despite Dating Her for Years
Ryan Gosling implements past lessons in his marriage
Despite the couple separating ways due to personal reasons, Gosling was fond of Bullock. Both adored and appreciated each other for their invaluable lessons. Bullock shared how Gosling taught her to calm down and live her life at peace. "I live my life at a manic pace, and he's taught me to disregard all that isn't important" Bullock shared with Cosmos. On the other hand, Gosling showed his appreciation towards Bullock by calling her one of the "greatest girlfriends of all time."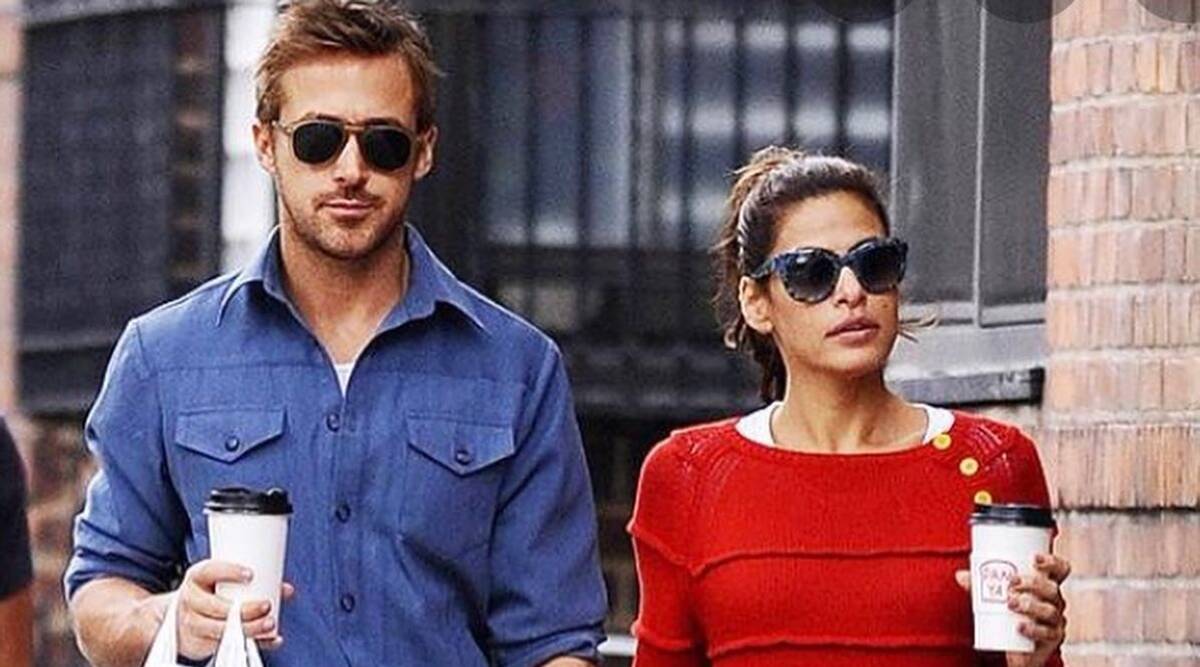 Sandra Bullock is currently dating Bryan Randall for eight years after meeting him in 2015, at her son's birthday party as a photographer. Ryan Gosling on the other hand has turned into a family guy with Eva Mendes. Losing his relationship with Bullock due to media interference was such a massive blow to Gosling, that he kept his marriage with Eva Mendes a secret until November 2022. 
Gosling tries to keep not only his relationship with Mendes out of the spotlight but also his children. His past experience with Sandra Bullock took a toll on him and made him extra cautious. Gosling now considers his relationship with Bullock an invaluable lesson. 
Read more: "You have to be okay with a mess": Eva Mendes Shares Her Plight Of Having Two Kids, Says Untidiness Affects Her Mental Health
Source: InStyle