Fans of actor Dwayne Johnson were confused a few weeks ago when news broke of a lawsuit involving the former WWE wrestler turned Hollywood actor. But as more time has gone by and more information about the suit has come to light, things have only become more bizarre for the 51-year-old actor.
This time, his upcoming Moana film takes a terrible hit as Auli'i Cravalho, who voiced the titular protagonist in the 2016 Disney film, decided not to reprise her role in the live-action remake. 
Last month, it was revealed that the ‌2016 box office sensation Moana would be the next Disney fan favorite to get the live-action treatment, with Dwayne Johnson returning to play Maui. Since the news broke, a lot of Disney fans have questioned whether Auli'i Cravalho will return to play the titular character, who was 14 when she first gave the character her voice.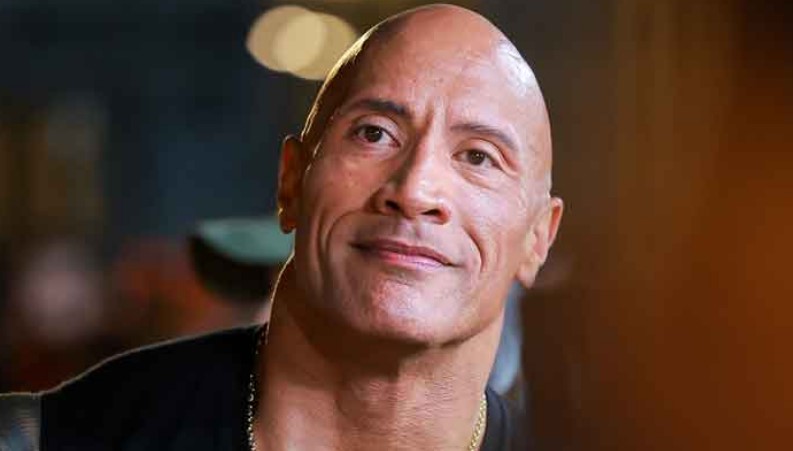 But, it appears that the difficult period will not end any time soon. According to recent reports, Auli'i Cravalho won't be reprising her role in the live-action remake. She recently took to social media to explain why she won't be taking on the part again in the upcoming live-action version. 
Read More: Truth Behind Dwayne Johnson's Fast X Return: Why Did The Rock Hate Vin Diesel After Fast and Furious 6?
Auli'i Cravalho Won't Reprise Her Role In Dwayne Johnson's Moana
With its live-action remakes and re-tellings, which are typically based on animated films that were released decades earlier, Disney has been on a roll for about ten years now. Then there's Moana, which, despite only being seven years old, is already getting a live-action adaptation. As a result, there have been rumors that Auli'i Cravalho might not return to the lead role, which gave her acting career a boost. And she just confirmed it.
And even though she won't reprise her role, Cravalho will still be involved in the remake, but in a different way.
In an Instagram video, Cravalho clarified the situation, saying that while a new actress will be chosen to play Moana, she will work as an executive producer to find her replacement. The actress' complete statement can be read below:
"When I was cast as Moana at 14, it wonderfully changed my life and started my career. In this live-action retelling, I will not be reprising the role. I believe it is absolutely vital that casting accurately represents the characters and stories we want to tell. So, as an executive producer on the film, I cannot wait to help find the next actress to portray Moana's courageous spirit, undeniable wit, and emotional strength."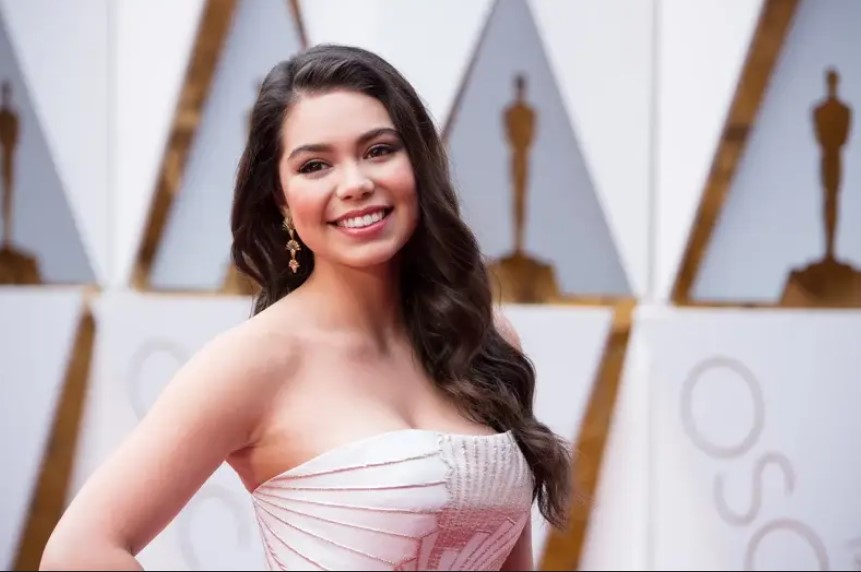 She further added:
"I am truly honored to pass this baton to the next young woman of Pacific Island descent to honor our incredible Pacific peoples, cultures, and communities that help inspire her story, and I look forward to all the beautiful Pacific representation to come. Mahalo."
When Cravalho was chosen to play Moana, she was a high school student. The success of the movie, both critically and financially, propelled her to Hollywood stardom. 
Also Read: Announcement: Dwayne Johnson Might Play Johnny Bravo In An Action Movie
She Will Work Behind The Scenes
It was earlier decided that Auli'i Cravalho would later return to the role of Moana for a cameo in Ralph Breaks the Internet alongside other Disney Princesses. But instead of taking on the live-action version of the character, she, and presumably the other producers involved in the Moana remake, decided it would be better to give another actress a chance to portray the character. 
However, it's good to know that Cravalho, now 22, will work on the remake behind the scenes. Who knows, maybe she'll get a chance to play a different part, as Ming-Na Wen did in Mulan in 2020.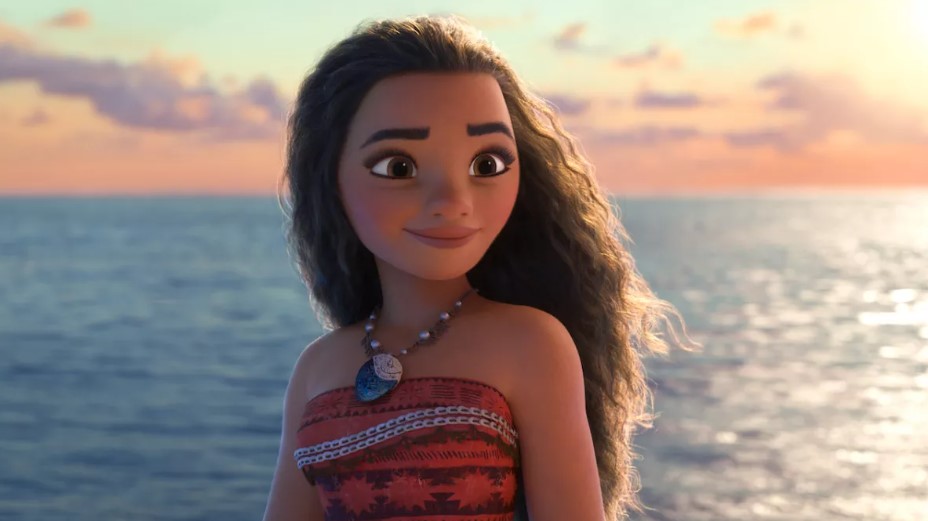 Dwayne Johnson voiced Maui in the animated film and is set to reprise his role in the live-action adaptation as well. The release date for the new Moana has not been set. So it is entirely possible that it won't happen until 2026, which would be the 10th anniversary of the debut of its predecessor.
Auli'i Cravalho ‌previously appeared in the Amazon Prime Video TV series, The Power, and is currently shooting Mean Girls: The Musical. 
Read More: "Hobbs' superhuman ability to shift in size": $6.6B Franchise Gets Trolled for Absurd Vin Diesel-Dwayne Johnson Scene
Source- Instagram