Dwayne Johnson is not the only WWE star who has made it big in Hollywood. John Cena has also been doing quite well in Hollywood ever since his debut in 2006 with the movie The Marine. He has also appeared in numerous reality shows, films, and game shows.
No one gets success without struggling. Even the most influential and wealthiest people have had to face a lot of difficulties to get what they have at present. From Aquaman actress Amber Heard whose parents were not sure about her choosing acting as a profession to John Cena who did not have any support from his parents when he moved to Los Angeles to establish a career, every single successful person in the world has had their own set of struggles before making it big.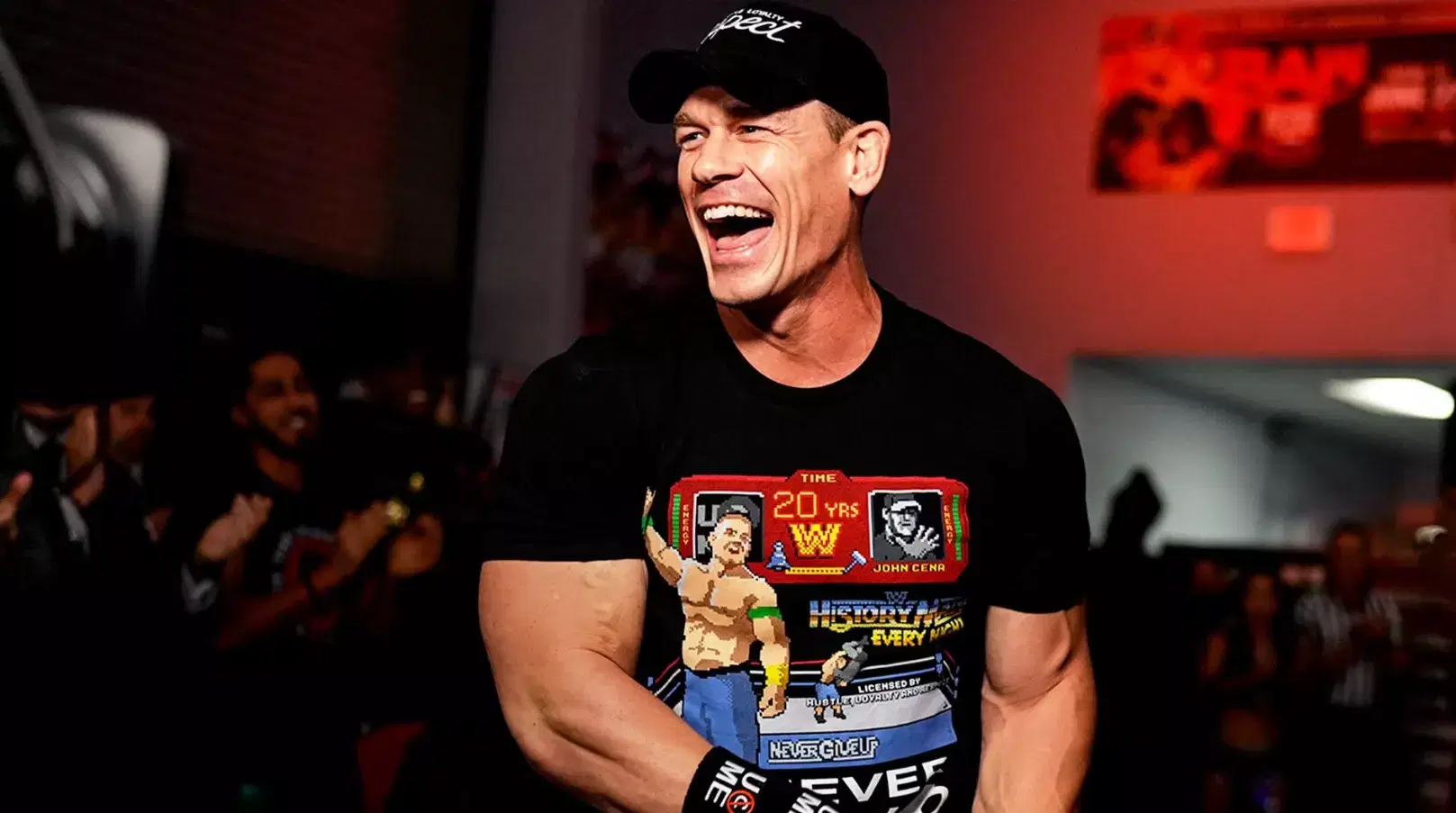 Read More: Harley Quinn Villain Could Save James Gunn's DCU & John Cena's Peacemaker Might Just Be How
John Cena Once Made A Shocking Revelation About His Past
Before John Cena had signed up with WWE, he moved to Los Angeles in 1999 all on his own and his parents were sure that he would not survive too long without them. So, he was homeless for some time with a job in a gym, and his Lincoln car to support him.
In an interview with The Sun, Cena recounted his experience of surviving on his own in Los Angeles. He said:
"I slept in my car for a while, which happened to be a very roomy 1991 Lincoln Town Car. I had my clothes in the trunk and I slept in the back seat. I'd wake up, use the locker rooms and the shower, and repeat the process all over again. Dad told me I would be home with my tail between my legs in two weeks."
View this post on Instagram
Cena went on to say that although he used up his resources really fast, he did not want to go back to his home as it would make him look pathetic to his parents and that was certainly not what the WWE star wanted. This dedication of his is what has made him this big of a star.
Read More: Face of WWE John Cena Demanded $2,500,000 For 3 Scenes in a Comedy Movie
John Cena Has Starred In Several Blockbusters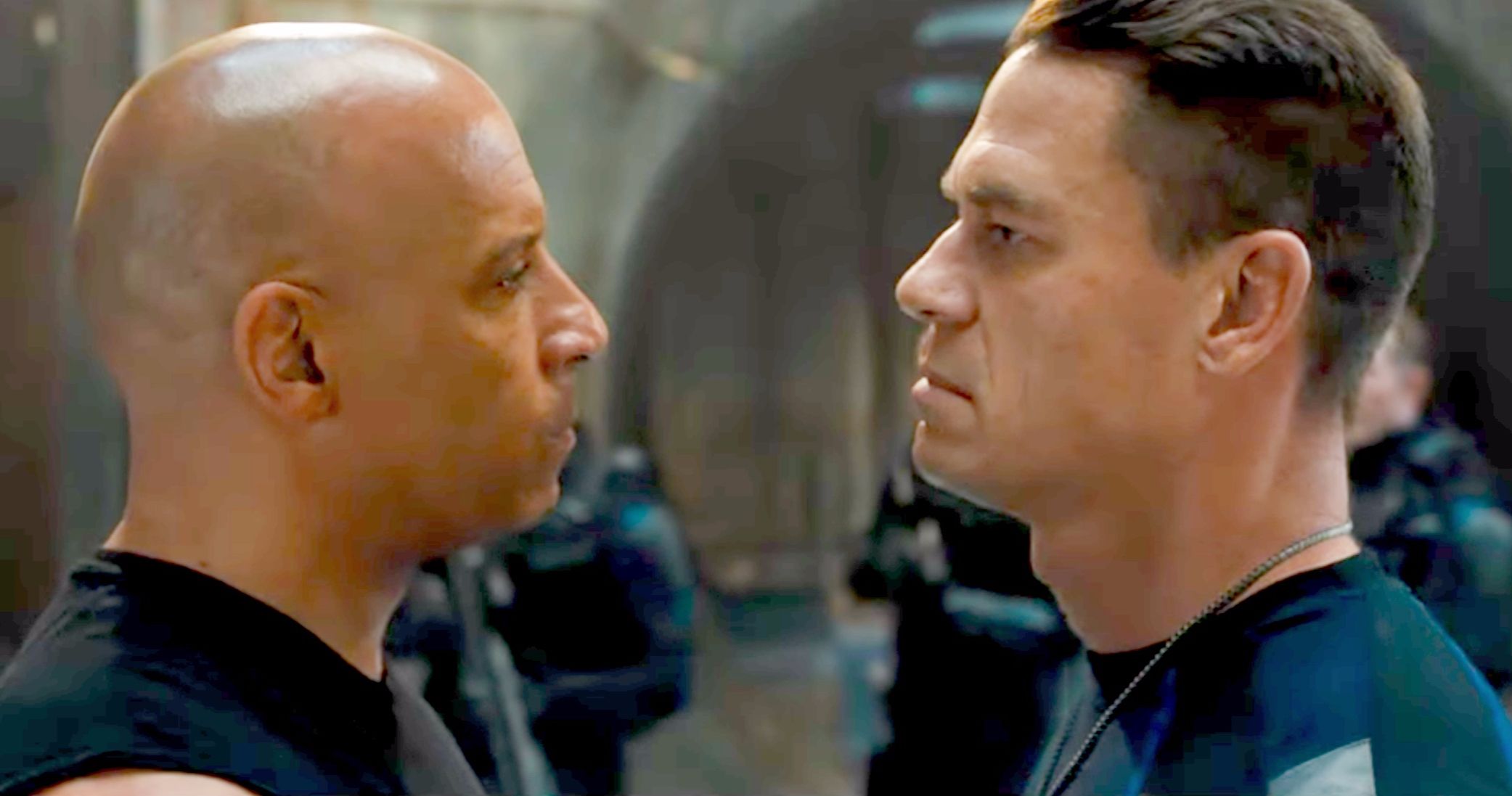 John Cena has starred in two installments of Dwayne Johnson's Fast and Furious franchise. The first of these was F9 aka Fast and Furious 9: The Fast Saga in which Cena portrayed Jakob Toretto, brother of Vin Diesel's Dominic Toretto who happens to be the lead character of the saga. However, he has not gotten the chance to star alongside Johnson yet.
Read More: John Cena's Dream to Dethrone Rival Dwayne Johnson Comes Crashing Down as WWE Legend's Latest Movie Gets Mauled by Critics
Cena played the lead role of Jack Burns in the 2018 movie Bumblebee which grossed $468 million against a production budget of $135 million. Furthermore, he portrayed Christopher Smith aka Peacemaker in 2021's The Suicide Squad and the eponymous ongoing TV series.
Source: The Sun