Following the climax of Avengers: Endgame, Chris Evans' Steve Rogers went back in time to return the Infinity Stones his team borrowed, only to remain in the past and to marry Peggy Carter. However, rather than this being an alternate reality, Avengers: Endgame's writers have said they believe this was merely closing the loop and Steve had always been married to Peggy, referencing what we saw on the screen in Captain America: The Winter Soldier.
Steve Had always been married to Peggy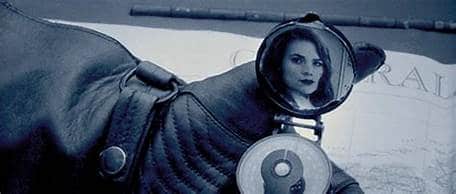 "It was always our intention that he was the father of those two children. But again, there are time travel loopholes for that," Endgame writer Stephen McFeely said The Hollywood Reporter.
In The Winter Soldier, an older Peggy told Steve she had two kids with a husband whom Cap had saved in World War II. This indicated she'd moved on when Steve went under the ice, although we never found out the identity of the man or did saw their children.
Also Read: Seven "What If…" Story-Lines That Should Be on Disney+ Animated Series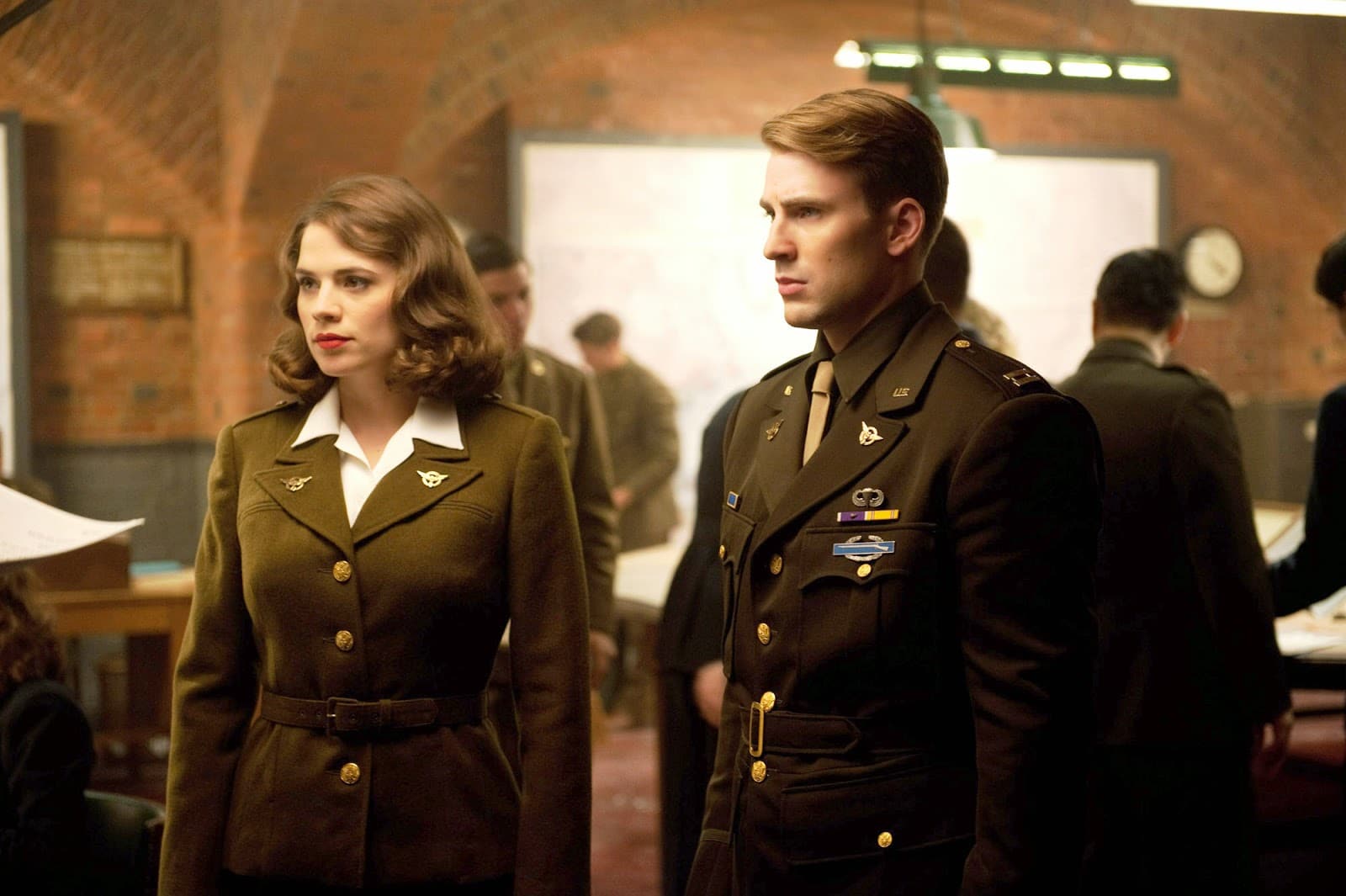 More importantly, if Steve really is the father, then their kids would have super-soldier blood running through their veins. "It does introduce the idea that there are two children who have somewhat super soldier DNA," co-writer Christopher Markus added.
What did Steve hide from the world?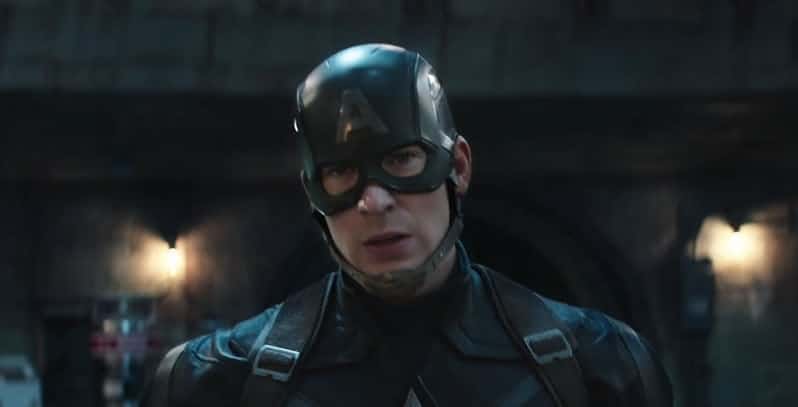 It's an interesting notion because it indicates this time-traveling Steve lived a very secret life with Peggy away from S.H.I.E.L.D. and let everything, including the start of Nick Fury's Avengers initiative, play out as seen in the Marvel Cinematic Universe while also hiding two super-soldier kids from the rest of the world.
Also Read: Rewriting History? What The Ending Of 'Avengers: Endgame' Means For 'Agent Carter'
Star cast Of AVENGERS:ENDGAME
Avengers:Endgame directed by Joe and Anthony Russo,stars Robert Downey Jr. as Iron Man, Chris Evans as Captain America, Mark Ruffalo as Bruce Banner, Chris Hemsworth as Thor, Scarlett Johansson as Black Widow, Jeremy Renner as Hawkeye, Brie Larson as Captain Marvel, Paul Rudd as Ant-Man, Don Cheadle as War Machine, Karen Gillan as Nebula, Danai Gurira as Okoye and Bradley Cooper as Rocket, with Gwyneth Paltrow Pepper Potts, Jon Favreau as Happy Hogan, Benedict Wong as Wong, Tessa Thompson as Valkyrie and Josh Brolin as Thanos. The film is in theaters now since long.
Here is the trailer of the movie:
Sources:cbr