Benedict Cumberbatch-led Doctor Strange in the Multiverse of Madness's new fan video involves Deadpool!
The sequel was critically acclaimed grossing over $950 million worldwide. It gave treats to fans' as it introduced MCU's new superhero America Chavez played by Xochitl Gomez while the antagonist was none other than the part of Avengers- Elizabeth Olsen's Scarlet Witch.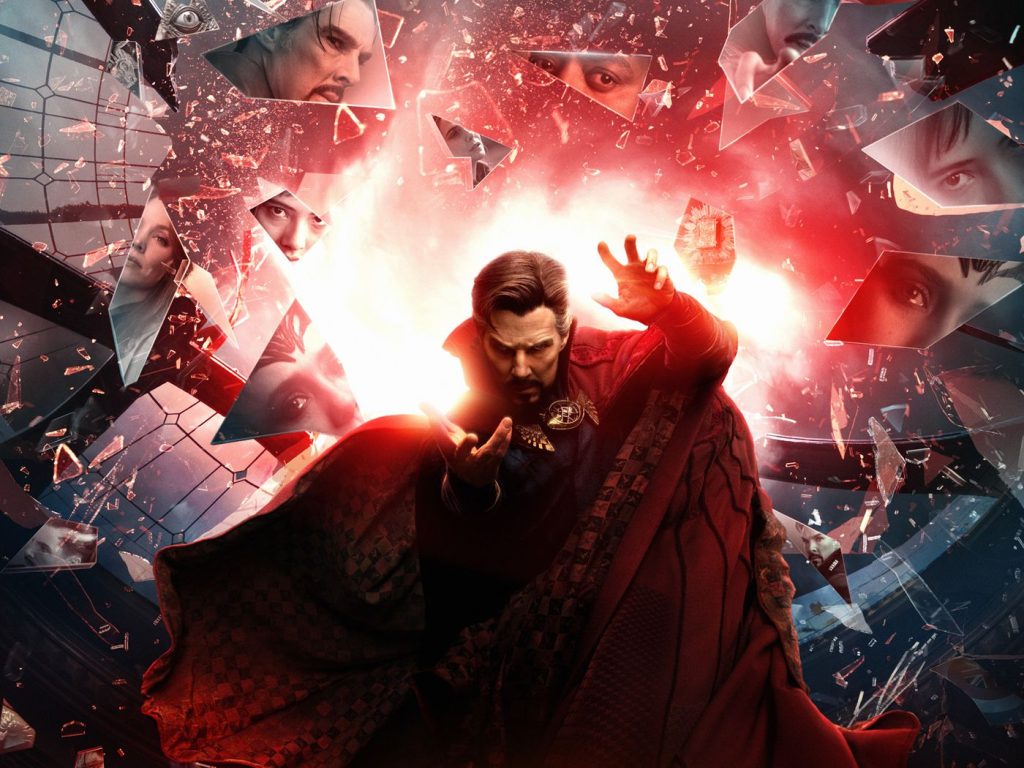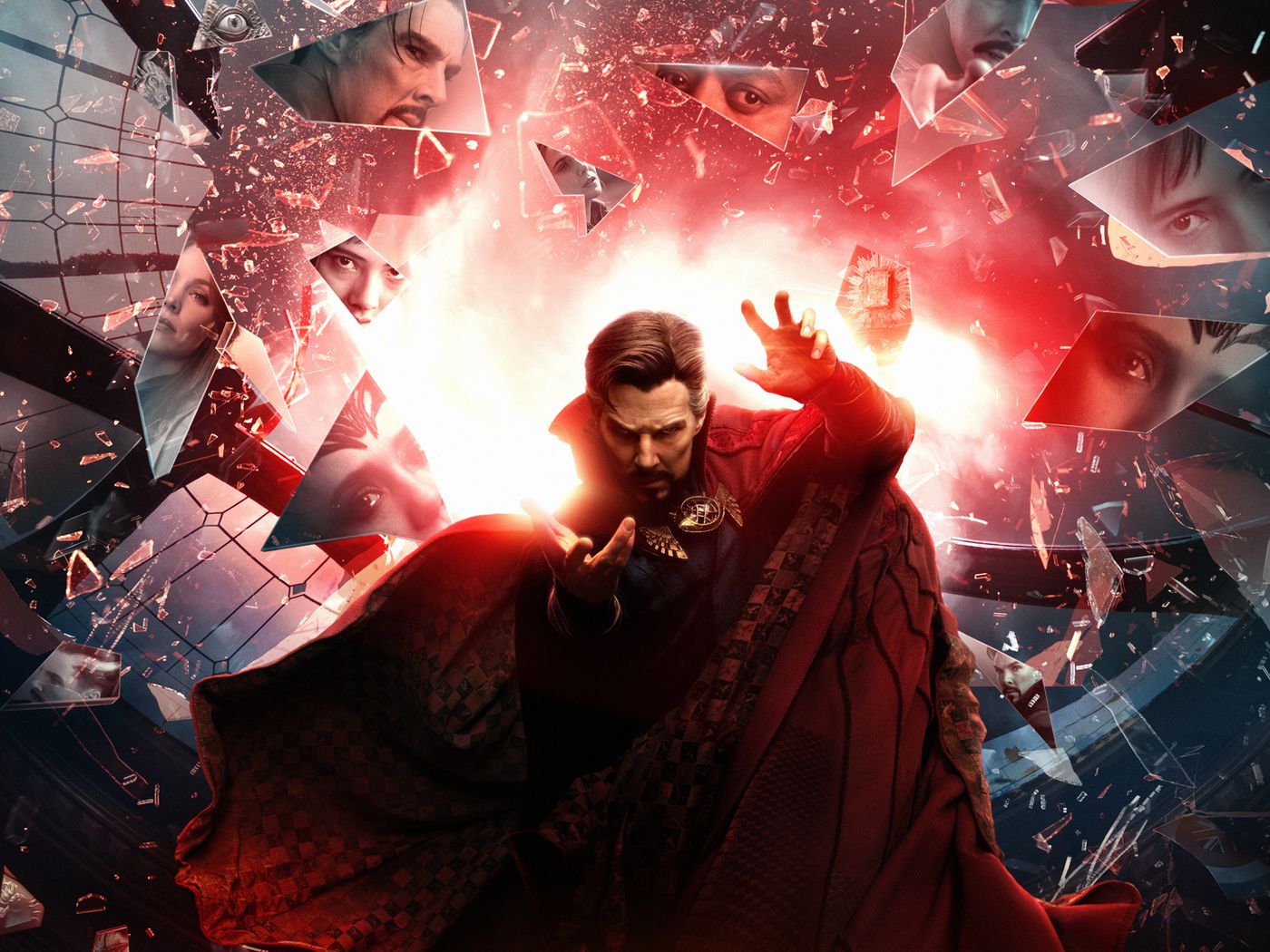 Also Read: The Blip Was Almost The End Of Wanda Maximoff's MCU Story
The real treat came when The Illuminati came into the scene, which was much anticipated, as it introduced several interesting characters. Though a new fan video has introduced Deadpool in the Multiverse of Madness, that too in the Illuminati Battle Scene with Wanda Maximoff.
Deadpool Killed Wanda Maximoff in the Fan Video of Doctor Strange 2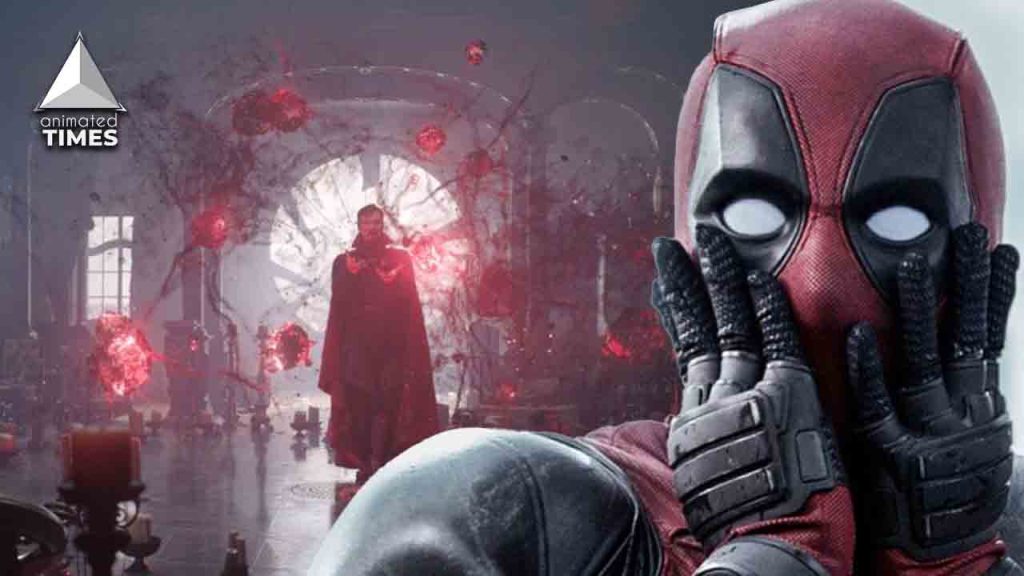 Also Read: Top Gun: Maverick's Stratospheric Success Proves Doctor Strange 2 Missed a Golden Chance of Using Tom Cruise in the Lackluster Illuminati
In the sequel of Doctor Strange, the titular sorcerer faces Wanda Maximoff/Scarlet Witch, who had been corrupted by the Darkhold trying to reunite with her twins by traveling to other universes and reaching Earth-838 where Chavez and Doctor Strange had gone. While trying to capture America Chavez, she was stopped by the Illuminati which is a secret society of superheroes from the Earth-838 though she kills them all and embraces her villainous side.
In the latest video of Mighty Raccoon, the content creator creates a fan video in which Deadpool was seen meddling in the Doctor Strange in the Multiverse of Madness, who sneaks out behind the Scarlet Witch killing her in one shot. As seen in the clip, he comes right behind her as she faces Reed Richards, Maria Rambeau's Captain Marvel, Black Bolt, and Captain Carter.
Fans' Reaction On The Fan Video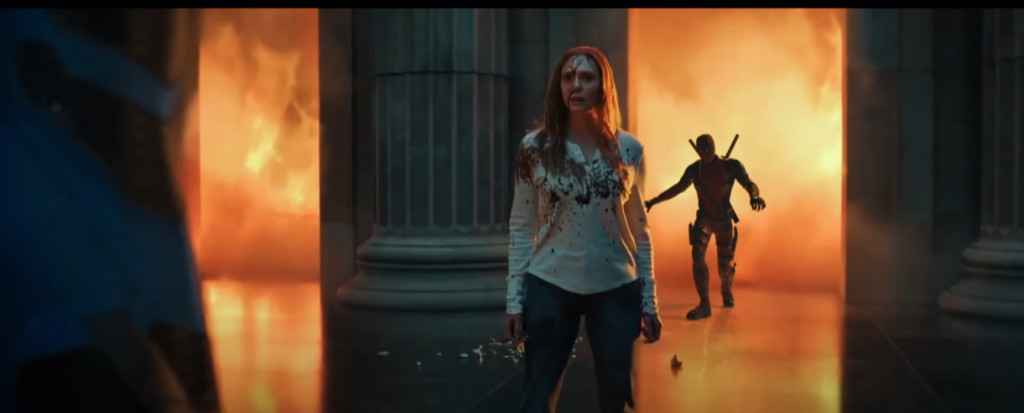 Also Read: Fans Concerned About Hugh Jackman After Recent Tweet Amidst Deadpool 3 Rumors
Through this fan video, fans are assured as Deadpool will surely be seen in other Marvel projects as Disney bought Fox's assets related to movies and television. This is the very reason Professor X by Patrick Stewart and John Krasinski's Mister Fantastic appeared in Doctor Strange 2. Due to this, Ryan Reynolds's Deadpool threequel will be under Marvel Studios, which will be the franchise's first R-rated project.
Deadpool was initially in talks to be featured in Doctor Strange 2 which was confirmed by writer Michael Waldron. He shared it to ComicBook.com,  "Yeah, we talked about it [Deadpool], I think we talked about everything in this movie. So, [it] would've been crazy to not raise that, but it ultimately didn't feel like… It just didn't feel in the right place. But yeah, of course, we talked about it."
Though Deadpool didn't appear in the original Sam Raimi's Doctor Strange in the Multiverse of Madness, fans liked this fan-made video of him appearing in the Illuminati Battle with Wanda Maximoff. Check out the tweets below.
The Greatest movie of all time pic.twitter.com/1gMyejYbZq

— Smiso (@directorsmiso) June 28, 2022
Oh how I wish it could have happened like this 😔

— Chris Foard (@ChristopherFoa1) June 28, 2022
That needs to be on the Blu-Ray release.

— OutSpoken (@OutSpok61328120) June 28, 2022
If deadpool was there, Wanda would have a hard time, but who knows hahaha

— Rozemyne22 (@rozemyne221B) June 28, 2022
Wrong Wanda! He killed the wrong one. She's gonna have to go there herself now.

— Molly McGee is ANGWY!!! (@luigismariano) June 29, 2022
He can't die. What could wanda do to kill him?

— Aaron Grimm (Commissions Open! Message For Info) (@DefaultAccoun16) June 28, 2022
Doctor Strange in the Multiverse of Madness is streaming now on Disney+.
Source: YouTube
Thanks for your feedback!