Hollywood Stars Sylvester Stallone and Bruce Willis are successful celebrities who made their name in the action-packed genre in the industry. Both the actors are on the list of the highest paid celebrities list who had contributed to many box offices however their bond was affected when the latter demanded something when they collaborated.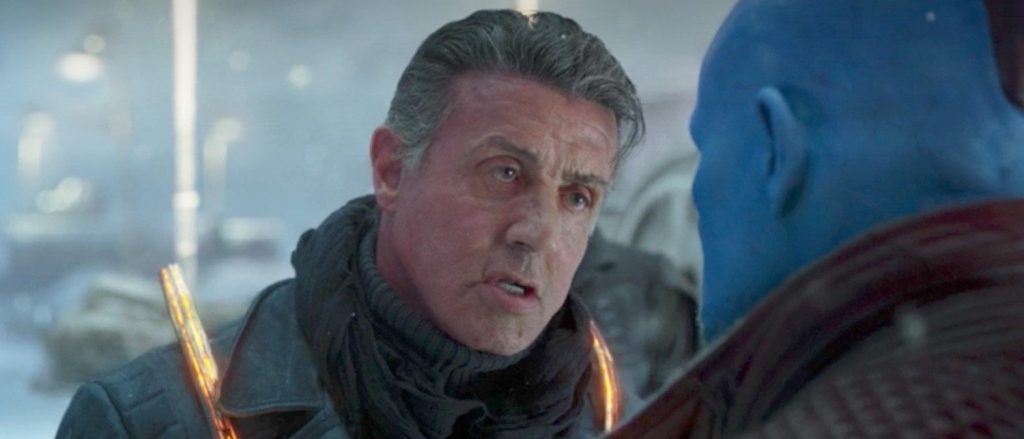 Also Read: Sylvester Stallone Reveals How Legendary Rivalry With Arnold Schwarzenegger For Hollywood's Top Dog Macho-Man Began
Sylvester Stallone got his critical recognition from the Rocky series which went on to try action flicks and made immense success in movies like Cobra, Tango and Cash, Cliffhanger, Demolition Man, and The Specialist. While Bruce Willis got his recognition from the comedy-drama Moonlighting he gained further success for his action-packed performances in The Last Boy Scout, Pulp Fiction, 12 Monkeys, and many more.
Sylvester Stallone Accused Bruce Willis of Being 'Greedy'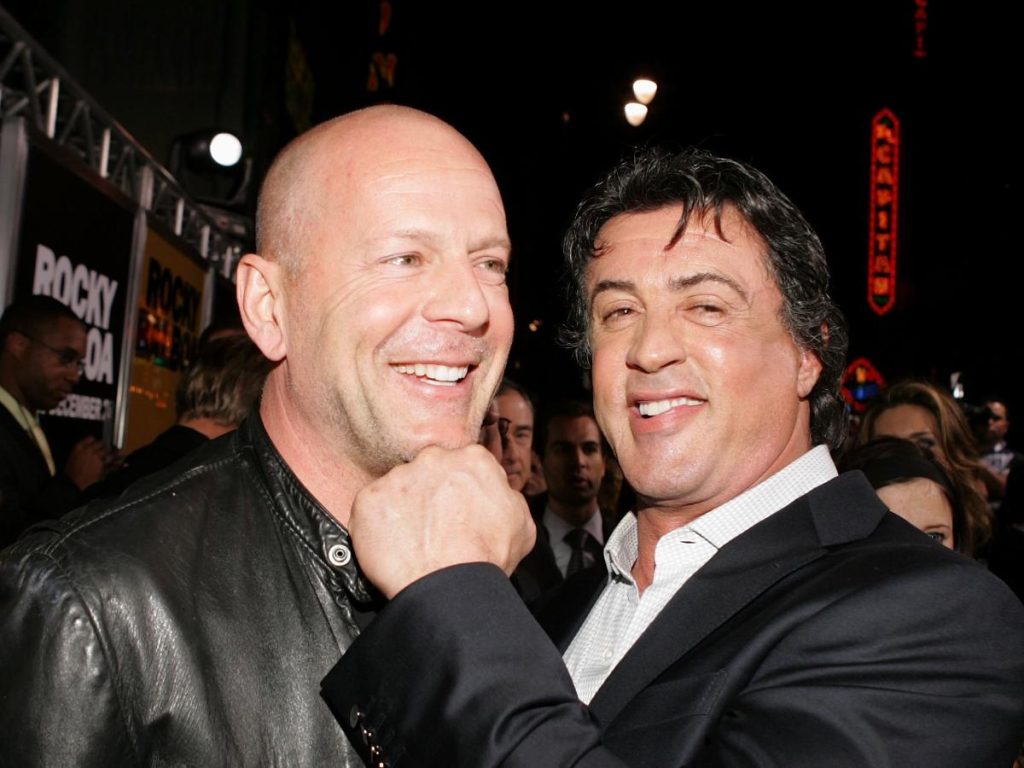 You May Also Like: Sylvester Stallone Reveals Creed 3 is Going in a Separate and Interesting Way
The two starred together in The Expendables franchise in the first part along with Jason Statham, Jet Li, and Dolph Lundgren. The first part instantly became a blockbuster because of their teamwork. Bruce Willis played the role of the mysterious CIA agent Mr. Church in the first two parts of the action franchise. However, when the actor was asked for the third installment in 2013 by offering $3 million for just four days of work. He demanded $4 million for the same amount of work which was not being met due to that, the actor dropped out of the project.
Also Read: Fans Accuse Sylvester Stallone of Copying Black Noir's Look For His Next Movie "Samaritan"
However, Bruce Willis was quickly replaced by Indiana Jones star, Harrison Ford, which was recruited by Sylvester Stallone. After recruiting Harrison Ford, he shared the news on Twitter by sharing,  "WILLIS OUT… HARRISON FORD IN !!!!"
He then followed up with another tweet by accusing the actor of being greedy, he shared, "GREEDY AND LAZY . . . A SURE FORMULA FOR CAREER FAILURE."
Bruce Willis Reply To The Sylvester Stallone's Tweet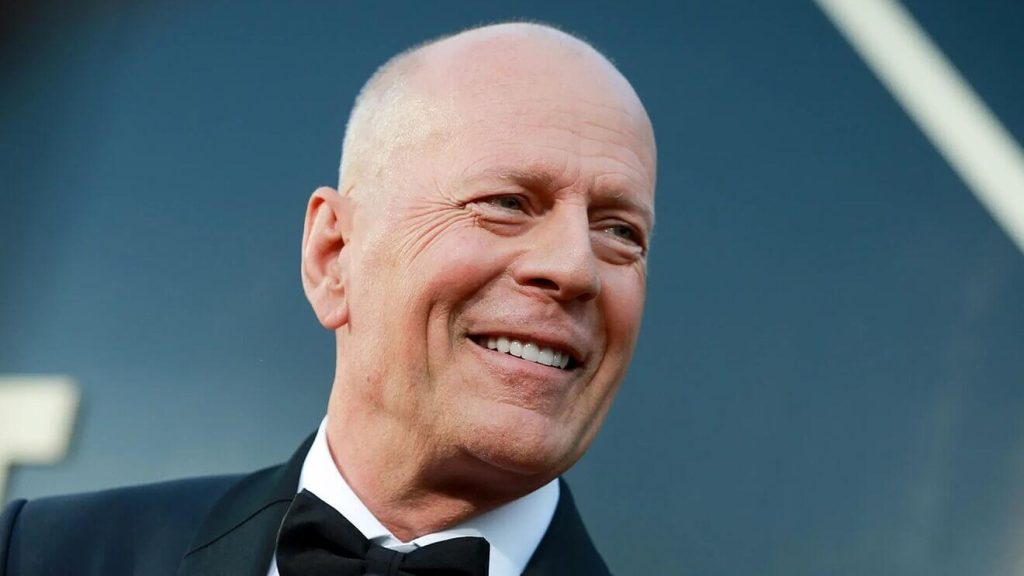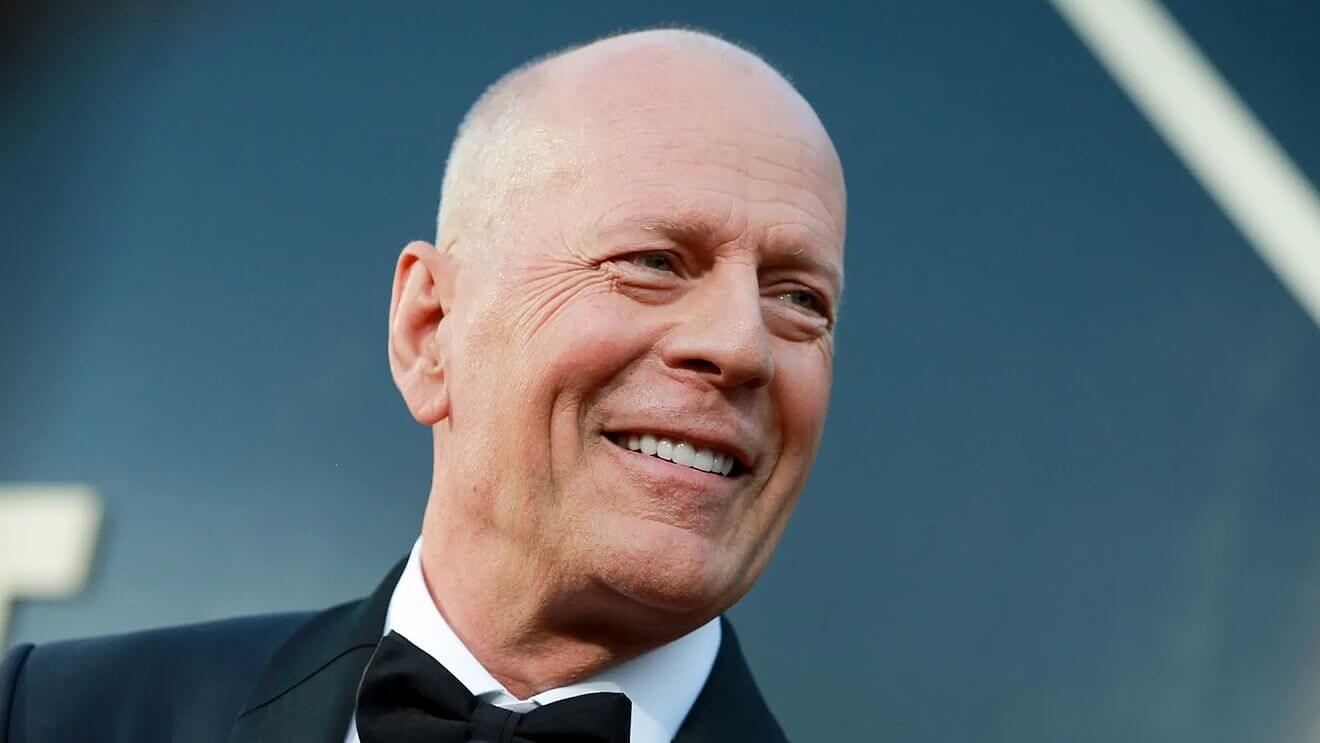 You May Also Like: Chris Pratt Claims He Will Never be Indiana Jones Because Harrison Ford's Ghost Will Haunt Him
Bruce Willis later replied to Stallone's tweet by sharing it with Express that he is a 'bit bored' with the 'explosions' he does, "Explosions are one of the most boring parts of my job. When you have seen a few fireballs, it's not exciting anymore. Part of my audience enjoys the explosions but to be honest, I'm a bit bored with it."
The Cobra star shared "I've worked in all sorts of films, but the action movies are the ones that generate the most revenue. I like to earn lots of money but I do all types: small productions, mega-projects, medium-sized, even science fiction."
Also Read: Bruce Willis' Lawyer Reveals He Kept Working Despite Aphasia Disorder Because He Wanted People To Have Jobs During The Pandemic
Though, both the stars ultimately made the amends where Sylvester Stallone even wrote on social media that he had made up with 'Bruce Willis' and accepted his mistake.
He will be appearing in the upcoming Amazon movie Samaritan which is scheduled to be released on August 26, 2022, while Bruce Willis will be appearing in Die Like Lovers which is set to release in September 2022.
Source: Twitter
Thanks for your feedback!