Taylor Swift is back on the road with her Eras Tour, the most iconic of them all. This led Adele to get brutally honest about how she felt about the singer. The Easy On Me singer has been offered to extend her stay in Sin City. Although it is not clear whether she will take up the offer or not, she certainly seems to enjoy doing her shows for the time being. In the middle of such a show, Adele expressed her true feelings towards the Taylor Swift fans as the Eras Tour arrived in Las Vegas.
The multiple Grammy-winning singer has confessed her love for her fellow star singer, Swift time and again. Turns out, her son is also a Swiftie just like her. The two have also remained close friends throughout the years, therefore, none of them miss a chance to praise each other whenever they can.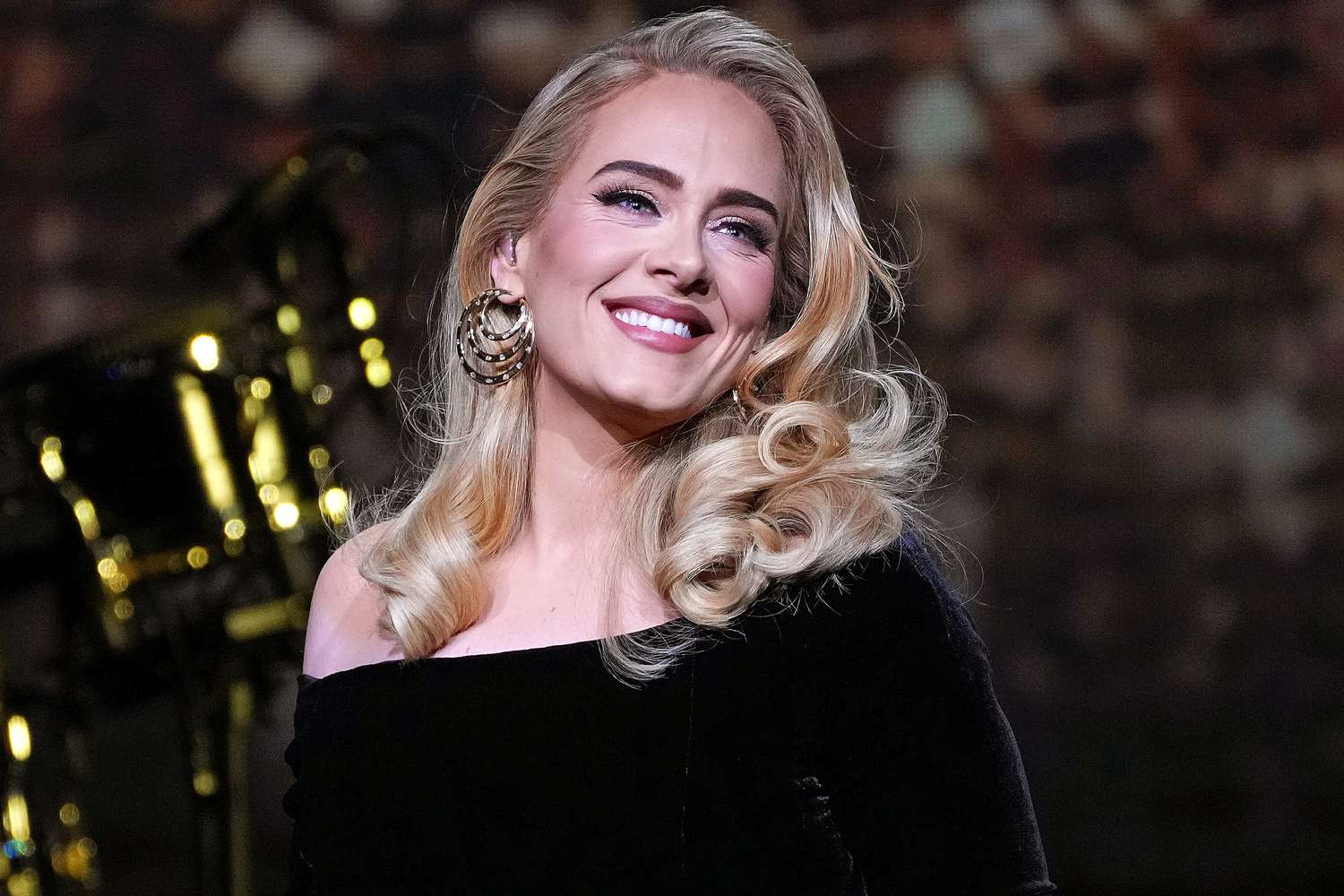 Also Read: "Oh Her Ex Husband Is In Trouble": Adele Trolls Pique After Shakira Roasted Him On Jimmy Fallon Show
Adele is jealous of Taylor Swift
In the middle of one of her Last Vegas residency shows in Caesar's Palace, Adele expressed her candid thoughts on Taylor Swift as well as on the people attending her concert. She said,
"If anyone is going to see Taylor tomorrow, I'm f*****g jealous. You know I love her,"
She is jealous of the fans, who were set to attend the iconic tour, which finally reached Vegas. Adele was regretful for not being able to attend as she is in the midst of shows.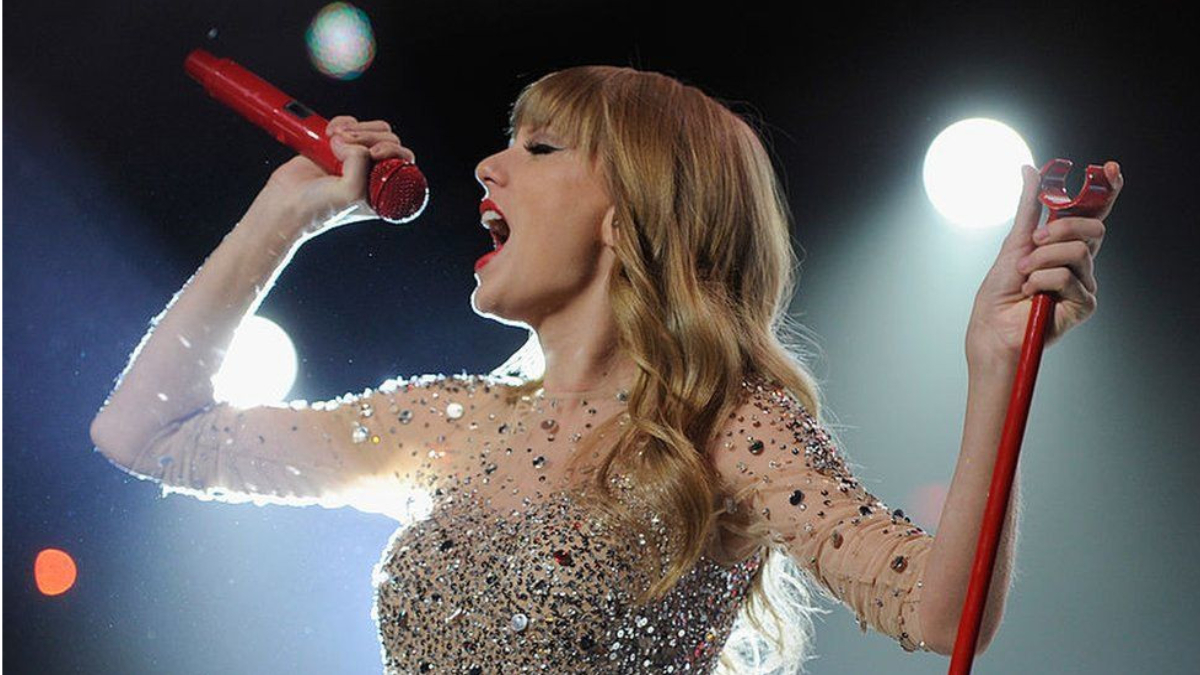 Taylor Swift took to the stage of Las Vegas, at the 65,000-seat Allegiant Stadium where she performed several hits from her different Eras, hence the name. Previously, in a fan encounter at the event 'Happy Hour With Adele,' she was asked if she has listened to Taylor Swift's new releases. To which, the Someone Like You singer regretfully informed,
"I haven't–But the only reason is, is 'cause I've been in rehearsals for, like, 12 hours a f*ckin' day. But I think Taylor's one of the greatest songwriters of our generation, so I will definitely give it a listen."
She further stated,
 "I loved the two [albums Swift released] in COVID very, very much."
The two were rumored to be collaborating on a song last year, but the rumors have been debunked since then. However, even the thought of the two greatest lyricists of this era coming together is enough to rile up the fans. The admirers of the artists desperately hope the two make something happen soon.
Also Read: Spotify Just Paid Taylor Swift $2.8 Million After Her Song "You Need To Calm Down" Hit 700M Streams
Will Adele extend her stay in Sin City?
The singer has been offered double what she is receiving now, roughly $1.2 million per night to extend her say in Vegas. An insider informed The Sun,
"Adele is being asked to return for extra dates at the end of the year. Bosses at the venue want to tie them into the Grand Prix because her shows have been a massive success for Caesars"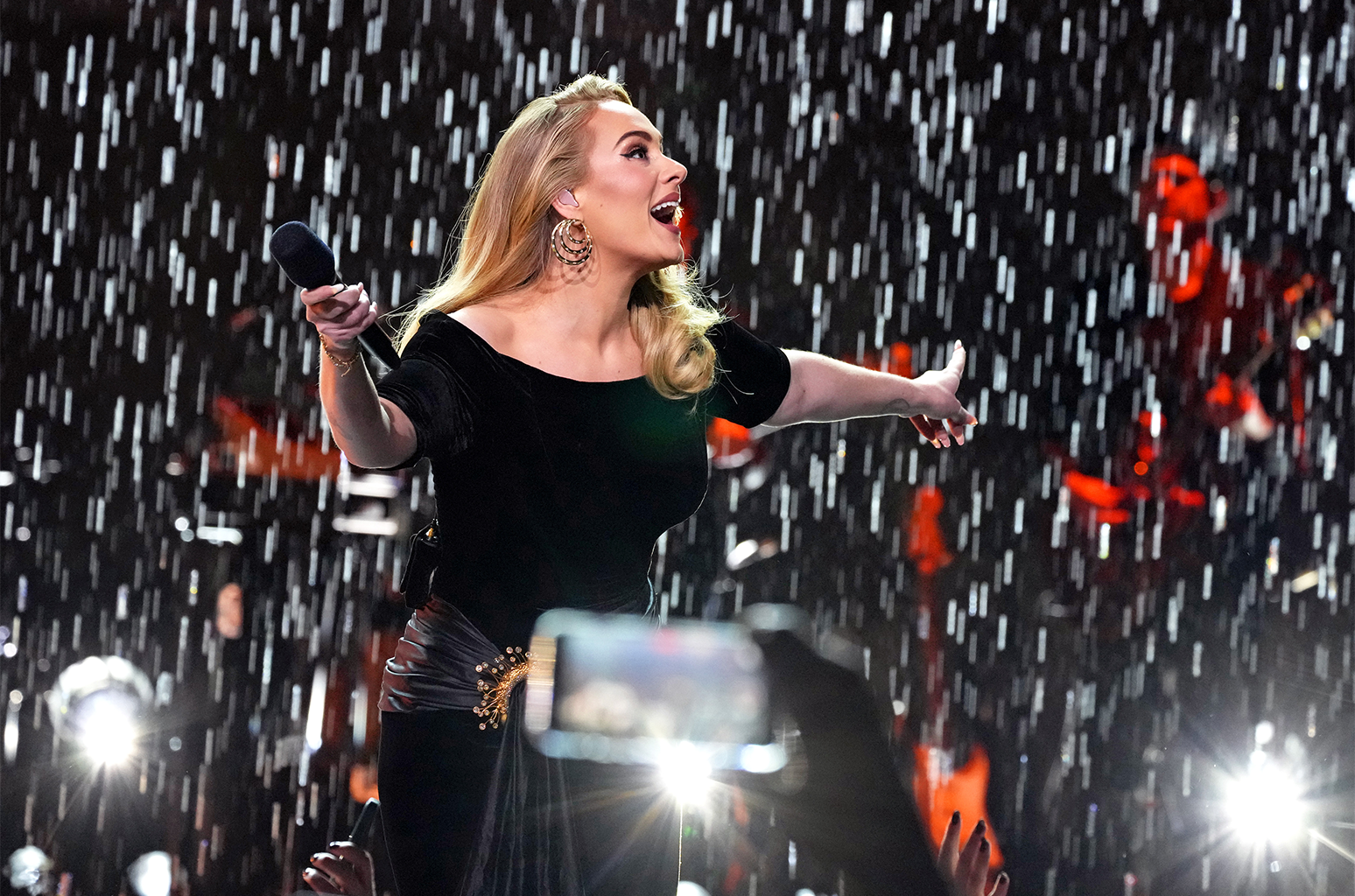 But her recent health problems and future plans don't seem to align with the offer. The insider also added,
"It's no secret that he's been dealing with back problems and a knee problem, which she's talked about on stage. She sure wants to rest and also hopes to have a baby."
Adele is engaged to her now boyfriend Rich Paul and is rumored to be planning a summer wedding. Although nothing has yet been confirmed.
Also Read: 'He's Using Adele To Boost His Hollywood Profile': Adele's Fiancé Rich Paul Allegedly Using $220M Rich Singer, May Dump Her After His Work's Done
Source: Daily Mail