The soulful singer, Tina Turner, who rose to fame with songs like The Best and What's Love Got to Do With It, passed away on May 24, 2023, at the age of 83. She had recently experienced a number of health problems, such as cancer, a stroke, and kidney failure. In the 1960s, she achieved fame with songs like Proud Mary and River Deep, Mountain High.
Also known as the 'Queen of Rock 'n' Roll,' she was renowned for her raunchy, upbeat stage performances and her husky, powerful vocals. Her death was announced via a post on her official Instagram account.
There are emotional tributes flooding from all over the world, from people like Martha Stewart, Roberta Flack, and Angela Bassett, all remembering one of music's most powerful voices. One of them is her longtime friend and fellow musician, Mick Jagger.
He also has shared a touching tribute to Turner on social media and expressed his sorrow over the loss of his "wonderful friend".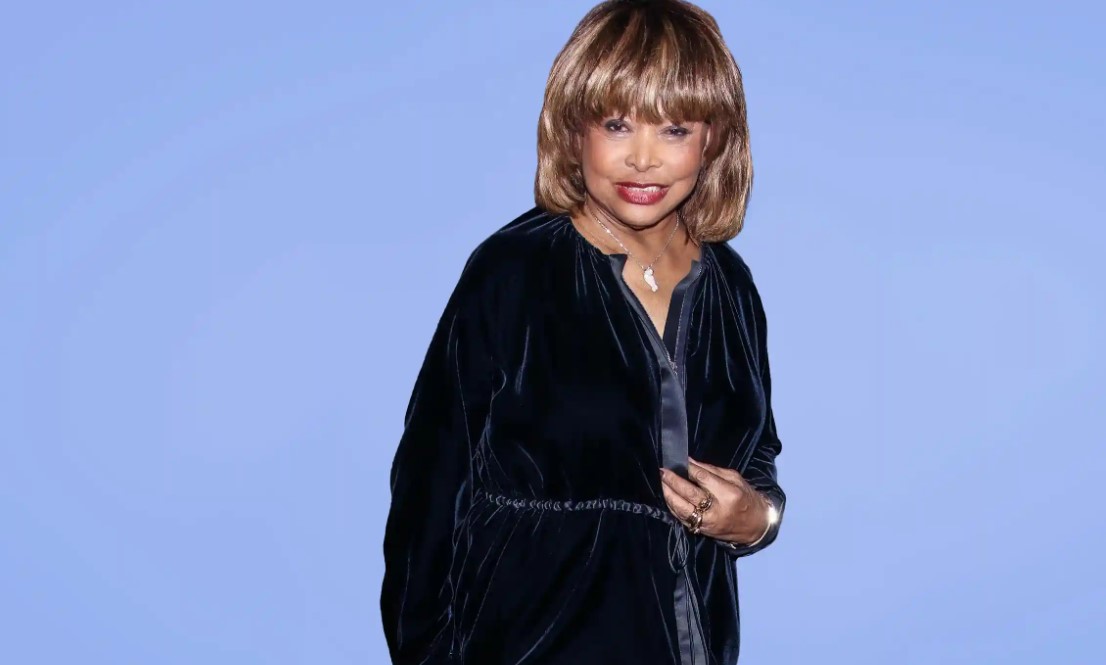 Well, this won't surprise us to know that Turner allegedly 'always had a crush' on Jagger.
Also Read: "So proud of Natalie": Ashton Kutcher Praised Natalie Portman for Calling Him Out for Earning 3 Times More Than Her in $149M movie
Tina Turner Confessed Her 'Crush' On Mick Jagger 
Tina Turner allegedly "always" had a crush on Mick Jagger.
The Queen of Rock 'n' Roll identified her celebrity crush in an interview with The Guardian on April 8—one and a half months before she passed away. Turner, who passed away on Wednesday at the age of 83, recalled to the outlet at the time, "I loved when we toured with the Rolling Stones."
Although Jagger and Turner performed together on stage a few times, their most significant appearance was at the 'Live Aid concert' in 1985 at London's Wembley Stadium. While they were singing It's Only Rock 'n' Roll together in the stadium, Jagger ripped off Turner's skirt.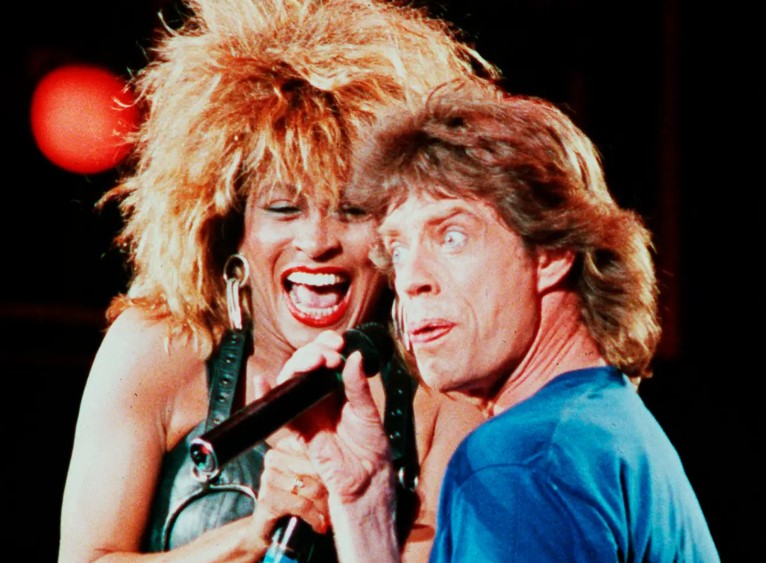 Even in her 2018 autobiography, Tina Turner: My Love Story, the One of the Living singer recalled that evening, stating:
"Mick and I could never just stand there and sing—that wasn't us. We had to do something. He looked me over. I was wearing a tight-fitting black leather top and skirt and I could see a naughty idea forming. 'Does that skirt come off?' he asked slyly. 'What?' was my startled reply." 
Jagger then told Turner, "I'm going to take your skirt off.
"I asked him why, but it was too late to talk it through, Mick had already made his mind up to do it," she wrote.
After completing her 50th-anniversary tour, the Steamy Windows singer called it quits on her decades-long career in 2009.
Also Read: Zendaya & Tom Holland Have Just Purchased Their First Home Together In UK, & Our Hearts Just Can't Take It
Mick Jagger's Emotional Tribute To Tina Turner
Mick Jagger and Tina Turner started a lifelong friendship in the 1960s during the Rolling Stones' opening act. Turner called the experience "fun" and "fantastic" in a 1997 interview with Larry King. Following the news of her passing, the 79-year-old singer shared a loving message for his fellow musician in a tribute Instagram post. 
He wrote:
"I'm so saddened by the passing of my wonderful friend Tina Turner," before praising her for being "inspiring, warm, funny, and generous" and for her "enormously talented" performance and singing.
He concluded:
"She helped me so much when I was young, and I will never forget her.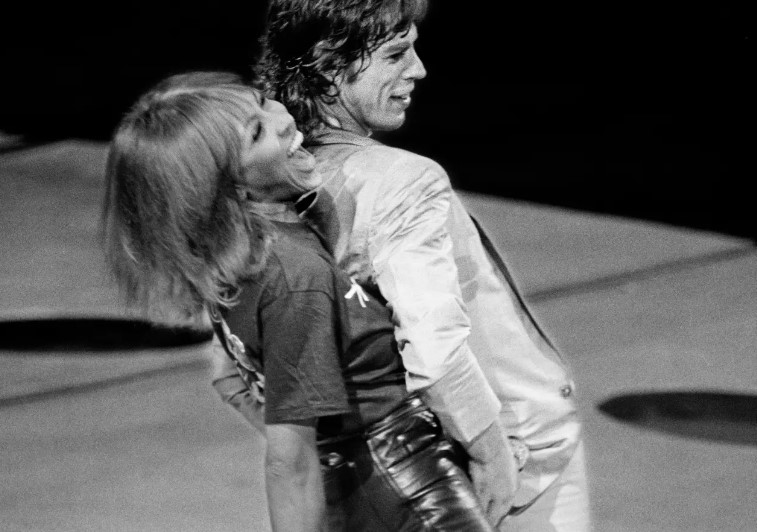 Turner's representative informed on Wednesday that the singer had passed away at her home in Küsnacht, Switzerland, close to Zurich, after suffering a protracted illness.
"It is with great sadness that we announce Tina Turner's passing," they continued to write on social media. She captivated millions of fans worldwide with her music and also served as an inspiration for upcoming celebrities.
The statement concluded:
"Today we say goodbye to a dear friend who leaves us all her greatest work: her music. All our heartfelt compassion goes out to her family. Tina, we will miss you dearly."
She left behind her adopted sons, and her husband, Erwin Bach, whom she married in 2013. Just six months before her death, her youngest son, Ronnie Turner, passed away at age 62. 
Meanwhile, Raymond Craig Turner, her eldest child from a previous marriage, committed suicide in July 2018 at the age of 59.
Well, rest in peace, Tina Turner!
Also Read: 'I was immediately fired over the phone': 'Entitled' Jennifer Lopez Had A Hotel Maid Fired Because She Was A Fan And Asked For An Autograph
Source- The Guardian