Marvel Cinematic Universe filmmaker James Gunn is one person known for bringing life to the comic characters as in he did in his Guardian of the Galaxy films. With that fact, he recently shared his top 5 Comic book movies. And one of them included the David Cronenberg-directed 2005 thriller A History of Violence.
Although he mentioned that he was not a big fan of intimate scenes in movies, according to him, this particular comic book adaptation had one such scene that was praise-worthy. It included The Mummy star, Maria Bello with co-star Viggo Mortensen.
James Gunn Praised S*x Scene Involving Maria Bello and Viggo Mortensen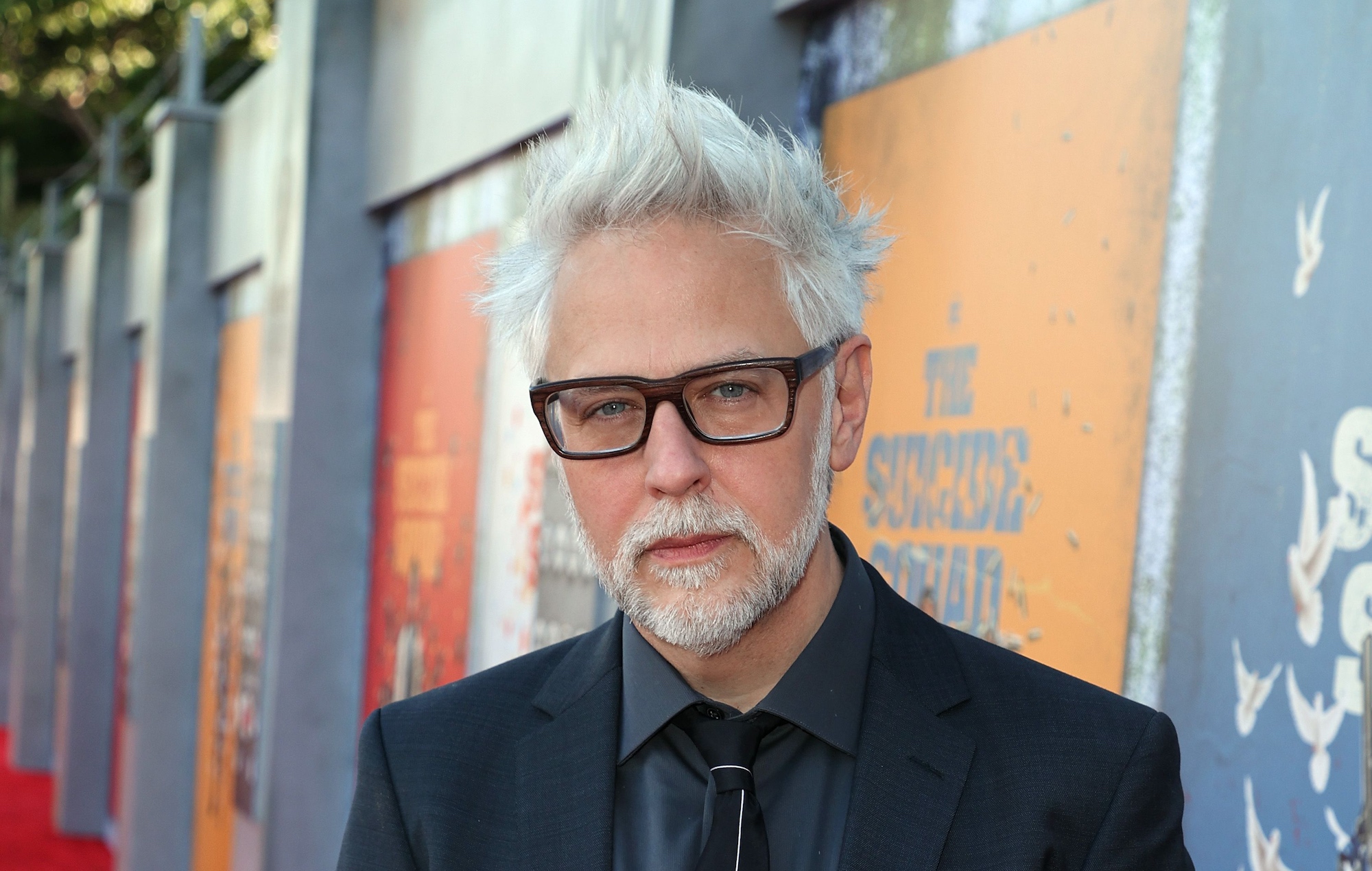 Known for adapting comic books into films James Gunn undoubtedly has his list of favorite movies that were adapted from comics. Recently, the filmmaker sat for GQ and shared his top 5 films adapted from comics. These included many of the Marvel Cinematic Universe movies such as Deadpool, Spiderman: Into the Spider-Verse, etc.
Also Read: "He isn't making a movie. He's making a universe-launcher": James Gunn's Superman: Legacy Bombing Could Fail DCU, Says Industry Insider
One of them was David Cronenberg-directed A History of Violence. Talking about it, Gunn went further to praise the s*x scene in the film between The Mummy star Maria Bello and Viggo Mortensen.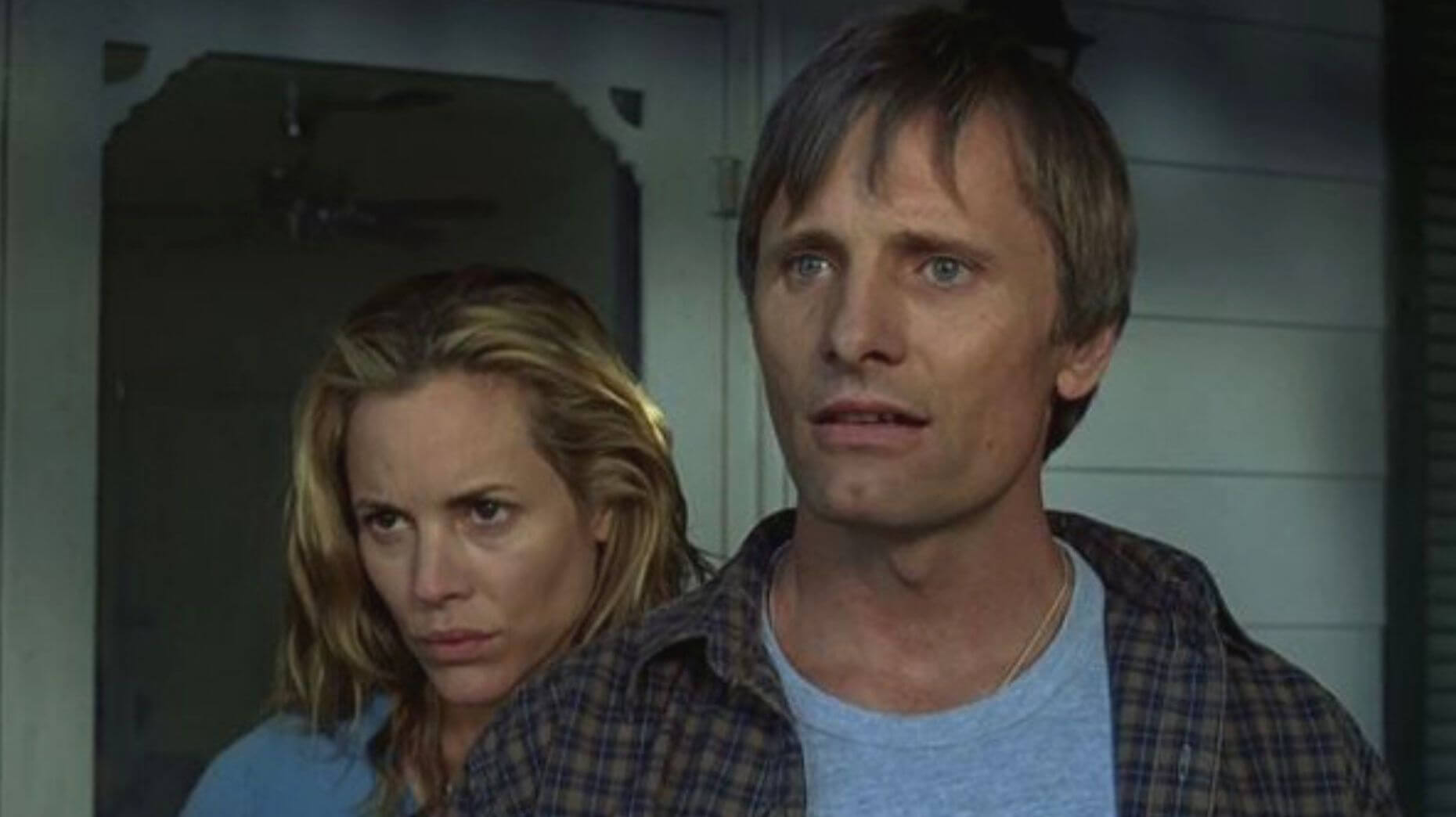 Although he mentioned he was not a fan of intimate scenes, Gunn praised one such scene in this particular film. The filmmaker shared what stood out to him about the scene saying,
 "but I somehow remember that scene because it was so raw and so passionate and so real"
Furthermore, Gunn did point out that he preferred action scenes much more than intimate ones. And that he liked picking apart the more action-filled scenes as is evident from his Guardians of the Galaxy series. Apart from this, the filmmaker also included the South Korean film Oldboy in the list calling it incredibly cinematic.
Also Read: "I did feel pressure to put him in this": Will Poulter's Adam Warlock Became a Trouble For James Gunn in Guardians of the Galaxy Vol 3
A Brief Look at A History of Violence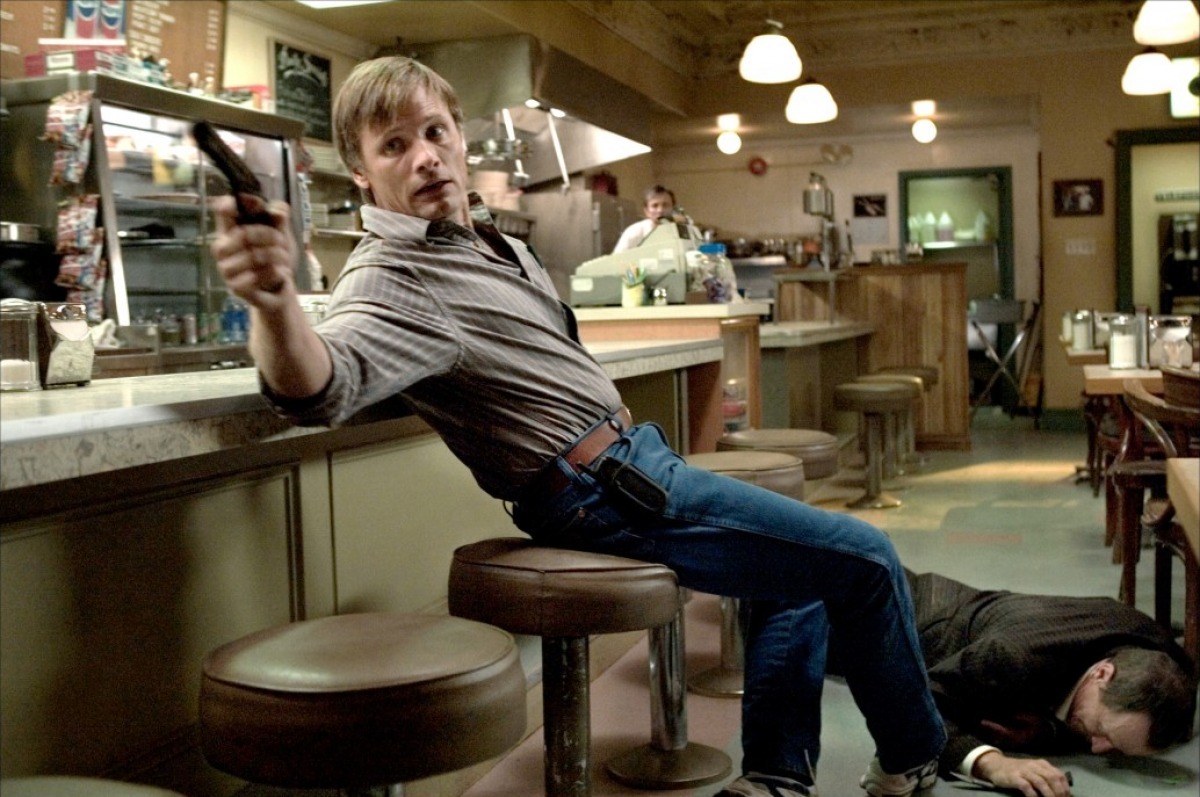 The 2005 thriller A History of Violence directed by David Cronenberg and written by Josh Olson is a 1997 comic book adaptation with the same title. It explores the story of a man named Tom Stall, a diner owner. He somehow foils an attempted robbery which ends up making him a local hero.
Following that, as he tries to regain normalcy, a gangster named Carl Fogarty appears in his life and accuses him of doing him wrong. The film received an Oscar nomination for Best Writing (adapted screenplay).
Also Read: "I did feel pressure to put him in this": Will Poulter's Adam Warlock Became a Trouble For James Gunn in Guardians of the Galaxy Vol 3
Source: GQ