Back in 2018, before the defamation trial ever took place, media reports once tried to criticize Amber Heard for going 'braless' in public. Already at the time, the #metoo movement had been gaining momentum, especially in the US. People came out in public to announce sexual harassment and gender-based discrimination in a work environment etc. On top of that, Heard had been also dealing with domestic violence claims following her divorce from Johnny Depp. Although the Aquaman actor never mentioned any names.
Amid all this, some media outlets called Heard's choice to free her n*ps a 'wardrobe malfunction'. Later she clapped back at the haters via Twitter saying that she did not have the slightest care in the world about the haters' opinion of her personal fashion choice.
Amber Heard Slams Haters On Wardrobe Malfunction Criticism
A week before the premiere of Aquaman in 2018, Amber Heard had been facing a bit of hate and criticism for her fashion choice. To recall the moment, Heard was photographed donning a cool outfit mostly black in color. She wore a form-fitting white tank top underneath an oversized black blazer. The actor rocked baggy black trousers and black boots. And the whole look was finished with cat-eye sunglasses. Additionally, Heard also decided to go braless. Despite fashion critics calling it a 'chic look', some media reports did not agree so. And the only reason these haters criticized the fashion was her being braless. With that one small decision, her whole look was called a wardrobe malfunction by some media reports.
Also Read: Internet's Fascination With Male Divorcés Reaches Sky High Levels as Johnny Depp, Tom Brady Become Most Googled Celebs of 2022 – Amber Heard, Gisele Bundchen To Blame?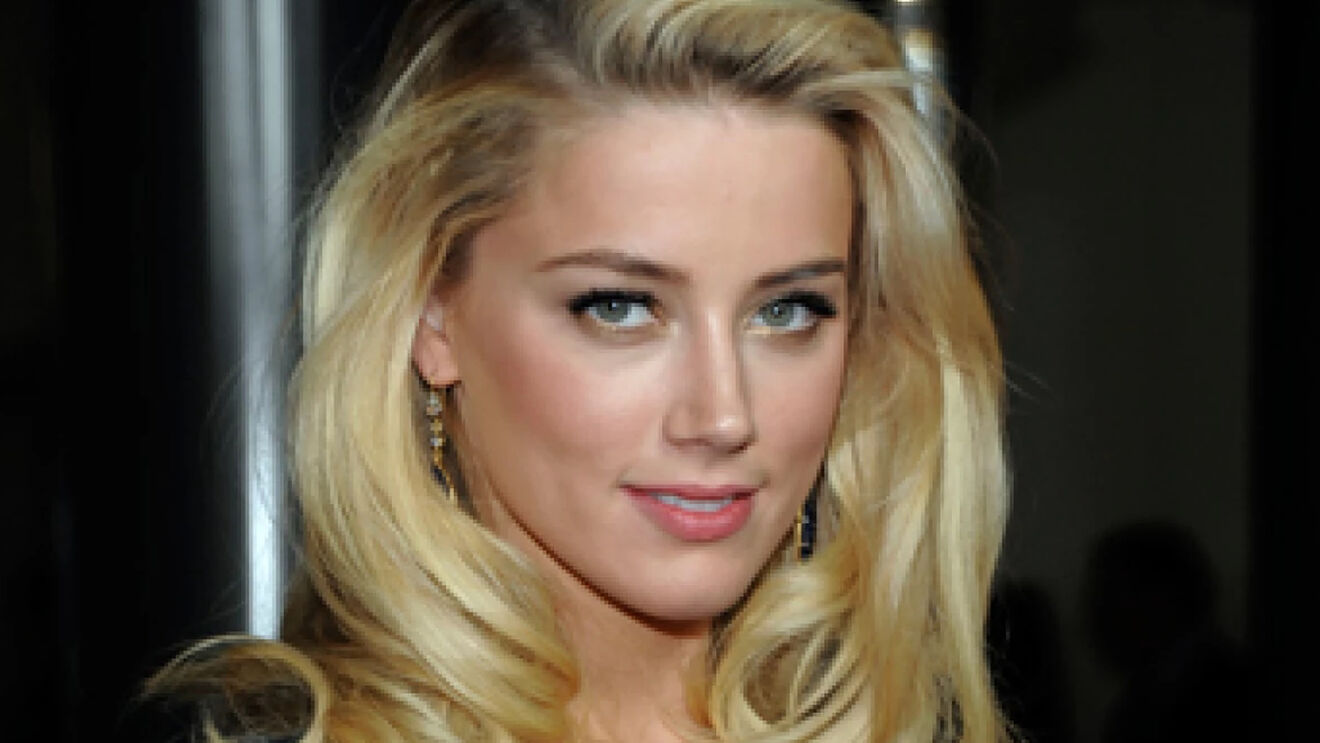 Following this, the Aquaman actress did not hold back from slamming the immature haters. Entertainment Tonight (ET) caught up with the actress during a premiere of DC's Aquaman. Heard was interviewed by ET's Nischelle Turner. Referring to the haters she told Turner, "I don't care what people have to say about my fashion choices". She went on to say
" However, to say I had a malfunction because you could see my body? I'm not ashamed of it."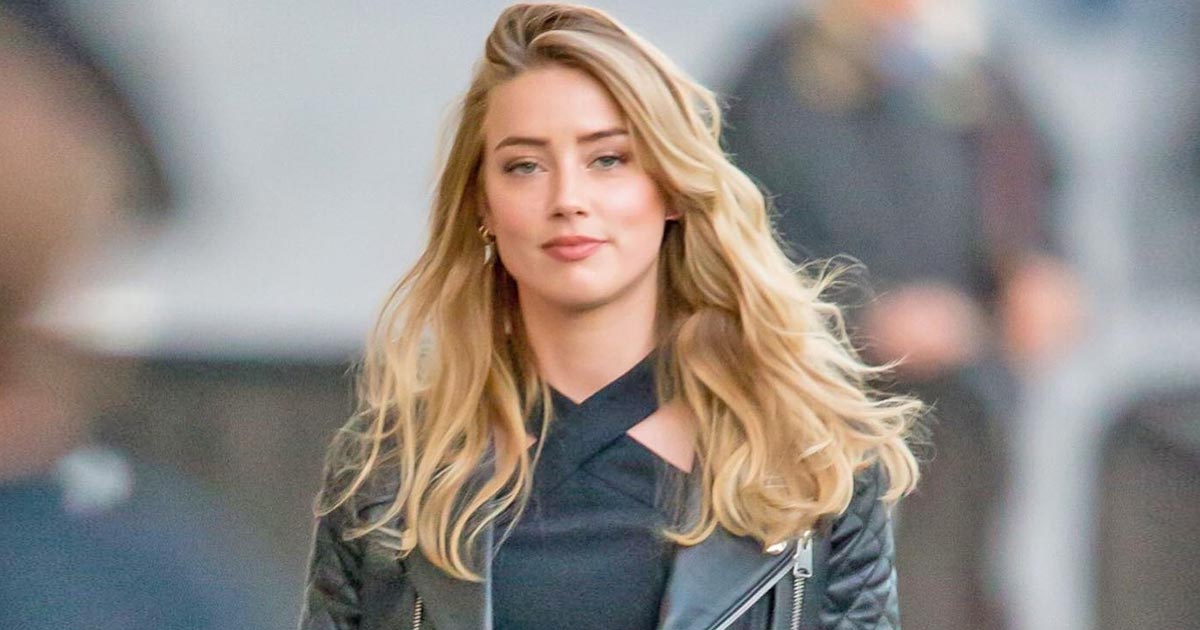 Further, she slammed the haters with "My n*pples or any part of me are not a malfunction." The American Actress had also replied to the haters via Twitter writing that it was her #choice and not #wardrobemalfunction.
Also Read: Cash-Strapped Amber Heard Desperately Countersues Insurance Company Refusing To Pay Her as She Runs Out of Options To Pay Back Johnny Depp His Court Mandated $10.35M
Amber Heard And Social Issues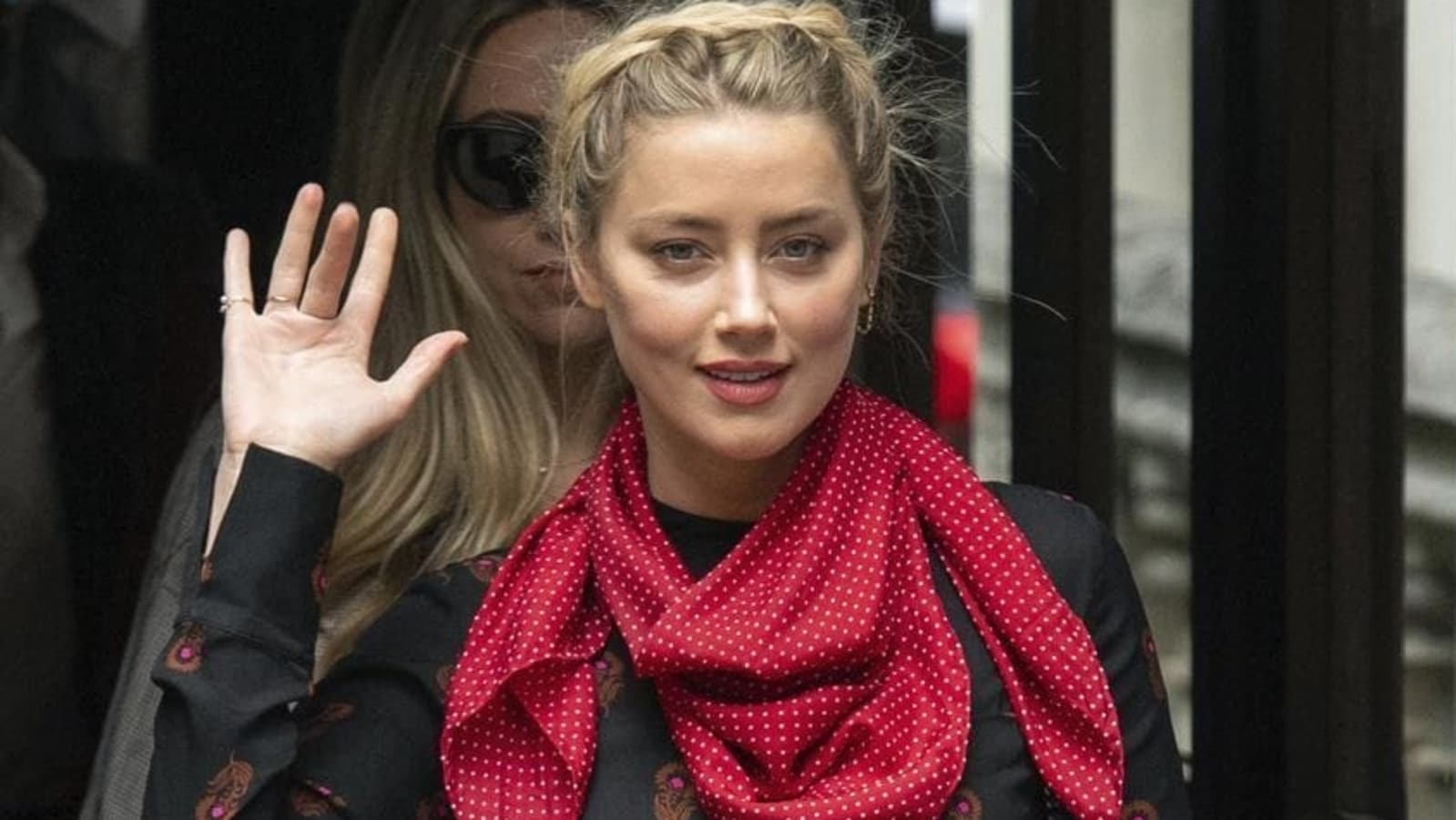 Clapping back at the haters for calling her freedom to go braless a malfunction was not the first time Amber Heard has taken part in societal issues. At the time, the #FreeTheN*pple movement was going strong. The movement is against how society calls it indecent for a woman to roam without any covering for their N*pples. While having zero issues when a man does the same. Many female celebrities have taken part in the movement like Jennifer Aniston, Miley Cyrus, and Rihanna.
Further, during the time when the whole 'Braless' and 'Wardrobe malfunction' incident happened. Heard was also speaking up against domestic violence issues after her divorce from her ex-husband Johnny Depp in 2016. And although she never pointed out any name, this was the reason that resulted in the recent defamation trial between the two.
Also Read: "He called the incident a 'disco bloodbath'": Amber Heard Fans Accuse Johnny Depp of Slapping Her So Hard The Blood Spatter Vandalized Her Ex's Painting
Source: ET