Before her 55th birthday, Celine Dion announced that she was suffering from a neurological condition called Stiff Person Syndrome. And its effects include hyper-rigidity, chronic anxiety, and many others which have made it impossible for the singer to move forward with her future concerts.
Recently, Dion's Twitter account posted an official announcement of the cancellation of her European Courage world tour. It seems that her condition has not improved much but despite it, she seems eager to get back on stage as soon as her health allows.
Celine Dion Announces Official Cancellation of Her Europe Tour For 2023 and 2024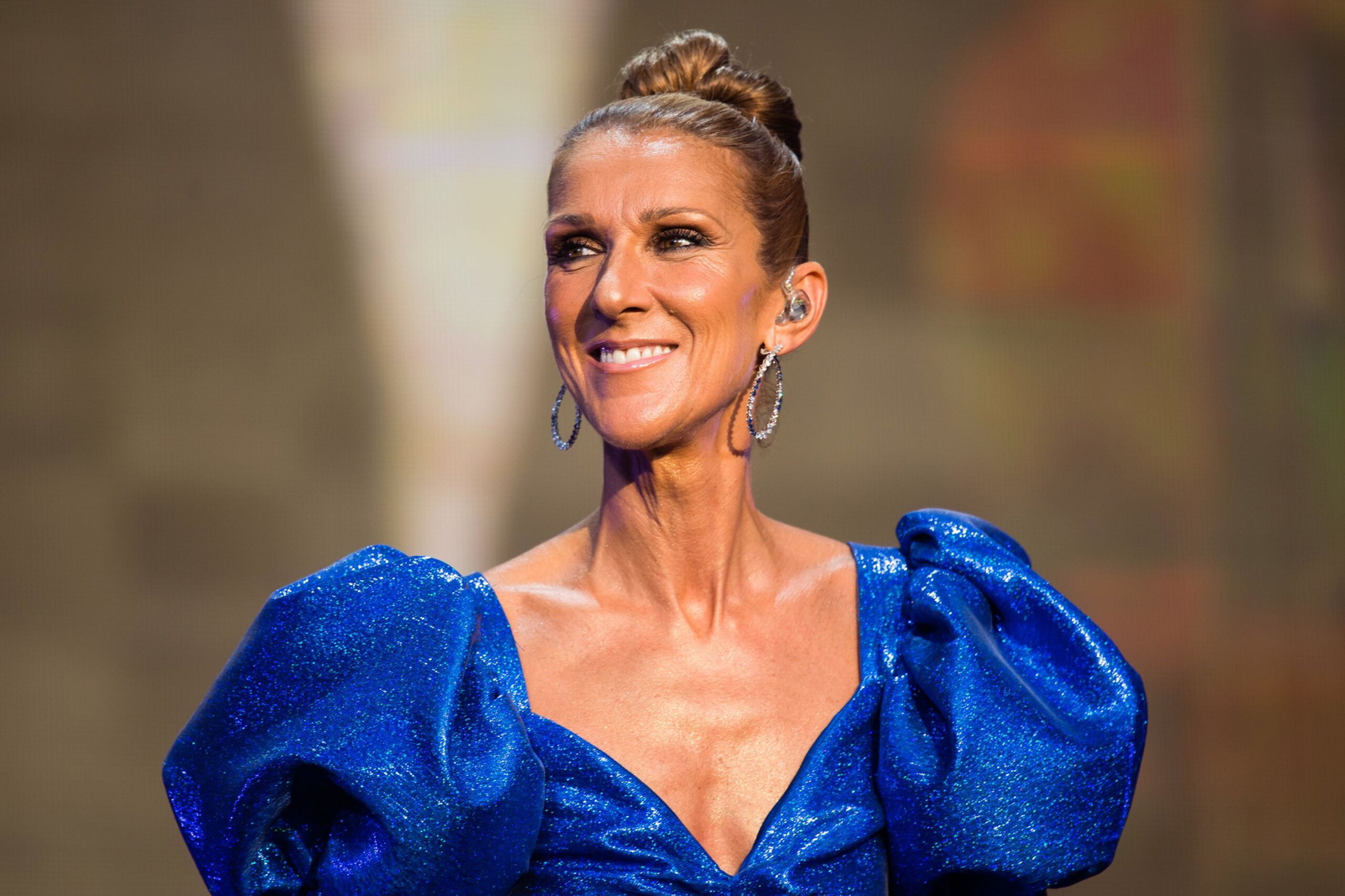 If there is one singer that is still highly relevant even after so many years since she first stepped into the music industry, it is Celine Dion. The woman is known for her voice all over the world. However unfortunately at 55, her health has not been in very good shape.
Also Read: "She would not be returning to perform live…ever": Celine Dion Might Have Bid Farewell To Singing Career After Incurable Life Threatening Stiff Person Syndrome Despite Her $800M Fortune
She has been struggling with a neurological condition called the Stiff Person syndrome. This causes a person to experience muscle spasms to the point where there are chances that even the bones could break. Apart from that other effects come as chronic anxiety, hyper-rigidity, etc.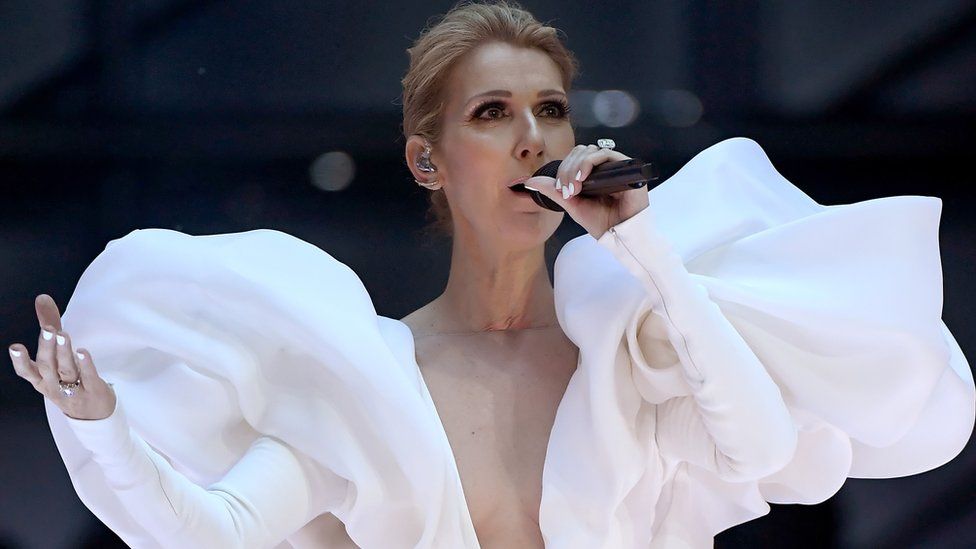 In Dion's case, her singing is affected which has led her to cancel her upcoming European Courage tour for this year and the next. She took to Twitter recently to inform her fans about her health condition and the cancellation of her concert by writing,
"I'm not giving up… and I can't wait to see you again!"
Therefore the I'm Alive hitmaker might not be in good health currently, her message suggests that she is eager to be back on stage as soon as her health allows her to be. Before the official announcement, the singer had already mentioned that her upcoming tour was going to be postponed.
Also Read: "Their friendship won't survive this": Angelina Jolie Turned Down Celine Dion's Request To Play Her Biopic To Honor Late Husband, Left Singer Devastated Amidst Stiff Person Syndrome
More on Celine Dion's Courage World Tour
The first time that Celine Dion's Courage world tour was announced was back in 2019 before the pandemic ever took place. But due to the pandemic, the North American tour dates were rescheduled, and the European and the UK tour dates were also rescheduled a top 2022 which was once again changed to 2023.
However, Dion's health condition forced her to cancel the upcoming European leg of her Courage world tour. And as of now, there is no information as to when the concerts will take place in the future. The singer is taking her time to recover from the effects of Stiff Person syndrome.
Also Read: "She spoke the truth and didn't miss": Celine Dion Fans Blast Rolling Stone For Not Including Her in Top 200 List While Beyoncé Ranks in Top 10
Source: Twitter