Katy Perry will be performing on 7 May 2023 for the coronation ceremony of King Charles III. Perry's boyfriend and actor Orlando Bloom is already excited about her performance at this Mega Event in England. Bloom has confirmed that he will not be attending the coronation ceremony, but he has expressed excitement over his girlfriend's performance on the big day.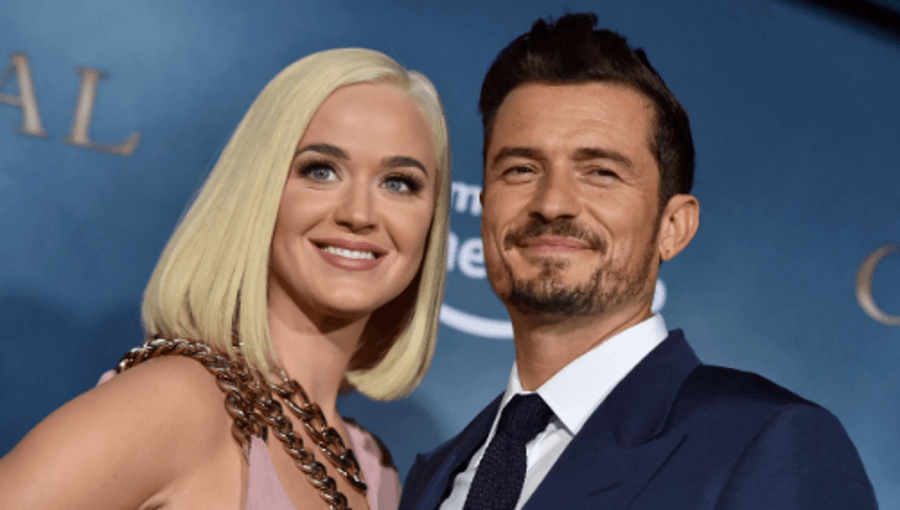 Perry will be performing with his fellow American Idol Judge Lionel Richie at the Coronation Ceremony of King Charles III. 
Read More: "I was like meh boring…big mistake": Katy Perry Reveals Her Biggest Regret of Turning Down Billie Eilish, Judged Her She Was Dumb For Being Blonde
Orlando Bloom says Katy Perry does Historical things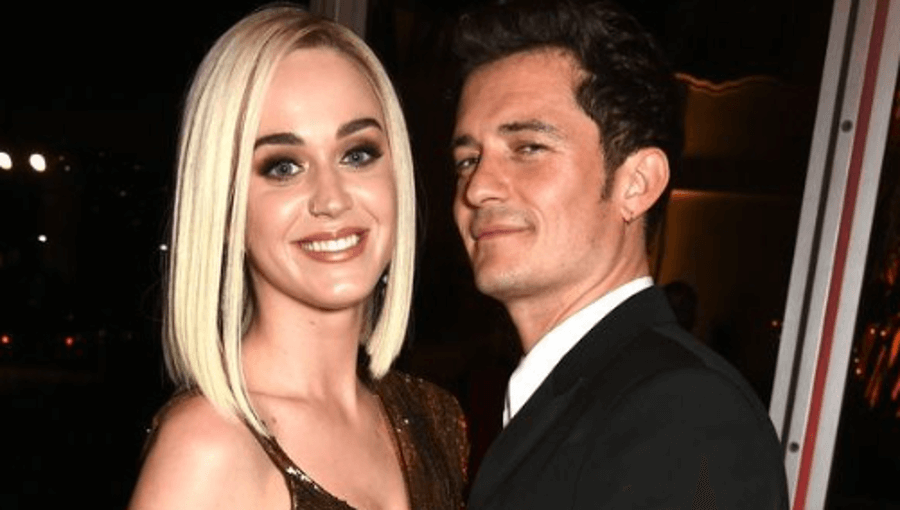 During the promotion of his upcoming movie Gran Turismo, Bloom was asked about his girlfriend Katy Perry's performance at King Charles III's coronation ceremony. The actor explained he is already excited about her performance and also mentioned how she has been a part of many historical performances in the past. Bloom said,
"My girl's gonna be singing, that's fun. I'm not gonna make it there, sadly, but she's representing which is cool. She does those big, historical things. It's wonderful. She sang for the president too. She does that." 
Bloom also quipped that Perry has performed on almost big every event and that there isn't one where she hasn't. The Carnival Row actor said, "Who's left? Maybe the pope. So yeah, it's exciting."  Perry's concert will be held a day after the crowning ceremony of King Charles III and Queen Camilla
Read More: "I know Katy text her asking why she picked this pic": Gwyneth Paltrow's Selfie With Katy Perry Receives Harsh Reactions From Fans
Katy Perry performed in 2007 for King Charles III's NGO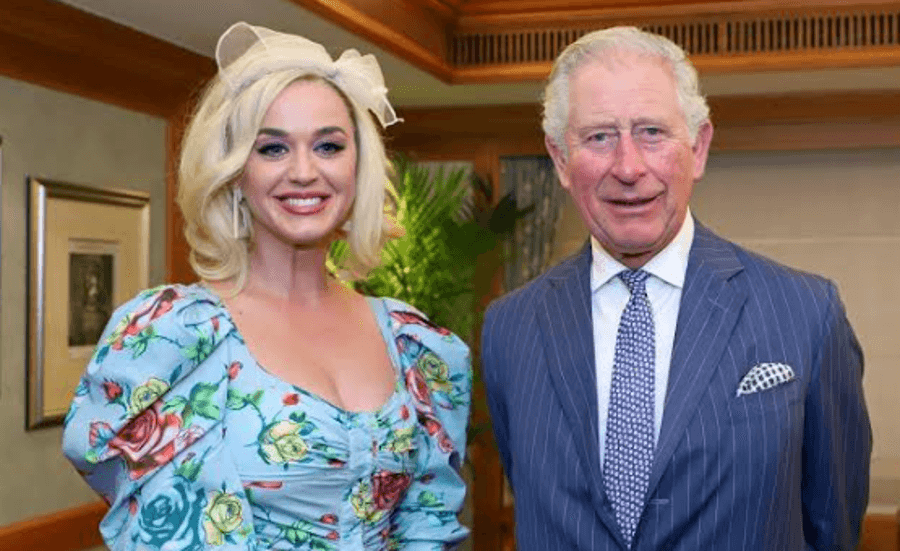 This isn't the first time when Perry will be performing for King Charles III. In 2007, the Dark Horse singer performed for King Charles III's NGO the British Asia Trust. Perry also revealed that she was the ambassador of this trust. Perry said
"I'm an ambassador to one of his foundations for the British Asian Trust, which primarily focuses on ending child trafficking, which is a huge issue of our time that people don't talk enough about. And it just aligned with all my values … He asked me to sing and it all aligned." 
Read More: "I don't stay single for long": Katy Perry Reveals How Long She Has Gone Without S*x Despite Being One of the Most Attractive Celebs in the World
As per reports, there has been a lot of speculation about the songs that the 38-year-old singer will be performing on. The theme for King Charles III's coronation event is love, respect, and optimism, and the artists are encouraged to build up their performance and choose their songs based on these attributes. BBC said in a statement,
"The concert will celebrate a new chapter in the nation's history, with themes of love, respect, and optimism, celebrating the four nations, their communities, and the Commonwealth." 
Perry will be performing some of her massive hit songs like Roar, Unconditional, Firework, and Wide Awake reportedly. The Hot and Cold singer has not yet confirmed which songs she will be performing at the coronation event but Perry's fans are already excited to watch her perform.