Shakira's revenge song broke the internet garnering more than 63M views on YouTube in 24 hours. This song directly attacked Gerard Pique, who the pop star broke up with recently. Shakira is a world-renowned musician, singer, and songwriter. Gerard Pique is a Spanish footballer. The new song is now the most-watched Latin song in the platform's history.
The pair dated for more than a decade and share two sons together. After 12 years of being together, the couple called it quits in the June of 2022.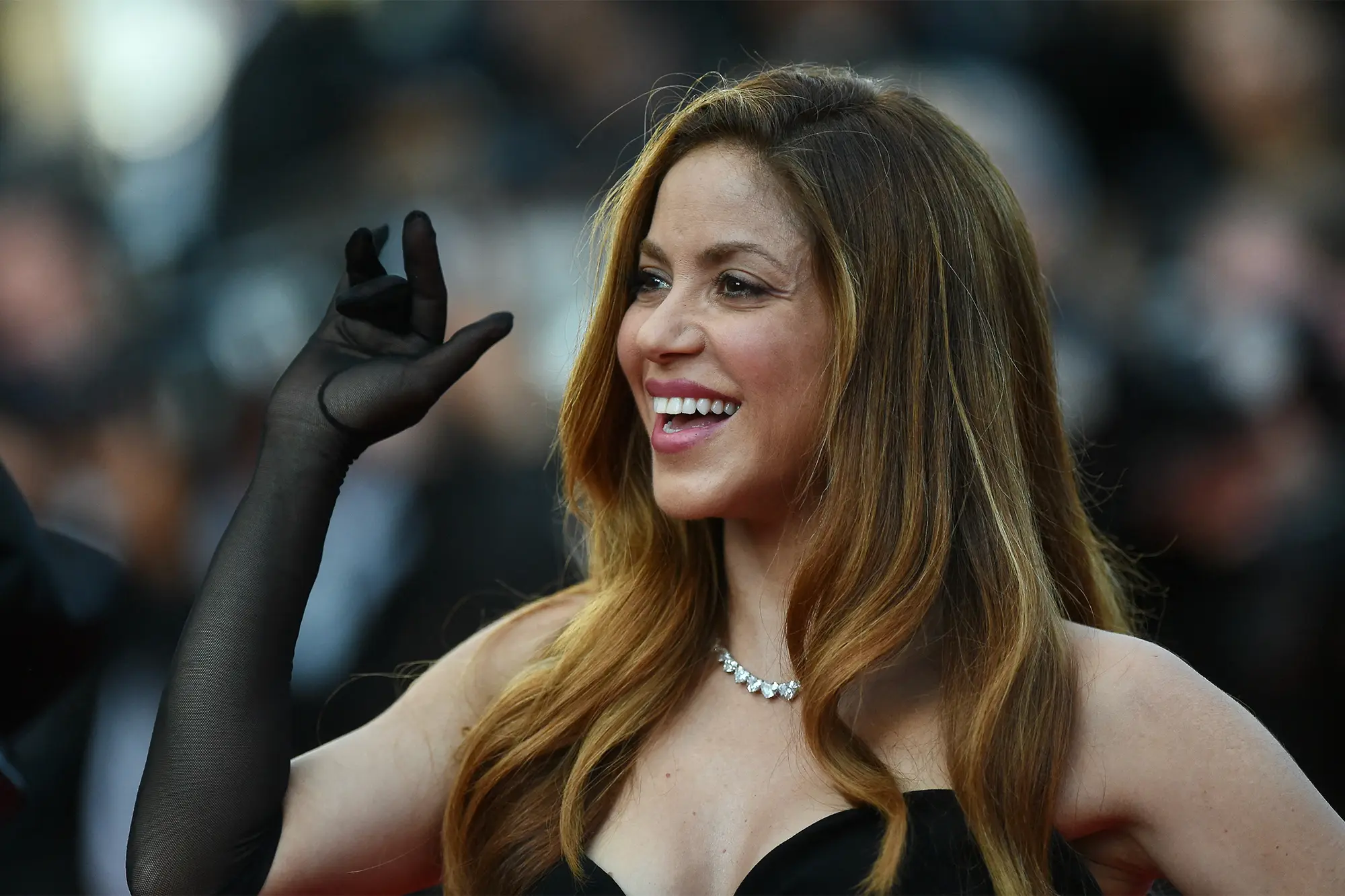 Also Read: "What for me was a catharsis and a discharge": Shakira Reveals Why She Insulted Clara Chia Marti Along With Piqué in Her New Diss Track
Shakira's new explosive single
Shakira's new song BZRP Music Session #53 on YouTube set the internet on fire. Although the song was in Spanish, the listeners could feel her emotions through the captions of the video. The song had numerous lines which were a clear dig at her former lover, Gerard Pique. Thousands of women resonated with the feeling of the song and thus, Shakira claims it to be the new anthem for women. Gerard Pique since the breakup has started dating a new lady and according to the new song, Shakira isn't a fan of her either.
"I'm worth two 22-year-olds,"
This was one of the many lines from the full-fledged diss track, dissing her former beau, and reminding him of her worth.
"You swapped a Ferrari for a [Renault] Twingo/You swapped a Rolex for a Casio."
This line hilariously reminds Gerard Pique of what he lost. There are several more such lines that were a clear shot at her ex.
"a she-wolf like me isn't for rookies… I was out of your league, which is why you're with someone just like you"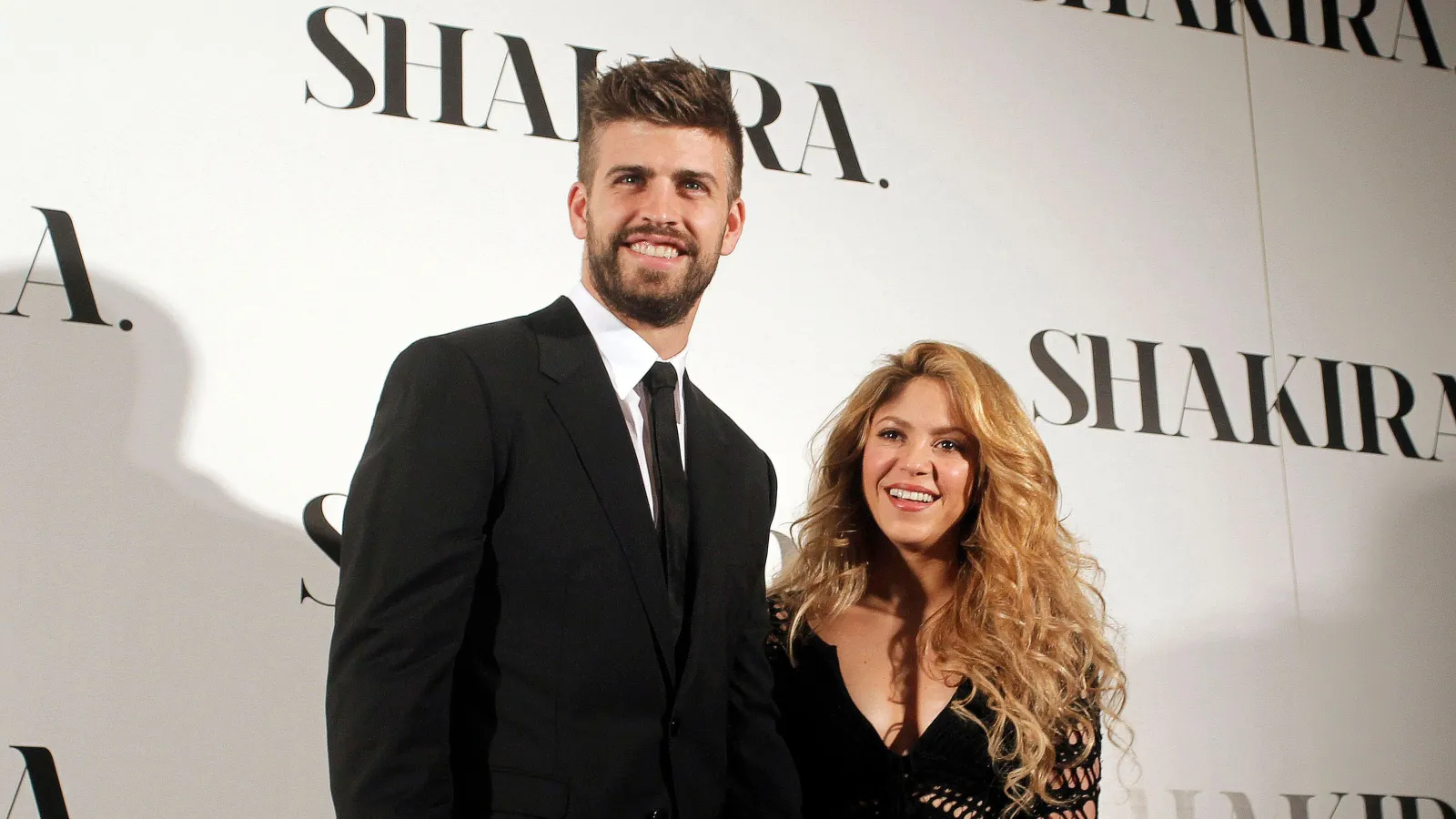 These lines are all originally sung in Spanish, the translated version of the lines are used here for a better understanding. The singer also requested her fitness freak ex-boyfriend to exercise his brain muscles in the song. Shakira's hips may not lie but her ex-boyfriend sure did in many instances. This song is in response to all the times she felt insignificant and unimportant.
Also Read: "Casio has sent us wrist watches": Shakira Ended Up Making More Money For Gerard Pique With Her Desperate Attempt For Revenge
Is the new song an anthem for women?
Shakira claims her new song with Argentinian producer and DJ Bizarrap to be an anthem for women who felt ignored and unimportant in a relationship. She wrote on Instagram, showing her gratitude.
"I want to embrace the millions of women who rise up against those who make us feel insignificant."
She wants no one to feel the way she felt during the course of her relationship with Gerard Pique. She also encouraged all the women to stand for each other by writing,
"Women who stand up for what they feel and think, and raise their hand when they disagree, even if others raise their eyebrows, they are my inspiration,"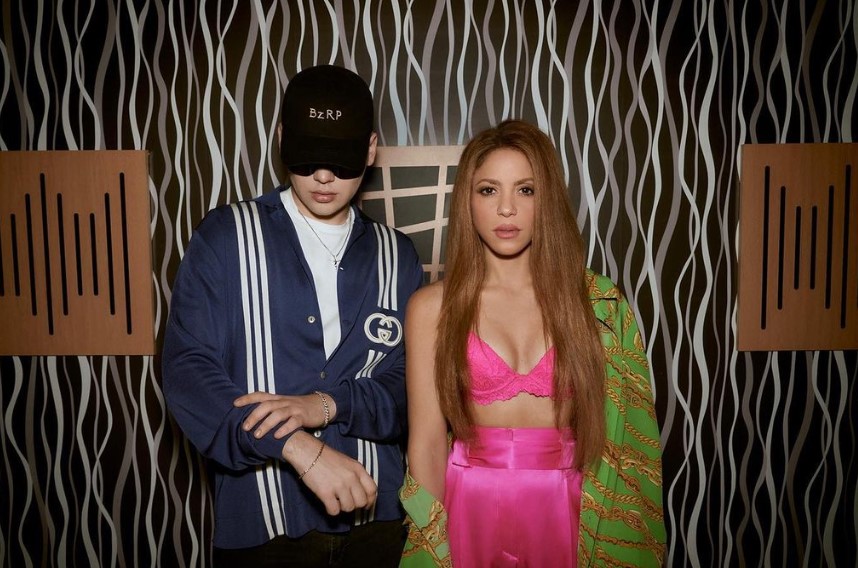 She further dedicated her achievement to all the women out there, stating,
"And this achievement is not mine but all of theirs.Not as society orders us to, but in whatever way we can think of, the way that helps us to get ahead for our children, our parents and for those who need us and hope in us."
All in all, Shakira hit two birds with one stone, dissing her ex-boyfriend while empowering women all over the world.
Also Read: Shakira Gets Brutal Response From Pique's Father And Mother After Her Controversial Comments On Clara Chia Marti
Source: MARCA