The Marvels star Iman Vellani, who is being lauded for slaying the role of Ms. Marvel aka Kamala Khan in the movie, shared in an interview which X-Men movie she would never watch.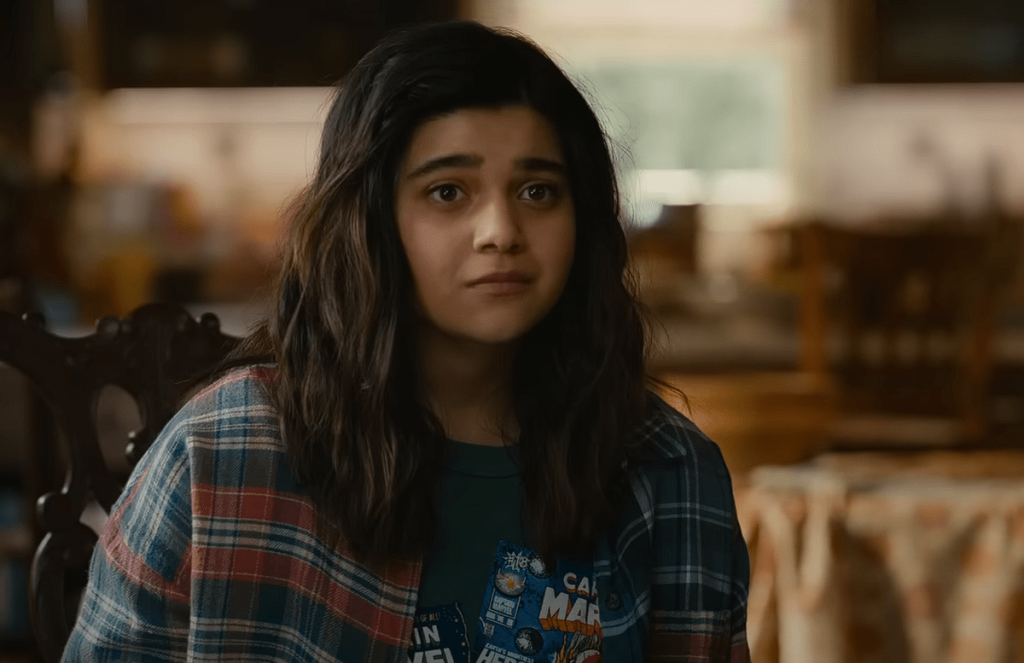 Iman Vellani shared her thoughts on X-Men movies after Kelsey Grammer appeared in the mid-credit scene as the beast who acted like the physician for Teyonah Parris's Monica Rambeau. When asked about the X-Men universe's involvement in the Marvel Cinematic Universe, Vellani talked about X-Men movies, and Grammer's role in the universe and even revealed that she would refuse to watch Dark Phoenix which undeniably went with poor reception.
The Marvels Star Iman Vellani Refuses To Watch X-Men's Dark Phoenix
Iman Vellani has recently made headlines with her lined-up interviews with different outlets, and in one of those the actress revealed which X-Men movie she would never watch. Vellani was unaware of Kelsey Grammer's cameo in The Marvels which comes in the mid-credit scene showcasing him as Beast who's acting like Monica Rambeau's physician after she went to an entirely distinct universe.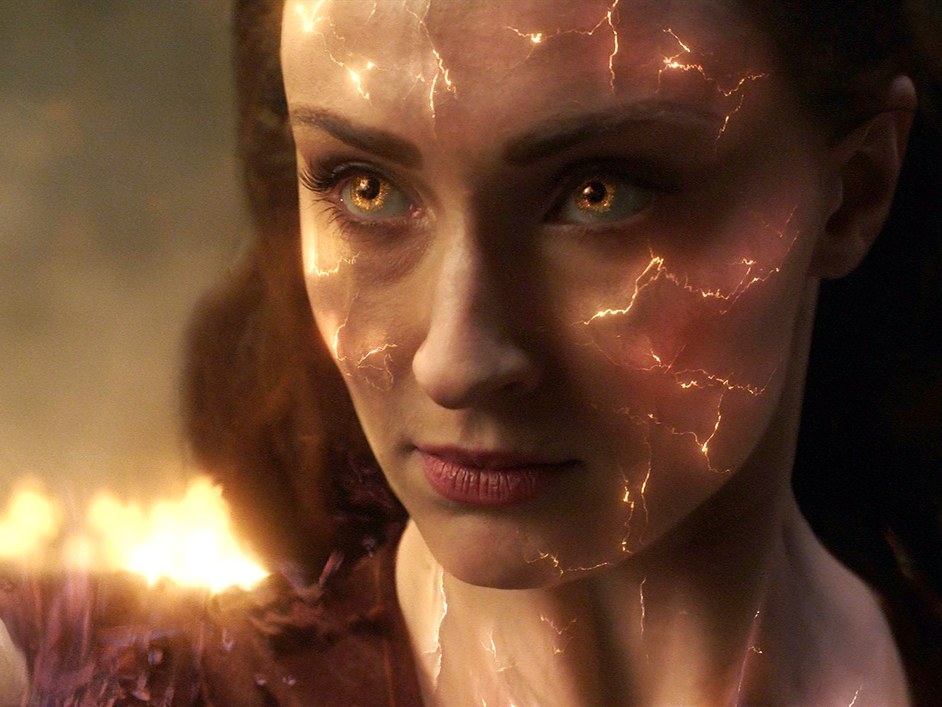 Also Read: The Hunger Games Prequel Dominates the Box Office While The Marvel Breaks Another Awful Record in MCU History
In an interview with New Rockstars, which Vellani joined virtually, she talked about the future of the Marvel Cinematic Universe, and the upcoming Secret Wars and most notably revealed that despite liking the X-Men universe and its movies, she would never watch Dark Phoenix. The Marvels star said:
"I was going to say any X-Men universe is fine with me, but I still refuse to watch Dark Phoenix."
Despite the star-studded cast, X-Men's Dark Phoenix directed by talented director Simon Kinberg failed to impress audiences and critics and resulted in a negative reception becoming a box office flop movie. Fans claimed the film was boring and lifeless, and what made it worse was rushing the X-Men into space to focus on the aliens which indisputably felt inconsistent. Dark Phoenix also failed to portray human-mutant relations which is generally the central theme in X-Men movies.
Iman Vellani Says Ms. Marvel is The Most Mature Among All Marvels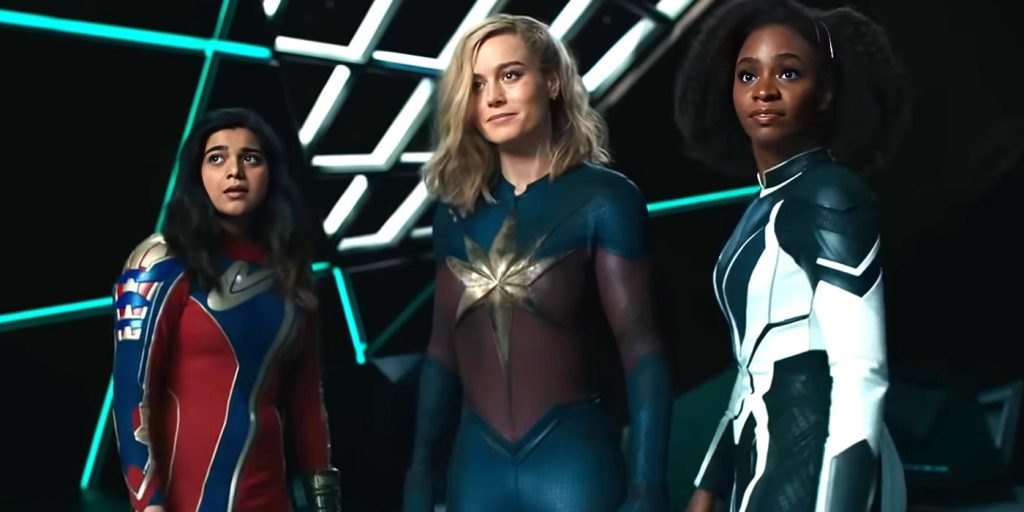 Also Read: Taika Waititi Claims He's in an "Open relationship" With MCU after Thor 5 Exit: "I'd never feel like they are cheating on me"
Well, even fans will agree that Iman Vellani's Ms. Marvel aka Kamala Khan is one of the most intelligent, powerful, and mature teenage superheroes in the MCU who's still learning to use her powers in the best way. The doe-eyed teen who has directed mighty power with her quantum bands saved the galaxy from the Kree and united two of the MCU's most powerful heroes is also ready to become a leader. And in an interview with Collider, she said:
"She's, I think, the most emotionally intelligent, the most mature out of the Marvels, I would say. Even though she is much younger, she's very much the glue of the group."
Vellani emphasized being startled by the leadership qualities of Ms. Marvel that she possesses despite being a teenage superhero in the universe surrounded by formidable villains and other mighty powers. The Marvels star added:
"She's standing between the tension of two grown women, adult women, and they have years of history and experience under their belts, yet she doesn't shy away from giving her opinion."
Vellani explained that Ms. Marvel is incredibly intelligent and doesn't shy away from proving her opinions to Brie Larson's Captain Marvel and Teyonah Parris's Monica Rambeau and this sets her apart from her two teammates.
Also Read: "I started thinking about it personally": Marvel Actor Almost Couldn't Forgive Ben Affleck for Stealing Batman Role
The Marvels is in theatres now.
Thanks for your feedback!