Over the past week, several embarrassing details have been revealed about the alleged romance between Good Morning America 3 co-anchors T.J. Holmes and Amy Robach. Initially rumored to be just an affair, their relationship became public via 65 photos published in the Daily Mail.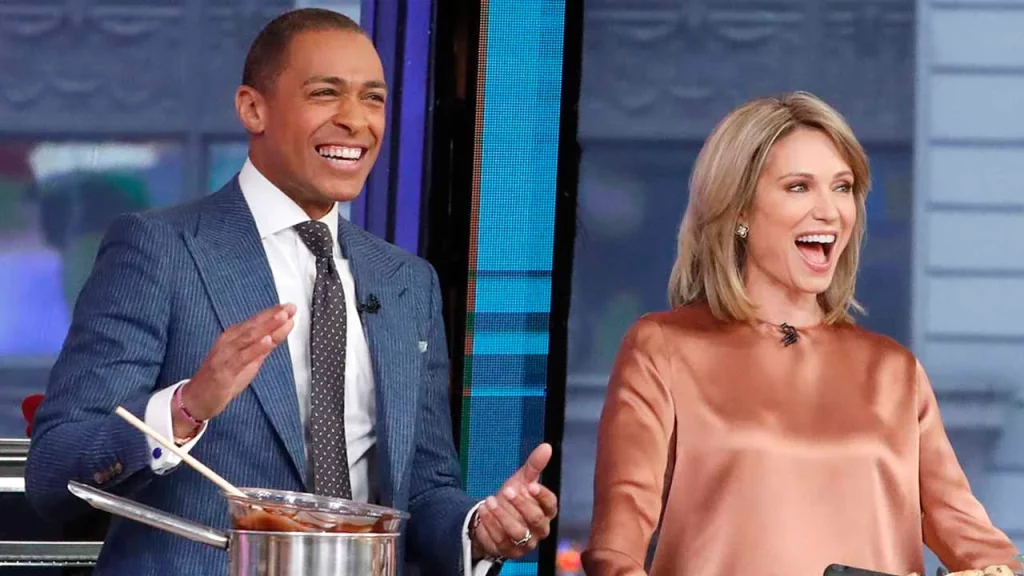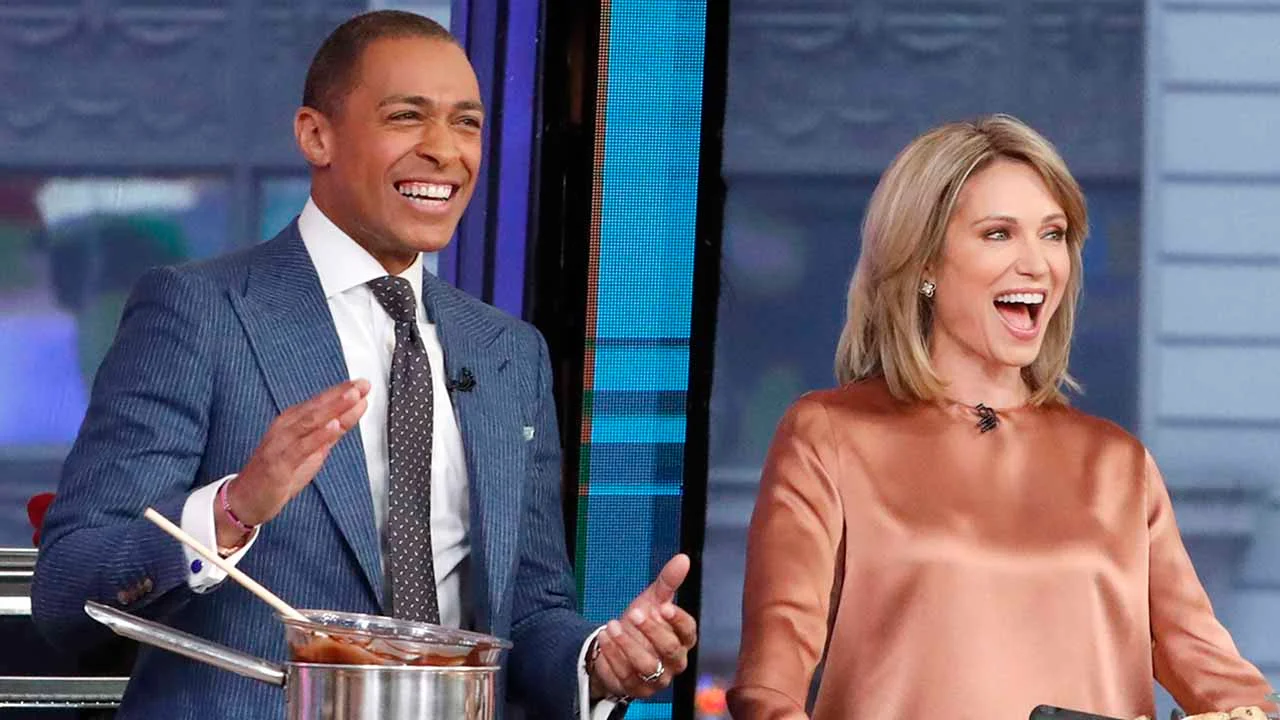 There has been a flurry of gossip about everything from other affairs to how things are flowing behind the scenes at ABC, as followers scoured social media for information and reporters looked at half-marathon times and apartment sales records. In the meantime, ABC leadership is struggling to find a solution since the alleged couple was benched from the show. GMA3 co-anchors T.J. Holmes and Amy Robach have reportedly been keeping their profile low and avoiding each other while they wait to hear whether the two will return to host the show.
Also Read: "They will remain off-air": GMA Might Terminate Amy Robach and T.J. Holmes for Their Scandalous Affair After Incident Massively Affected Their Family Friendly Image
Amy Robach And T.J. Holmes Are Reportedly Avoiding Each Other
While ABC decides whether or not to bring back T.J. Holmes, 45, and Amy Robach, 49, to host Good Morning America 3, they have reportedly kept their distance from each other. The sources close to them reported that the alleged couple is together now, but they stay low and might not work together in the future to avoid the backlashes after their romance is revealed.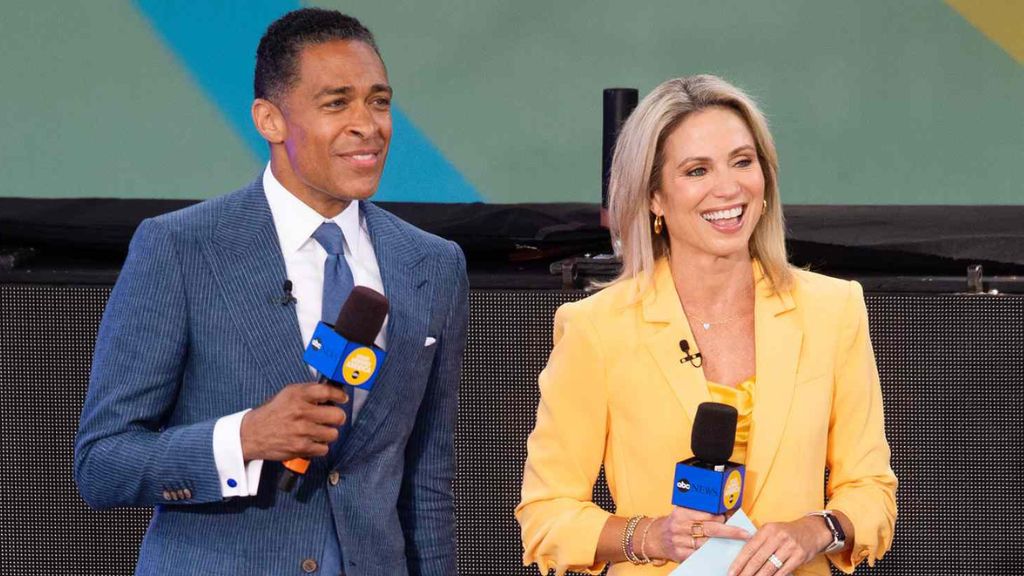 On Tuesday, an insider spilled to Daily Mail,
"They wouldn't dare be caught together now, not while ABC is making a decision."

"Their marriages are over, but they have children to think about, and they don't want to jeopardize their futures with the network any more than they already have."
Earlier this week, it was reported that the co-anchors would be air-off GMA3 for an indefinite period after ABC News president Kim Godwin emailed staff saying they will maintain a "rotation of anchors" until they decide. Besides investigating Holmes and Robach's romance, ABC is investigating if Holmes' alleged relationships with other employees violated ABC's policies regarding bosses and subordinates.
Also Read: "Nothing about him ever makes it into the papers": GMA Anchors Amy Robach and T.J. Holmes Might Face Career Termination as Reputed ABC Anchors Oust Scandalous Duo for Having Affair
T.J. Holmes And Amy Robach May Remain Off The Air Due To Pending Internal Review
Amid ABC News' internal review of the off-air romance between Amy Robach and T.J. Holmes, the GMA3 anchors will remain off the air. Since their relationship became public in late November, the ABC News co-hosts have been off the air for weeks due to accusations they cheated on their spouses. According to a source, the network hasn't reprimanded Holmes and Robach after their alleged relationship got revealed.
Kim Godwin, ABC News president, reportedly emailed staff about Amy and T.J.'s return updates to the anchor's desk.
Godwin wrote in the email,
"I understand that the continuing coverage can be distracting from the incredibly important work our team does here at ABC News. Amy and T.J. will remain off-air pending the completion of an internal review, and there will be a rotation of anchors at GMA3 for the time being."

"It is my hope that we will continue to focus our energy on what we do best, and I want all of you to know how immensely proud I am of your hard work and professionalism."
Following the initial allegations and photos, Holmes and Robach deactivated their Instagram accounts and remained silent, keeping their profile low as of now.
Also Read: "He's a dear, dear friend": T.J. Holmes Watches His World Falling Apart as Old Video of Him Heaping Praise Over Amy Robach and Her Husband, Called Them 'a Fairytale Couple' While Having Affair With Gma Co-host
Source: Daily Mail