Quinta Brunson is an American writer and actress. She first rose to fame after she first produced her own Instagram series, Girl Who Has Never Been on a Nice Date. Brunson is most well known for her work as the writer and actress of the sitcom series, Abbott Elementary. She even won an Emmy award for her writing of the series. Brunson was also nominated for "Outstanding Lead Actress in a Comedy Series" for her work in the series.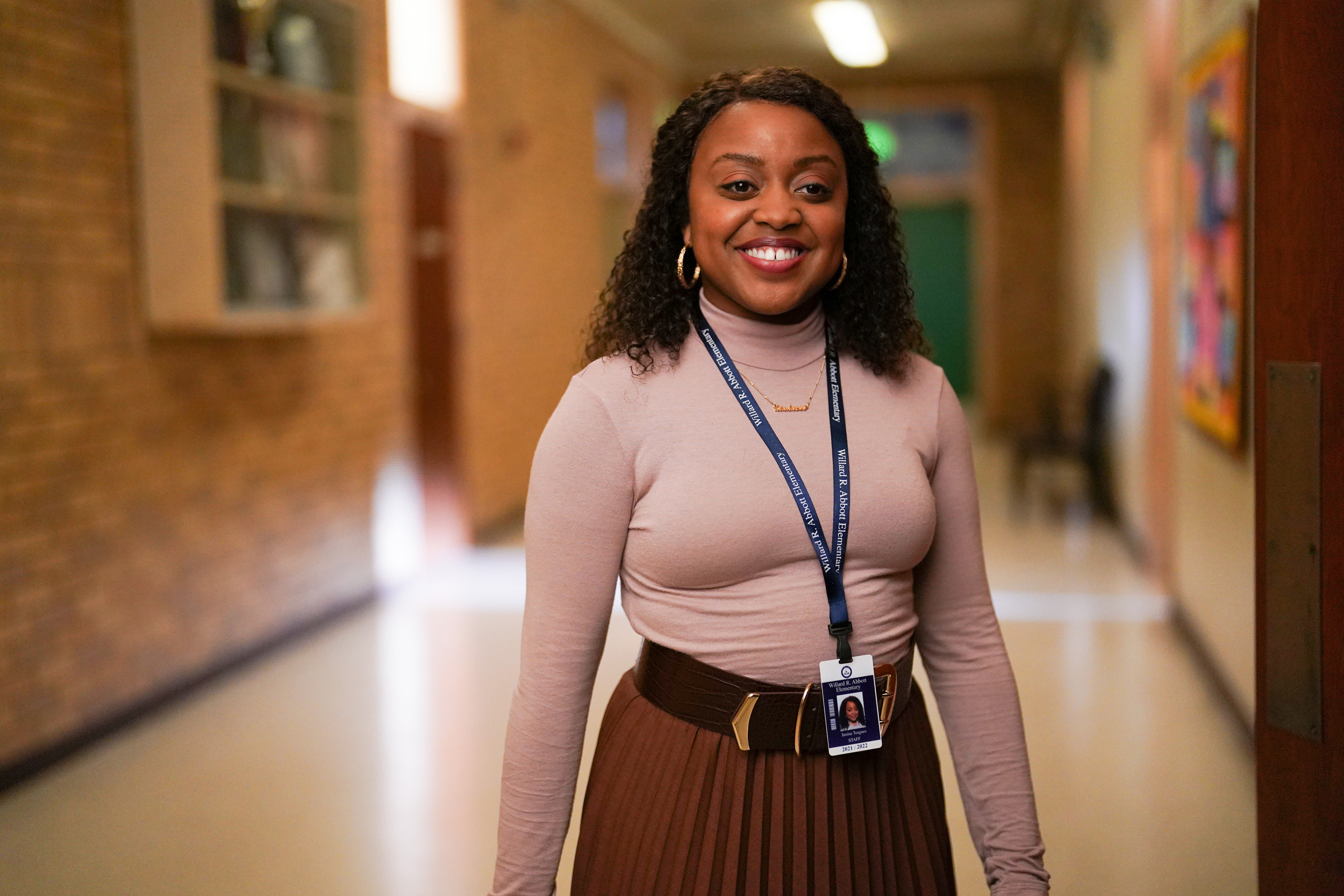 Also read: Tommy Lee's Wife Brittany Furlan Hasn't Heard from 'Rival' Pamela Anderson Despite Requesting To Be Friends Again
Brunson recently took a shot at an all-time great sitcom while promoting her series on SNL. Quinta Brunson joked about FRIENDS not being racially diverse enough while boasting about Abbott Elementary.
Qunita Brunson called out FRIENDS for not being racially diverse
The American writer, Quinta Brunson opened the SNL this weekend and gave a good monologue. Brunson started the show by introducing herself and her show. She said, "I have a show called Abbott Elementary and it is kind of unique". The Single Parents actor told the audience that it is a network show, like FRIENDS, it is not a streaming show.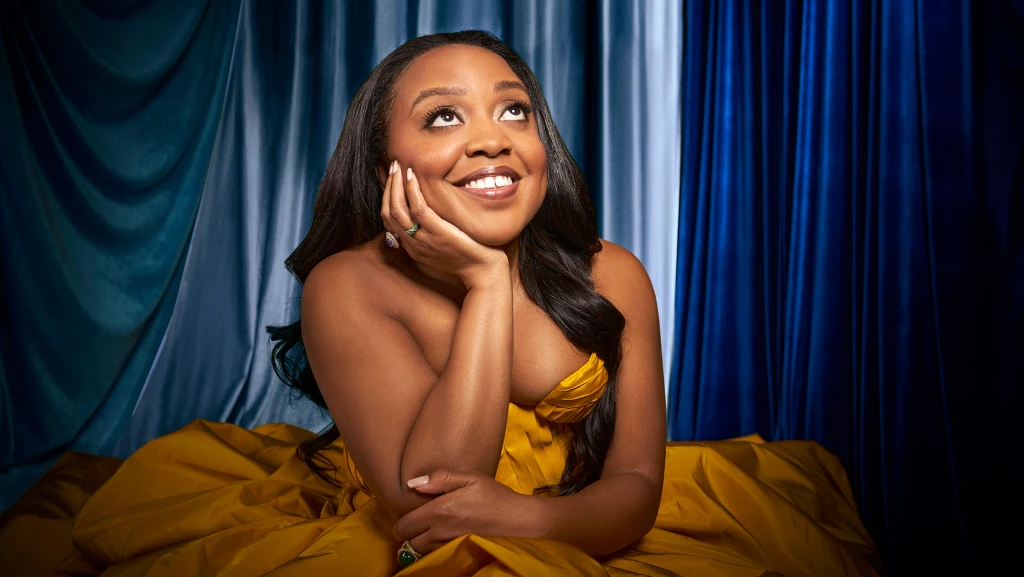 Also read: "I was teased a little bit by the crew": Jennifer Aniston's FRIENDS Co-Star Claims His Massive Crush on 'The Morning Show' Actor Made Him Struggle With Acting
Brunson then started comparing her own show to the sitcom legend and said, "instead of being about a group of friends, it's about a group of teachers." She further added, "instead of New York, it's in Philadelphia." Quinta Brunson then joked about the 90s sitcom for not being racially diverse enough and said, "Instead of not having black people, it does."
Were there really no black characters in FRIENDS?
As iconic as the sitcom FRIENDS was, it was far from perfect. Although the show did have some black characters, the characters were either insignificant or just disappeared after a few episodes. There were no regular black characters on the show. To put things more into context, here are some interesting facts about FRIENDS. The show ran for almost 10 seasons and in total, only 27 black characters appeared on the series throughout its run. Even out of those 27 characters, only one character appeared in multiple episodes and that is it. Most of the other black characters only had a screen time of even less than a minute.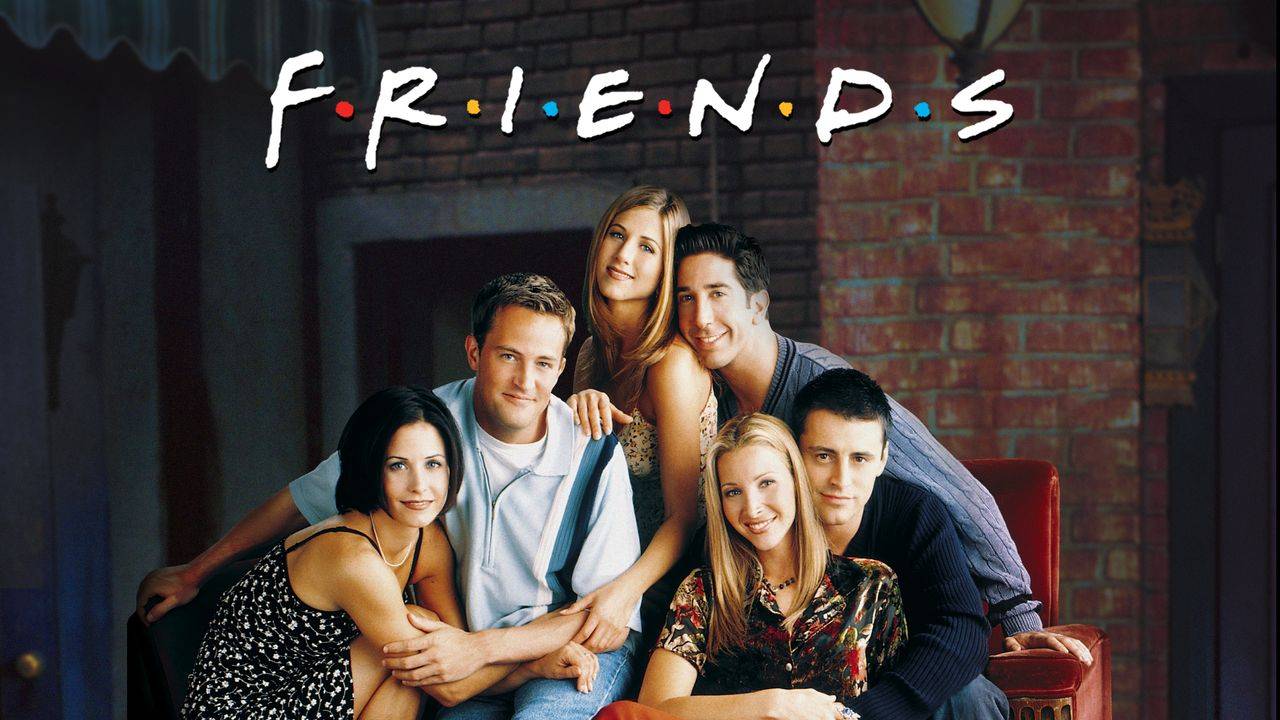 Also read: "I would not say we are good friends": Gwyneth Paltrow Denies She's Inspired by Taylor Swift After Symbolic $1 Win Over Ski Crash Trial
Yes, FRIENDS will definitely go down as one of the greatest sitcoms in history, but Quinta Brunson wasn't really lying when she joked about FRIENDS not being racially diverse. There were not any significant black characters on the show and that is a fact.
Source: SNL