Ben Affleck is known for his roles in films such as Boiler Room, Gone Girl, and Phantoms. However, it's not just acting that he is popular for; his career as a scriptwriter has gained him fame too. The actor famously won an Oscar for Best Screenplay for co-writing Good Will Hunting with his friend and actor, Matt Damon. But the actor's talents don't just stop at acting and writing, he is also a well-known director with films like Gone Baby Gone, Argo, and The Town under his name. Now it seems like the actor might be joining the MCU as a director.
Also Read: There's No Escape…No Way Out': Ana de Armas Confirms She Left Los Angeles Because It Kept Reminding Her of Failed Ben Affleck Relationship
Ben Affleck is keen on joining the MCU as a director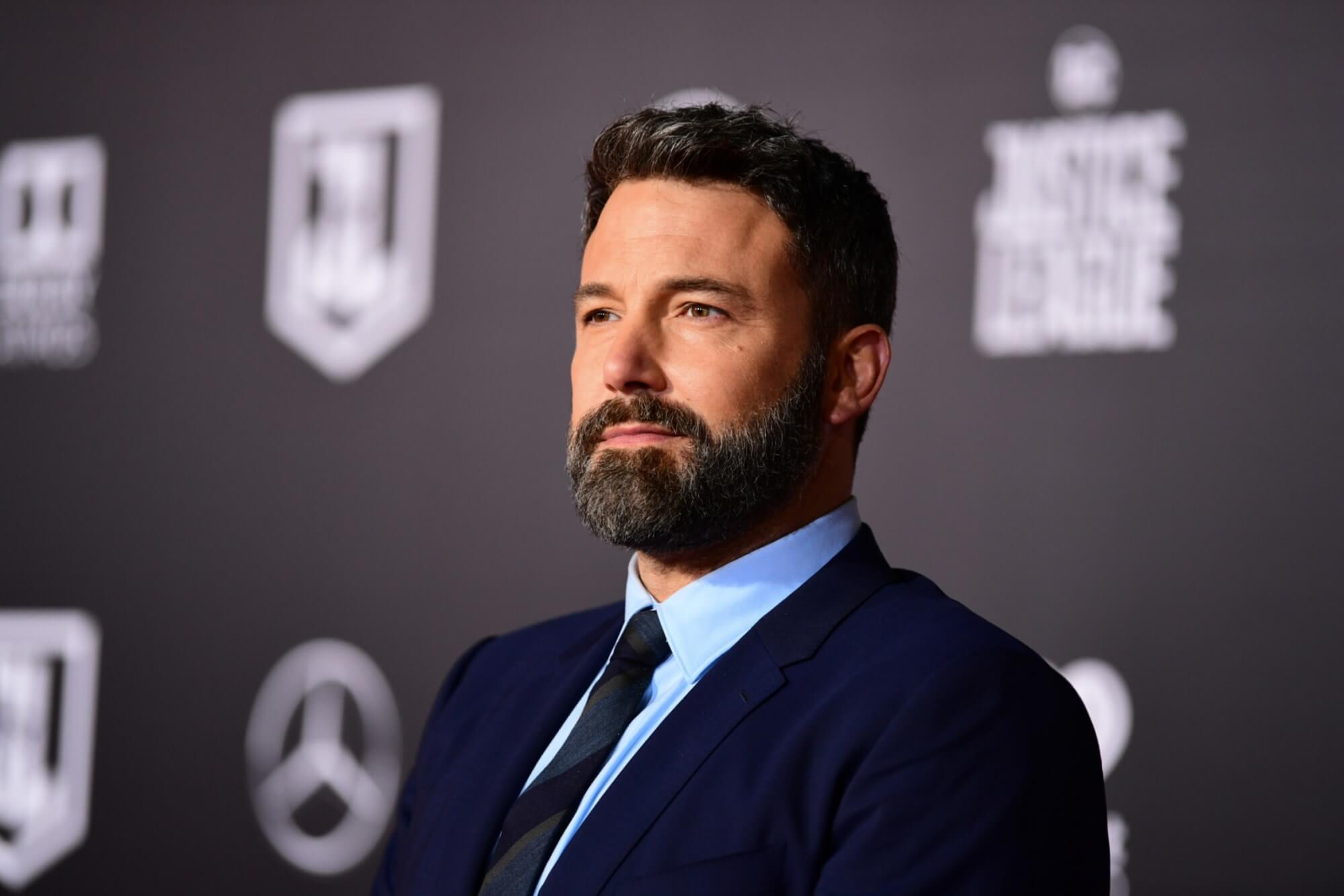 According to an exclusive report by Giant Freaking Robot, the Justice League actor has been offered the role of directing a Marvel film, and the actor is seemingly looking forward to accepting the offer. Ben Affleck has famously played the role of Batman in the DCEU, so the actor's transition from one universe to others is indeed something to talk about.
Also Read: Christian Bale's Salary for Batman Movies Compared to Robert Pattinson and Ben Affleck
Ben Affleck's past of screenwriting the solo Batman film could help him in directing an MCU film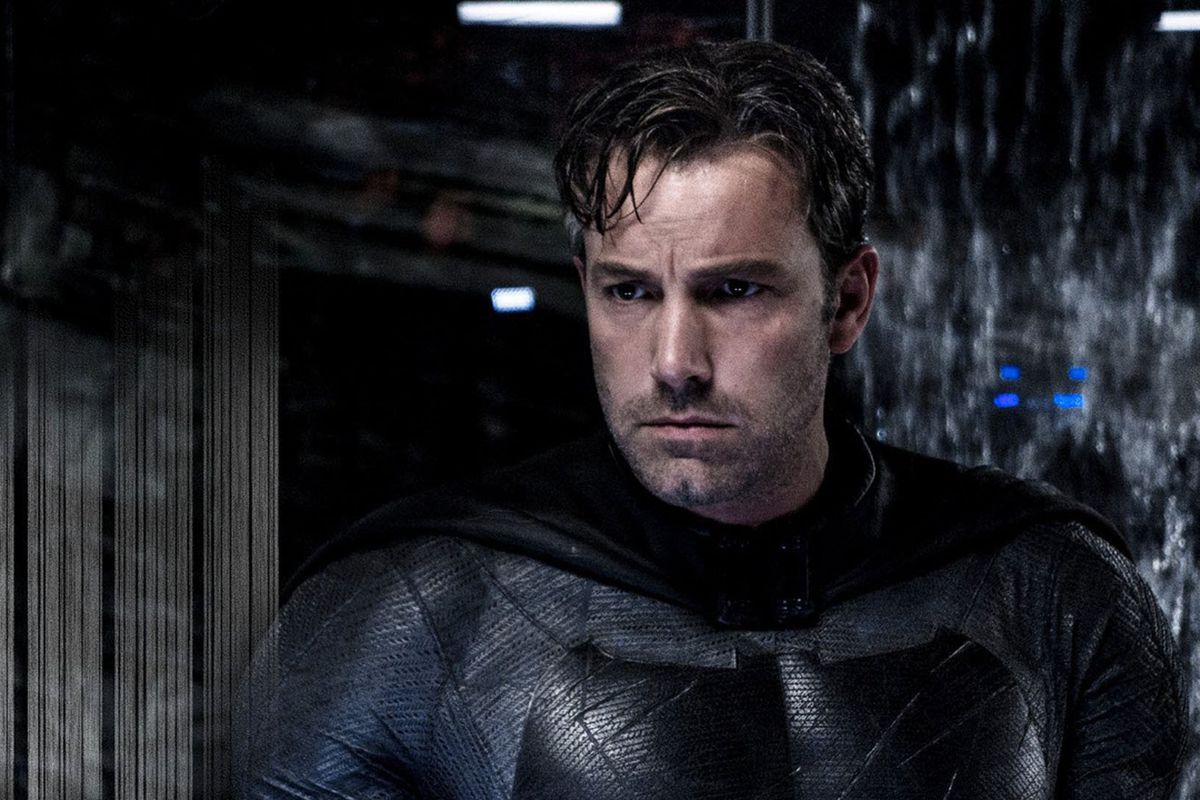 As part of the DCEU, the actor wrote a script for a solo Batman film. However, the actor's work never came to fruition. Nevertheless, it was a learning experience, and perhaps it would influence the MCU project that he might direct in the future. If the actor does accept the offer, he will become successful in being a part of two of the most popular comic companies in the world.
Also Read: Jennifer Lopez, Ben Affleck Reportedly Buy $165M Dream Home, Spotted Shopping for New House at Melrose Trading Post
The MCU film that Ben Affleck will be able to do justice to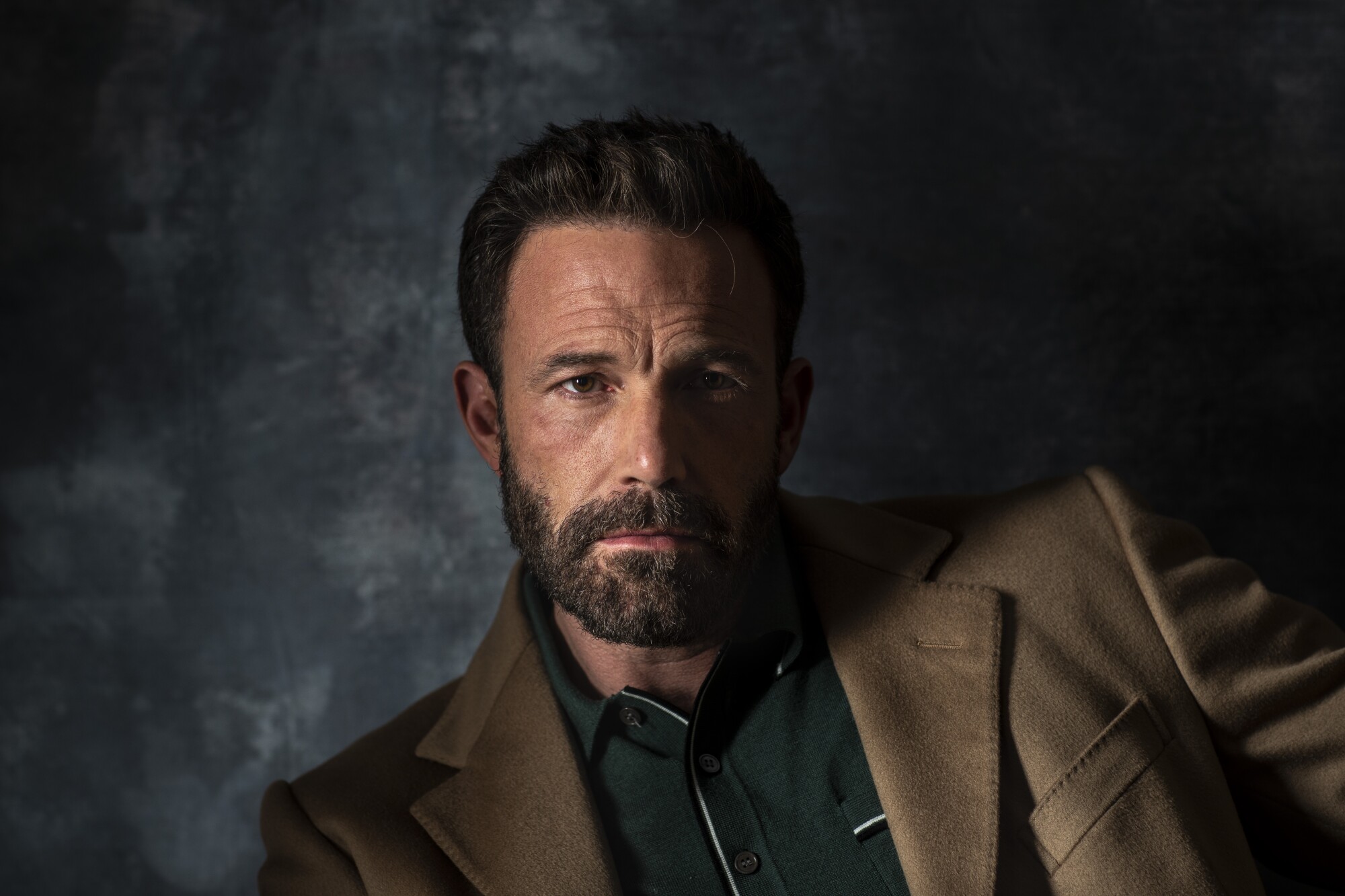 The question arises, though, what film should the versatile actor direct. Many Marvel Phase 5 projects such as Blade, Deadpool 3, Shang-Chi 2, and Captain America 4 already have directors, so Ben Affleck won't be directing these for sure. However, there is one film that doesn't have a director as of now, i.e., Fantastic Four, since Jon Watts, the director of the MCU Spider-Man trilogy, recently left the position. Fantastic Four is a highly anticipated film, and Ben Affleck's experience of acting in a superhero film with several superheroes would no doubt prove to be an advantage in making the film a success.
Source: Giant Freaking Robot
Thanks for your feedback!